Sam's Club is one of the leading member-only warehouse clubs with almost 600 stores in the US. The trusted retailer has goods and services for your everyday needs at an affordable price with a 100% satisfaction guarantee. It sells various things like TVs, indoor antennas for remote areas, bulk foods, batteries, clothes, Cricut Maker laptops, prepared food, fitness equipment, vitamins, alcohol, stamps, and more.
Sam's also sells innerspring, memory foam, and mattress sets at its warehouse clubs. You'll find a type of mattress to meet your sleep needs.
Did you buy a Sam's mattress at your local warehouse club for a good price? However, once you brought it home and slept on it, you decided it's an uncomfortable mattress that's unfixable with a pillow top. Luckily, Sam's return policy on mattresses allows you to return it for a refund.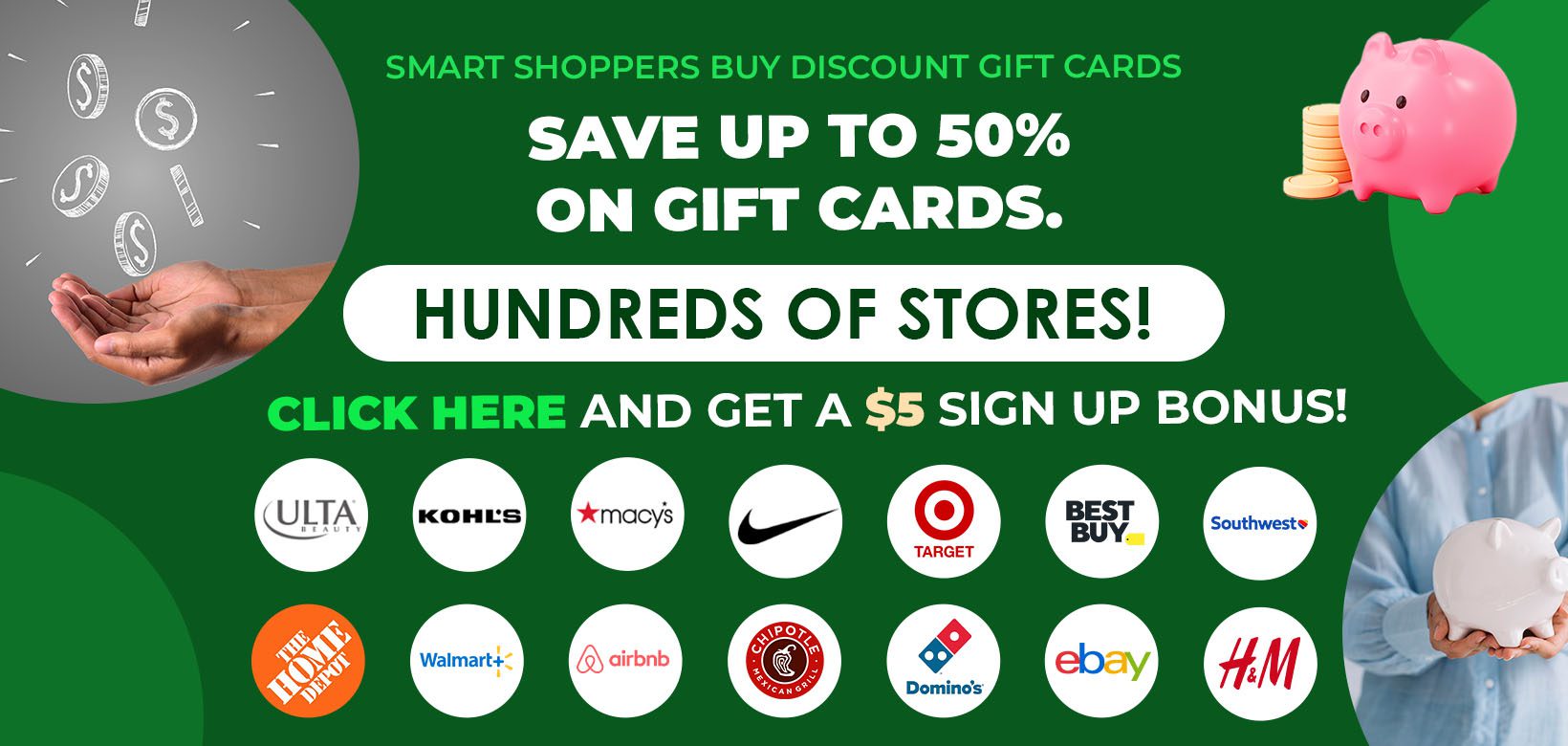 So, how does the Sam's Mattress return policy work?
Short Answer: The Sam's mattress return policy offers refunds and replacements within 30 days of purchase. It prides itself on offering a total satisfaction guarantee. However, you are not allowed to physically return mattresses to the store. We will discuss this in more detail in the following sections.
What is the Sam's Mattress Return Policy?
Sam's mattress return policy is part of the Club's 100% satisfaction guarantee. The guarantee covers refunds and replacement of all mattresses within 30 days following the purchase date. It even allowed you to return used mattresses and lost receipts. You must remove the "Do Not Remove" tags from the mattress to get a refund.
It's best to bring the "Do Not Remove" tags and your receipt for a smooth and hassle-free return and refund at the Sam's customer service desk. You do not need to bring the mattress to the store.
Be aware that Sam's Club will not accept physical mattress returns to the store. In addition, store managers may refuse a return or refund request if a customer has abused the store's return policy.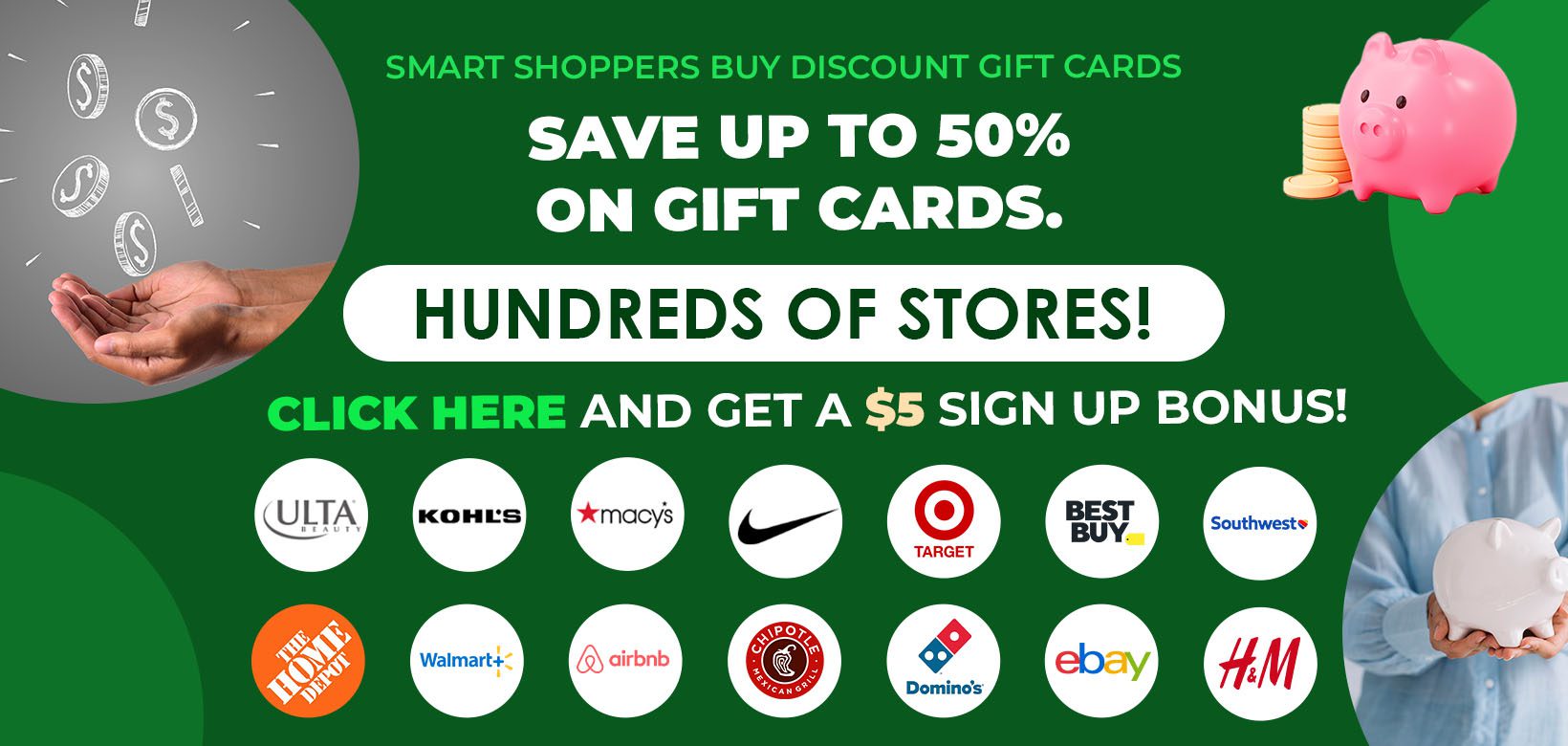 The Sam's Club return policy will not take back tickets, gift cards, prepaid cards, personalized items and photos, prescriptions, and purchases made at their Wholesale Trading Program.
Check here for more info on Sam's Club return policy for everything purchased online and in-store.
See our guide on the Costco mattress return policy.
What's the Sam's Mattress Return Policy Without a Receipt for a Mattress?
Sam's allows you to return a mattress without a receipt for store credit. However, the process will go faster, and you'll get a refund to the original form of payment with a receipt and the tags from your mattress. Of course, they understand that physical receipts sometimes get lost after the purchase process.
Here's how Sam's handles a mattress return without a receipt:
In-Store
For an in-store purchase, bring your Sam's Club membership card and the mattress tags so a customer service person can look up your receipt. In most cases, the database can only look up less than two years old receipts. Once a copy of the receipt is found, you'll get a refund on a Sam's Club shopping card.
Online
For an online purchase, you can find your purchase history by logging into your Sam's Club account online. Search through your purchase history and print a copy of your mattress receipt. Otherwise, take a photo with your phone if you don't have a printer to print documents. Even though Sam's isn't a 24-hour retail store open late, you can start the refund process 24/7 online.
See our guide on returning things to Best Buy without a receipt.
Can I Return an Open Mattress to Sam's Club?
Yes, Sam's will let members return an open mattress for a refund. Its 100% Satisfaction Guarantee return policy covers open and used mattresses. You have up to 30 days of purchase to receive a full refund.
However, you are not required to return or ship the mattress back to the warehouse. Only bring your receipt and the "Do Not Remove" tags attached to the mattress.
How to Return a Mattress to Sam's Online?
Even though Sam's does not require you to send back the mattress for online purchases, you'll still get a refund. In addition, after initiating a return request, your online purchase will get a prepaid return label.
Login to your account and click the Purchase History tab on the Sam's Club members' website. After sending your request, you'll receive your pre-paid shipping label that you can be mailed back with the tags, the mattress receipt, and any other documents required by the Sam's return policy.
You will not send back your mattress, only the tags. Also, the original mattress delivery and shipping charges will not be refunded unless Sam's made an error or it was damaged during shipping.
This online return process may take up to seven business days.
See our guide on returning an air mattress at Walmart.
How Much Does it Cost to Return a Mattress to Sam's Online?
There is no cost to return a mattress to Sam's, except the shipping fee and delivery charges. First, you will not be shipping back the mattress and only the tags from it. Second, the Sam's mattress return policy does not refund shipping and delivery fees unless it comes damaged or the company made an error.
How Long Can I Return a Mattress to Sam's?
The Sam's mattress return policy lets you return or replace it up to 30 days from purchase. In addition, its 100% Satisfaction Guarantee lets you return it open and used within the allowed time. The policy applies to both online and in-store purchases.
How Does Sam's Refund Money for Mattress Returns?
Sam's Club will refund the money using the original form of payment with a mattress receipt, or you'll get store credit without a receipt. For example, if you purchased the mattress with a credit card, bring the same credit card, and they'll credit it back.
If you don't have a receipt or the same credit card, the customer service representative will refund you on a Sam's Club shopping card. You can use the card for another purchase or buy Sam's Club gas at the pump.
Once your refund has been approved, the store will credit your account or give you a gift card immediately. Although, it can take a few days for the credit to show on your credit card due to the slower direct deposit times.
Online mattress returns can take up to seven business days.
Can a Non-Sam's Club Member Return a Mattress?
No, a non-Sam's Club member cannot return a mattress or anything purchased from the store. Members can only make returns. A Sam's Club return requires a membership number or receipt, and it must be done by a member.
Will Sam's Club Pickup a Mattress Return?
No, Sam's Club will not pick up a mattress return. As stated in the Sam's mattress return policy, it does not require customers to return a mattress. To be even clearer, they don't want it back. So, unfortunately, it's the customer's responsibility to dispose of or move the unwanted mattress.
However, Sam's will refund a used mattress purchased within 30 days, but they will not physically take it back.
The best way to dispose of a mattress is to recycle it. According to the Mattress Recycling Council, over 80% of a mattress can be recycled. Unfortunately, tossing your mattress in the garbage or a scrap yard will end up in a landfill.
The cheapest way to dispose of a mattress is to contact the manufacturer for a free pickup, check local recycling programs run by your city or state, local charities and shelters may take gently used mattresses, area businesses, list on Craigslist or OfferUp, or Freecycle.
Does Sam's Club Remove Old Mattress?
Yes, Sam's Club will remove an old mattress when delivering a new mattress upon request. It includes haul-away and proper disposal of old mattresses, box springs, and bed frames. However, they will not take your headboard and footboard. In addition, the policy states the delivery company has the right not to remove an old mattress or set that's considered a biohazard.
You may contact your local Sam's Club Mattress Delivery Service for more info. 
What Brands of Mattresses Does Sam's Club Sell?
Sam's Club sells over a dozen different mattress brands in its warehouse and online. The size, shape, support, firmness, material, and coils can vary. They sell inexpensive to high-end mattress brands to meet your budget and sleep needs.
Sam's sells the following mattress brands in-store and online:
Tempur-Pedic
Beautyrest
Sealy
Serta
American Sleep Collection
Alera
AllswellTrend Lab
Dela Children
GhostBed
Molecule
Scott Living by Restonic
Tuft & Needle
Zinus Night Therapy
Member's Mark
The Sam's Club mattress return policy applies to all brands sold.
Sam's Mattress Return Policy Summary
Sam's Club has become known for its wide selection of services like replacing used tires, pharmacy services, car rentals, and check printing. It also sells products at affordable prices, including bulk items and large furniture such as mattresses.
To ensure a 100% satisfaction guarantee for its customers, Sam's Mattress allows for the return of mattresses within 30 days from the date of purchase. Don't try making a return after 90 days!
While they offer refunds and replacements for both in-store and online purchases, you are not required to return the mattress back to them physically.
Also, remember that while the return policy does not have a maximum return limit, Sam's Club managers may reject a return if the mattress is significantly old or if there is a suspicion of fraud or abuse. 
See our guide on Sam's Club taking EBT SNAP cards to buy stuff.