As a frugal consumer, it's possible to get lost in the everyday strive for your financial goals and forget about your physical fitness. You shouldn't!
Physical exercise is part and parcel of the financial independence journey and building a successful career. Incorporating physical exercise in your frugal lifestyle will save money by improving your health, mental focus, and longevity. Fitness and health experts recommend 30 minutes of physical exercise per day.
Thus, it helps to find an environment where you can relax and exercise at your own pace without anyone judging you. That's vital after the daily hustles of earning extra money, striving for your savings goals, or even combing grocery stores to find the cheapest foods to buy.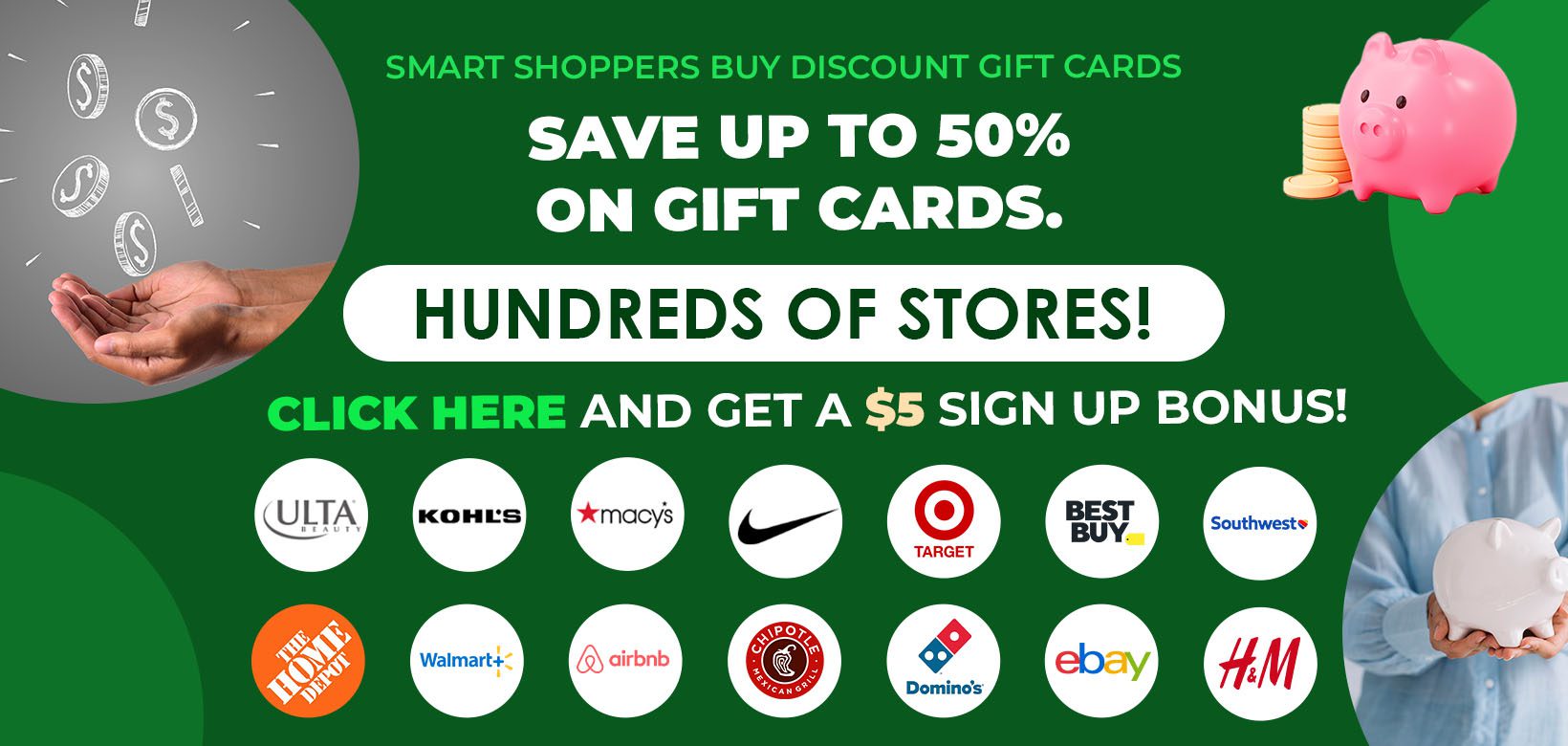 That's exactly what you get from Planet Fitness. Whether you are a pro or a novice fitness enthusiast looking to get fit on a budget, the Planet Fitness workout equipment list will amaze you.
About Planet Fitness
Based in New Hampshire, Planet Fitness equipment brands itself as a "judgment-free zone" that aims to provide a workout environment where everyone can be comfortable. Planet Fitness operates over 2,030 fitness centers throughout the United States.
Planet Fitness is perfect if you are just getting started or are already a pro looking to stay fit without breaking the bank. Each local gym will give you a white glove welcome and provide you the clean, safe, and judgment-free environment you need to achieve your fitness goals.
Before joining, you need a 360-degree look at the Planet Fitness workout equipment so you can make an informed decision.
What does the Planet Fitness workout machine list consist of?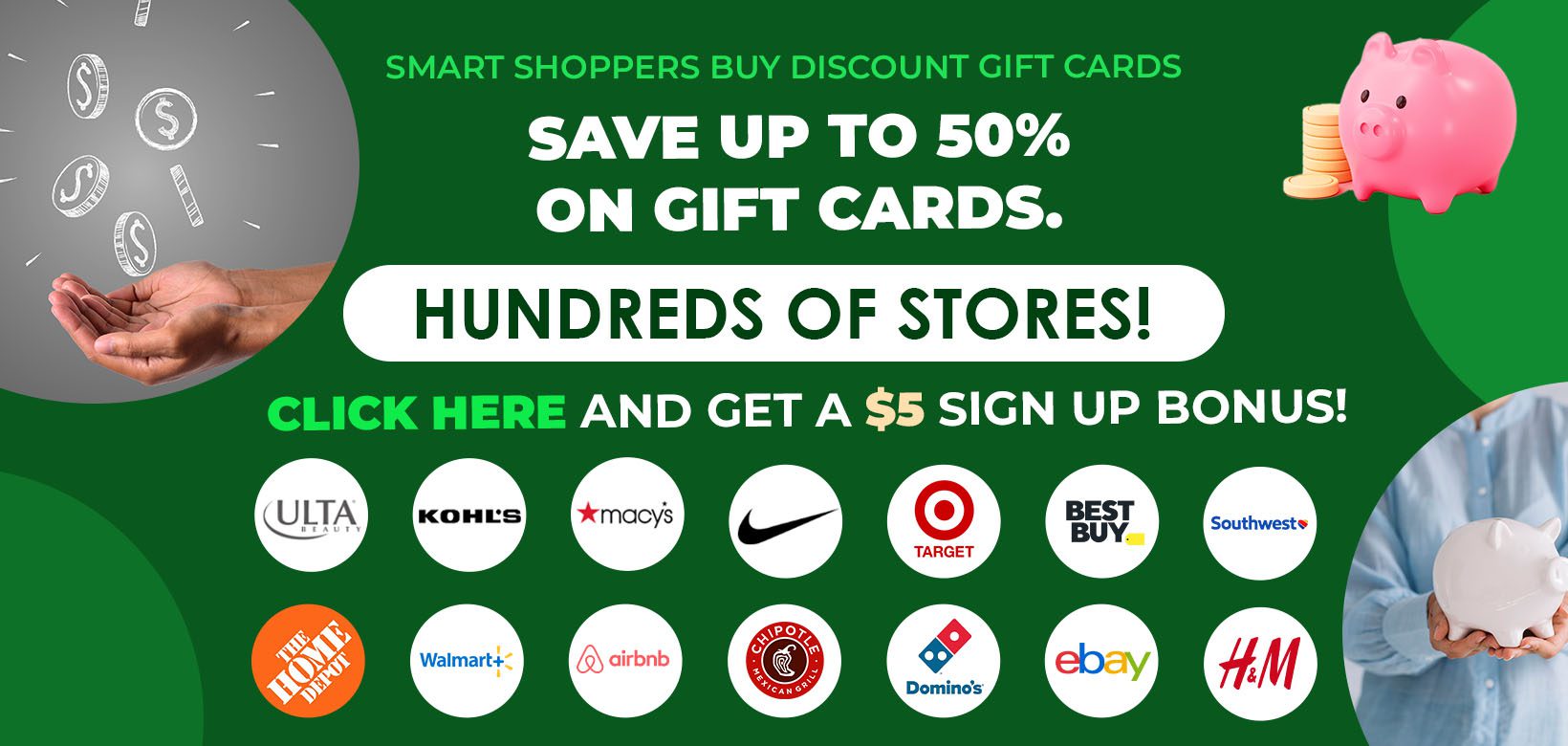 Fast Answer: Planet Fitness equipment consists of all the machines you need to achieve your fitness goals. You'll find machines for your arms like a bicep curl machine, chest press, butterfly machines, cable triceps bar, cable biceps bar, and incline press.
Planet Fitness equipment for cardio includes treadmills, stair masters, stationary bikes, recumbent bikes, rowing machines, ARC trainers, and more.
The Planet Fitness gyms are also equipped with weights and Smith Machines to help you build muscles, burn body fat, and strengthen your bones. In addition, you'll find barbells and dumbbells up to 75 pounds each, plus a bench press, triceps extension, and deadlifts to reduce muscle injuries and enhance stability.
Planet Fitness equipment consists of machines like AB crunch machine, mountain climber, torso rotation machine, seated machine crunches, and others to strengthen your core muscles. You'll also find machines to exercise your legs and improve flexibility like shoulder press machines, stretching machines like synergy 360 machines, floor mats, and workout balls.
The availability of different machines may vary from gym location to location. The sure-fire way to get an accurate Planet Fitness workout equipment list is to call or visit your nearby gym. Ask the instructor to show you around to see all the machines available at that specific location.
To maximize the effectiveness of all these machines, free fitness trainers are on standby at every Planet Fitness center to show you how to use the equipment. In addition, all members get free access to lockers, showers, changing rooms, and free small group classes at some locations. You get all this for only $10 a month! It's one of the cheapest gym memberships.
More perks such as hydromassage beds, tanning beds & booths, group classes, massage chairs, filtered water stations, and discounts are available with the Black Card Membership for a small additional monthly fee.
Planet Fitness Memberships
The fitness clubs offer two types of membership with affordable monthly payments for you to choose from, including:
No Commitment Membership: It carries the bare minimum and goes for $10 a month. Choose the Classic Membership option if you plan to visit the same gym while getting free fitness training.
Black Card Memberships: While both memberships offer great benefits, the Black Card Membership comes with additional perks for around $19.99 per month. The perks include access to any franchise Planet Fitness gym location, free t-shirt, unlimited fitness training, hydro massage chairs, massage chairs,1/2 off refrigerated drinks, discounts, and many other benefits.
Many Planet Fitness gyms only accept monthly payments using a checking account. It reduces fees for the owner, limits interruptions when your debit card expires and reduces theft by not tracking credit card payments. Bring a personal check when joining the gym so they can get your routing number to make monthly electronic fund transfers. 
Planet Fitness Machines Equipment List Infographic
What Machines Are at Planet Fitness?
Planet Fitness has the most common equipment needed to give you a complete workout. The machines can vary slightly, but we've included a list of equipment you will most likely find at your nearby Planet Fitness. With over 2,000 affordable gyms throughout the US, go to the website and request a free pass at your local Planet Fitness.
Arms Workout Machines
Butterfly machine – Works your upper, middle, inner, and lower chest area, along with your biceps and deltoids.
Bicep curl machine – Builds muscle in the front of your upper arms.
Cable triceps bar – Works the rear of the upper arm.
Cable biceps bar – Isolates the upper arm bicep muscles.
Incline press – Develops the upper portion of your pectoral muscles using a 15-30 degree incline.
Chest press – Targets your triceps, deltoids, and pectorals to strengthen and build muscle tissue.
Lat pull-down machine – Strengthens and builds a muscular back.
Cardio Workout Machines
ARC Trainer – It works your upper thigh muscles and arms; you'll get an upper body workout while keeping your lower body in shape
Elliptical machine – The aerobic workout will strengthen your lungs, heart, and muscles to improve endurance and stamina.
Rowing machine – Strengthens your cardiovascular system, such as your blood vessels, heart, and blood, transporting oxygen and nutrients in your body.
Recumbent bike – You can sit comfortably on the best recumbent exercise bikes and put less strain on your back while exercising your calves, thighs, and glute muscles.
Stationary bike – It will strengthen your lower body and legs. The stationary bike will work your hamstrings, calves, quadriceps, glutes, and back.
Stairmaster – It allows you to climb upward at your chosen speed and desired duration. The stair stepper tones your lower-body muscles, such as your hamstrings and quadriceps, for an above-average workout.
Treadmill – The benefits of a treadmill include reducing chronic diseases and heart disease, boosting your mood and brain function, and improving sleep.
Core Workout Machines
AB crunch machine – The machine is designed to target your abs and help you build a six-pack.
Hanging leg raise machine – It improved your grip strength, shoulder stability, and mobility and target your front abs and hip flexors.
Decline bench – The downward angle works your lower pectoral muscles.
Mountain climber – Works multiple muscle groups, including your back, shoulders, arms, legs, and core which help increase your heart rate and burn more calories.
Torso rotation machine – Unlike crunches, torso rotation enhances your overall fitness and range of motion while building stronger obliques with a balanced core workout; it's a good back extension machine at Planet Fitness.
Seated machine crunch – The back machine is an intense muscle isolation exercise that strengthens your obliques and lower back muscles.
Leg Workout Machines
Angled leg curl – The hamstring curl machine primarily improves the flexibility and strength of your hamstrings.
Seated leg press machine – It targets your calves, glutes, hamstrings, hips, and quads in a seated position while keeping your torso and upper body still.
Leg extension machine – The knee extension machine that strengthens your quadriceps.
Sled machine – The prowler press machine targets your whole body, including your calves, core, chest, glutes, hip flexors, hamstrings, quads, shoulders, and triceps.
Shoulders Workout Machines
Shoulder press – Strengthens the front portion of your shoulder while also working your deltoids, pecs, traps, and triceps.
Stretching Workout Machines
Synergy 360 machine – It's a total-body exercise that combines dynamic exercise into one system.
Floor mats – The primary purpose is to reduce fatigue on your body from standing for an extended period on hard surfaces.
Workout balls – Stability balls strengthen your lower back and abdominal muscles.
Weight Equipment Workout
Weight lifting – The benefits of free weights are strengthening your bones, burn body fat, build muscle, and improve heart health. Each location has barbells and dumbbells up to 75 pounds each.
Smith machine – It's designed to work muscle groups with more stability and reduce injuries while doing deadlifts, bench press, bicep curls, squats, shrugs, and tricep extensions.
30-Minute Express Circuit Workout
The 30-Minute Express Circuit Workout uses cardio-step stations and ten strength machines that work the whole body over 30 minutes.
How Much Does a Personal Trainer Cost at Planet Fitness?
You'll get a personal trainer at Planet Fitness for free with your membership. The trainer will provide instruction on all the strength and cardio machines. They also run small training groups or will design a customized exercise program based on your needs.
Is the Planet Fitness Black Card Worth It?
Planet Fitness offers much more than unlimited access to your home club, free Wi-Fi, and free fitness training with a Classic membership. The Planet Fitness Black Card perks are worth it if you plan on using the additional service.
Here's a list of the additional Black Card perks, what's included, and our thoughts on each:
Use any Planet Fitness Worldwide – It's worthwhile if you travel for work or pleasure often enough. You can visit any Planet Fitness with a Black Card at over 2,000 locations in all 50 states.
Bring a Guest Anytime – It's worthwhile if you want a constant workout partner such as a roommate, friend, or family member that isn't a member at Planet Fitness. However, the guest rules require they must stay with you at all times. Also, they cannot use the premium amenities like the hydromassage chairs and tanning beds.
Free Tanning – Sign-up at the front desk and use your Black Card to activate the tanning machine. The card keeps track of your usage to comply with state and local laws limiting your exposure.
Free Hydromassage – It's a water massage bed that's touch screen activated and takes about 10 minutes. It's designed to relieve aches and pains, help you relax, reduce stress and sore muscles, and improve sleep. See this short video on how the Planet Fitness hydromassage works.
Massage Chairs – The unlimited massage chair benefits include enhancing your post-workout muscle recovery, improving circulation, decreasing stiffness, relieving sore muscle pain, stimulating better sleep, and reducing stress. The extra $13 for the Black Card makes it a very cheap massage deal!
Free Haircuts – You can get free haircuts at select locations with the Planet Fitness Black Card
20% off Reebok.com – It's nice, but you can probably find online coupon sites with similar offerings based on current promotions.
50% off Drinks – 50% off most things is a great saving, but the best way to save money fast is to buy foods on a budget and bring your own drinks.
If you plan to use the first six Planet Fitness Black Card perks, you'll come out ahead, and it's worth the additional membership cost.
Does Planet Fitness Have Swimming Pools?
No, Planet Fitness doesn't have swimming pools at any of its over 2,000 locations. To keep it one of the cheapest gym memberships, Planet Fitness does not have expensive pools inside. It would no longer be an affordable $10 gym membership if they added costly pools to build and maintain. In addition, most of the Planet Fitness workout facilities are located in a shopping mall which makes it hard to install an inground pool.
Does Planet Fitness Have a Basketball Court?
No, Planet Fitness doesn't have a basketball court. Instead, Planet Fitness maintains an affordable membership by maximizing the square footage of each facility with workout equipment and amenities that require a small footprint.
A workout gym can have several tanning beds, hydromassage beds, and massage chairs in the same space a single basketball would require. Therefore, it's much more economical for Planet Fitness and its members not to have a basketball court at its gyms.
Planet Fitness Workout Equipment List Summary
After a long day of work, you need to take time to relax and rejuvenate. Indulging in physical exercises is a great way to restore your mental and physical strength. From improved health to enhanced mental concentration, incorporating fitness into your career or frugal lifestyle can give you a whole lot of benefits. After all, you need to live a healthy life to be here long enough to achieve your financial and career goals.
Planet Fitness is a great place to start or continue your fitness goals. The Planet Fitness equipment list consists of machines for the core, arms, shoulders, legs, cardio, and weights to help you build muscles and strengthen bones. For only $10 a month, you access all these Planet Fitness equipment and get free fitness trainers to help you stay fit.
Though you won't find swimming pools and basketball courts, for less than $20 a month, you'll get access to more perks at Planet Fitness with the Black Card Membership.
Ready to get started? Find a 24-hour store location near you and explore their equipment list. Choose a membership to start training at your own pace without being judged.
If the Planet Fitness Equipment doesn't fit well with your fitness goal, check out our list of cheap gym memberships with free trials to find a place that suits your exercise goals.