There are times when you may need money immediately. For example, you need to make a purchase or send money to a loved one. In either case, borrowing money can be a way to get the needed cash quickly.
However, borrowing money has disadvantages and is a common financial burden, with 340 million currently in debt. Therefore, it's important to be mindful of your finances and borrow money responsibly.
Using peer-to-peer (P2P) payment apps, such as Cash App, is rising as the world moves to contactless payment. In fact, more than four out of five Americans have used digital payment methods in the past year. If you're already a Cash App user, you might wonder whether it lets you borrow money.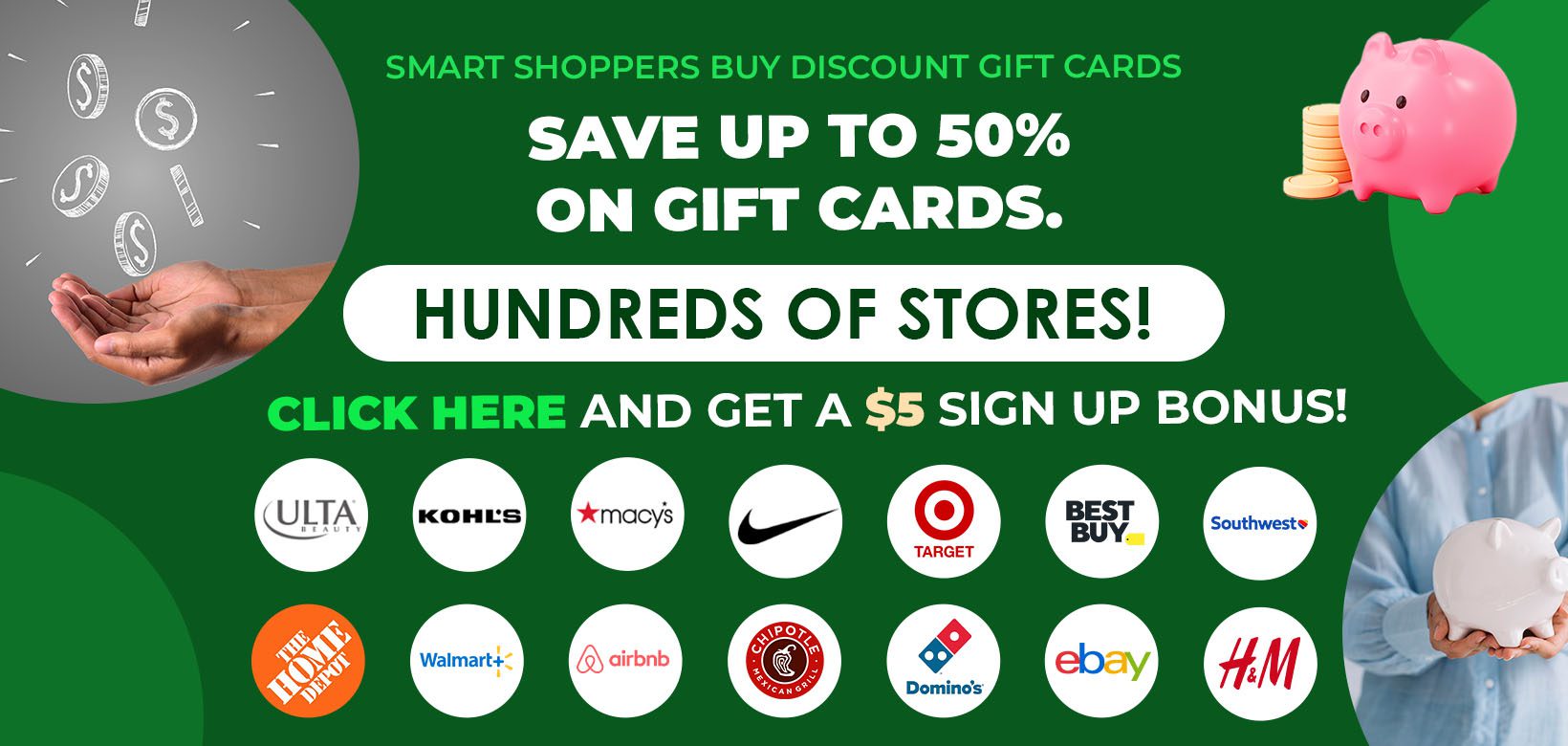 So, can you borrow money from Cash App?
Short Answer: Yes, you can borrow money from Cash App from $20 up to $200. However, Cash App charges a 5% flat fee per loan, plus an additional 1.25% per week following the grace period. Therefore, we strongly recommend repayment as soon as possible to avoid any future financial issues.
How To Borrow Money from Cash App?
Cash App is a good option for borrowing money in a hurry. Its easy-to-use mobile interface lets you borrow directly from your iPhone or Android device. If you're financially aware and can afford to pay back the loan quickly, it could be a great way to get the cash immediately.
Follow the steps to borrow money from Cash App:
Launch Cash App on your mobile device.
Tap the "Balance" tab at the bottom-left of your home screen.
Under the "Balance" tab, select the "Banking" tab, and then proceed to the "Borrow" tab.
Under the "Borrow" tab, you should see the total loan amount you can borrow from Cash App (up to $200).
Select "Unlock"' to view the available loan options on Cash App.
Select the amount to borrow and read the terms of the agreement before deciding to confirm.
Upon confirmation, Cash App will lend you the requested amount.
Cash App offers loans from $20 to $200, with loan fees charged per week. Note the Cash App loan interest rate and only use it as a last resort.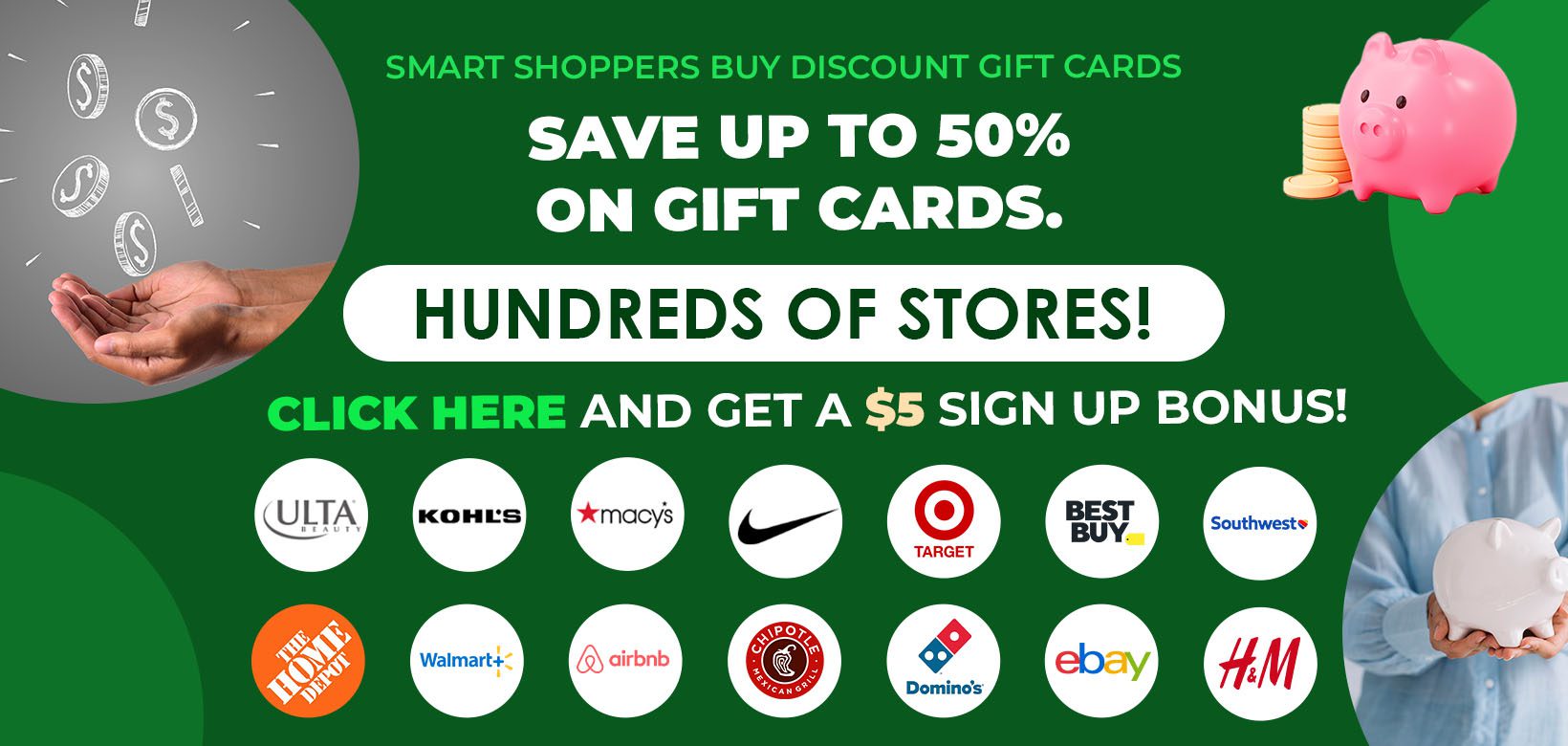 Neglecting the fees can easily add up and compound quickly.
How Much Does a Cash App Loan Cost?
A Cash App loan costs 5% of the loan balance upon approval and 1.25% per week after the grace period.
Your Cash App loan has a four-week payoff period. Then it's followed by a one-week grace period before the 1.25% interest rate kicks in. After that, Cash App will add the interest to your weekly balance.
What's the Cash App Borrow Limit?
Cash App has a borrowing limit of $200 for its loans. Users can borrow between $20 to $200. Using Cash App is a way to get a same-day emergency loan if your credit is poor and you don't qualify for a personal loan.
How Do You Get The Borrow Feature on Cash App?
Users have to make regular deposits in their accounts to get the borrow feature on the Cash App. Generally, the Cash App borrow limit is higher the more you deposit.
Depositing at least $1,000 a month into your Cash App account will allow you to reach the maximum loan amount of $200.
Does Borrow from Cash App Affect Credit Score?
Yes, borrowing from Cash App results in an inquiry on your credit report that could affect your credit score. However, regularly using P2P payment apps such as Cash App will unlikely harm your credit score. It's because transferring funds is not directly related to your credit report.
Read the Cash App borrow loan agreement on how the loan application affects your credit report.
Why Can't I Borrow Money from Cash App?
Cash App users who rarely use it don't qualify for the borrow feature.
Here are the reasons you can't borrow money from Cash App:
Your Cash App account is not verified.
Your account has violated the terms of the agreement.
You have an outstanding negative balance on your Cash App wallet.
Your account has been flagged as a suspect user.
You haven't updated your Cash App to the latest version.
You can also reach out to a Cash App support representative via the app.
See our guide on how to verify my identity on Cash App.
What are the Cash App Loan Requirements?
There are minimum requirements to unlock Borrow on Cash App.
Here are the Cash App loan requirements to borrow money:
The applicant must be at least 18 years old and reside within the United States.
Credit checks are not required, and bad credit is not an issue. Instead, it depends more on how you use the Cash App.
Cash App Borrow works when the loan is consistently repaid on time.
However, setting up Cash App direct deposit is not required to qualify for a loan.
Borrow Money From Cash App Summary
Borrowing money through Cash App offers the convenience of quick loans, allowing users to swiftly access funds for their urgent financial needs.
The Cash App's user-friendly interface and seamless process make it effortless to apply for and receive these loans. With just a few taps on their mobile devices, users can request the desired amount, undergo a straightforward verification process, and potentially receive the funds in their accounts within a short span of time. This accessible approach to quick loans through the Cash App provides users with a valuable solution to unforeseen expenses, making the borrowing experience both efficient and hassle-free.
Cash App offers loans to users from $20 to $200. To be eligible for a loan, your account must be verified, no existing debt does not violate the terms of the agreement, and your app is up-to-date.
It's also important to note that the Cash App Borrow feature is an affordable alternative to "high-interest payday loans" from nearby 24-hour check-cashing places.
Cash App Borrow charges a 5% flat fee per loan, plus another 1.25% per week following the grace period. We recommend immediate repayment to prevent future financial problems due to high-interest debt.
So, if you need extra cash immediately, Cash App is an easy and affordable way to borrow money.
Always read the terms and conditions before you borrow money, even a DoorDash driver loan.
See our guide on can Cash App cash checks.