Do you have a special occasion coming up? Are you looking for the perfect cake to celebrate? If so, then your search is over! Whole Foods Market has an extensive selection of cakes that are sure to meet any taste.
Whole Foods Market bakery will make your event unforgettable with delicious cakes like berry chantilly cake and chocolate eruption cake.
The cakes are made with high-quality natural ingredients, including unbleached, unbromated flour, cage-free or higher eggs, high-fructose corn syrup, and no hydrogenated fats.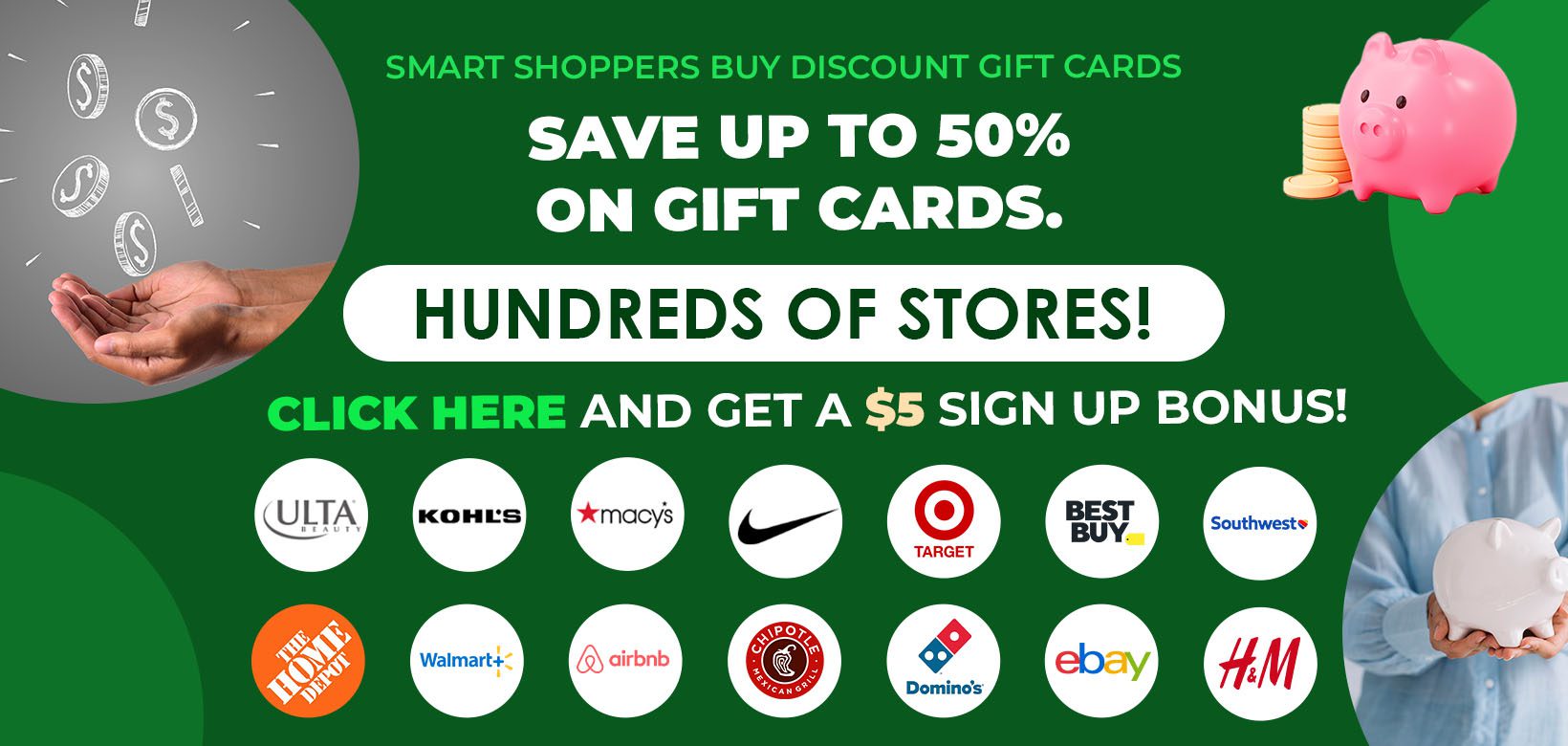 So, what kind of cakes does Whole Foods sell? Also, how do you place an order in-store and online?
Short Answer: Whole Foods has a large selection of cakes, ranging from its popular berry chantilly to vegan to gluten-free cakes, as well as traditional favorites like tiramisu, tres leches, and fruit tarts.
The bakery also makes cakes and cupcakes for birthdays, weddings, graduations, baby showers, holidays, and other occasions.
Whole Foods cakes are of higher quality than most grocery store cakes; hence they are more expensive. To place an order, you can either go to your local Whole Foods store or order online.
How Does Whole Foods Cake Order Work?
There are various ways to place an order for your Whole Foods Market cake. Here are three ways to order one: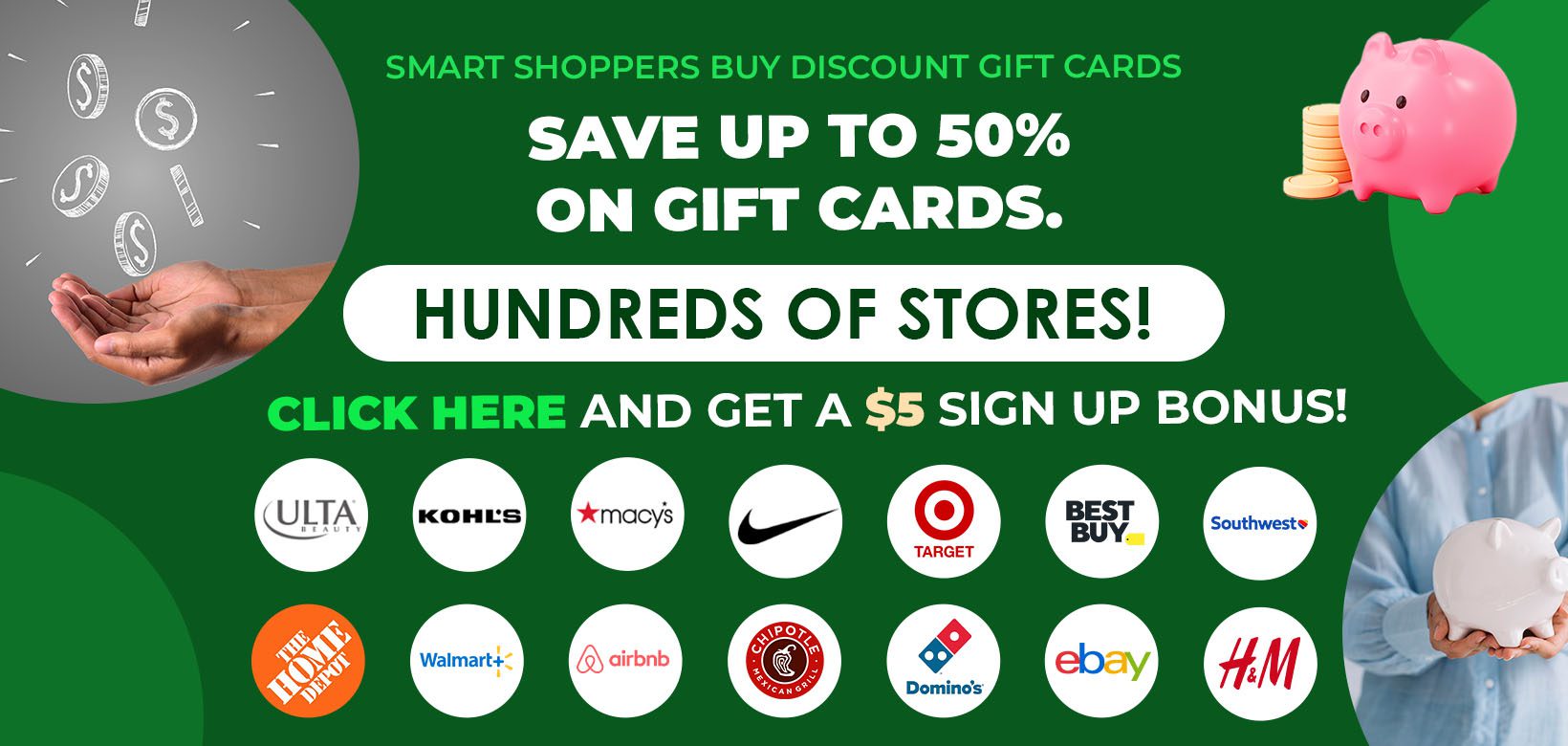 1. Online Reservation for In-Store Pickup
Many Whole Foods Market locations provide a wide range of ready-made and custom cakes to be picked in-store. In addition, customers can reserve their cake order online and pick it up at a designated time for convenience.
2. Order Ready-Made Desserts for Delivery or Pickup
Amazon Prime members can order ready-made cakes online for delivery or pickup at select stores. However, you cannot order a custom cake with Amazon Prime. Instead, the site will show you available options based on your store location.
3. Contact Your Local Store
Call or visit your local Whole Foods bakery. Tell the bakery team member the type of cake, size, and any custom designs you want on it.
If you need a custom cake, you have to visit or call at least 48 hours ahead of time so that the icing artist has enough time to make your design. If you're looking for a ready-made cake, you can pick one from the showcase display in the bakery department.
If you're buying a high-demand cake-like berry chantilly, call your nearby bakery department ahead of time to check on availability.
Can I Order a Whole Foods Cake Online?
No, you can't order a Whole Foods cake online. However, several cakes and customizations are available to reserve online and in-store pick up.
If you're an Amazon Prime member, you can order ready-made cakes online for delivery or pickup. A Prime member can get 2-hour delivery or free 1-hour pickup offered at select stores.
However, Amazon Prime members cannot order custom cakes at Whole Foods online.
How to Order a Whole Foods Cake on Amazon Prime:
Go to the Whole Foods Market section on Amazon.com
Select the cake you wish to order.
Click "Add to Cart."
Go to the upper right corner of the screen and click the shopping cart button when you've finished shopping.
Click "Proceed" to go to the payment page.
You can choose to receive your order by delivery or pick it up in-store.
With your Prime membership, you get free 2-hour delivery on items over $35.
How to Order a Whole Foods Cake Online and Pickup In-Store:
Go to the Whole Foods Market website to place an order.
Enter your state and then choose a store in your area.
On the left side of the screen, under "Everyday Selections," click on "Desserts & Cakes."
Select the cake you'd like to order; fill out the form with the desired size and quantity.
Click "Add to cart."
After you've finished shopping, go to the upper right corner of the screen and click the shopping cart button.
Click "Proceed" to the billing and pickup process. Whole Foods accepts EBT and other forms of payment.
Follow the prompts to finish your order.
Pick up your cake at your local store.
See our guide on bakeries that take EBT SNAP cards.
What Kind of Cakes Does Whole Foods Sell?
Whole Foods Market sells various cakes, such as its famous berry chantilly to traditional options like tiramisu, tres leches, fruit tarts, and seasonal cakes like carrot cake.
The Whole Foods bakery also sells gluten-free and vegan options like vegan cookies, cream cake, raspberry chocolate cake, and gluten-free chocolate cakes. You can also buy cookies and cream cupcakes and German chocolate and coconut cream cupcakes.
You can buy a custom cake with your choice of theme, size, flavor, and color for special occasions.
Whole Foods cakes come in various sizes, including cupcakes, 6-inch and 8-inch round, quarter, half, and full sheet. If you're not in the market for a whole cake, you can also find a wide range of gluten-free, vegan, keto cake slices and other options in the Whole Foods bakery department.
The type of cakes Whole Foods sells in its bakery department include:
Berry chantilly cake
Chocolate eruption cake
Carrot cake
Custom cakes
Coconut cream cake
Vanilla cake
Cheesecake
Dairy-free cake
Eggless cake
Fresh fruit tart
German chocolate cake
Gluten-free cake
King cake
Mango mousse
Mini cake
Pound Cake
Red velvet cake
Sugar-free cake
Tiramisu cake
Tres leches cake
Vegan birthday cake
Vegan carrot cake
Vegan chocolate cake
See our article for places to buy 00 Flour?
Does Whole Foods Sell Birthday Cakes?
Yes, Whole Foods does sell custom birthday cakes in the bakery department. However, keep in mind that the company does not print copyright images such as Disney characters or Marvel superheroes.
If you want to personalize birthday cake writing on it, select a cake at your local Whole Foods and ask a team member to print a message for you. The bakery department will write a dark or white chocolate message for free!
Does Whole Foods Make Custom Cakes?
Yes, Whole Foods sells custom cakes for birthdays, anniversaries, graduations, holidays, and all occasions. You can either add a personalized message to a ready-made cake or get a custom-designed cake made from scratch just for you.
Here's how to get a custom cake at Whole Foods:
Call your local bakery or go in person to fill out an order form for a custom Whole Foods cake. You'll need to place your order at least 48 hours before you need it. Get started by asking to speak with a bakery team member.
Explain your special occasion and how you'd like to customize the cake.
Be prepared to pay extra for designs that aren't included in the base price.
Pick it up at your preferred time. For example, most Whole Foods grocery stores are open from 8 am to 9 pm every day.
If you have a specific design in mind, bring a picture with you and show the cake designer. Whole Foods has a brochure with personalized designs for special occasions if you don't have one in mind.
When placing a custom cake order over the phone, see if you can send a photo to the designer as a reference.
What are the Whole Food Custom Cakes Prices?
Whole Foods custom cakes are priced differently depending on the size, the number of cake layers, level of detail, and the store location. The prices online may also differ.
A 6″ lemon and coconut cake, for example, costs $18, while a 9″ lemon and coconut cake costs around $26.
See our guide on grocery stores that accept EBT online.
How Much Does Whole Foods Charge for Delivery?
Whole Foods charges $9.95 for food delivery. The charge applies to all delivery customers, including Prime members. Delivery is available from 8 am to 10 pm every day. In addition to delivering cakes, the Amazon Prime driver can bring anything from the grocery store like wonton wrapper, cheesecloth to make your own food, makeup, and more.
See our article on how late Amazon delivers stuff.
What is the Whole Foods Chantilly Cake Price?
Whole Foods berry chantilly cake price ranges from $12- $30 for round cakes and $50 to $180 for sheet cakes.
The berry chantilly cake is an exclusive treat that features layers of delicate vanilla cake, fluffy chantilly cream frosting, and fresh berries.
In addition, chantilly cupcakes typically cost around $4 each, while slices cost approximately $3.99 each. If you're looking for something a bit more affordable, then you can check out their cheaper ready-made bakery cakes.
| | | |
| --- | --- | --- |
| Cake | Price | Serves |
| 4'' Berry Chantilly Round Cake | $12 | 2 |
| 6" Berry Chantilly Round Cake | $25 | 8 |
| 8" Berry Chantilly Round Cake | $30 – $33 | 10 |
| Quarter sheet Berry Chantilly Cake | $50 – $55 | 25 |
| Half sheet Berry Chantilly Cake | $70 – $90 | 50 |
| Full sheet Berry Chantilly Cake | $140 – $180 | 100 |
| **Prices may vary | | |
Whole Foods Cakes Summary
Whole Foods is a grocery store that sells custom cakes for birthdays and other special occasions.
You'll be able to order the perfect cake for your celebration from their wide selection. Prices for custom cakes start at $12 and go up to $180, depending on the size and design of the cake.
So if you've been stuck on how best to celebrate your next occasion with friends and family members alike, Whole Foods bakery has what you need!
See our article on returning an Amazon gift without the giver knowing.