Since 1995, Craigslist has been the likely go-to for buying and selling items locally.  According to Expanded Ramblings, there are over 60 million users, with over 50 billion page views per month in 13 languages.  You will find buyers and sellers locally considering Craigslist has over 700 local sites and cities in 70 countries.  Free stuff on Craigslist goes exceptionally fast.
Some users don't feel comfortable using Craigslist if they've had a bad experience over the 20 years in existence.  Craigslist tends to have more spam vs. other platforms.  There are many apps and site alternatives to buy and sell stuff.  These sites help you obtain something without paying for it.
We review 12 other sites like Craigslist for free stuff.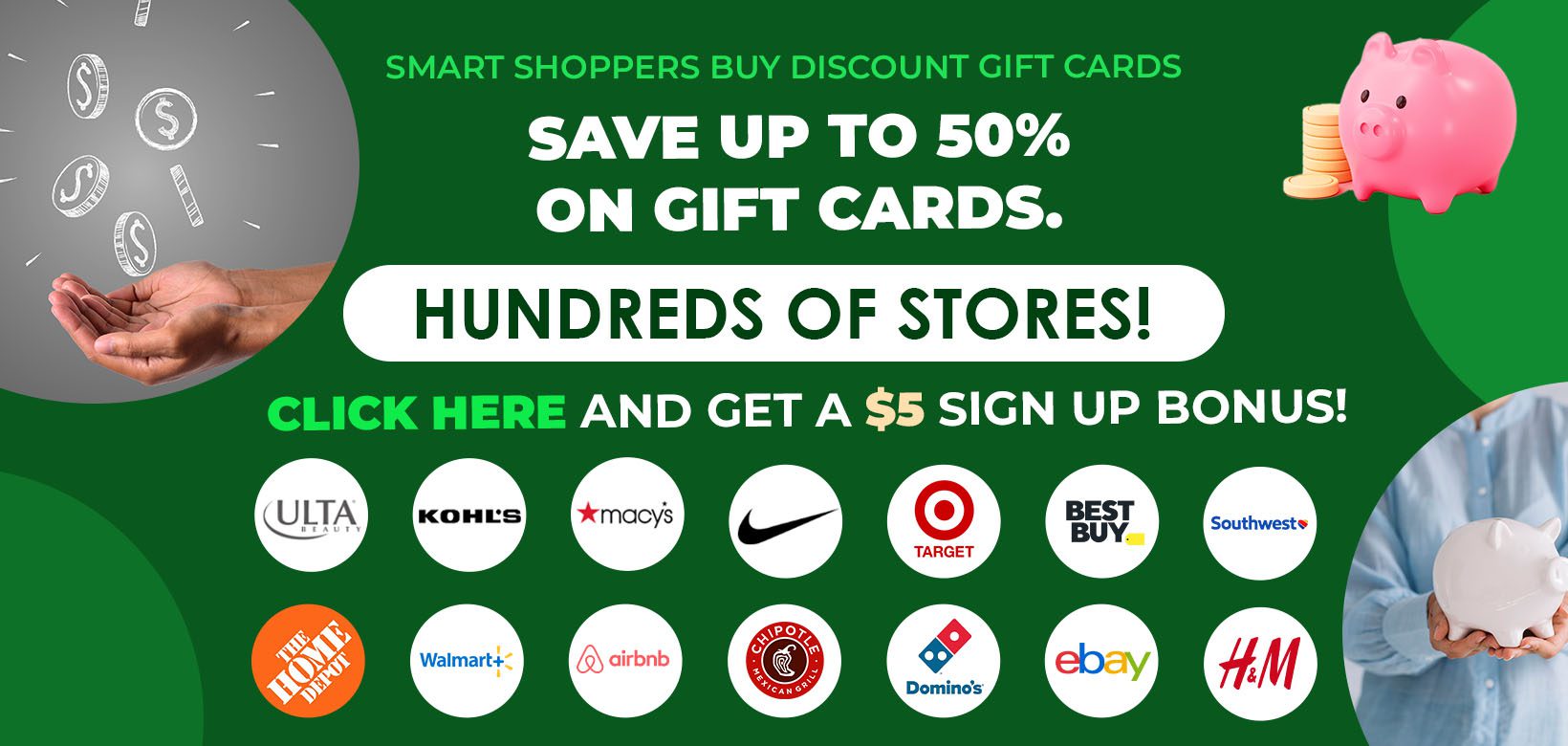 Good Reasons to Sell Used Stuff
Make some extra cash
Clean up your house
Sell clothes your kids have outgrown
Get your home and closet back
Update new technology and sell the old
You can buy or sell stuff.  Some people use these sites to recycle old appliances to help control zero waste.  Unlike a retail site like Amazon, we will show you how to get free stuff without a credit card.
Below is a list of alternative sites like Craigslist to sell items, buy, or trade.
Top 12 Other Free Sites Like Craigslist for Free Stuff
Facebook has a growing platform that allows you to buy and sell locally.  It's probably the largest alternative to Craigslist.  There are over 2.3 billion users and growing about 8% per year.  Facebook Marketplace is very straightforward.
Steps to sell on Facebook Marketplace:
Click "News Feed"
Click "Buy and Sell Groups" in the right category
Click on "What are you selling?"
Enter your item details then click "Next"
Choose the audience
Each group has different restrictive product listing rules.  Like Craigslist, firearms are not allowed for resale.  Facebook Marketplace is an alternative to local websites like Craigslist.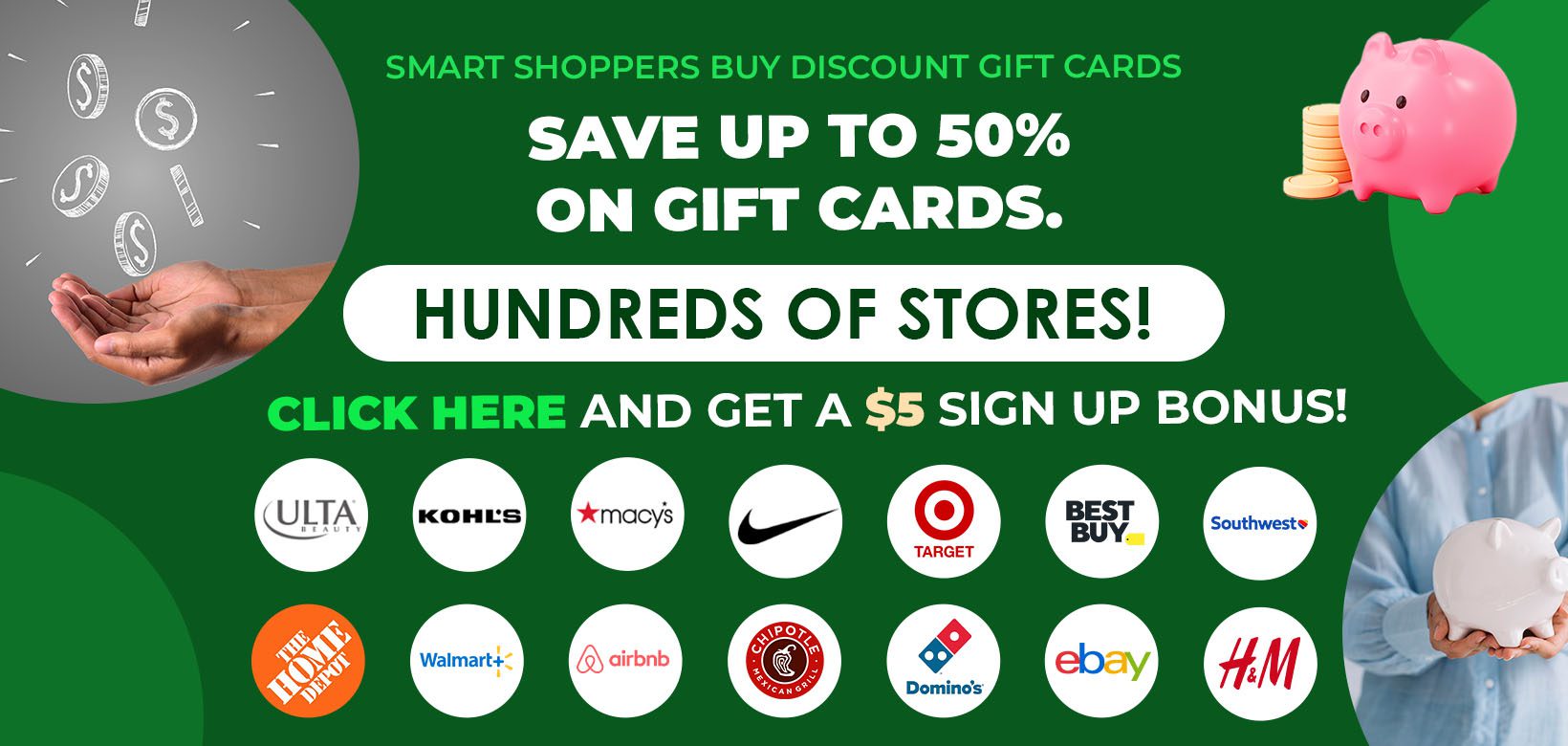 Started in 2015, Letgo allows users to buy and sell with other locals via the app.  Letgo works on its app and works on a desktop browser too.  It's most active markets are the United States and Canada, but it also works in several countries.  In 2018, according to the company, Letgo exceeded 100 million app downloads and over 400 million listings.  It's easy to find Letgo free stuff near me.
Letgo is entirely free and does not charge listing fees or take a sales commission. There is also a Letgo free stuff section where people are nearly begging you to haul away stuff.
On the plus side, you can post videos of your items, unlike Craigslist.  Letgo verifies your Facebook or Google account to create a profile which makes it safer.  Craigslist has a barebones design, while Letgo has a more detailed and current design.
How to Sell on Letgo
Click "Sell Your Stuff" on the bottom of the screen
Select a "Category"
Take or Upload a photo
Type a clear and descriptive title
Input a listing price
Click the red "Post" button on the bottom of the screen
Responding to Letgo Buyers
Response to any questions – see messages by clicking the "Chat" button under "Menu"
Finalize selling price – Most buyers are going to bid lower. Agree to sell at a price that makes you comfortable.
Agree on a meeting place – choose a public place during the daytime with foot traffic
Payment details – Most transactions will be paid in cash or maybe PayPal. Many scammers will try to pay by check, cashier's check, wire transfer, or money order.
Mark item as sold – Mark the item as sold to close the listing, and you don't keep receiving inquiries.
Close Free Stuff Listing Quickly – Letgo free stuff near me will likely sell quickly.  The community gets mad when you don't close the listing after an item as already been sold.
Letgo free stuff near me
There seems to be an endless amount of free things on Letgo. As of this writing, the Letgo free stuff near me included:
Large furniture – Couches, tables, wood desk, futons, cabinets, etc
House goods – Candles
Christmas decor – Pre-lit Christmas trees, decorations, etc
Swing sets
Free Appliances – Refrigerators, freezers, electric stove, etc
Electronics – Plasma TVs
Instruments – Pianos, organs
Baby gear – Strollers
Miscellaneous – Tires, oil drums, bed frames, fire wood, clean dirt, and more
Recycler is a marketplace to buy and sell goods and services to locals.  They have common categories including vehicles, real estate for sale and rent, pets, sports, electronics, tickets, furniture, musical instruments, and general merchandise.  Services include community, jobs, yard sales, and more.
Recycler reaches over 18 million unique shoppers every month.  It's a good option If you live in or near a large city in the United States.
Their social media integration allows you to post your listing on Twitter and Facebook quickly.  Recycler.com is free for buyers and sellers.
Recycler is an alternative to trading sites like Craigslist.
OfferUp is a mobile-only image-friendly marketplace.  It's designed to allow users to scroll through photos like Instagram feeds.  Every listing has at least one photo and includes information including location, condition of the item, and a description.
Like eBay, everyone on OfferUp has a profile and rating of the user.  In 2017, OfferUp helped sell over $20 billion worth of goods which was nearly 25% of what eBay sold in 2016, according to Forbes.
All communication is done within the OfferUp app vs. using your phone number or creating fake emails on Craigslist.
OfferUp recently expanded from local to a national audience.  You can select to ship your item across the United States using the app.  Sellers get paid after the item is sent through the OfferUp app.  The seller is charged 7.9 percent, which includes payment fees to sell nationally.  The local transactions where you meet someone for cash is free.
Oodle is one of the largest classified aggregators.  It aggregates listings from Craigslist alternatives like eBay, BoatTrader, ForRent, local websites and newspapers, and more.
Oodle is in the United States, Canada, United Kingdom, India, Ireland, Australia, and New Zealand.  Listings include:
Vehicles – cars, motorcycles, RVs, and boats
Real estate
Rents – Apartments, office space, vacation rentals
Jobs
Tickets
Pets – Dogs, cats, horses
Services
Community
Personals
Oodle has over 75,000 aggregate partner listings for free.
Bookoo is for yard sale fans.  It's meant to list one item at a time or list yard sales.  It's designed to be very local for less running around for deals.
Bookoo is small than many Craigslist alternatives, but it still has over 2,500,000 users.  Since it's extremely local, there is no shipping or online transactions.
Trove is an easy way to make money selling furniture and home furnishings online.  Use Trove if you ever wonder how to sell used furniture near me?
The type of furniture categories include:
Bedroom
Living Room
Dining Room
Kitchen
Décor
Art
Others
If you're ever wondering, "How to find consignment furniture near me?" then try Trove.  Don't lug a large piece of furniture to a consignment shop and hope it sells.  Instead, photograph and list your item on the platform and know it sells.  Consign it yourself.
They are in large metropolitan markets include:
Atlanta
Austin
Boston
Charlotte
Chicago
Dallas
Detroit
Houston
Los Angeles
Miami
New York
Philadelphia
Phoenix
San Francisco
Seattle
Washington D.C.
Either go to their website or download the Trove app for free.  All listings are completely free.  Sale of furniture, unusually large furniture, is a local transaction and paid with cash.
Free Ads Time is one of the best alternatives to Craigslist where you can post stuff for free – you can probably guess from the nomenclature that this is a free website. 
Regardless of your location, you can target audiences across the world. The website has a simple user interface and impressive customer service. It's fairly easy to post local online advertisements through this website.
How to Post an Advertisement
Follow the below-mentioned steps to post ads on Free Ads Time:
First, create an account on the website.

Choose the category of product you want to list and provide the necessary details.

Choose the desired location and publish the post.
A standout feature of this website is its usability. This also happens to be one of the fastest-growing websites for classified advertising. People mostly post about open job positions on this website for free. This is a popular community that doesn't charge anything to the users.
A trusted classified platform, Wall Classifieds has made it very convenient to publish local advertisements. You can easily purchase and sell stuff on this platform. Moreover, you don't need to shell out anything. The website is completely free to use.
Some of the common categories you'll come across on this platform include jobs, pets, vehicles, real estate, and learning. 
Choose a category when posting your first gig. The website will then show you other subcategories so that it becomes easier for you to target a particular audience.The website is user-friendly and easy to navigate. Therefore, users can seamlessly post any amount of advertisements here, which would then be visible across 30K+ cities.
H1Ad is an excellent option as far as posting free stuff is concerned. The website covers more than a thousand cities across the world. 
When you post an advertisement on Craigslist, an option to upload a description and relevant images pop up. 
These viable features are also available in H1Ad, meaning that the target audience will be able to view the feature image. You only need to furnish the necessary details. Lastly, press the button labeled 'publish' to post your advertisement online.
Gigantic List is yet another good alternative to Craigslist. If you're looking for comfortable advertisement services, or want to locate products close to you, this platform should be your go-to choice. 
Gigantic List is available in most countries. A standout feature of Gigantic List is the speed with which you can publish an advertisement here. The process won't take longer than a minute!
At Gigantic List, you'll come across all the standard product categories that you find on other reputed websites. These include buy and sell, vehicles, training, classes, real estate, jobs, services, and health. 
Moreover, the website has an impressive interface, so rest assured posting an advertisement will be hassle-free.
While looking for alternatives to Craigslist, you cannot possibly overlook the Classifieds Factor. This website is known for its robust customer support platform. 
It's free for users, and you can easily find local buyers for the product you aim to sell. It's a highly recommended platform and an excellent alternative to Craigslist. 
Moreover, just like the above-mentioned platforms, there's no dearth of product categories here either.
Best Way Selling Free Stuff from Craigslist
Post good photos – Take close photos, especially if there are defects. Make sure there are no shadows and not a busy background.
Write a detailed description – the more details, the better from make, model, year, dimensions, colors, and defects.
Be Truthful – Honestly describe the condition of the item. If there are any defects, take close up photos and describe it clearly and in detail.  There is no upside to lying because you will either get bad ratings or get the product sent back and you'll need to pay for shipping.
Price Properly – Look for comparable items and what price they've sold for in the past. Assuming your item is in the same condition, then list your item within a few dollars of the selling price.  If you need to sell it quicker, then list it slightly lower.
Follow steps 1-4.
It's very easy to find and obtain something without paying for it and no credit card.
Other Sites Like Craigslist Summary
There are several alternatives to Craigslist to find free stuff online or using an app.
Share below other sites like Craigslist for free stuff.