Best Buy is one of the most popular electronics stores in America. You can order just about anything online, but you don't get to experience the items physically before buying them in most situations. That's the main reason that Best Buy has outsurvived other electronics stores, along with Geek Squad tech experts.
Another benefit to shopping at Best Buy is their emphasis on customer satisfaction. Even though you can go to any Best Buy and inspect the devices they sell, you may still have to return items if something is wrong or doesn't fit quite right.
Most people assume that returning items with a receipt isn't a problem, but what happens if you don't have the receipt when returning electronics?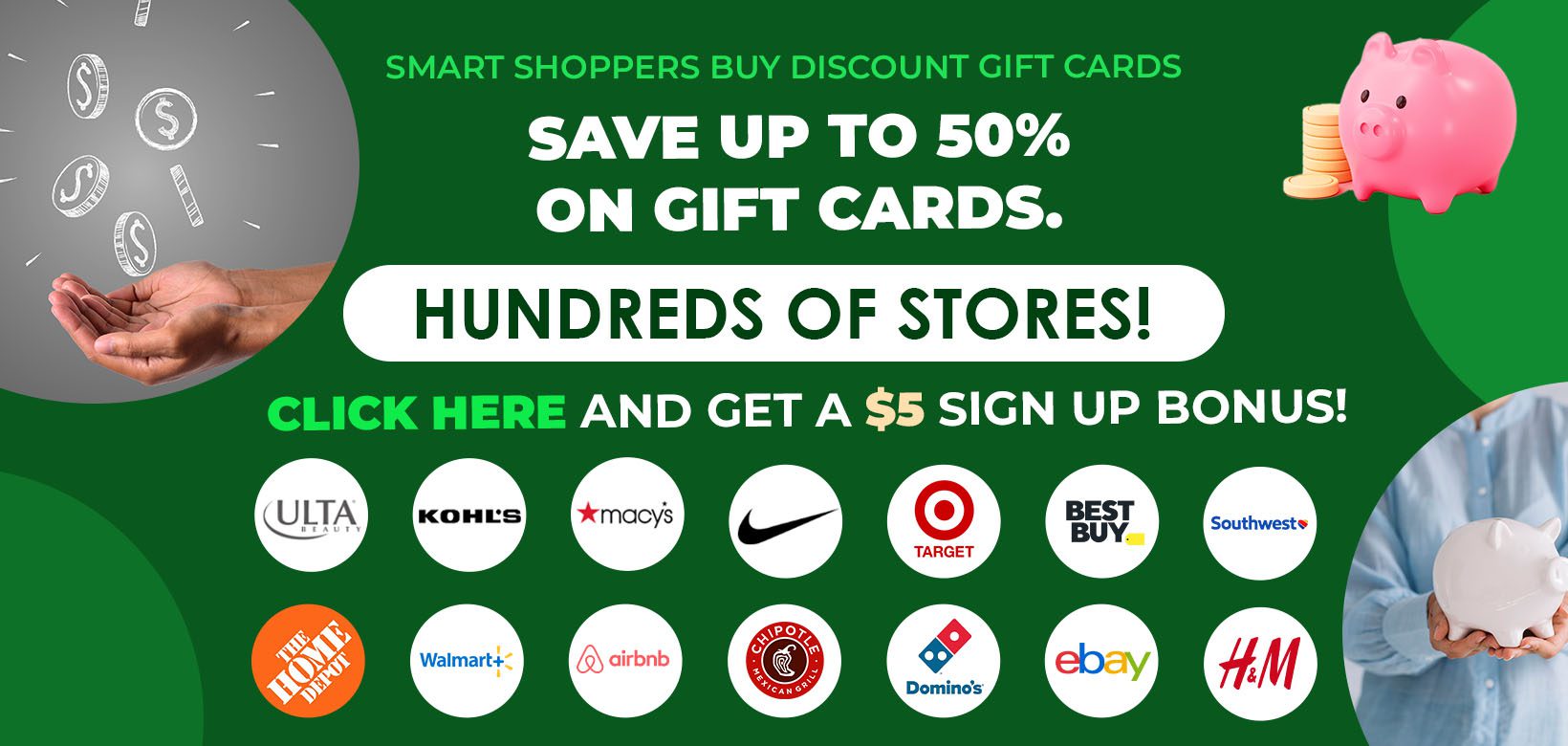 Can you still return or exchange your item? Are you forever stuck with the wrong size, color, or version of the product? We'll answer these questions and give you a rundown of the basic process for returns at Best Buy without a receipt. In some cases, the Best Buy Elite program members can have their return window generously extended.
So, what is the Best Buy return policy without a receipt?
Short Answer: You can return most items at Best Buy within 14-45 days, even without a receipt. Just be sure you bring a valid photo ID for the return process. Some stipulations and exceptions to the return process depending on how long it's been since the purchase date.
Can You Return an Item to Best Buy Without a Receipt?
In most cases, you should be able to return an item to any Best Buy without a receipt. However, in some cases, alternate proof of purchase is accepted when the original receipt or a gift receipt cannot be produced when you lose the receipt.
The Best Buy return and exchange policy state that customers can return items based on how long ago the item was purchased. For example, the Best Buy return policy after 15 days is different than the 14-day return policy.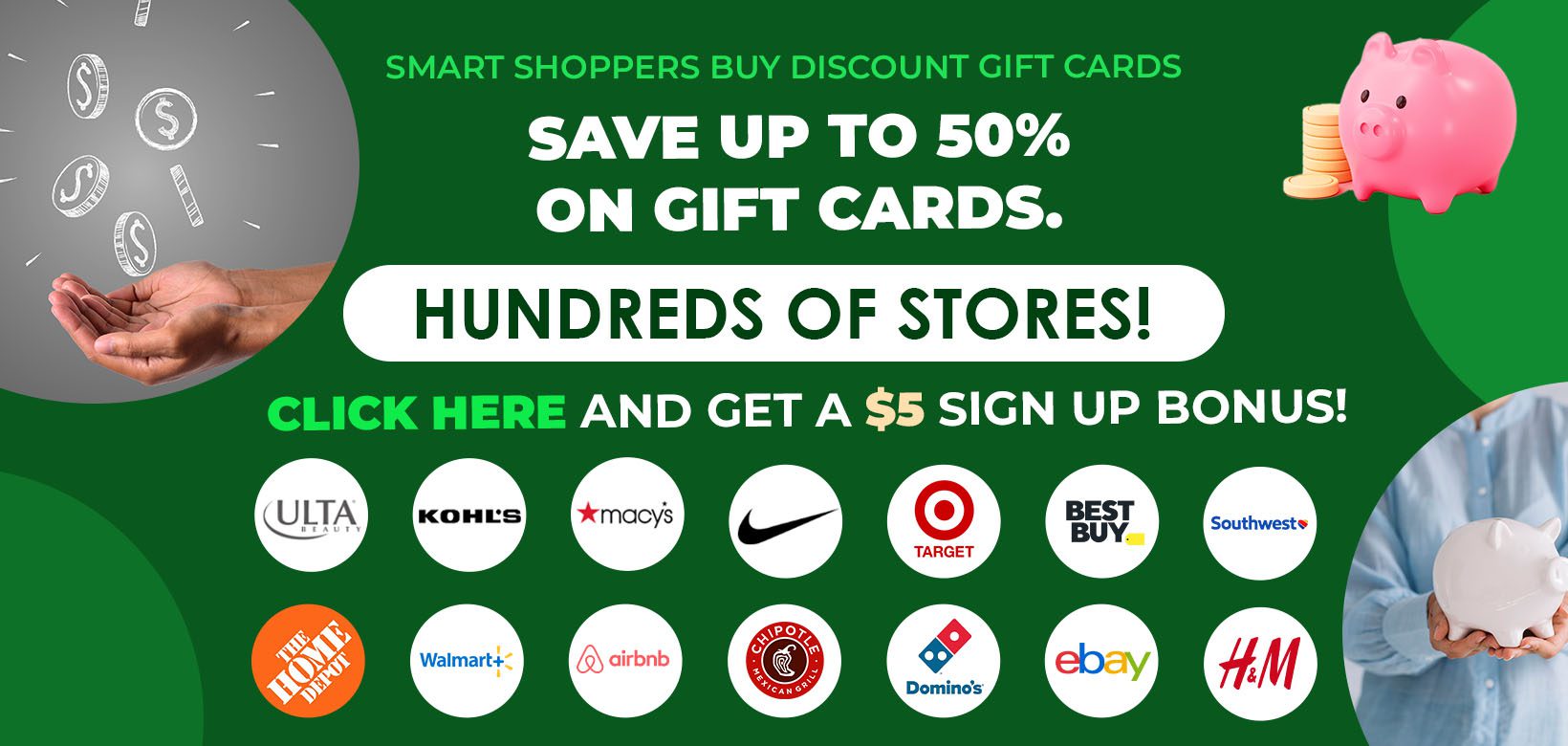 No matter how long it's been since the date of purchase, the item needs to be in a saleable condition. It means the customer must return all package contents and accessories and ensure that the packaging is also intact. It's generally easier to return unopened items, though occasionally, there are exceptions that involve restocking fees or other contingencies.
Not only can items be returned to Best Buy without a receipt, but customers can also return refurbished or used open-box electronics and appliances, provided some return conditions are fulfilled. The length of time to return items without a receipt depend on your Best Buy membership program.
See our related article about the Best Buy computer and laptop return policy without a receipt.
Can Best Buy Reject a Return Without a Receipt?
Yes, a Best Buy employee can reject a return without a receipt. One of the biggest criteria for the Best Buy associate to accept a return without a receipt is there must be reasonable proof of purchase. It can be anything from the packing slip from the box it was delivered in, a credit or debit card statement showing the purchase amount, or an email confirmation.
Additionally, any return without a receipt must be documented and requires a valid, government-issued photo ID to complete the refund. Failure to provide valid identification will result in the inability to continue the return process and be rejected without a receipt.
Returned items must also include their original packaging and all accessories to complete the refund. It's another way to simplify the process and reduce rejection or restocking fees.
In addition, Best Buy may reject your return without a receipt based on your return history. According to Mic, around 1% of consumer behavior mimics retail return fraud or policy abuse. Return abuse happens when the consumer becomes repeatedly unprofitable for the merchant. As a result, some retailers blacklist consumer returns after your identification shows you've overly abused the return policy.
Best Buy uses Retail Equation to score customer shopping habits. As a result, excessive returns have led to customers being banned from making exchanges and returns for a year.
How Long Does The Best Buy Refund Take for Items Without Receipt?
The refund will be mailed to your home address on your identification with a Best Buy business check without a receipt. Once submitted, the refund can take a minimum of 7-10 business days for it to arrive by mail. However, it can take longer based on your bank deposit times and time to process in your checking or savings account.
Of course, the process is much faster if your purchase can be verified and you meet all the other conditions, like original packaging and accessories.
What's the Best Buy Online Return Policy?
There are two different ways to return items purchased from Best Buy online. The online return policy lets you return it in-store or mail it back. In either case, some electronics and appliance purchases bought online may require a restocking or refund fee.
In-Store
When returning stuff in store, bring the item, all original packaging, and contents such as accessories, the packing slip from the shipment, and the card used to make the purchase. In addition, bring a valid photo identification to verify your identity. Any applicable refund will be made to either the card used for the purchase or a Best Buy store credit.
Mail
You need all originally shipped contents and packaging, a packing slip from the shipment, and the included return form when returning by mail. You might need to contact Best Buy customer service if no prepaid shipping label was included.
Use the designated shipping carrier once the parcel is labeled, such as UPS, FedEx, or USPS.
What's the Best Buy Exchange Policy With No Receipt?
The Best Buy return and exchange policy states that most items can be returned without a receipt. It allows customers to return most items within 15 days for standard purchases of eligible items, 30 days for Elite members, and 45 days for Elite Plus members. During that period, any eligible purchased items can be returned without a receipt.
What Best Buy Items are Included in the 14-Day Return Policy?
The following items can be returned to Best Buy without a receipt and proof of purchase:
Cameras
Camera Lens
Computer
Computer Parts
DJI
Drones
DSLR
Extension cords for appliances and electronics
Game Console
GoPro
Headphones
iPhone
MacBook
Mobile Hotspot
Nintendo Switch
Oculus
Phone
PlayStation
Printer
Tablet
Unused SodaStream canisters
Video Games
VR
Washer
Xbox
The listed Best Buy appliances and electronics are the most common items involved in the returns process. While the list certainly isn't complete, it represents the majority of items accepted for return without a receipt at Best Buy.
A return can result in direct reimbursements or a Best Buy gift card. In most cases, anyone who paid more than $800 in cash or $250 for a non-major credit card will receive a refund by mail within 7-10 days.
What Items Cannot be Returned to Best Buy?
Generally, most people think of Best Buy as a place where most electronics and appliances are returnable. However, there's a lengthy list of things you cannot return to Best Buy with or without a receipt.
Best Buy does not allow returns on any apparel that's been opened, worn, laundered, or is missing any original tags. In addition, the company cannot accept returns or issue refunds for any completed services, appliance removal fees, memberships, custom orders or digital content, "final sale" items, anything that had gift packaging, and unsanitary items.
Best Buy cannot accept returns for any open consumables, such as batteries, cleaners, fuels, oils, inks, filaments, or similar items. They also won't accept returns on prepaid and third-party items such as gift cards or store credit.
Some items can only be returned or exchanged for the same or identical item. Things that can only be exchanged for like-items include books, magazines, movies, music, computer software that has been opened, video game guides, sheet music, and all video games. In cases like these, you can exchange the item for something different if it's unopened.
Can You Make a Best Buy Return to Any Store?
You can bring your Best Buy return without a receipt to any Best Buy location to begin the return process or get an exchange or replacement. It's another way Best Buy shows they're committed to customer satisfaction and ongoing relationship building.
No matter if you purchased the item in-store or Best Buy online, you could bring it back to your nearest Best Buy retail store for its standard return policy. It makes Best Buy one of the best electronics stores to buy a gift since there are nearly 1000 stores throughout the US.
Yes, you can return a Best Buy gift without the sender knowing. In most cases, you'll get a store credit to be used online or at any nearby Best Buy electronics store.
What's the Best Buy Holiday Return Policy?
Most of the year, the Best Buy return policy is the same. However, the annual winter holidays are handled a little differently; it's referred to as the Best Buy holiday return policy. The holiday return policy applies to most gifts bought for Christmas and other winter holidays; it doesn't just apply to Black Friday sales.  
The Best Buy holiday return policy states that most purchases made starting October 18th will be eligible for return or exchange until January 16th. So it makes the holidays the perfect time to make a return for that item you got for your birthday and haven't gotten around to taking back.
However, some products have different return windows, even during the holiday return policy. For example, digital, activatable devices, such as cellular tablets will only have a return window of 14 days. Also, holiday items will only have 15 days to be returned from the date of purchase.
What's the Best Buy Gift Receipt Return Policy?
The process for returning gifts from Best Buy to the store is identical to the online return process or returning any item to the store without a receipt. However, the purchaser or giver will get a credit and notification via email for gifts returned in the mail.
It's best to return the gift to your nearest Best Buy location or request a prepaid shipping label. Applicable restocking fees will reduce any potential refund.
Best Buy items with a 15% restocking fee include mirrorless cameras and lenses, DSLR cameras and lenses, drones, electric mopeds, electric bikes, 4k projectors, projector screens, premium camcorders, and special orders. The restocking fees are waived if the item is returned unopened, the purchaser is a member of the Best Buy Totaltech, or the return and purchase in the following states, including AL, CO, IA, HI, MS, OK, OH, and SC.
Best Buy Return Policy Without a Receipt Summary
When it comes down to it, returning nearly anything to Best Buy without a receipt is easy and fast. In addition, you can get a refund within minutes if you choose to bring your return to your nearest Best Buy store.
In addition, you get a refund as soon as 7-10 business days if you don't have a receipt or want to mail your return back. However, it's much faster to make a return in-store during return hours.
See our guides for return policies for Home Depot, Target, Lowe's after 90 days, and Plato's Closet.