It's no secret that professional carpeting cleaning services can get pricy, especially if you have multiple rooms and stairs. If your carpets are starting to get dirty or smelly, but you don't want to pay a professional carpet cleaning company, you may consider doing it yourself.
Renting a machine is easy and relatively cheap at your local retail stores. So if you're looking for the best place to rent a carpet cleaner and you have a Publix near you, you're in luck.
Our guide will show you how easy it is to rent a portable carpet cleaner from Publix at any of its over 1300 grocery stores.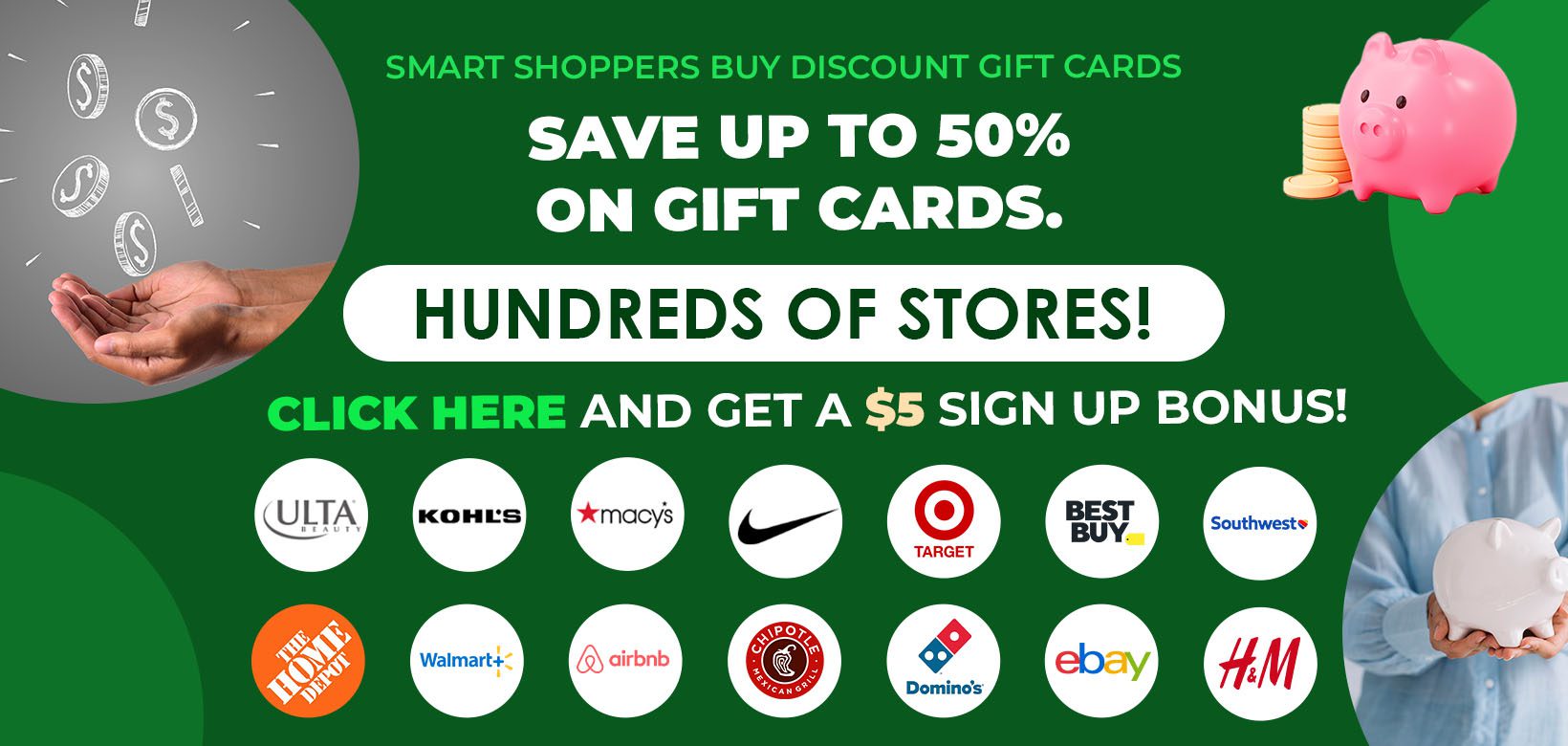 Does Publix Rent Carpet Cleaning Machines?
Yes, Publix rents carpet cleaning machines at most of its grocery stores. In addition, Rug Doctor rentals are becoming more common at grocery stores.
Contact your local Publix to confirm you can rent a portable carpet cleaner. It's best to inquire first since not all Publix grocery stores offer the same services, like coin counting machines in-store and drinking water refill stations nearby.
How to Find a Publix Carpet Cleaner Rental Near Me?
There are a couple of ways to find a Publix carpet cleaner rental. The first way is to call your local Publix and ask about their rental services.
The second way is to use Rug Doctor's online rent location tool. Then, input your zip code, and a map will list all the nearest stores that offer Rug Doctor rentals, such as grocery stores, hardware stores, and retailers.
The site lets you find the exact type of equipment you need for your home or business. So the Rug Doctor website can help you find a pet carpet cleaner rental or a carpet cleaner for your car.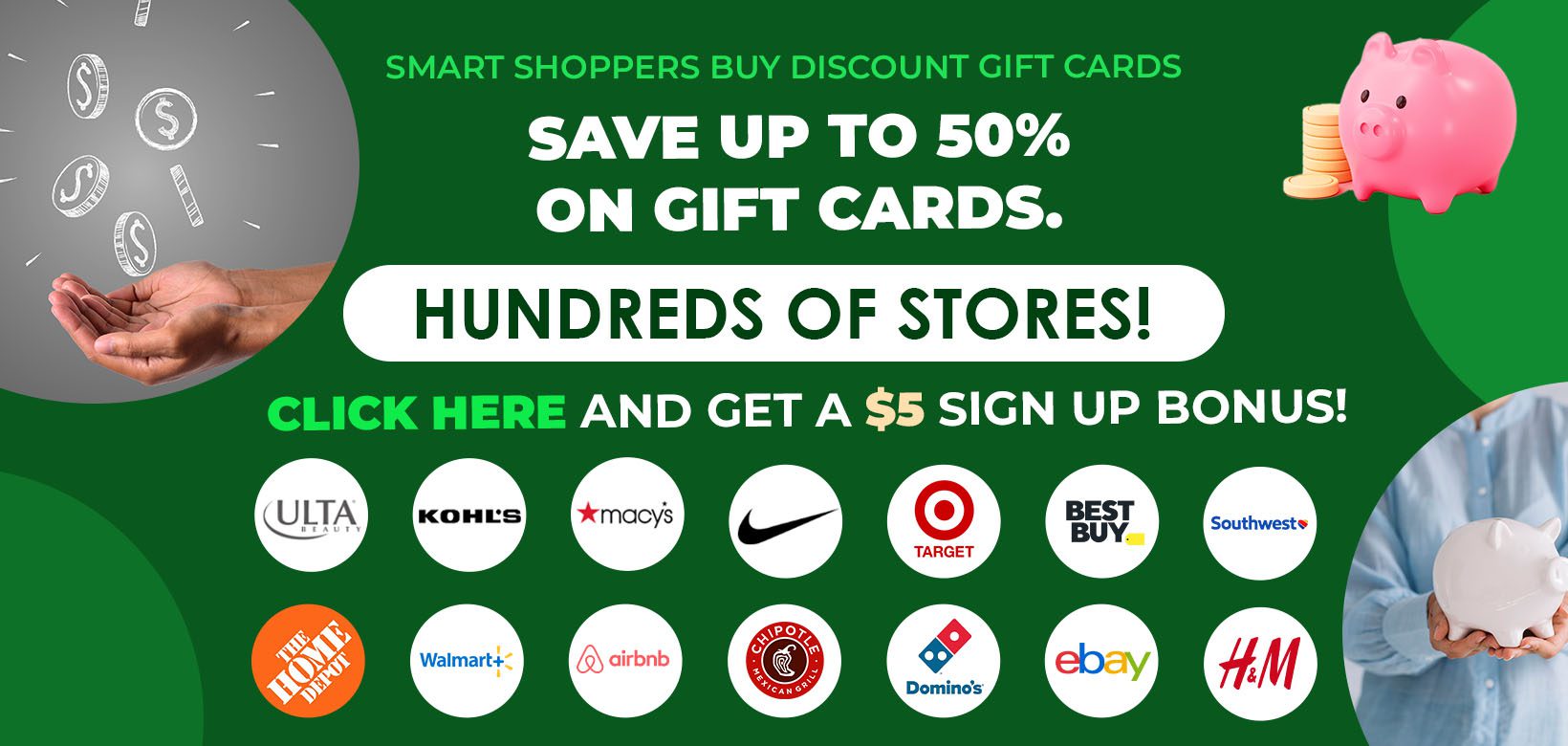 See our guide on local Walmart carpet cleaner rentals.
How Much Does a Publix Carpet Cleaner Rental Cost?
A carpet cleaner at Publix costs about $30 for 24 hours of use. Although it's not the cheapest, Publix has affordable carpet rental prices.
So, you'll be charged $60 if you need to rent a carpet shampooer from Publix for 48 hours (two days.) In addition, you aren't limited by how many days you can rent their carpet cleaners.
That means if you need it for a week, you're more than welcome to rent it for that long. Just keep in mind that the rental service works in increments of 24 hours only; you can't rent a Rug Doctor for half a day, for example. So if you return the machine late, you might as well keep it another 24 hours since you'll automatically be paying for another day.
If you end up only using the carpet cleaner for one-and-a-half days out of a two-day rental, you will still be charged the full two days. You also won't get a refund for the remaining unused time.
See our guide on cashing a check at Publix and the money order guide.
Do Publix Carpet Cleaner Rentals Come With Tools?
Yes, Publix carpet cleaner rentals come with tools. In addition, it will come with a limited number of attachments, such as floor drying components and upholstery attachments in most cases.
Because the carpet cleaning equipment varies by location, you won't necessarily find the same tools and attachments across all Publix locations. Different models at each Publix location tend to come with different tools.
Aside from attachments and tools, you're going to need a cleaning solution for your carpet cleaner. Unfortunately, the Rug Doctor rental at Publix doesn't come with the solution.
You can get a carpet cleaner solution at Publix at the display with the machine.
Rug Doctor Pet Carpet Cleaner, 96 oz., Pro-Enzymatic Formula with 3X Action - Cleans, Deodorizes, & Deters Remarking, Concentrated Solution, Professional Grade for Pet Stains & Odors
3X ACTION FORMULA: Rug Doctor Pet Carpet Cleaner cleans, deodorizes, and deters pets from remarking.
PRO-ENZYMATIC FORMULA eliminates organic odors and stains from carpets and leaves behind a refreshing Daybreak Scent.
REMOVES STAINS & ODORS including urine, feces, vomit, blood, saliva, dirt and more.
Last update on 2023-11-17 / Affiliate links / Images from Amazon Product Advertising
Alternatively, you can learn how to make carpet cleaning solutions yourself to save money. You likely already have the ingredients around your house!
How to Return a Rug Doctor Rental at Publix?
When you rent a Rug Doctor carpet cleaner from Publix, you must return it in the condition you found it. It means taking the time to clean your rental machine before taking it back to the store.
Returning a dirty carpet cleaner to Publix will incur an extra cleaning fee. However, you can avoid a cleaning surcharge by emptying the shampooer's water tank.
Even if the rest of the carpet cleaner is clean, leaving water in the tank will cause you to get hit with a cleaning fee. So even if you rented the Rug Doctor as a quick spot cleaner, it pays to clean it before returning it.
It's also a good idea to wipe down your rental before returning it. In short, you don't want the machine to look dirty when you take it back to Publix. The customer service representative should be able to immediately place the machine back on display for the next customer.
However, you don't have to return any cleaning solutions you purchased at the time of the rental—that is yours to keep, even if it's a Rug Doctor cleaning solution.
It's worth mentioning that your local Publix cleaning fee might be more or less than another Publix store elsewhere. Your Publix salesperson should go over these fees at the time of rental.
Where to Get a Publix Carpet Cleaner Rental Coupon?
The best place to get a Publix carpet cleaner rental coupon is the Rug Doctor website. That way, you'll save even more money by cleaning your own carpets vs. hiring a professional carpet cleaning service.
You can get coupons for outdoor cleaning machines such as power washers, automotive carpet extractors, and commercial steam cleaners. It makes it more affordable to clean yourself without breaking the bank.
Use a power washer rental to wash your driveway, home, patio, or sidewalk to maximize your rental time. The reasons to rent a carpet cleaner for indoor use include cleaning a mattress, curtains, throw rugs, furniture cushions, carpet upholstery, and comforters.
You'll just need to fill in some basic information to get a Rug Doctor carpet cleaner rental coupon emailed to you. Then, you can take your online coupon to your nearest Publix and get a discount on a Rug Doctor machine.
Publix Carpet Cleaner Rental Summary
Carpet cleaner rentals are becoming more widely available to consumers. Besides Publix, other places that rent Rug Doctors include:
Cleaning your own carpets is a great way to save money compared to paying a professional service.
If you're not sure whether your local Publix has carpet cleaner rentals, just give them a call. You can also use the Rug Doctor online search tool to locate the nearest Publix grocery store with machines.
See our video on how to use a Rug Doctor steam cleaner after you've rented it from Publix.
It shows you how to use the machine properly. Many people struggle with correctly filling the water and solution. So the video shows you the Rug Doctor tips and tricks in a few easy steps.
See our guide on the time Publix stops selling alcohol.