Costco has over 800 warehouses and is considered the second-largest retailer globally. The membership-only warehouse club provides its members with a wide range of products, including groceries, trendy clothing, mattresses, and appliances, like humidifiers and refrigerators. In addition, it's expanded to other services, including quality vision care through Costco Eye Center, also known as Costco Optical.
Costco Eye Center is located inside Costco warehouse stores and specializes in selling eyeglasses, contact lenses, and other optical products. This optical center offers a wide variety of frames for both men and women and a variety of lens types and brands. It also has an on-site optometrist who can help customers choose the appropriate glasses or contacts for their needs.
Both VSP and EyeMed Insurance are well-known vision insurance companies that offer a variety of products, such as comprehensive coverage, basic coverage, and eye care discounts. In addition, members have access to a network of eye doctors and can receive discounts on eyeglasses, contact lenses, and other vision care services.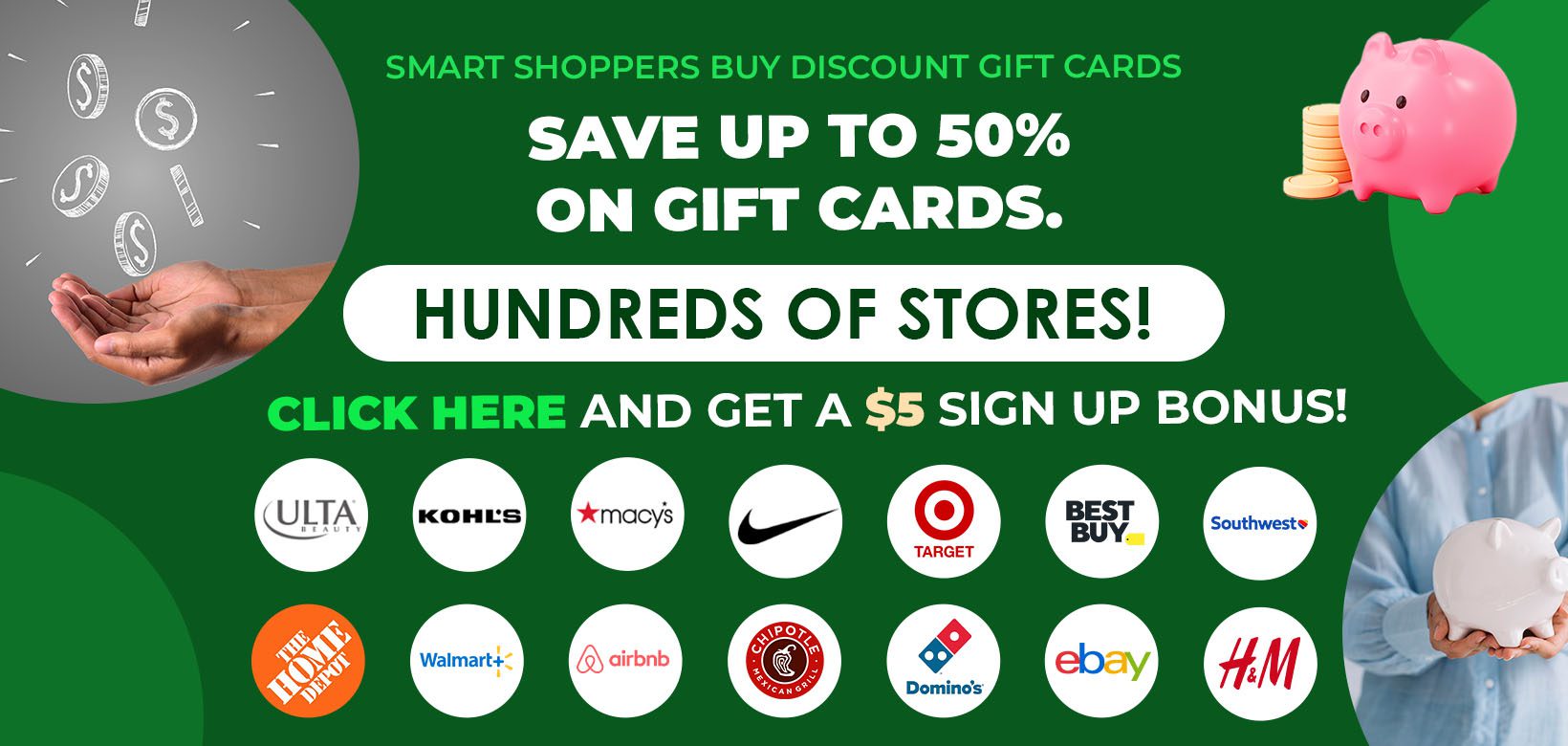 Does Costco Take VSP and EyeMed Insurance?
Yes, Costco accepts VSP and EyeMed insurance. Costco's standard insurance is VSP, but EyeMed Insurance can also cover certain benefits. In addition, its optical department also accepts most other major vision insurance plans. So when you visit Costco Eye Center, you're likely to have your vision care covered by your insurance plan.
However, it is important to note that the optometrists at Costco Eye Center are not employed by the company but are independent practitioners. Therefore, your insurance will also not cover online purchases of sunglasses and eyeglasses. We will go over these conditions more in the coming sections.
However, you can buy prescription eyeglasses with FSA and HSA funds.
How Does EyeMed Work at Costco?
Once you have the EyeMed Vision Care Plan, you can access its benefits as a Costco member. With your EyeMed insurance, you'll receive eye exams, frames, standard lenses, and contact lenses from any Costco Eye Center.
EyeMed members receive similar benefits offers by in-network providers for all services offered at Costco Eye Center locations. In addition, it means that the optical department agrees to charge lower rates for services to patients with EyeMed insurance.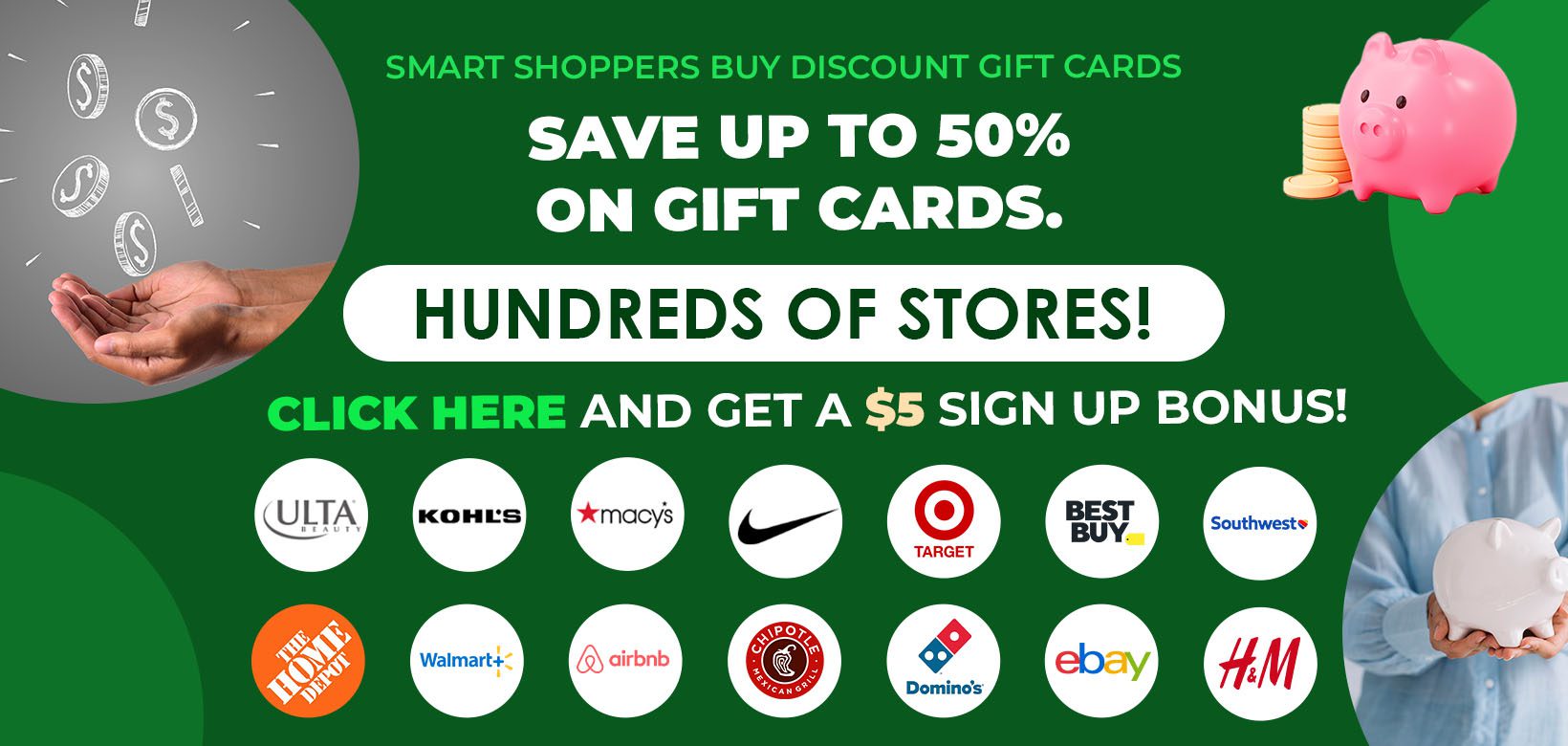 The EyeMed benefits include up to a $39 copay for some eye exams and 100% coverage for most standard plastic lenses. Unfortunately, EyeMed insurance members are not eligible for other discounts at Costco.
To get an EyeMed Costco reimbursement, you must complete the claim form and submit it with your Costco optical receipts to the address on the form.
What Vision Insurance Is Accepted At Costco Eye Center?
Costco Eye Center takes EyeMed Insurance, VSP, and most vision insurance plans.
Here's a list of vision insurance accepted at Costco Optical Centers:
VSP
EyeMed
Davis Vision
VBA Vision
MetLife
Superior Vision
FEP BlueVision
MES Vision
United Healthcare
Spectera
Your insurance will not cover your optometrist appointment at Costco Eye Center because the optometrist doesn't work for Costco. Also, your eyecare insurance plan will not cover online purchases.
Contact your nearest Costco Eye Center to see if your vision insurance plan is accepted before setting up an appointment or making your purchase. You may also wish to contact your insurance provider for further details and what's covered.
What Vision Insurance is Not Accepted at Costco Eye Center?
Based on our information, Costco Eye Center does not accept TRICARE, Aetna, and Humana insurance plans as of this writing. In addition, it's important to note that Costco's Optical insurance coverage may vary by location.
Contact your local Costco Eye Center for insurance accepted, make an appointment, and hours of operation.
How Much is An Eye Exam at Costco Without Insurance?
First thing's first, can you get an eye examination at Costco without insurance? Yes, you can.
Typically, a Costco basic eye exam costs between $50 and $100 (without insurance) for a comprehensive eye examination. However, prices may vary from store to store.
If deemed necessary, there may be an additional service charge for things like contact lens fittings, dilation, and retinal imaging.
Does​​ Costco Optical Accept FSA and HSA Cards?
Yes, Costco Eye Center accepts Flexible Spending Account (FSA) and Health Savings Account (HSA) cards. At Costco, you can use the savings account for qualified purchases, including optical care, medical, prescription, dental, and hearing aids.
Keep in mind that any funds remaining in your FSA at the end of the year will not roll over into the following year. In most cases, the unused flexible spending funds will be forfeited. To avoid losing your FSA benefits, keep track of your account balance and use your benefits before the end of the year.
Take advantage of the pretax benefits before they expire by using the Costco pharmacy, vision center, and hearing aid center. You can also purchase FSA-eligible items online at Costco.com using your FSA debit card.
How Do I Schedule An Eye Exam at Costco?
Costco Eye Center is open for walk-in customers, but it is good to schedule an appointment to avoid delays. Costco is an easy-to-find and convenient store to contact for you to schedule an appointment.
What are the Costco Eye Center Hours?
Costco Eye Center is open as soon as their warehouse store opens. It usually offers exams from 10 am -7 pm Monday to Friday, 9:45 am – 5 pm on Saturday, and 10 am – 3 pm on Sunday. However, the appointment times available may vary based on location and the season.
See our guide on the Costco Executive membership hours.
Do I need to be a Costco Member to Buy Glasses and Contacts in the Optical Department?
Yes, you have to be a Costco member to purchase glasses and contacts at their optical center.
However, you can take your eye exam at Costco with no membership. To save money, you can buy a new Costco membership once you've received a prescription and decide to buy new eyeglass frames.
Can I Bring my Prescription to Costco Eye Center?
Yes, you can bring an outside eye prescription to Costco Optical. However, it's much easier to schedule an eye exam at Costco and purchase your frames in-store if you're a member.
But, yes, Costco Eye Center staff will be glad to sell you frames or contacts with only your prescription from another place.
What Eye Brands Does Costco Eye Center Carry?
Costco Eye Center provides a wide variety of eye brands for your optical care needs. In addition, the optical department sells prescription eyeglasses, designer sunglasses, and high-quality contacts.
Top eyeglass frame brands Costco Eye Center sells include:
Kirkland Signature
Fendi
Burberry
Bebe
Tod's
Veneta
Mikli
Top designer sunglass brands that Costco Eye Center sells include:
Balmain
CooperVision
Bausch + Lomb
Kirkland Signature
Oakley
Saint Laurent
Vera Wang
Ray-Ban
Alcon
For example, Costco sells cheap Ray-Ban sunglasses for under $100 online and in-store.
Does Costco Eye Center Accept EyeMed and VSP Insurance Summary
Costco is known throughout the world as one of the leading retailers for purchasing essentials and day-to-day necessities, like TVs, alcohol, drinking water refill delivery, flour, baby formula, Cricut Makers, and more. In addition, it offers a range of membership services including cake decorating, insurance, sell discount gift cards, pharmacy, an automotive department with new car batteries and tires, free air for tires, sells new cars, cashes personal checks, cheap gas, make copies, check printing, and Costco takes EBT for eligible items.
Since 1984, Costco Eye Center has been a place to buy cheap eyeglasses and eye exams. So you can trust the optical department for all your needs, including prescription glasses, contacts, and signature sunglasses.
Costco accepts VSP, EyeMed insurance, as well as most major vision insurance plans in the market. So, don't hesitate to contact your local Costco Optical today to schedule an appointment. See our article on Costco employee discounts.