A mattress is an expensive investment. When you're buying one from a big-box store like Costco, it can be hard to try a mattress out before making such a large purchase. You may find that the mattress you bought at Costco doesn't fit the bill, and you can't get a good night's sleep with it.
If you're considering buying a mattress from Costco, then you may want to know about their mattress return policy before you pull the trigger. Find your quick answers to the return policy below. But, for more detailed answers, be sure to check out the rest of the article!
So, how does the Costco mattress return policy work?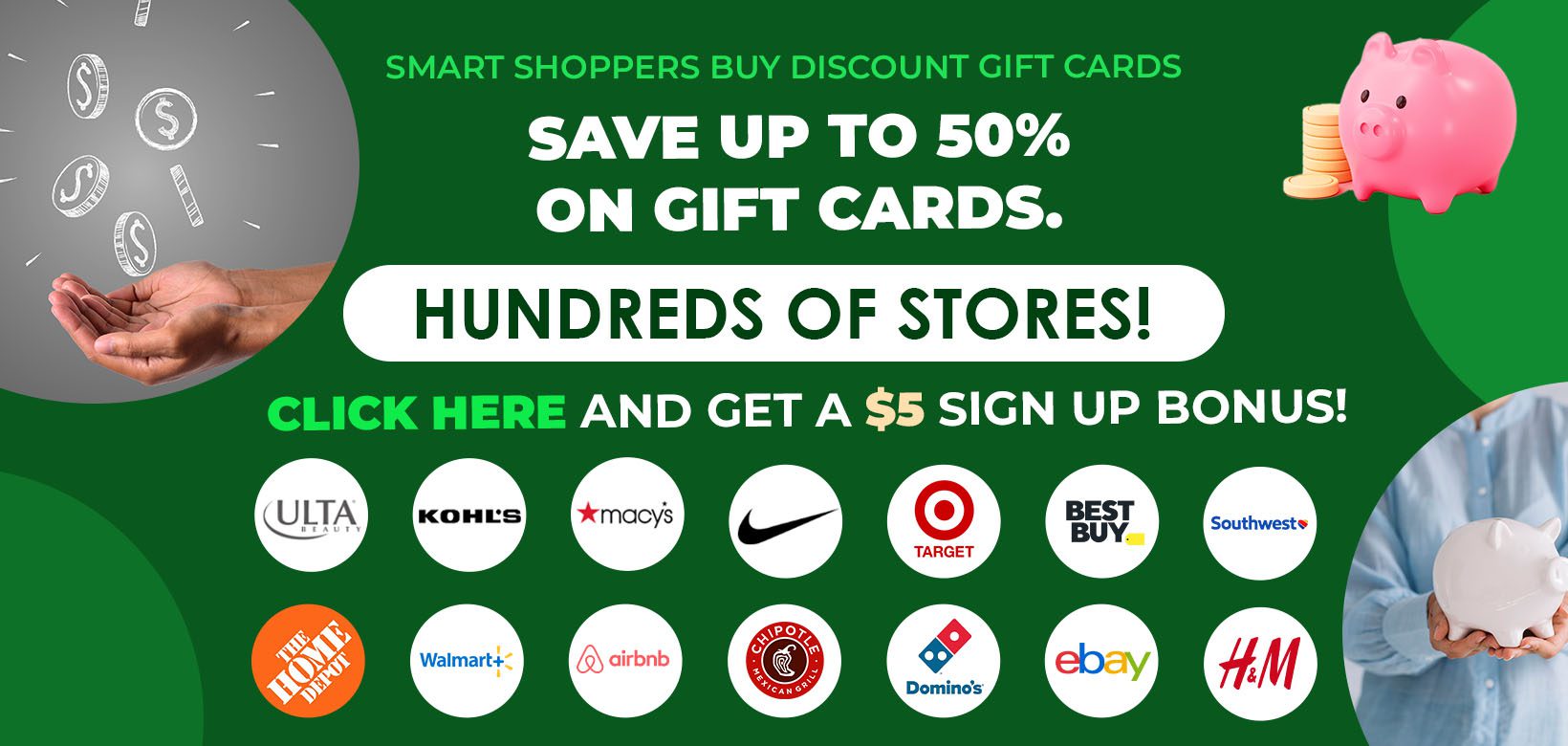 Short Answer: Costco allows customers to return mattresses at any point after purchase. It includes traditional mattresses, memory foam mattresses, Casper mattresses, and even air mattresses. In addition, Costco has a 100% satisfaction guarantee. This means that if you're unsatisfied with your mattress for any reason, it can be returned. It can even be returned if you've just changed your mind.
What is the Costco Mattress Return Policy?
You can return your mattress any time after your purchase if you are unsatisfied with it. You'll want to bring your membership card, and that's it. Costco's customer service team will handle the rest. The return desk will still help you if you forget your card.
Thankfully, there isn't a lot of fine print to worry about when you're reading the Costco return policy. They don't have a specific policy for mattress returns. The Costco return policy applies to most purchases made in the store, including mattresses, batteries, SodaStream cartridges, and more.
Now, you may be concerned about returning a mattress if you don't have a large pickup truck. Costco takes mattress returns a step further by offering assistance to customers. Simply call your local Costco store, and let them know you want to return a mattress. They'll schedule a mattress removal and return appointment for you.
What's the Costco Return Policy Without a Receipt for the Mattress?
Not everyone is good at keeping track of receipts. Thankfully, Costco has you covered if that applies to you, too. When you're making a return to Costco, you don't need a receipt. The policy includes mattresses, not just other everyday items you may have purchased.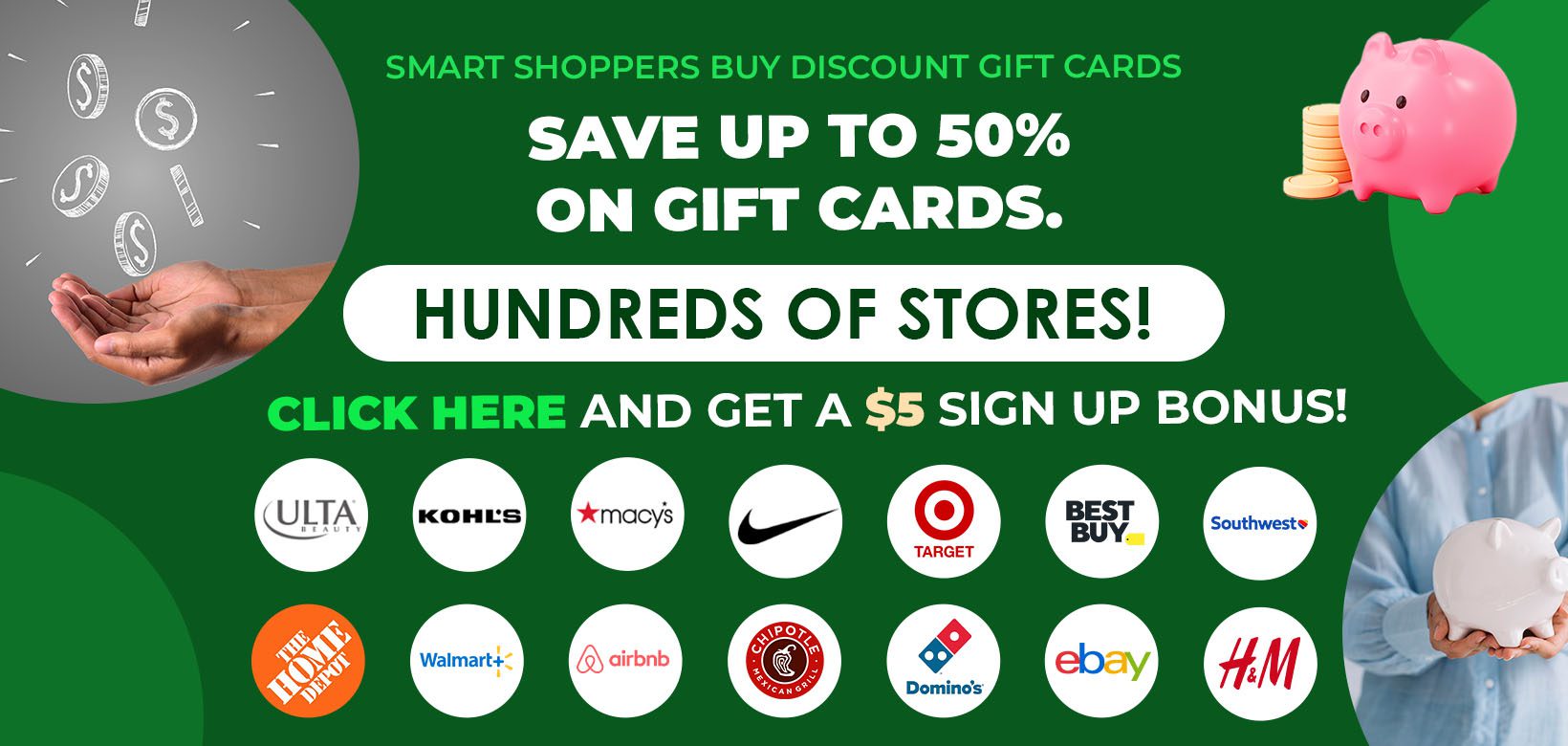 When you shop at Costco, the store keeps track of your visits and all your purchases. Your purchases are tracked through your membership card, so you don't need your receipt to return a mattress at Costco.
If you purchased your mattress at Costco but lost your original receipt, there's nothing to worry about. Simply provide your membership card to the customer service representative. They'll be able to look at your transaction history and verify you purchased the mattress at Costco.
Can I Return an Open Mattress to Costco?
Costco allows for the return of open mattresses. If it's open, don't worry. Costco has the most lenient return policy among big box stores. The policy allows you to return open packaged items, including mattresses. Many other retailers won't take back an open mattress, but Costco will take it back.
Also, it's worth mentioning that Costco does not require the original packaging at the time of return. It means that even if you threw the packaging away, you could still return your mattress.
In addition, the same Costco return policy also applies to mattress accessories included with your purchase. You don't have to return the packaging.
How to Return a Mattress to Costco Online?
In 2021, Costco's eCommerce sales were up almost 45% year-over-year, with over 10 million app downloads. As a result, you may have bought a mattress from Costco online. Unfortunately, most online retailers make returning items a lengthy and complicated process. However, returning a mattress to Costco online couldn't be easier.
Simply log into Costco online to return a mattress. Then, click on "Orders & Returns," which will take you through a series of prompts. In the end, the site will provide you with a return label for your mattress, as well as helping you schedule a pickup date and time.
Because mattresses are more oversized items, Costco will provide additional instructions to make the pickup easier for everyone.
How Much Does it Cost to Return a Mattress to Costco Online?
You will pay nothing to return a mattress to Costco online. They will not make you pay extra shipping or pickup costs, don't worry. Everything is covered under the company's 100% satisfaction guarantee.
How Long Can I Return a Mattress to Costco?
When dealing with returns, nearly all other retailers have a time limit to return an item. However, Costco is different than other retailers. Rather than having 90 days, or even nine months to return your mattress, you can return a mattress to Costco any time following its purchase.
So, you might be asking yourself, "Can I return a mattress to Costco after a year?" Absolutely. All of this falls under their 100% satisfaction guarantee. In addition, there is no time limit on returns, so long as you're a Costco member and you purchased it from them.
Costco will take your mattress back after a day, a month, a year, or beyond. It has one of the best store return policies.
See our store return policy guides for Home Depot, Plato's Closet, Target, and Walmart.
Can You Abuse the Costco Return Policy?
While Costco is very generous with its return policy, abusing the policy is not in the best interest of its members. While the return policy doesn't provide a time limit, good judgment is advised. Costco can cancel your membership if you abuse the return policy.
In one case, a customer returned a mattress to Costco 8 years after its original purchase. Of course, Costco took it back. However, it cost the customer their membership. Costco has the right to revoke a membership based on abusing the benefits. If you need to return a mattress, use good judgment and don't return it after nearly a decade of use. Sure, you'll get your money back, but you won't be able to go back to a Costco with over 113 million cardholders.
How Does Costco Refund Money For Mattress Returns?
When returning your mattress to Costco, you may be curious about how the refund process works. Rest assured, your money is going to be returned to you. How quickly that happens depends on your method of return.
In-Store Returns and Refunds
The fastest way to get your money back is by taking your mattress directly to a Costco warehouse. When you return a mattress directly to a store location, the customer service representative will take care of you. The delay will likely depend on your bank or card issuer. However, the store itself will immediately issue the money back to the same card you used to make the purchase. It will cause fewer delays than online returns.
Online Returns and Refunds
When you request a mattress return online, the refund process takes a bit longer. It's due to the online return process itself. When you return a mattress online, you have to also arrange for a mattress pickup from Costco. It can take time to schedule a truck to move large furniture to the warehouse. The refund process doesn't begin until the mattress is returned to the warehouse.
Additionally, online returns only allow you to get a refund to the card you used to purchase the mattress. Even with the lengthened process, card refunds should appear in your account within 30 days of the original return request.
Can a Non-Costco Member Return a Mattress?
Unfortunately, non-members aren't able to return mattresses to Costco. The return policy requires that the purchase is verified using your Costco membership card. If you're not a cardholder, it makes the return process a bit difficult.
But, you can return a mattress to Costco if someone bought it as a gift for you. However, you'll need to have the person's member number who bought it for you. The cardholder number will be used to verify the purchase, which will allow the mattress to be returned.
Costco will only refund you the money for the mattress one way when it's a gift to you. The return policy is going to prevent you from getting cash back. It's also going to prevent the member's credit card or debit card from being refunded. Instead, you'll be given a refund in the form of a Costco Cash.
A non-Costco member can use a Costco Gift Card without a warehouse membership. It's the reason gifts are refunded on gift cards. The non-member can use the gift card to buy food from the Costco Food Court, the pump at the Costco Gas Station, merchandise, and a Costco membership.
Will Costco Pick Up a Mattress Return?
Costco understands that not every person can bring their mattress back to the store. It helps customers by sending a truck to pick up large or bulky returns, including mattresses.
You can schedule a Costco mattress pick up two different ways, including:
First, you can call your local Costco store. The Costco location nearest to you will have a customer service associate arranging a mattress return and scheduling a pickup. Then, when the carrier arrives to pick up the mattress, you'll present your card to verify your membership, and they'll be on their way!
Costco online returns also allow you to schedule pickup services to return your mattress. However, the online process is a little different than in-store. Using your membership information online, you'll schedule a date and a time for your pickup, as well as generate a return label.
Mattresses, due to their large size, come with some special instructions. All you'll have to do is follow the instructions to have the mattress picked up by a Costco carrier! No membership card is necessary upon arrival. Instead, you'll use your return label to confirm the pickup.
What is the Costco Mattress Topper Return Policy?
The Costco return policy applies to all items purchased in a Costco warehouse or online. Mattress toppers are no different. You can return the Costco mattress topper if you are unhappy with the purchase.
It does not have to be in the original packaging or returned with any original accessories. It makes returning everything easy.
Costco Mattress Return Policy Summary
Costco has arguably the best return policy when it comes to big-box stores. So, for example, if you purchased a mattress that you're unsatisfied with, you'll be able to return it for a full refund with Costco's 100% satisfaction guarantee. In addition, you won't have to return it in the original packaging or with any accessories it came with.
Costco makes mattress returns easy. You can bring your mattress back into a nearby Costco warehouse location or schedule a pickup by phone or online. You can certainly return it if you don't like it. Just be sure to use your best judgment and not abuse the Costco return policy and lose your membership privileges.
There are only a few products sold at Costco with a 90-day return policy, including laptops for Cricut Makers, tv sets, tablets, cameras, cameras, 4k projectors, cell phones, and major appliances, like refrigerators.
See our guide on Costco taking EBT SNAP.