Walmart has three retail store formats across the US, including Walmart discount stores, Walmart Supercenters, and Walmart Neighborhood Markets. At most of its locations, the retail giant offers pharmacy service plus other services such as check cashing, grocery pickup, deli, bakery department, and gas stations with various fuels.
The Walmart pharmacy provides prescription and over-the-counter medications. It also provides immunizations, blood pressure screenings, diabetes management programs, and travel vaccinations. 
So, what time does Walmart Pharmacy close and open?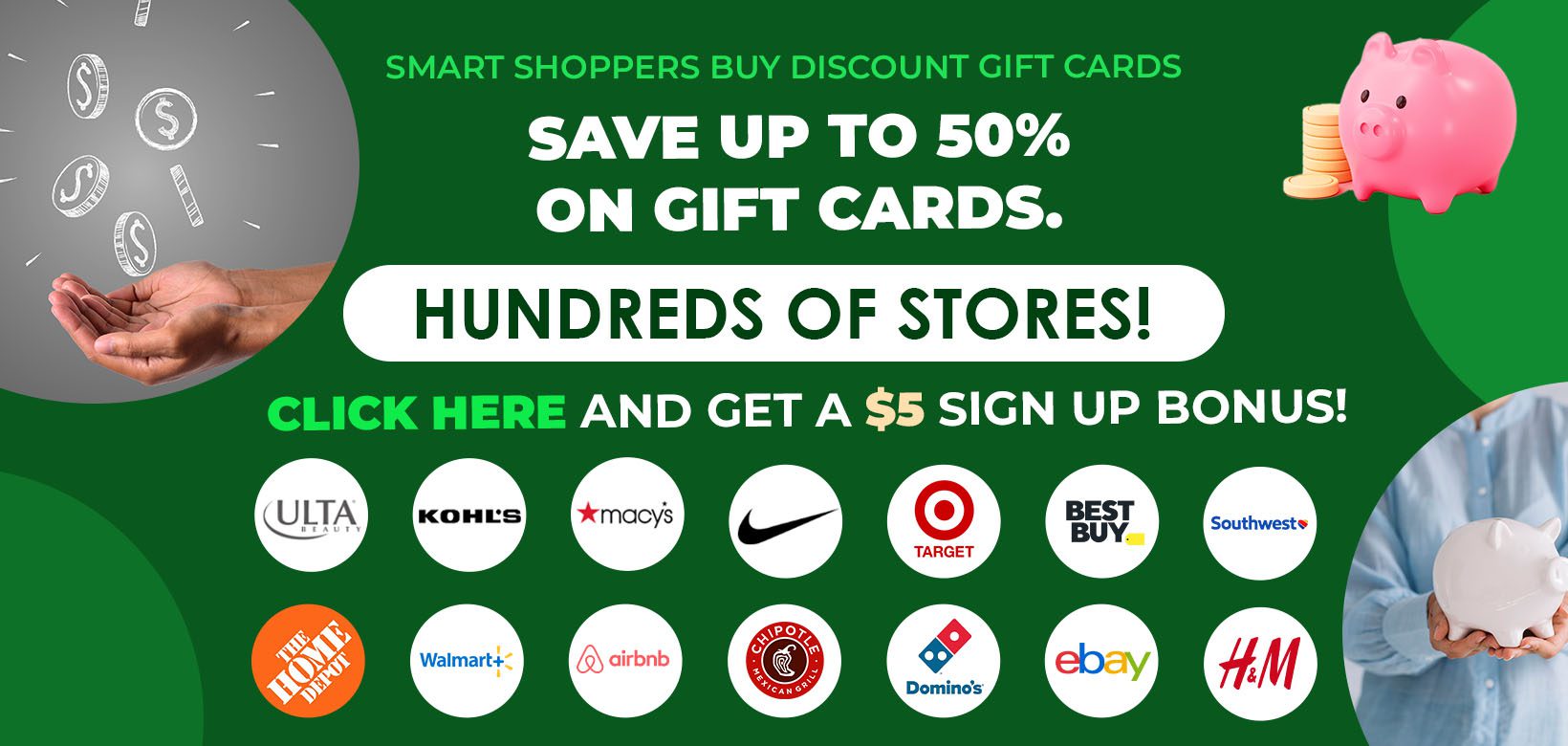 Short Answer: The typical Walmart pharmacy hours are 9 am – 9 pm on Monday – Friday, 9 am – 7 pm on Saturday, and 10 am – 6 pm on Sunday.
What are the Walmart Pharmacy Hours of Operation?
The Walmart pharmacy hours of operation vary depending on the store's location. However, the typical Walmart pharmacy hours are:
Monday: 9 am to 9 pm
Tuesday: 9 am to 9 pm
Wednesday: 9 am to 9 pm
Thursday: 9 am to 9 pm
Friday: 9 am to 9 pm
Saturday: 9 am to 7 pm
Sunday: 10 am to 6 pm
On weekdays, a smaller number of pharmacies close at 7 pm.
How Do I Get Prescriptions Through the Walmart Pharmacy?
You can refill prescriptions for yourself and family members using your online Walmart pharmacy app, website, or over the phone.
Refill Walmart Prescription Online: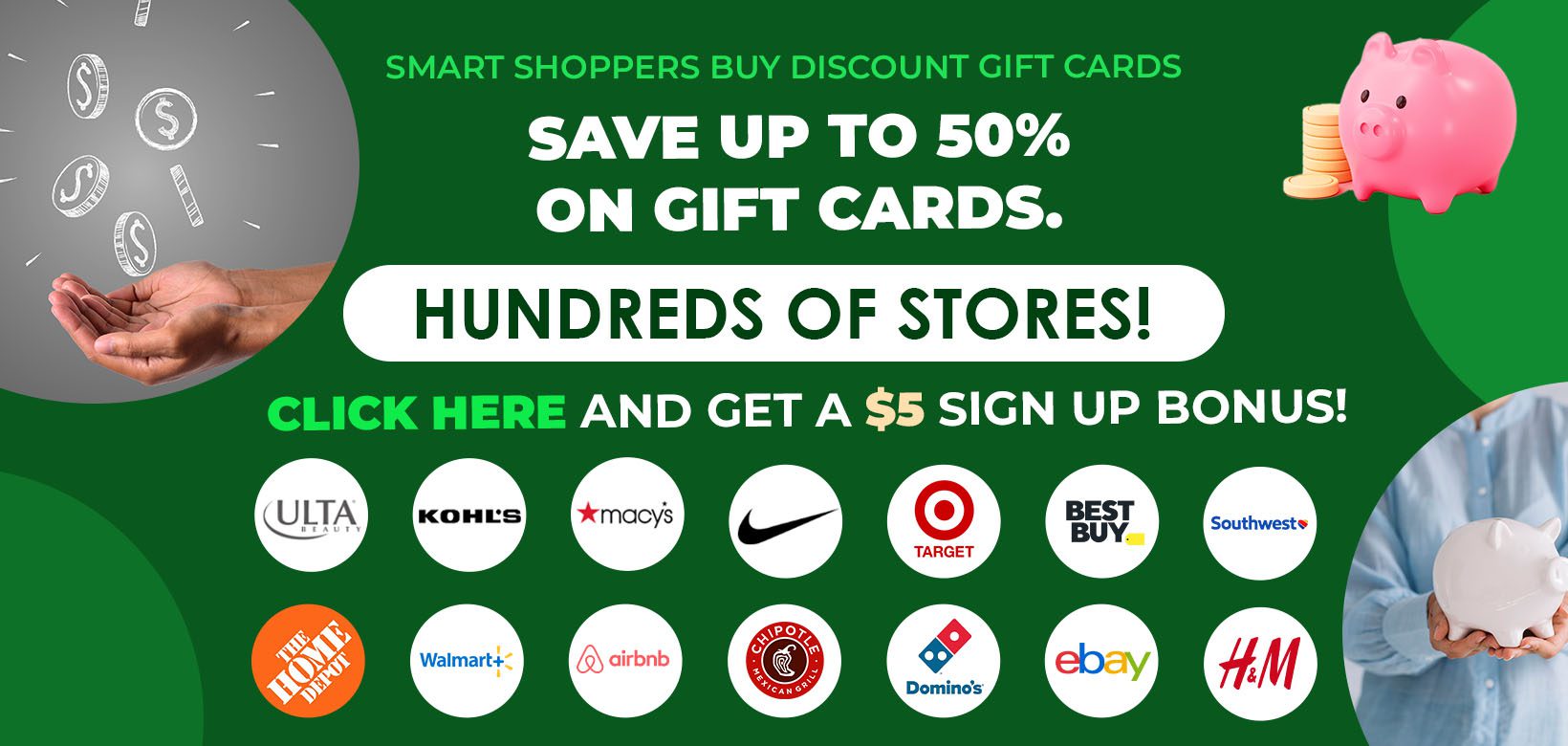 Select the check box, "Refill Prescription." You can select up to 10 prescriptions at a time.  To refill a specific prescription, click the Rx number.
To see all accessible medication refills, click "Refill Now." Alternatively, go to the "Refill Prescriptions" page.
Follow the on-screen instructions to have the prescription held for pickup at any Walmart Pharmacy or sent to your home.
Confirm your preferred payment method; Walmart does not take Apple Pay or Venmo.
You'll have an opportunity to review your order before confirming payment.
Click "Place Order."
You'll receive an email order confirmation after placing your order.
Refill Walmart Prescription Over the Phone
To refill a prescription over the phone, call Walmart customer service at 1-800-2REFILL. It's available Monday through Friday from 7 am to 7 pm (CST), and Saturday from 9 am to 1 pm (CST).
A Walmart pharmacist is accessible during regular business hours to answer any prescription questions. You may have to leave a message for a pharmacist if you have questions after regular business hours and have your call responded to the next business day.
Refill Walmart Prescription with Walmart App
Open the Walmart app
Go to "Services"
Select the pharmacy icon
Select "Refill Rx"
Select the medications you need
Select "In-Store Pickup."
Once complete, the pharmacy will prepare your order, send a text or email to you letting you know your order is ready.
Is Walmart Pharmacy Open 24-Hours?
No, the Walmart Pharmacy is not open 24- hours a day, even if your local Walmart store operates 24-hours. However, CVS, Walgreens, Rite Aid, and Jewel-Osco offer 24-hour pharmacy services at select locations.
You can find nearby pharmacies by entering your current address into their store locator, which will provide you with all the nearby retailers, as well as a store photo, address, distance, and customer service phone number.
Read more about 24-hour stores open near me.
What are the Walmart Pharmacy Holiday Hours?
The Walmart Pharmacy is closed on Christmas Day and Thanksgiving Day. In addition, it has limited hours on Christmas Eve, New Year's Day, and Easter Day. Many locations will open late and close early on these holidays.
Call your local Walmart store to confirm the Walmart pharmacy holiday hours today to avoid wasting your time and gas.
What Time Does Walmart Open Today?
Walmart Supercenters are open 24 hours per day, 7-days a week, while smaller Walmart Neighborhood stores open at 7 am from Monday to Sunday. The stores are only closed on Thanksgiving Day and Christmas Day.
What Time Does Walmart Close Today?
Smaller Walmart stores close at 11 pm from Monday to Saturday and 10 pm on Sunday. The only exception is on holiday with limited hours, including New Year's Day, Easter, Thanksgiving, Christmas Eve, Christmas Day, and New Year's Eve.
What are the Walmart Pharmacy Drive-Thru Hours?
The Walmart pharmacy drive-thru is open when it's open inside.
Most Walmart pharmacies offer convenient ways to pick up your prescriptions, including drive-thru's, curbside pickup, and mail-to-home.
The drive-thru service lets you refill your prescriptions by driving up to the dispensing window. It's a quicker and more convenient way to dispense medications, as well as a way to get your medication without finding a parking spot.
The service comes in handy if you have mobility problems. You can also drive up with your baby and not worry about waking them up or carrying a sick child out of the car to come into the store. The drive-thru option especially makes sense if you don't need anything else inside the store.
What Time Does Walmart Pharmacy Go To Lunch?
Walmart pharmacists handle a high number of patients. As a result, the company ensures that every pharmacist receives a 30-minute lunch break.
The Walmart pharmacy closes for lunch from 1:30 pm to 2:00 pm when only one pharmacist is on duty.
Walmart's hours of operation and staffing are flexible so that employees can plan their days more efficiently and stagger breaktimes.
Does Walmart Marketplace Have a Pharmacy?
Walmart Neighborhood Markets are a great place to shop if you're looking for a cheap grocery trip for a cheesecloth, alcohol, gas station, lawn, and garden, automotive supplies for a motorcycle oil change, and money services, like check cashing, sells stamp booklets, and free coin counting machines. The small Walmart stores have all your essential products and a full-service pharmacy. 
To check if your local Walmart Neighborhood Market has a pharmacist on staff, call the store to confirm. You can also ask what time the Walmart pharmacist goes to lunch.
The Time Walmart Pharmacy Closes Summary
The Walmart Pharmacy is a trusted and reliable resource for healthcare needs, including prescription medications. It's fully staffed with experienced pharmacists and pharmacy technicians.
Most Walmart Pharmacies are open until 9 pm on Monday through Friday, and they are also open Saturday and Sunday. However, we recommend calling ahead because today's hours can change. For example, starting in 2020, Walmart started closing its stores on Thanksgiving Day.
Call your nearest store for its hours when pharmacists take lunch breaks or refill your prescription.
Although Walmart pharmacies aren't open 24-hours, CVS, Walgreens, Rite Aid, and Jewel-Osco have some 24-hour pharmacy locations. In addition, Albertsons, Giant Eagle, Publix, Hy-Vee, Kroger, and Safeway have pharmacies open late.
See our guide on Walmart return hours open and close.