Big box warehouse stores like Sam's Club have become very popular to save families money over the last several years. While they originally started as a way to buy large quantities of everyday items, today, the stores offer deals on a variety of items. In fact, warehouse clubs have become go-to places for items such as fine jewelry, seafood, alcohol, bakery goods and custom cakes, designer handbags, eyeglasses, postcards, children's toys, and crushed ice.
Sam's Clubs are also known for the gas pumps located in the front of most of its warehouse stores. The cheap Sam's Club gas price is worth the price of membership for many people.
Besides the discount goods and services, people often have questions about the benefits of joining Sam's Club near me for its gas price with membership because you can fill up a car, a whole house gasoline generator, or even a motorboat.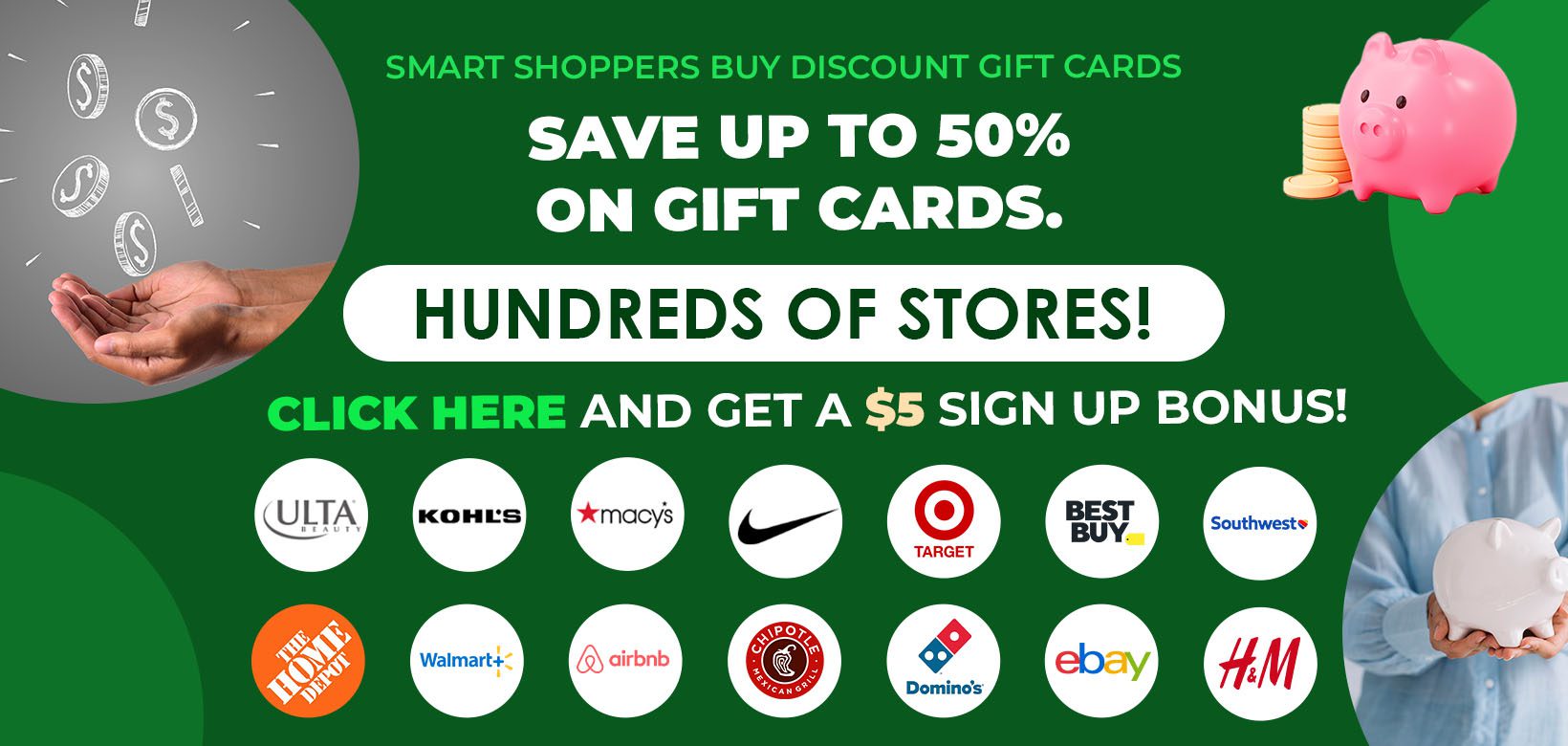 Do You Need a Sam's Club Membership to Get Gas?
Yes, you need a Sam's Club membership to get gas in most cases. Though most fuel stations are limited to "Members Only," some Sam's Club gas stations are open to non-members. For example, the fuel station near my house allows non-members to get gas for a 5 cent premium, but it's worth it. Sam's gas prices are usually much lower than nearby gas stations, even with an added fee.
There are also a couple of ways around getting access to their cheap gas. For example, it's possible to use a corporate membership card to get gas. The corporate cards, issued to multiple business members, work just like single or family membership cards.
The Sam's Business Membership card doesn't distinguish between gas purchased for the business and gas purchased for personal use. Similarly, individuals with Sam's Club memberships can use their card to buy gasoline for a friend, family member, or charity.
Also, you can pump gas at Sam's Club with no ID check. It means that some people loan out their membership cards to friends or family members to buy gas. But, of course, unless these people live together in a household, the process becomes rather inconvenient to save a few dollars on gasoline, so it's not very common.
How Much Does Gas Cost at Sam's Club?
Sam's Club gas locations tend to cost anywhere from 1% to 3% less than surrounding gas stations. But, of course, having the lowest price isn't a guarantee. There are many places where Sam's Club gas price is either the same or slightly higher than nearby fuel stations.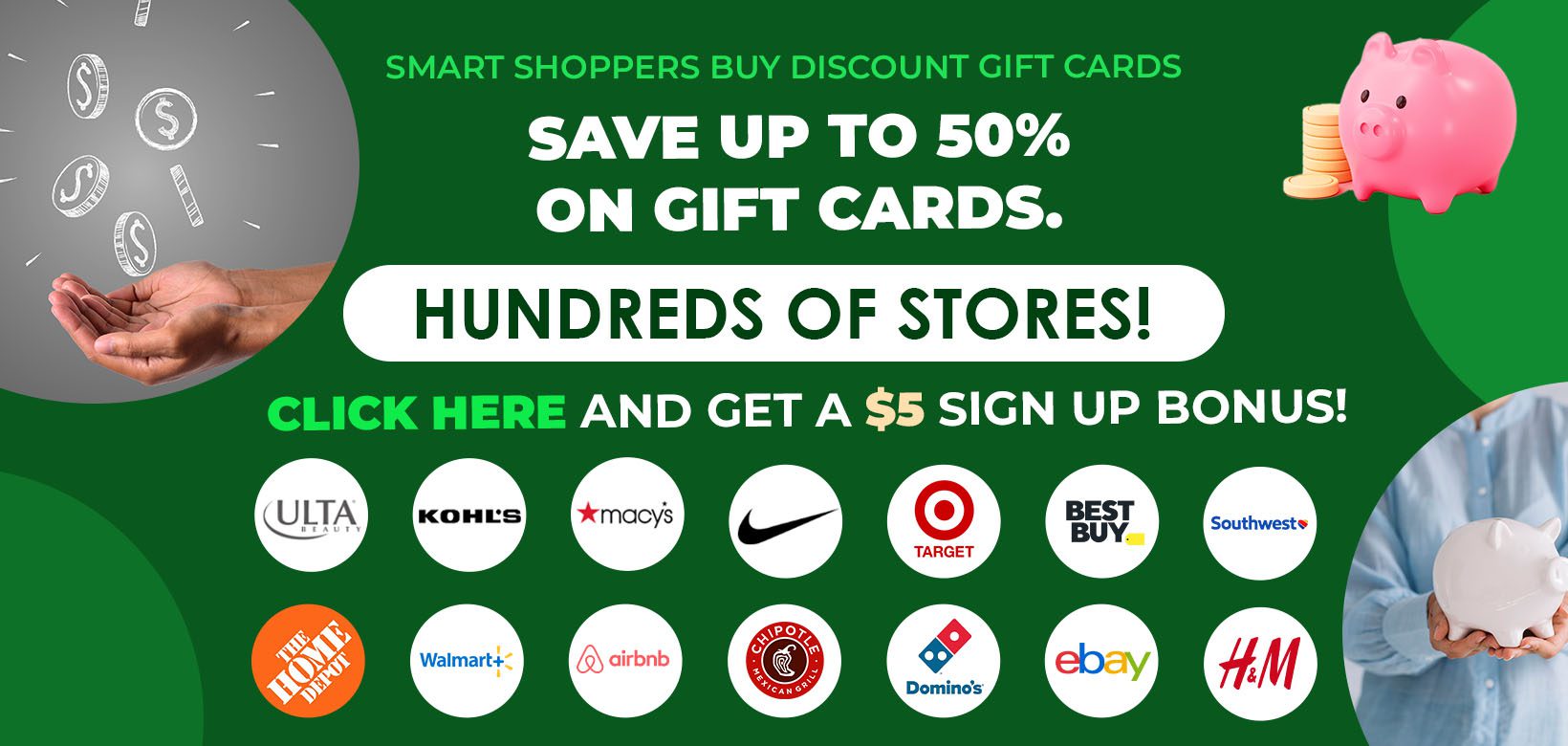 The price fluctuates daily, and sometimes another station gets a truckload of cheap gas ahead of Sam's, which results in a lower price. However, Sam's does make an effort to price their gas less than competitors. But, in March 2018, the Oil Price Information Service reported that Costco beat Sam's Club and BJ's as the cheapest place to buy gas.
The best way to determine if your Sam's Club has the cheapest gas in your area is to use its warehouse locator or the GasBuddy app. First, search by zip code and then sort by distance or price.
The current Sam's Club gas price is located on its website for all locations, including regular, premium, diesel, and ethanol if that location has it.
What Are The Hours for Sam's Club Gas?
Sam's Club fuel stations are open before and after regular warehouse store hours. While there are some rare exceptions, most clubs decided to close their stations when the store was closed after COVID began, but the hours are back to normal.
Sam's Club Gas Station Hours
Monday: 6 am – 9 pm
Tuesday: 6 am – 9 p
Wednesday: 6 am – 9 pm
Thursday: 6 am – 9 pm
Friday: 6 am – 9 pm
Saturday: 6 am – 9 pm
Sunday: 6 am – 9 pm
*The hours can vary by location.
Check here to learn when your nearby Sam's Club gas station opens and closes.
Can I Get Gas at Sam's Club After Hours?
Yes, the hours for Sam's Club gas pumps extend past the store hours. Though it's not a 24-hour fuel station, it is open earlier and later than the regular store hours.
Generally, Sam's Club gas station opens 3-4 hours before the store opens and closes one hour after regular store hours. The early morning and late night gas hours apply on weekdays and weekends.
Does Every Sam's Club Have a Gas Station?
Most Sam's Club warehouses have gas stations, but not all. The company continues to add more fuel stations to new and old stores.
Check here to find a nearby Sam's Club gas station, open and closing hours, and the current price at the pump.
Is Sam's Club Gas Top Tier?
No, Sam's Club gas is not top tier, but it's still high-quality gasoline. Although, Sam's Club does offer a 100% satisfaction guarantee with its fuel and other products sold.
It's been reported that you're still buying the same quality of gas that's supplied to places like Exxon or Chevron. This is because their purchasing agreements allow gas stations to buy fuel from multiple suppliers. As a result, it can be difficult to tell the exact brand of gasoline you're purchasing.
While all gasoline has to meet national and local quality standards, the gas you're buying may actually be several different brands mixed together.
If you want Top Tier certified, then consider Costco. Costco's gas is Top Tier certified because it adds more depot control additives than required by the EPA.
Does Sam's Club Gas Station Sell Diesel?
Over 500 Sam's Club gasoline centers sell diesel while regularly adding more locations. As with their gasoline, Sam's Club buys diesel fuel from multiple suppliers, which makes it difficult to know the exact mix and brand. Although, their diesel fuel must meet the same quality standards as every other national chain.
Sam's diesel fuel meets the standards set by the Environmental Protection Agency and the National Highway Traffic Safety Administration, plus a 100% satisfaction guarantee backs it.
Find the nearest Sam's Club gas station that sells diesel here.
Can You Pay Cash at Sam's Club for Gas?
No, you can't pay cash for fuel at a Sam's Club gas station. The only forms of payment accepted at Sam's gas station include major credit cards, Sam's Club Mastercard, Walmart gift card, Sam's Club gift card, and Walmart credit cards.
How do I Pay for Gas at Sam's Club?
Most locations will require you first to swipe your Sam's Club membership. Then insert your payment, such as major credit cards, Sam's Club Mastercard, Walmart gift card, Sam's Club gift card, and Walmart credit card when paying for gas.
Some Sam's Club fuel stations don't require a membership but charge you a small surcharge. In this case, you will not be required to insert your membership but instead pay an additional fee per gallon.
In either case, Sam's Club does not take EBT cards, Venmo, PayPal, or Apple Pay at its gas stations. Likewise, Sam's Clubs do not take Apple Pay at the gas station. Also, you are not allowed to prepay for gas in the store.
How to Get Gas at Sam's Club Without a Card?
To get gas without a membership card, you'll need the Sam's Club app.
After downloading it, you'll be required to register your membership number the first time. The app is helpful if you forgot your physical membership card at home. Click the Scan & Go icon in the Sam's Club app to scan the QR code at the pump. After you select your payment method and pump your gas, the receipt is emailed to you.
Only one membership number can be used per app, so sharing a number between friends and family is difficult.
How To Get a Discount for Sam's Club Gas?
Because Sam's Club gas prices are so cheap, it tends not to offer many discounts at its fuel station. But, from time to time, Sam's will run a promo for a small discount on gasoline when you use your app or your Sam's Club credit card.
Although you won't find any gas discounts on the top online coupon site, you can save money from an online gift card resale site. Our favorite online gift card website is Raise.com.
Save money fast by buying Sam's Club gift cards through our link. Click our Raise.com link to save $5 on your first purchase immediately. Sometimes they even run an extra 3-7% discount sale for all gift cards.
Do Sam's Club Gas Stations Have Car Washes?
Yes, Sam's Club gas stations have car washes at 39 locations. In addition, it has automatic car washes in Arkansas, Arizona, Florida, Georgia, Indiana, Kansas, Louisiana, Michigan, Minnesota, Mississippi, Missouri, Montana, North Carolina, Nevada, Ohio, Pennsylvania, Texas, Utah, Virginia, and Wisconsin.
You can pay for a Sam's car wash with an unexpired debit card, Reliacard, Sam's Club credit card, Mastercard, Visa, American Express, Discover, and Diner's Club. In addition, you can prepay for a wash when you get gas at the pump.
Unlike some competitors, it's not a gas station with vacuums at the car wash or the pumps.
Click here for the Sam's Club car wash locations nearby.
Does Sam's Club Gas Station Have Air for Tires?
Sam's Clubs offer various free services for car owners, including air for tires. However, at most locations, you will need to swipe your credit or debit card with a PIN to use the air machine.
But, you can get free air for tires at the Sam's Club auto repair center. An auto technician will check your air pressure and tire tread depth for free on new and used tires. If your tires need air, the mechanic will refill them. They know how to use the air pump and the correct PSI. Be aware that it usually requires an appointment, or you may have to wait for an attendant.
Sam's Club auto center also offers free wiper blade installation, tire balance and rotation, battery installation, and battery checks. However, the wiper blades, tires, and battery must be purchased from Sam's Club to take advantage of these services. In addition, you can get an oil change at Walmart but not at Sam's Auto & Tire Center, including flywheel resurfacing and rotors turned.
See our related guide on how much a wheel alignment costs at Walmart.
What Holidays are Sam's Club Gas Stations Closed?
Sam's Club only closes for four holidays every year, including New Year's Day, Easter, Thanksgiving, and Christmas. In addition, the hours for Sam's Club gas are reduced on Memorial Day, Independence Day, and Labor Day.
Surprisingly, Sam's gas stations are open on some holiday's including Martin Luther King Day, President's Day, Good Friday, Columbus Day, Veteran's Day, the day before Thanksgiving, Black Friday, Christmas Eve, the day after Christmas, and New Year's Eve.
Sam's Club Gas Summary
If you drive frequently and a Sam's Club gas station is near you, it likely makes sense to buy a membership to take advantage of the discounted gas. Although Sam's Club gas stations are not open 24-hours, they are still generous, and many people tend to save about 3% at the pump.
Over a year, the gas savings tend to pay for the membership cost. So depending on how much you drive, you can save over $100 worth in annual savings.