In many places, local laws governing how to dispose of a microwave oven and most used electronics. However, since microwaves fall into the category of e-waste or electronic waste, simply tossing them out with your trash can be problematic.
Let's take a look at some of the best and safe ways to dispose of your old microwaves without incurring a fine from your local municipality.
Can I Throw Away a Microwave?
Yes, and no. The ways to throw away a microwave depend on where you live. Different places have different laws that govern the disposal of e-waste.
The best way to learn about microwave disposal is to visit your local government or municipality website to see what regulations govern e-waste in your area.
You can also visit important websites such as the EPA for guidelines on safely disposing of microwaves and other forms of e-waste, such as old refrigerators, freezers, dehumidifiers, ovens, humidifiers, and other appliances. The EPA gives you directions on what you need to do with your old appliances and electronics to preserve the environment.
How to Dispose of a Microwave Near Me
Here are some useful ideas on where to locally dispose of a microwave:
1. Bulk Trash Pickup Days
If you've done your research and are unable to find any laws within your municipality that govern e-waste disposal, there's a good chance you can simply throw away your old microwave.
Even then, you still need to get rid of it responsibly. One of the best ways is to talk to your trash collection company about bulk trash pickup days.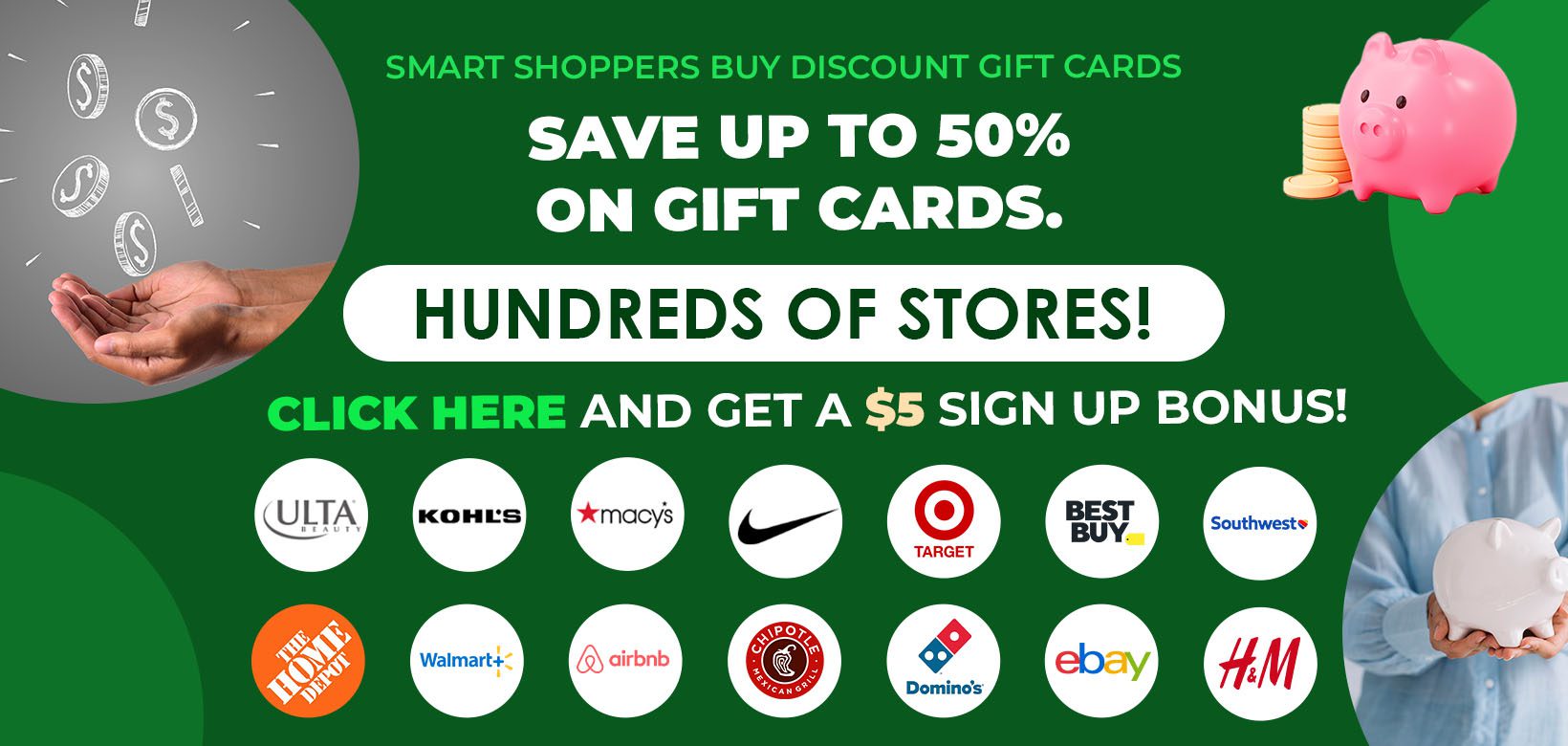 There are specific days when trash collection companies pick up bulk trash. On these scheduled days, you can leave your old microwave out with the rest of the trash, and they'll dispose of it for you.
In some cases, your local garbage company doesn't dispose of e-waste for free but will charge you a service fee to recycle old appliances.
2. Local Municipality
Most areas have a local landfill within their municipality. The dump is a designated area where trash companies can dispose of e-waste, scrap metal, aluminum recycling, wood pallets, yard waste, 55-gallon metal barrels, clean concrete, tires, clean dirt, and other bulk trash to be recycled.
You can call your local municipality for you're a nearby landfill and if you can throw out your microwave and other old appliances. Unfortunately, though, most landfills do charge a small disposal fee.
3. Manufacturer
The components that go into manufacturing a microwave can be costly. For this reason, most manufacturers have no problem reusing or repurposing old microwaves when given a chance.
All you have to do is call the manufacturer of your current microwave and ask if they have a takeback program. Some manufactures will pay the shipping costs If they have an appliance takeback program.
4. Resell Electronic or Appliance Shops
Many resale electronic shops employ expert appliance repair people willing to refurbish old microwaves. Give them a call to find out if they have any use for your old microwave.
Many stores that sell appliances also offer old appliance removal for a fee. Typically, electronic stores charge between $25 and $100 for appliance disposal.
If you are in the process of purchasing a new appliance from an appliance store, you may be able to get a free appliance removal service. On the other hand, Home Depot charges around $25 to haul away cooktops, dishwashers, dryers, microwaves, refrigerators, ranges, washers, and wall ovens. The Lowe's haul away appliance fee ranges from $25-$100.
5. Online Marketplaces
Many online marketplaces, including  OfferUp and Facebook Marketplace, are used for people looking to find bargains on things.
When posting old microwaves on resale sites, use a header like Attention Scrappers. It will alert people interested in collecting scrap metal. Then, you can schedule them to stop by and pick up your stuff on the curb or in your house.
See our guide on the easiest things to flip for a profit.
Can I Dispose of a Broken Microwave Oven?
Yes, you can dispose of an old and broken microwave. There are unlikely any local municipality laws prohibiting you from throwing away if it's broken.
You can also wait for bulk trash pickup days in your area for free haul away or schedule a pickup for a small fee.
Where Can You Donate a Microwave?
If the microwave is still in working order, you can donate it to a charitable organization for someone who needs it.
Here are some local charities that will take working microwaves for free:
You can even take it to your local church or thrift store to donate small appliances for free.
Where Can You Recycle an Old Microwave?
Recycling your old microwave is the most cost-effective option for microwave disposal.
E-Waste Recyclers: These organizations have an agreement with commercial customers to collect e-waste for pick up on specific days. All you have to do is contact them or a recycle electronic store in your area to learn more about what recycling programs they offer.
Retail Store E-Waste Drop-Off Boxes: Check if your local retail store has an e-waste drop-off box or any recycling centers nearby where you can drop off your old microwaves. For example, the Best Buy recycle program takes rechargeable batteries, extension cords, cellphones, vacuums, cables, speakers, VCRs, computers for Cricut Makers, printers, laptops, and refillable ink cartridges, etc.
Utility Companies: Utility companies encourage energy efficiency. It saves them money and puts less strain on the grid. For this reason, they are usually open to hauling away inefficient electronics from customers who intend to upgrade to more efficient options. The best part is they recycle old appliances for free for current customers.
How to Dispose of a Microwave Oven Summary
While getting rid of your old microwave isn't a difficult process, it does require some thought and research. Simply throwing it out with the trash might not be the best option for you or the environment. Plus, your municipality or garbage collector might fine you if disposed of improperly.
Our suggestions could save you money and time.
See our guide on tips for estate sale clean outs.