Your billing address is usually required for an online payment and is used by your card-issuing bank (e.g., American Express) to verify transactions. It adds a level of safety and security to protect against credit card fraud.
If you use the wrong address for your billing information, then your online order may get canceled, especially when retailers use Address Verification Services (AVS).
In that case, you'll typically get notified that the transaction failed, and you can then update your billing information and get the order processed. Therefore, entering the wrong billing address is usually rectifiable and shouldn't hold up your delivery for very long.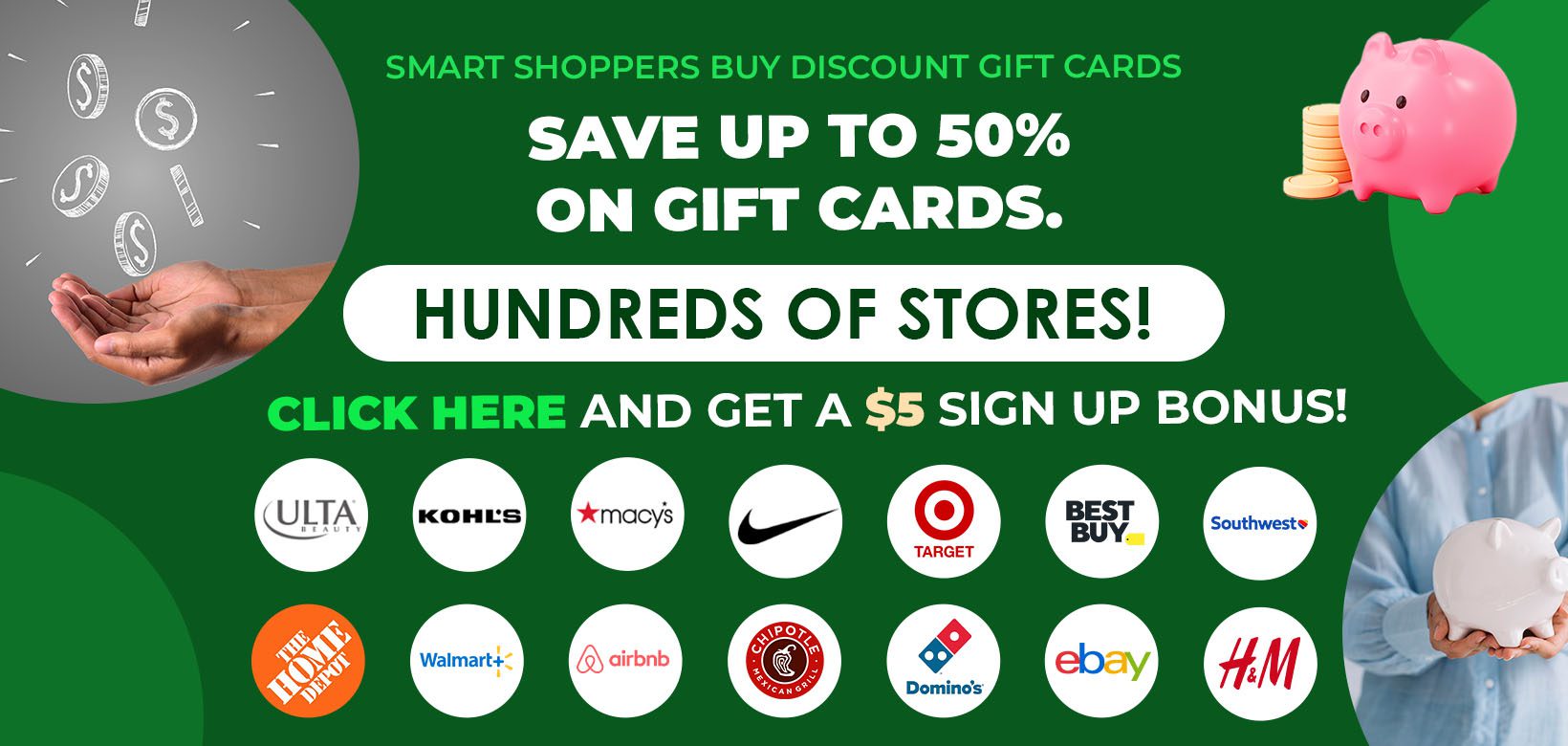 What Happens if You Put The Wrong Billing Address on an Order?
Your order will get canceled in most cases if you put the wrong billing address on an order. Accidents and typos happen when typing a billing address for an online order.
You'll either be notified immediately on-screen that the system won't process your order, or you'll be notified that you entered an incorrect billing address via email, phone, or snail mail with postage stamps. It allows you to fix the billing address mistake and still make the online purchase. 
But, some retailers aren't as forgiving and will cancel your package until the billing information is updated.
However, not all retailers have advanced Address Verification Services (AVS.) As a result, your purchase will still get processed even though you accidentally put the wrong billing address on the order.
See our guide on why did Chime deny me for security reasons.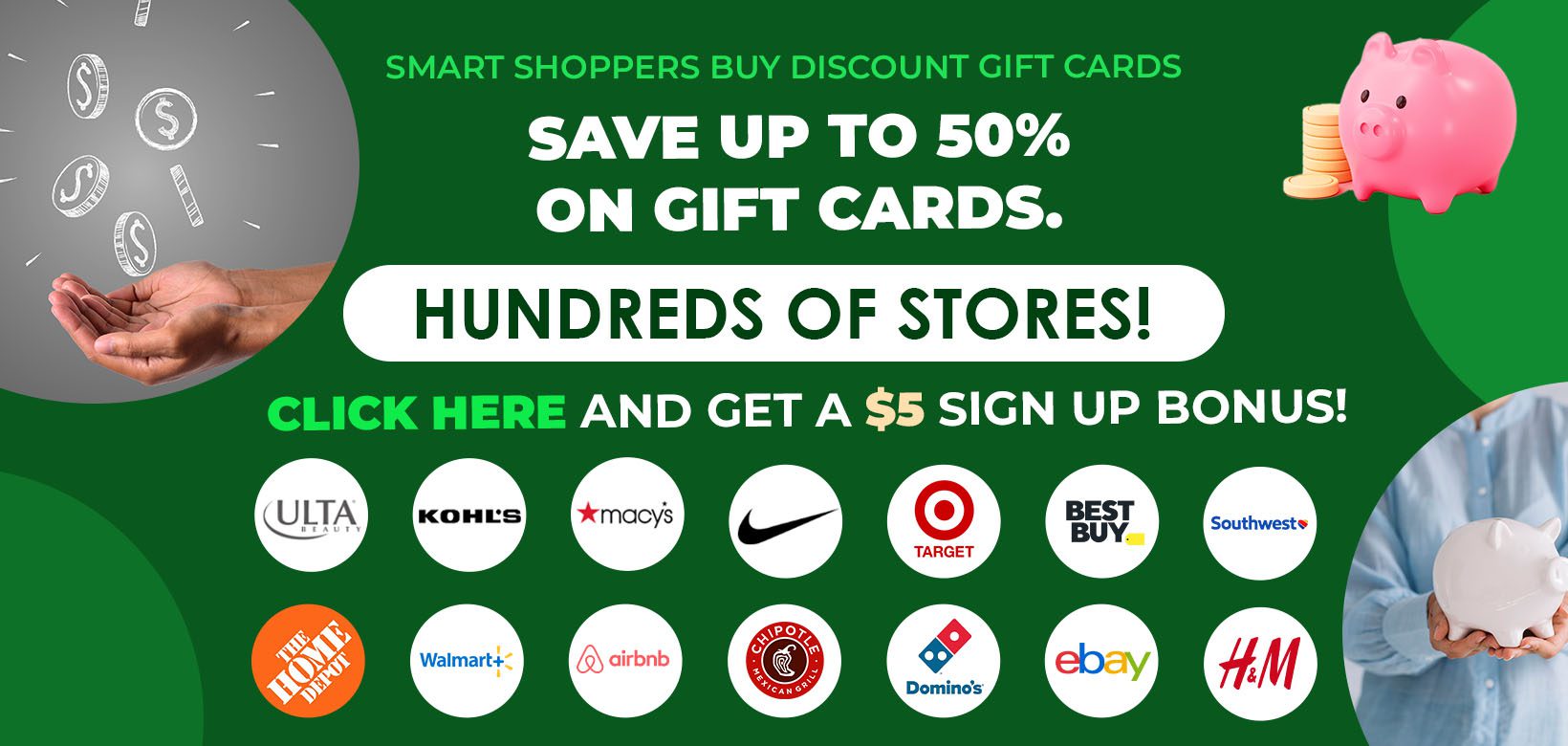 What's a Billing Address?
Your billing address is the address that's connected to your credit card or debit card. Your card issuer or credit card company will have your billing details on file and use the information for card verification purposes. They may also use it for credit card statements delivered to your home or business address. 
When you reach the online shopping checkout, you'll likely be asked to enter your email address, current address, or shipping address, plus your billing details.
The invoice for the purchase usually gives you a price breakdown, including the item quantity, item description, and any promo code or discounts received. The invoice will also show the retailer's return instructions (e.g., a 30, 60, or 90-day return policy, or 7-10 business days return policy) and their customer support contact number.
You'll likely be quoted a delivery price based on your location and shipping method, such as courier, post office, FedEx, USPS, or US Postal Service. In some cases, you may get free shipping if you spend enough money or pay extra for fast shipping.
Either way, you need to provide a physical or postal address, such as a PO box for the delivery. 
Buying Online
If you're buying something online, some websites require you to create an online profile with a login email and password. It lets you store your credit card information and billing history, so you don't have to fill out the details each time you buy from that retailer. 
When you buy products or services online, you'll likely be asked for your card payment details, billing address, and shipping address. Online retailers use the billing details you entered to verify the credit card or debit card being used. It's a way of safeguarding against fraudulent transactions. 
How to change your billing address on the Amazon App:
Transactions That May Require Your Billing Address
Aside from online shopping, a health care provider will require your billing address on file. Your file will include outstanding invoices, outstanding balance, diagnosis code, contact information, email address, billing address, and banking details such as credit card or ACH bank routing number to draft payments.
It's important to update your billing details if you move because companies send bills and bank statements based on the supplied address linked to your card or bank account. Putting the wrong billing address on file needs to match the latest bank information. If not, the money transfer will fail, and you could be subject to credit card fraud.
However, your billing address can be different from your shipping address. It can even be different from your postal address, but you can have the same billing address and shipping address.
See our guide on the best check cashing apps that don't use Ingo for mobile deposits.
What's The Difference Between Billing Address and Shipping Address?
Your shipping address is your delivery address or the place where you want your goods to be delivered to you. Your destination may be different from your billing address. If, for example, you're traveling and want something delivered to your hotel or Airbnb. 
When buying products online, you're usually asked for a billing address and a delivery or shipping address; the two addresses can be different. Your billing address is the address linked to your credit card or debit card. It's used for verification purposes for online transactions.
The delivery address can be different if you send a gift to someone from Amazon and want it sent directly to their house. You may also be paying for medical treatment or other services for someone who doesn't reside with you. In this example, you want the billing information sent to you and not the recipient.
See our guide on how to book a hotel without a credit card.
Why Do Companies Ask For Your Billing Details?
Asking for your billing address is a way of preventing fraud and verifying your identity and not a fraudster who's stolen your credit card or your bank routing number details.
Your billing name and address must match your record from your credit card bank when making an online purchase. The billing credit card match system is called an Address Verification Services (AVS). Having the wrong billing address can delay your purchase and cause frustration if it's time-sensitive.
However, not all retailers do an address verification service check to verify your card details before processing a payment and transferring money.
That's why you should always report a lost or stolen credit card immediately to your bank. Otherwise, your card can fraudulently be used to buy thousands of dollars in online purchases, like TVs, portable projectors, moissanite engagement rings, kayaks, laptop computers, and more.
See our guide on Chime bank address and name for direct deposit.
Accidentally Put Wrong Bill Address Summary
Depending on your payment method, putting the wrong address on an order requires immediate attention, or it will be canceled per its policy. Billing address errors occur, and you'll usually be notified of any errors. To process your order, you can then update your information, payment details, and billing address. 
Your billing address may differ from your delivery or shipping address, so be sure to add both. The shipping address will depend on where you want the purchase delivered and what type of delivery you opt for, such as free shipping or expedited shipping.
See our guide on direct deposit times go through to my account.