Like any other store, Walmart has a service desk located in the front of the store. The desk is meant to help disgruntled customers and help resolve customer problems, whether it's returning a tv, check-cashing, selling postage stamps, exchanging a SodaStream canister, or anything else.
Our guide explains the hours of operation of the Walmart service desk. If you're also trying to find out what time Walmart closes on certain days, don't worry, we've got you covered!
So, what time does the Walmart service desk close?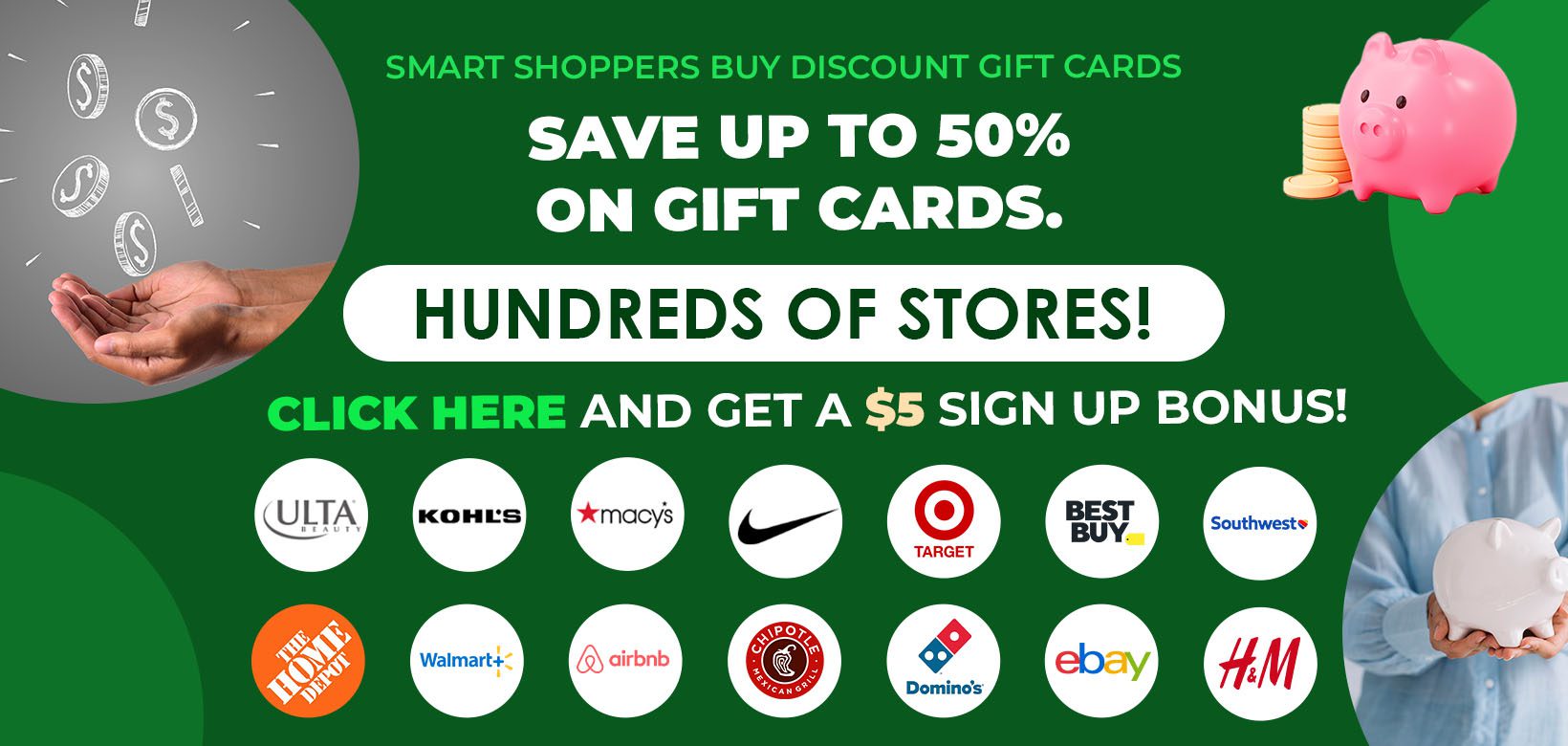 Short Answer: The Walmart service desk closing hours vary based on location, but most Walmart stores close at 10 pm. It also has 24-hour stores open near me that have Walmart customer service desks open 24/7 to handle your returns. You can call ahead to find out when your local Walmart closes, check the hours online, or use the Walmart app.
What is the Walmart Service Desk Hours Near Me?
Typically, the Walmart customer service desk has the same hours as its local store. For example, most Walmart service desks are open from 8 am to 10 pm every day. Therefore, if you have a busy schedule, there's still plenty of time to return your air mattress or help make a duplicate key. The exceptions are 24-hour Walmart stores, where the service desk is open 24/7 to help with returns and customer service.
However, be aware that the hours may vary by location. You can find your nearest Walmart Neighborhood or Supercenter to confirm its hours by using the store finder on its website or app.
If no one is working the service desk when you arrive, don't worry! There are always available associates roaming around to help you with your request, like the greeter.
What to do if The Walmart Service Desk is Closed?
In rare cases, the customer service desk may be unstaffed. In such instances, you can request assistance from another employee, such as a cashier. You can also contact Walmart Customer Care or chat with a virtual agent online. In addition, the live chat on the website offers assistance outside regular business hours.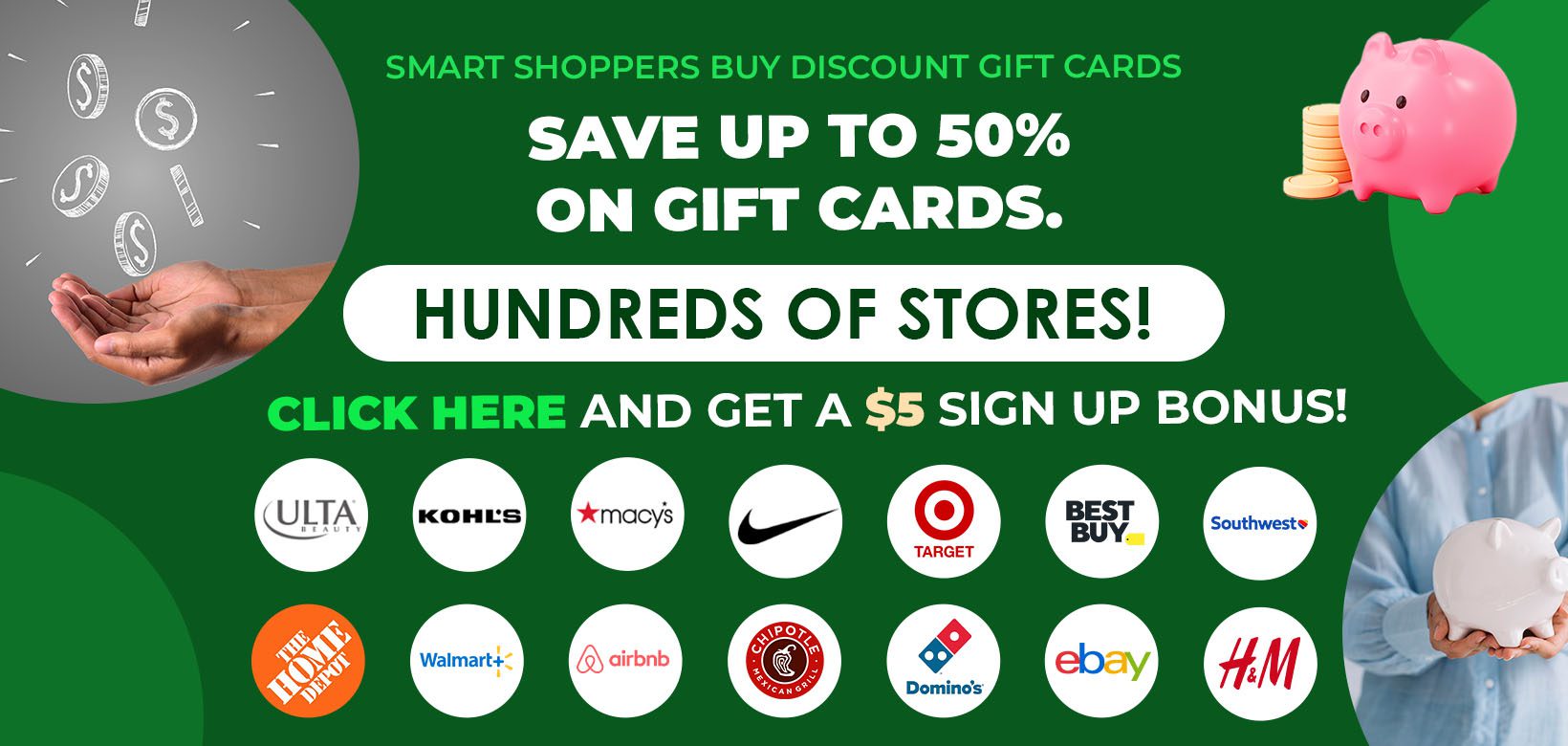 It allows you to ask questions at any time and speak to someone without needing to leave the comfort of your home. All you need is a Walmart account with an internet connection.
What Time Does Walmart Close Tonight?
Walmart stores typically close at 10 pm, but some locations may stay open later. Call your local Walmart to confirm the store's hours before heading out. You can find the contact information for your nearest Walmart store on the Walmart website or app.
On What Holidays are the Walmart Service Desk Closed?
Walmart's Service Desk is open every day of the year, including Sundays. It's also open on holiday's including New Year's Day, Boxing Day, and public bank holidays except for Thanksgiving, Christmas Day, and shortened hours on Christmas eve.
Starting in 2021, Walmart is closed on Thanksgiving. If you need assistance on a closed day, visit its online help center for its FAQ section.
When are the Walmart Service Department Hours?
Walmart Supercenter and Neighborhood Marketplace stores have departments with different hours of operation. For example, the Walmart Auto Care Center has shorter hours to get an oil change or wheel alignment.
The Walmart department hours are as follows:
Jewelry Department
The Walmart jewelry department is open seven days from 7 am until 10 pm. It sells costume jewelry, real gems, moissanite rings, sends in your ring for resizing, but doesn't resize watch links.
Automotive Department
The Walmart Auto Care Center typically opens between 7 am and 7 pm, including Sundays. So you now know when to check-in if you need to replace your winch battery or oil.
Baby & Nursing Services
The Walmart baby and nursing service hours are open from 7 am to 11 pm at most stores for your car seat installation and other services.
Garden Department
The Walmart garden department hours are 6 am to 11 pm at most stores. If the garden department is closed, you can bring your house plants or succulents to the store cashier to checkout.
Liquor Department
Depending on local laws, Walmart will stop selling alcohol when the store closes or sooner. See our guide on when Walmart starts selling alcohol and stops, based on state and local laws.
Walmart Money Center
The Walmart Money Center department hours are usually open from 8 am to 8 pm Monday-Saturday and 10 am-6 pm on Sundays at most stores. Their services include cashier's check, reload debit cards, fill out a money order, transfer money domestically and internationally, cash pre-printed personal checks for a $4 fee, sells gift cards, sells money orders, check printing, check cashing, bill pay, PayPal debit and credit cards online and in-store, and more. But, it does not take Apple Pay, Venmo, or third-party checks.
The Walmart Money Center will show you how to use the nearby Coinstar machine, make a duplicate key, and rent a carpet cleaner.
Vision and Glasses Department
To get your eyes checked or shop for glasses, the Walmart vision and glasses department is open from 9 am to 8 pm Monday to Saturday and open on Sunday from 12 pm to 5 pm = at most stores. 
Paint Department
The Walmart paint department has the same store hours from 7 am to 10 pm or 11 pm.
Deli Department
The Walmart deli department hours usually close about an hour before the store closes at most locations. It also sells bakery goods that accept EBT at the cash register.
Electronics Department
The Walmart electronics department has the same store hours from 7 am to 10 pm or 11 pm. If the department is closed, another associate can help recycle your used electronics.
Layaway Department
The Walmart layaway department closed just before the 2021 holiday season. So instead, Walmart uses Buy Now, Pay Later financing instead of layaway.
Fishing Department
The Walmart fishing department has the same store hours from 7 am to 10 pm or 11 pm.
Pharmacy
Walmart pharmacy hours Monday – Friday from 9 am to 9 pm, open on Saturday from 9 am to 7 pm, and from 10 am to 6 pm on Sunday in most stores. On weekdays, a small number of pharmacies close at 7 pm.
Salon
The Walmart salon department hours are 10 am to 6 pm at most local stores.
What Time Does Walmart Service Desk Close Summary
The Walmart service desk opens 8 am to 10 am every day, except for Thanksgiving, Christmas Day, and local 24-hour stores. You can contact them using live chat or Walmart Customer Care outside regular business hours.
Here's a customer service example:
See our related post on Walmart Return Hours compared to Macy's, Target, Lowe's, Home Depot, and Plato's Closet.