In 2020, despite a global pandemic, Lowe's had annual revenue of just over $72 billion. It shows you just how big this popular home improvement store is.
As with most stores across the country, competitors are looking to capture Lowe's market share. So it needs to do everything in its power to attract more customers while remaining competitive. Lowe's wants to appeal to DIY home improvement people to contractors, like plumbers, electricians, excavating contractors, and builders.
One way to get more customers is the Lowe's Price Match and Price Adjustment Policy or the Lowe's Price Promise.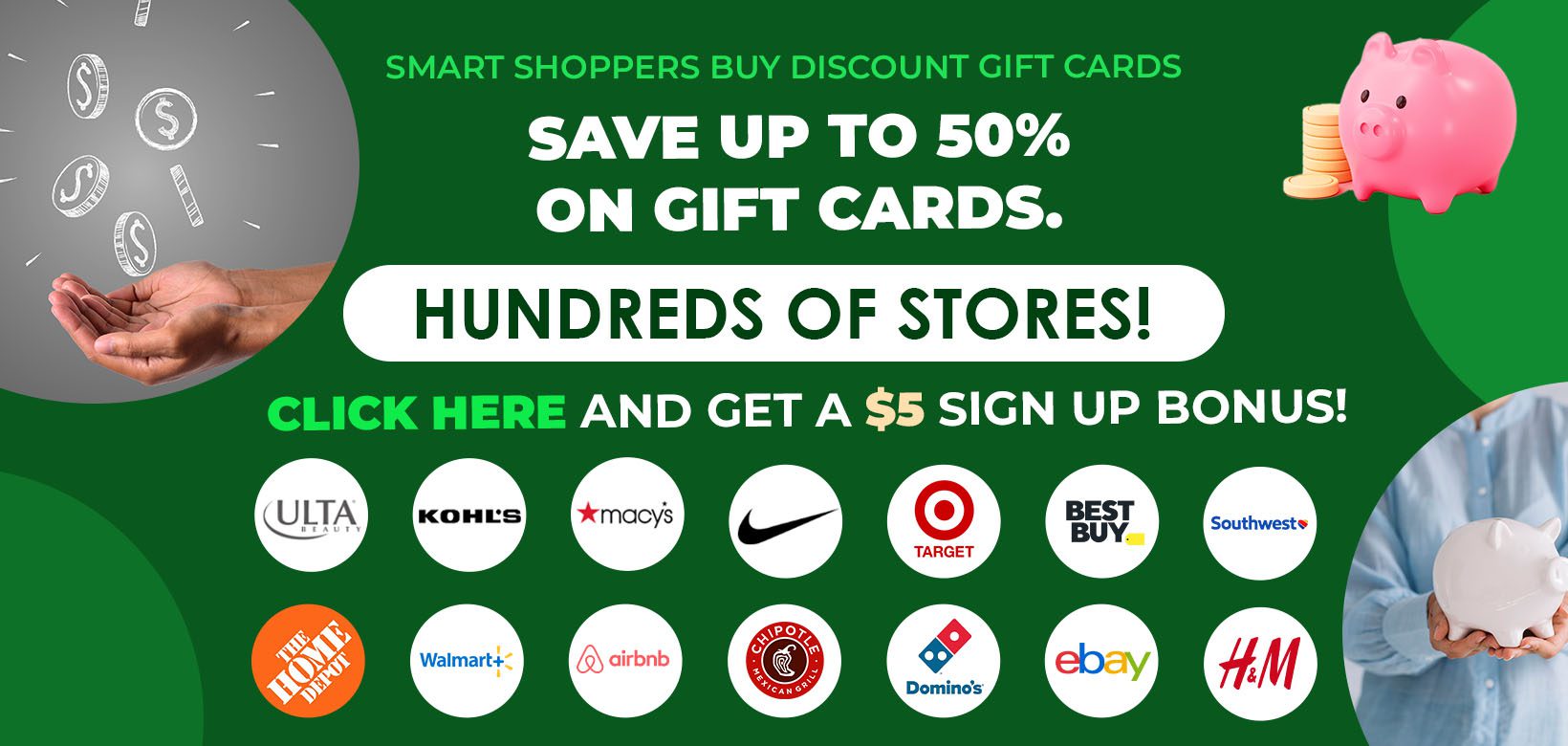 What is Lowe's Price Promise, and how does it benefit you as a customer?
Does Lowes Price Match?
Yes, Lowe's does price match. In fact, Lowe's has one of the best price match and price adjustment policies in the retail industry.
The price match policy offers that guarantee. In addition, its policy encourages you to contact Lowe's if you find a competitor selling the same product at a lower price.
You will be asked to present them with proof of the price difference. Lowe's will then match that price once your claim has been validated.
It's easier to match name-brand items vs. items explicitly made for a store like hardwood floors, paint, types of succulents, bottled water, furniture, plants, kerosene, and more. But, of course, it may be cheaper to buy generic brands vs. name-brand home improvement merchandise.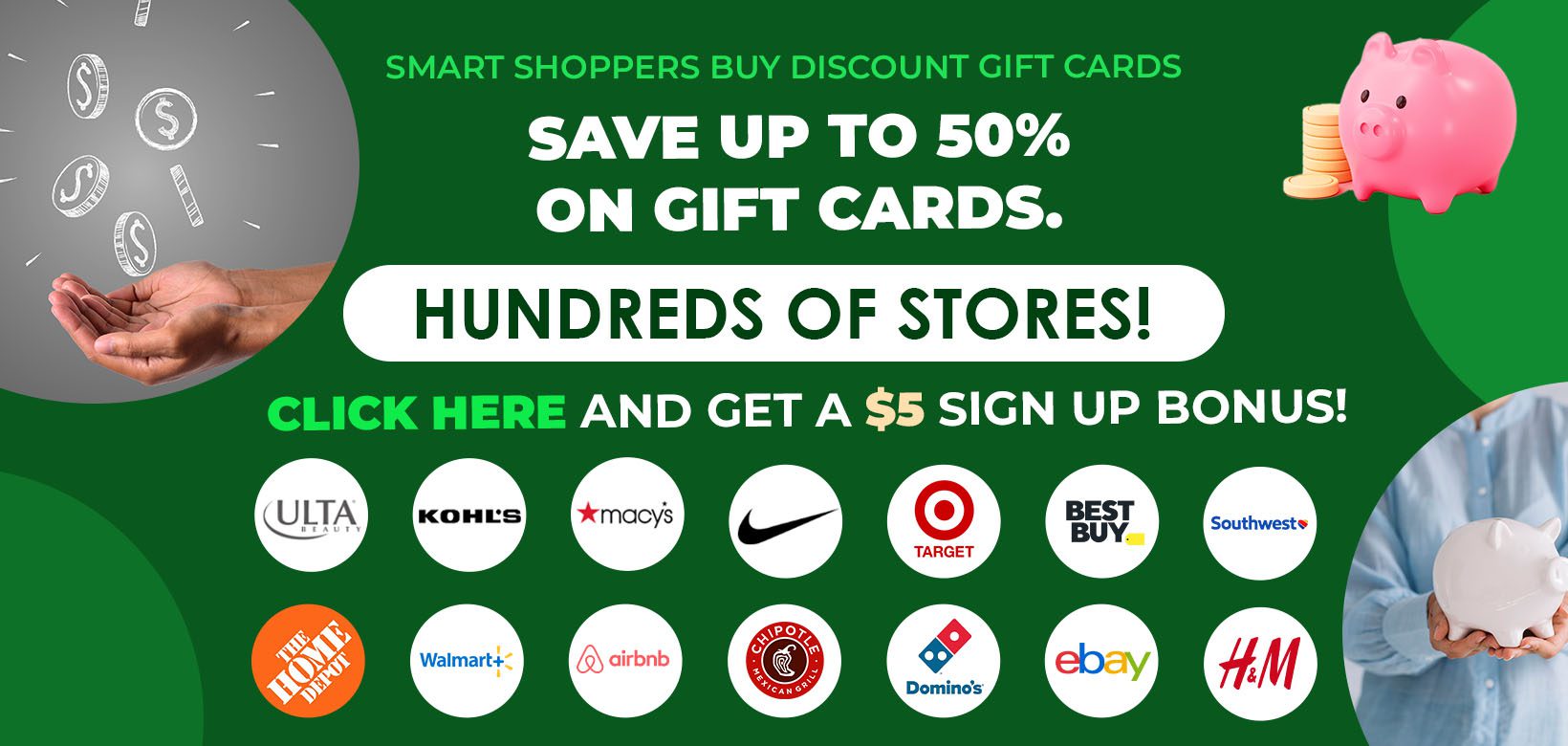 Also, save more money by signing up for Lowe's for Pros discount. It's free, and you don't need to be a contractor to get the benefits.
Does Lowe's Price Match Appliances?
Yes, Lowe's does price match appliances as long as they aren't manufactured by any brands excluded from their list. Assuming it's the exact same, Lowe's should be able to match the price for appliances like refrigerators, freezers, dehumidifiers, stoves, house humidifiers,
Does Lowe's Price Match Online Retailer Prices?
Yes, Lowe's does price match online purchases that fall within the terms and conditions. Trying to find lower prices online will take a great deal of research, but you can easily use apps such as ShopSavvy to scan product barcodes and find lower prices online.
Once you show the proof to an associate at a Lowe's store, they will do their own research and price match the item if everything checks out.
Though Lowe's aren't 24 hour home improvement stores, it's open as early as 6 am on weekdays, and 7 am on weekends. In addition, it has later hours in the summer during the outdoor season vs. the winter hours. 
Does Lowe's Price Match Other Lowe's Stores?
Strangely enough, Lowe's doesn't price match other Lowe's stores' prices. However, it's a little more complicated than that. If you find the item cheaper at Lowe's online than in-store, you can ask the associate to price match it.
However, in many cases, you'll find that Lowe's runs a lot of online-only promotions.
It often runs highly discounted products online as opposed to in-store. In this case, the products will be disqualified from the price match policy because they've already been discounted.
Another issue is that stores in different states don't impose their pricing in other states. So, for example, you find the New York store has a massive sale on a specific product. However, the identical product is currently selling for almost twice the price at your local Lowes store in Utah. So, in this case, the store in Utah won't match the price found in the New York store.
Does Lowe's Price Match Costco?
Yes, Lowe's price matches Costco. It matches any retailer as long as the item is the same and meets the terms and conditions outlined in their price matching policy.
Does Lowe's Price Match Home Depot?
Yes, Lowe's does price match Home Depot as long as the items are the same and meet the terms and conditions. It will price match any item purchased within 30 days.
Does Lowe's Price Match Menards?
Lowe's will match the exact Menard's products that are in stock at both places. In addition, Lowe's will match the Menard's 11 percent sale rebate instead of mailing in the rebate.
Buying your stuff at Menard's vs. Lowe's will save you from waiting for the rebate check, filling out the rebate form, and spending money on postage stamps. Since an individual postage stamp costs 58 cents, you'll need the Menard's purchase to be at least $5.28 to break even after the 11% rebate. It's cheaper to visit your nearest Lowe's to instantly save money on price matching Menard's 11% rebate sale.
Does Lowe's Price Match Amazon?
Yes, Lowe's price matches Amazon, but the deal only applies to products sold directly by Amazon instead of third-party vendors. It will price match items sold by Amazon within 30 days of purchase. Lowe's will not price match Amazon discounts, promotional offers, or Prime sales.
What is Lowe's Price Adjustment Policy?
The company is dedicated to providing its customers with the best possible shopping experience and pricing. So you're encouraged to tell Lowe's whenever one of their competitors has lower pricing on identical products.
To make it simpler, Lowe's has made its price adjustment policy the same across all its store. It means all you have to do is walk in your nearest Lowe's and present your claim to any one of their front-end associates. Once verified, that employee will match the price.
The verification process is straightforward. The associate handling the claim will simply validate it through the competitor's website or an official ad from another retail location before matching the price. Lowe's will match retail stores, including Sam's Club, Joann Fabrics, Target, Best Buy, Walgreens, and more.
Pay close attention to the terms and conditions as they do apply. For example, to price match a product at Lowe's, it has to be the same brand, size, and quantity.
Another major factor to remember is that Lowe's and the competitor must have the product in stock at the time of the price match.
Lowe's price match policy isn't limited to just products in-store but matches online retail prices too. But, they will not match eBay because it's primarily independent sellers.
Lowe's Price Matching Process
While it's true that Lowe's price matching policy isn't unique to the industry, it's still important to follow the exact instructions, terms, and conditions set by the company.
Here are the steps for the Lowe's price match policy:
Start by visiting the nearest Lowe's store to find the product you want. You can also find the product you want to buy from the nearest retailer; it doesn't have to be Lowe's.
Then visit Lowe's online and search for the specific product. You can also conduct the same search at local Lowe's competitors to see if they have lower prices.  Remember, factors such as brand, model number, and product size have to match exactly.
Make sure the product you want to price match isn't excluded from the Lowe's Price Match program. Things excluded from the Lowe's Price Match Program include free offers like free books by mail, rebates, sales tax promotions, tax-free events, one-time promotions, seasonal schedules sales like Black Friday, buy one get one offers, bundle offers, and special events.
Once you've gathered the information, find the nearest store associate in your neighborhood Lowe's, and present your findings. You can show them printouts of your research, photos, local ads or show them a link to the product on the competitor's website or app.
The associate will quickly do their search to verify the information. They will also make sure the product you want to buy is not excluded from the deal and is currently in stock at both locations. Once they verify the information, you'll get a discount based on your price match found at the competitor.
See our related article about Macy's price march and price adjustment policy.
How Long is Lowe's Price Protection?
Lowe's price protection is good for 30 days after the date of purchase. Also known as the price match guarantee or price drop policy, the store allows customers to get their money back on purchases when the item's price drops or the item goes on sale. The offer is valid as long as the item was purchased in the last 30 days.
See our guide on Lowe's return policy after 90 days.
What Are Brands Excluded from Lowe's Price Match Policy?
Pay close attention to the terms and conditions of Lowe's Price Match Policy. There are products and brands excluded from the policy.
For example, Dacor, ICON, Fisher & Paykel, Monogram, SMEG, Liebherr, Weber, Kichler, and Nest are all excluded from price matching. There are also several other exceptions to the policy, including:
Service Pricing: Lowe's doesn't price match services such as labor, renting a pickup truck for side jobs, installation, appliance removal, carpet cleaner rental, custom orders, special orders, and CO2 refills.
Unverifiable Prices: If there's no way to verify that the competitor offers a lower price immediately, Lowe's can't match the price. You need to present the associate with your proof, preferably verifiable through the competitor's website, local ad, or app.
Out of stock items: The store will not price match if the items are currently out of stock at Lowe's or the specific competitors' stores.
Discounted Items: It doesn't match prices on items that are either discounted, fall under the clearance category, bundled items, free items, used electronics, or used or refurbished items.
Financed Products: Won't match products under financing offers, loans, or credit.
Additional Lowe's price match exclusion categories include:
Products discounted for seniors, employees, or military personnel
Printed or digital coupon offers or manufactured coupons
Prices that have been printed erroneously
Items that fall outside the "30-day" window
Prices that have been solicited from auctions or bidding sites
Click here for more information about Lowe's Price Promise.
Does Lowe's Accept Competitor Coupons?
No, Lowe's does not accept competitor coupons.
Lowe's is committed to offering you the best prices possible for the items you need the most. It will match the lowest price you can find, provided the product meets the terms and conditions of their Price Match Policy.
Lowe's customers can either price match a competitor's price or use a Lowe's coupon to get a lower price, but not both.
See our article for the best legit mystery shopping companies for free stuff.