How would it feel to walk in a store, purchase an item, and receive a cash back check a few weeks later? It feels great, right? That's what rebates are meant for. The retailer refunds part of the purchase price through a check or store credit.
Rebates are a boon to frugal consumers everywhere, not because they love cash back but because they understand the need to maximize every dollar. A rebate can drastically cut expenses and make money while shopping.
Rebates can even present opportunities to save money when performing home improvement projects, like a bathroom overhaul, buying drain cleaner for hair, or retiling it. That's where the Menards rebate program comes in.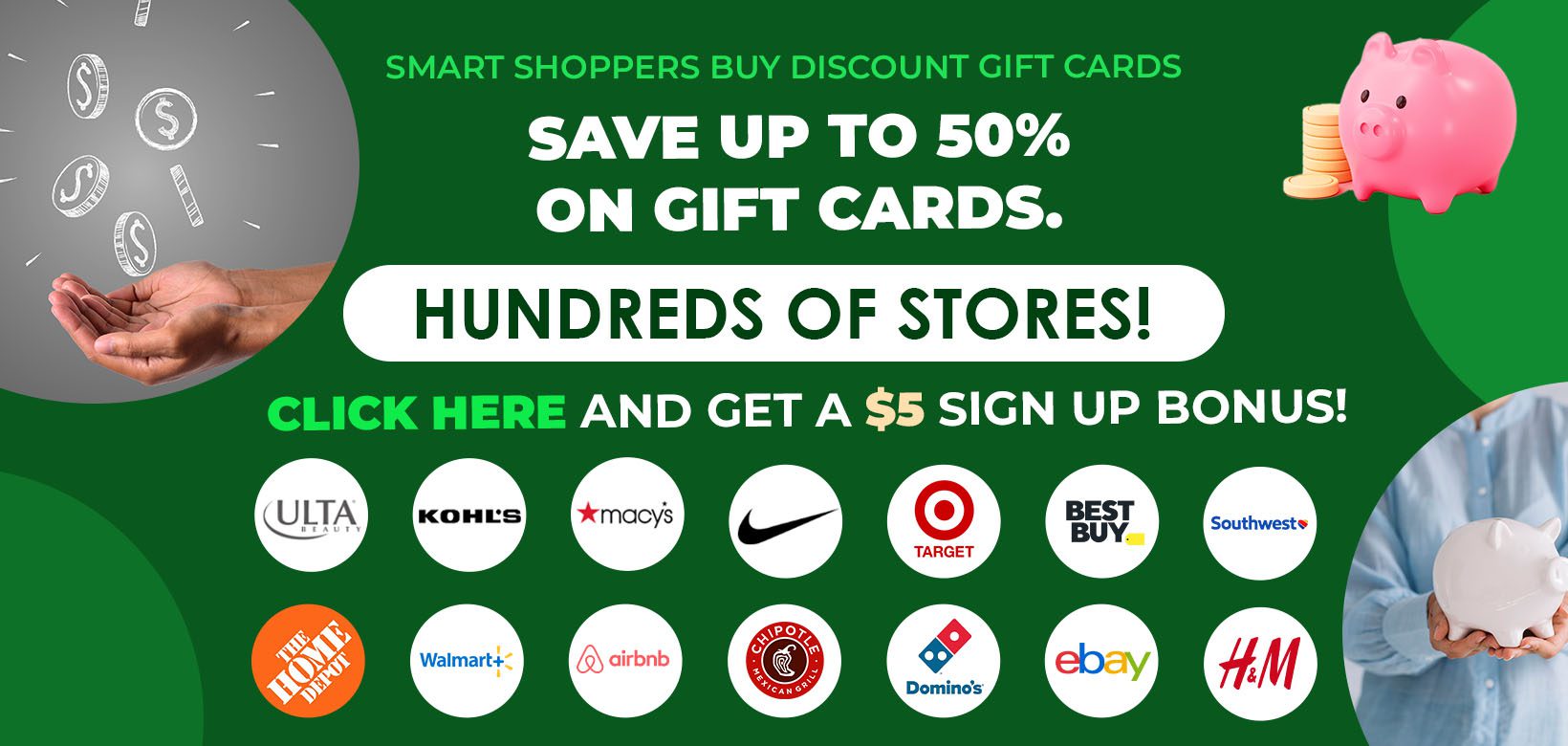 About Menards
You likely know The Home Depot and Lowe's Home Improvement, but do you know Menards? He's a quick background if you don't live in the Midwest.
Menards is a home improvement retailer that operates primarily in the Midwest states. The hardware chain has about 336 locations in 15 states: Illinois, Wisconsin, Minnesota, Indiana, Michigan, Ohio, Iowa, Missouri, Missouri, North Dakota, South Dakota, West Virginia, Wyoming, Nebraska, and Kansas. They are not 24-hour home improvement stores and typically close at 10 pm on weekdays and earlier on weekends.
The hardware stores carry all sorts of stuff, including building materials, plumbing supplies, garden supplies, types of succulents, light fixtures, hay bales in season, electrical supplies, home appliances, scrap metal, and tools.
Therefore, a Menards store down the streets can be a great one-stop shop for all your home improvement needs. You can also purchase items online at Menards.com and have your stuff shipped home, regardless of where you live.
Frugal consumers like shopping at Menards to get refunds on purchases: the 11% Menards rebate week!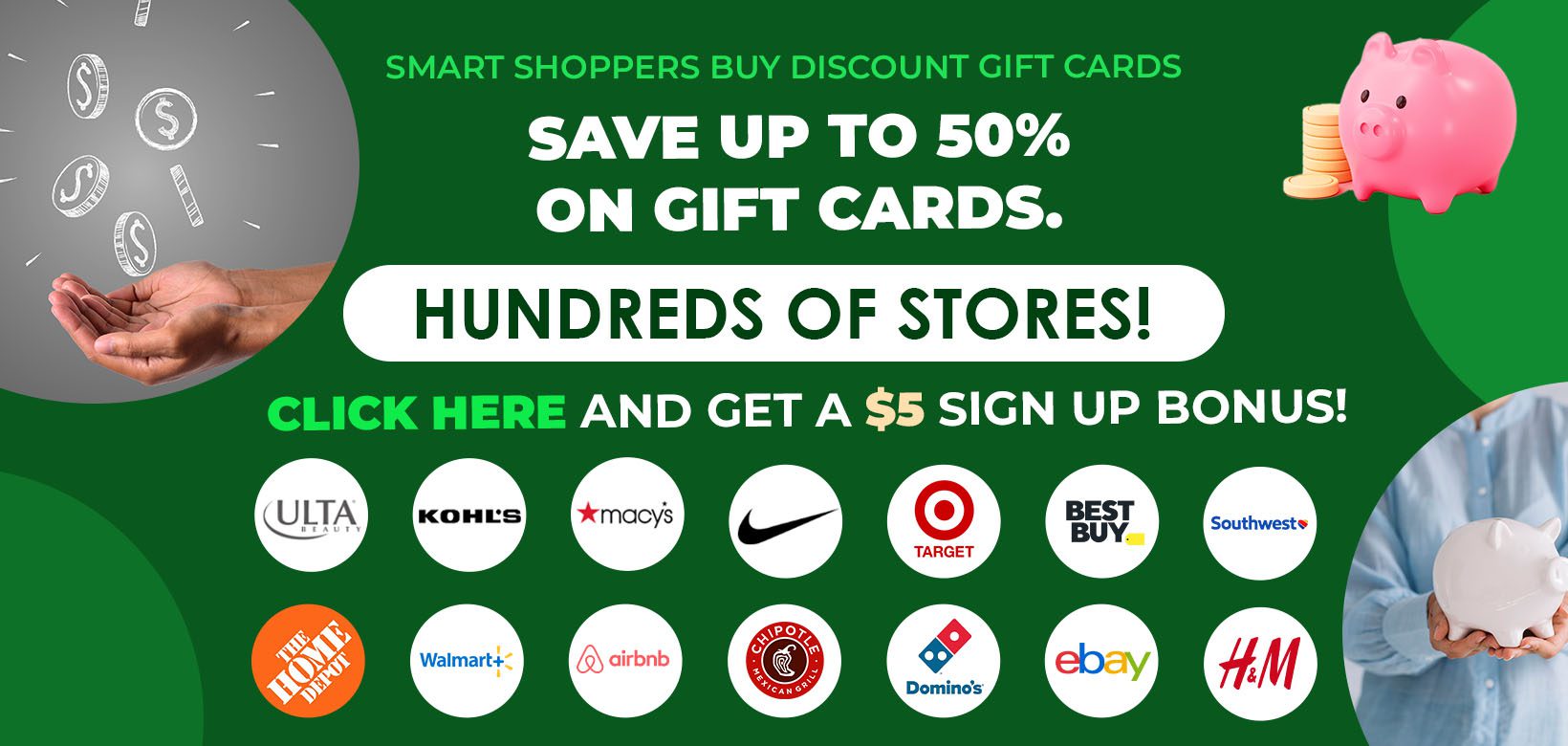 So what's the Menards 11% sale?
Short Answer: The Menards 11% rebate is a sale held every week at Menards stores, at least during COVID. Customers receive 11% cash back on eligible items. Though Menards 11% rebate dates aren't publicized or published ahead of time, the event is usually held for around one week each month.
Per the front-end Manager at my local Menards, they usually run the 11% sale once a month, but since COVID hit, they've been running it every week. So as of this writing, the Menards 11% rebate schedule is running indefinitely.
All full-priced items are eligible for the 11% rebate as long as it's in-stock during the sale period. However, items like gift cards, rentals, propane, carpet cleaner rentals, extended agreements, and others are excluded from the Menards 11% sale. There's no limit to the number of items you can purchase. As long as the item is full price and in stock, you'll receive an 11% rebate on each purchase.
To avoid missing the next Menards rebate, keep an eye on their weekly ad. Alternatively, use the Menards store locator to find the contact details of your nearby Menards and call them directly to inquire about the rebate dates.
You can also subscribe to the Menards newsletter to keep up with current and upcoming promotions and save big. You'll receive email alerts every time local Menards announce its 11% sale.
When is Menards Next 11% Sale?
The Menards 11 percent rebate dates aren't publicized or published ahead of time. Traditionally, the Menards 11 rebate schedule has always been once per month for about one week. But since COVID started, the 11% sale has been running weekly at Menards.
Does Menards Have 11 Rebates This Week?
Typically, the sale runs once a month, but yes, it's running weekly as of this writing. Use the Menards store locator and call them directly to check whether they have the 11% sale this week.
The 11% rebate sale has been running almost every week since April 2020.
How Does the Menards 11% Rebate Work?
Menards uses a mail-in rebate program. You'll receive a Menards rebate check in the form of store credit totaling 11% of the price for each item purchased in-store.
Here's how the rebate process works:
Each week, the weekly ad displays eligible items that customers can get for free, at a deeply discounted price, or for a rebate of the purchase price. Also, in-store you'll find details including rebate dates, the number of items you can buy, and the price you should pay upfront.
Once you're done shopping, check out and save the receipt. You'll see a unique "Rebate Receipt" with a rebate number for each rebate item bought at the bottom of the purchase receipt.
Carry your receipt to the customer service desk to get the Menards 11% rebate form and fill in the required details. You can also download and print the Menards rebate form at the Menards Rebates Center.
The Menards 11% rebate form is imprinted with the mail-in address and the date the form must be postmarked to receive the rebate credit. Once completed, then mail it with the original purchase receipt before the deadline.
It'll take about 6-8 weeks to get your Menards rebate check in the mail. The check comes in a 4×6 paper store credit card that can only be redeemed on items at Menards stores. To save more money, you can combine the next Menards 11% sale with other Menards rebates and manufacturers' coupons.
See our guide on the Home Depot 11% rebate offer in-store.
What are the Menards 11% Rebate Exclusions?
The Menards 11% rebate only applies to full-price items in stock during the Menards rebate dates.
Here's  a list of items that aren't eligible for the Menards 11% sale:
Propane purchase
KeyMe purchase (key copy duplication kiosk)
Extended service agreements
Event tickets
Delivery and handling charges on all rental items
Processing fees and packaging charges
The Menards 11% sale is incredible because you can get stuff without paying a penny once you get your store rebate in the mail.
Can I Use My Menards Rebate Check Online?
Unfortunately, you can only spend your rebate check in a Menards store. Credit cards are the only form of payment accepted online.
How To Complete the 11% Off Menards Rebate Form?
The Menards customer service desk will have all the Menards rebate forms available. You can also download a printable Menards rebate form online at the Menards Rebate Center.
Get the Menards 11% rebate form and complete all the required details. Then, at the bottom of your purchase receipt, you'll see special "Rebate Receipts" with the rebate numbers for each eligible item purchased.
The rebate form will have the mailing address and the required postmarked date to receive your refund. The expiration date will also be printed on your receipt.
So make sure the rebate form is filled in and postmarked before the expiration date. It may take 6-8 weeks for the rebate form to be processed. So be patient as you wait to receive your Menards rebate check.
Here's how to complete the 11% off Menards rebate form.
Can I Submit a Menards Rebate Form Online?
No, you cannot submit a Menards rebate form online. But, you can download the form from the Menards online rebate site and send the completed form by mail.
The check will be mailed to your designated address. However, you can track your rebates online at Menards Rebates International.
How Do I Check The Menards Rebate Status Tracker?
You can track your Menards rebates status using the Menards rebate tracker. Your details will be entered into the Menards rebate system after mailing your rebate receipt and the completed rebate redemption form. Once the details have been entered, the processing is initiated, you'll be able to check its status using the Menards rebate lookup tool at Menards Rebate International.
Simply enter your name, house number, and ZIP code to check your Menards rebates status. You should allow 6-8 weeks for the processing.
What's the Address for the Menards Rebate?
The correct Menards rebate address is printed on the rebate redemption form. Therefore, you should mail the receipt and the completed rebate form to the address printed on it. That said, nearly all Menards rebates go to the same P.O. Box in Wisconsin. In most cases, the Menards mail-in rebate address is:
Rebate Offer
P.O. Box 155
Elk Mound, WI 54739-0155
If all your rebates are going to the same address, you can mail them in the same envelope to save on buying stamps.
What To Do With A Lost Menards Rebate Check?
If for some reason, your Menards rebate check was issued but never received, you'll need to file a claim through the Menards website. Start by checking the rebate status to see whether your rebate check was issued or it's still being processed.
If it was issued but never at your address, chances are it was lost in transit due to issues with the carrier. In that case, you'll need to launch a claim.
Visit the Menards website and use their contact form to request a new rebate check. Fill in all the details required, including your name and contact details. Then choose the topic of the matter and state the help you need.
Under "Other," write how you would like to be assisted in the "comment" section. In our case, you may write something like, "Menards rebate never received" or "Menards rebate issued but never received."
Then submit the form and wait for Menards to reply. You'll probably receive an email when a new rebate is re-issued.
See our guide on the Home Depot return policy without a receipt.
Do Menards Rebate Checks Expire?
No, the Menards rebate checks do not expire. The Menards rebate check comes in the form of store credit on a 4×6 paper check that can only be used at Menards. Therefore, you don't have to hurry to spend the money because it doesn't expire.
However, the purchase receipt and the completed redemption form must be postmarked before the due date printed on them or the purchase receipt. If you don't send them early enough, the rebate form will expire.
So make sure you mail your envelope to the correct address before the expiration date. Once you receive a rebate check, it'll never expire.
Will Menards Accept Late Rebates?
Menards has been known to accept late rebates that are expired. Always try to submit them before the expiration date. However, it's up to their discretion to accept a late rebate that's only 1-2 weeks past expiration.
Surprisingly, there are stories about customers mailing a rebate three months late and still receiving a rebate check in the mail!
How To Lookup Lost Menards Rebate Receipt?
You can look up and print lost Menards rebate receipts for purchases made in-store with a debit card, credit card, or a business or personal check. You may also need to look up your receipt for the Menards return policy after 90 days. Follow these steps:
Go to the kiosk located near the service desk of any Menards store.
Swipe your card or enter your account details to view all the transactions made with that payment method.
Next, enter the purchase date or product SKU number to narrow the results.
Finally, select the desired receipt to print.
If you made the purchase online, you could look up receipts on Menards.com. Sign in to your account and follow these steps:
From the "Welcome, Sign In" drop-down menu, select "My Account."
Under "Recent Purchases" sections, select "Lookup Receipts."
Select the payment method used to make the purchase and filter transactions by date.
Once you find the desired receipts, click the checkbox in the "Select" column next to it
Click the Save button to view the receipt as a PDF
Then save or print your receipt.
Unfortunately, cash purchases cannot be tracked at Menards. So if you bought stuff in cash, Menards wouldn't be able to look up or reprint your receipt.
Menards accepts the following payment methods: Menards Big Card, contractor cards, credit cards, unexpired debit cards, Reliacard, rebate checks, personal checks, cash, traveler's checks, cashier's checks, and takes money orders. It's not a store that accepts Venmo, Apple Pay, or Google Play.
Menards.com doesn't accept personal checks, third-party checks, cash, money orders, or gift cards without a PIN or rebates.
See our guide on does Home Depot accept Apple Pay.
How To Save Money at Menards?
Apart from the 11% Menards sale, the home improvement chain offers many other ways to save money, including:
Menards Big Card 2% Rebate: Get the Menards Big Card credit card with a smart chip and receive 2% cashback on all Menards purchases charged on the card. You should consider getting the card if you're a contractor who spends six figures or seven figures annually on building supplies. Maybe you're in a state that gives free land, and you're an excavating contract that develops properties for occupancy.
Menards Coupons: Check your Menards Big Card monthly statement for Menards coupons. It comes with a "Clip & Save Offers" booklet of Menards coupons for free and discounted items.
Menards Clearance Sale: Menards lists limited offers, open box deals, clearance items, and closeouts under the "Ray's List" on the website. Menards also has in-store clearance sections where you can get discounted appliances, outdoors, home & decor, electrical supplies, paint, and many other store display models, unclaimed offers, and slightly dinged and dented items.
Does Menards Cut Wood?
Unfortunately, Menards doesn't cut lumber or plywood. Also, Menards doesn't have self-serve miter saw stations, so you won't be able to cut wood at its stores.
But other home improvement stores have self-serve miter saw stations where you can cut wood. For instance, Lowe's and The Home Depot cut lumber and sheets like plywood purchased in-store. You won't be charged anything if you make only a few cuts, but if you got a lot of wood to cut, you might be charged an extra fee.
Menards 11% Rebate Dates Summary
The Menards 11% rebate week is a great way to save money on your next home improvement project. If you occasionally shop at Menards, you should take advantage of Menards rebate dates to save money. The Menards rebates schedule is usually once per month, but it's been running daily since COVID started.
Once you make your purchase, get the rebate redemption from the customer service desk or download a printable Menards rebate form online at the Rebates Center. Then complete the form and mail it before the due date.
Then use the Menards rebate lookup tool to track your rebate status. It takes roughly 6-8 weeks for the rebate to be processed. Once your rebate has been processed, you'll receive a rebate check in the mail to be used at Menards. The check doesn't expire, so you don't have to be in a hurry to spend the money.
If your rebate check was issued but never arrived, launch a complaint through the Menards website to request a new check.
Keep your eyes on the Menards weekly ad, or call your local Menards store to inquire about their next Menards rebate. Alternatively, subscribe to the Menards newsletter to receive weekly deals and special offers right in your inbox.
Menards has more than just home improvement stuff. It also has an automotive department for DIY auto repairs like tools to get your rotors turned, fluids for manual cars, doing a motorcycle oil change in your garage, deep cycle batteries, and CO2 tanks for air in tires or replace SodaStream canisters.
See our guide on the Home Depot price match and adjustment policy.