It's no secret that moving into a new place is not only stressful but expensive too. You have to worry about things like the cost of movers, moving equipment, and packing materials. Costs associated with moving tend to come out of nowhere sometimes, and since you already have enough to worry about, furnishing an apartment on a budget should not be added to that list of worries. You will be surprised by the number of new home necessities that will popup.
Things to buy for your first home, like decorations and furniture, is one of the most fun parts of moving. Don't let a tight budget prevent you from enjoying it. To alleviate some of the financial stress that comes along with decorating, here are a few frugal money-saving tips to help find inexpensive ways to furnish an apartment on a budget.
Furniture Sales Near Me
If you have a specific place that you would like to get your furniture and household items from, but they tend to be on the expensive side, wait for sales. Most stores and big brands offer sales occasionally, so you just have to wait for them.
One of the most widely known days for good discounts is Black Friday. Buying your furniture during this time can save you a lot of money. Black Friday isn't the only day that is known for having major sales. Labor Day, New Year's and Fourth of July are a few holidays that offer great discounts. Mark these days on your calendar so you can be up bright and early ready to shop.
Obviously, there are small sales that happen within the year that don't fall on major holidays. Finding the furniture store sales nearby will require you to regularly go into the store or browse their online website, though. This is a good tip for people who are not moving right away because you will have more time to wait for better sales and browse around low-cost furniture stores nearby, whereas people who need to move right away do not have that luxury to time a good furniture sale. If that is the case, and you need to move quickly to reduce the cost to furnish an apartment.
Utilizing discount furniture stores will be a better alternative when furnishing an apartment on a budget.
Shop at Discount Furniture Stores Near Me
Sometimes our first instinct, when we need furniture, is to go to popular and well-known retail stores. However, just because a store is popular doesn't necessarily mean that the prices are going to be good for your budget. It would help if you weren't forced to spend half of your allotted money on one piece of furniture because it's from a well-known store.
Check for discount furniture stores nearby, and home goods will be one of the cheapest ways to furnish a house that you are moving into. Affordable furniture stores are awesome because you can get all of your essential items like a coffee table or bed frame without having to spend most, if not all, of your budget. You can also find a lot of hidden gems at local thrift shops like Goodwill as they often offer big furniture items for a low price. However, with thrifting comes limited and selective stock, meaning that if you see an item at Goodwill, chances are they won't have that same item elsewhere, so you have to purchase it right away.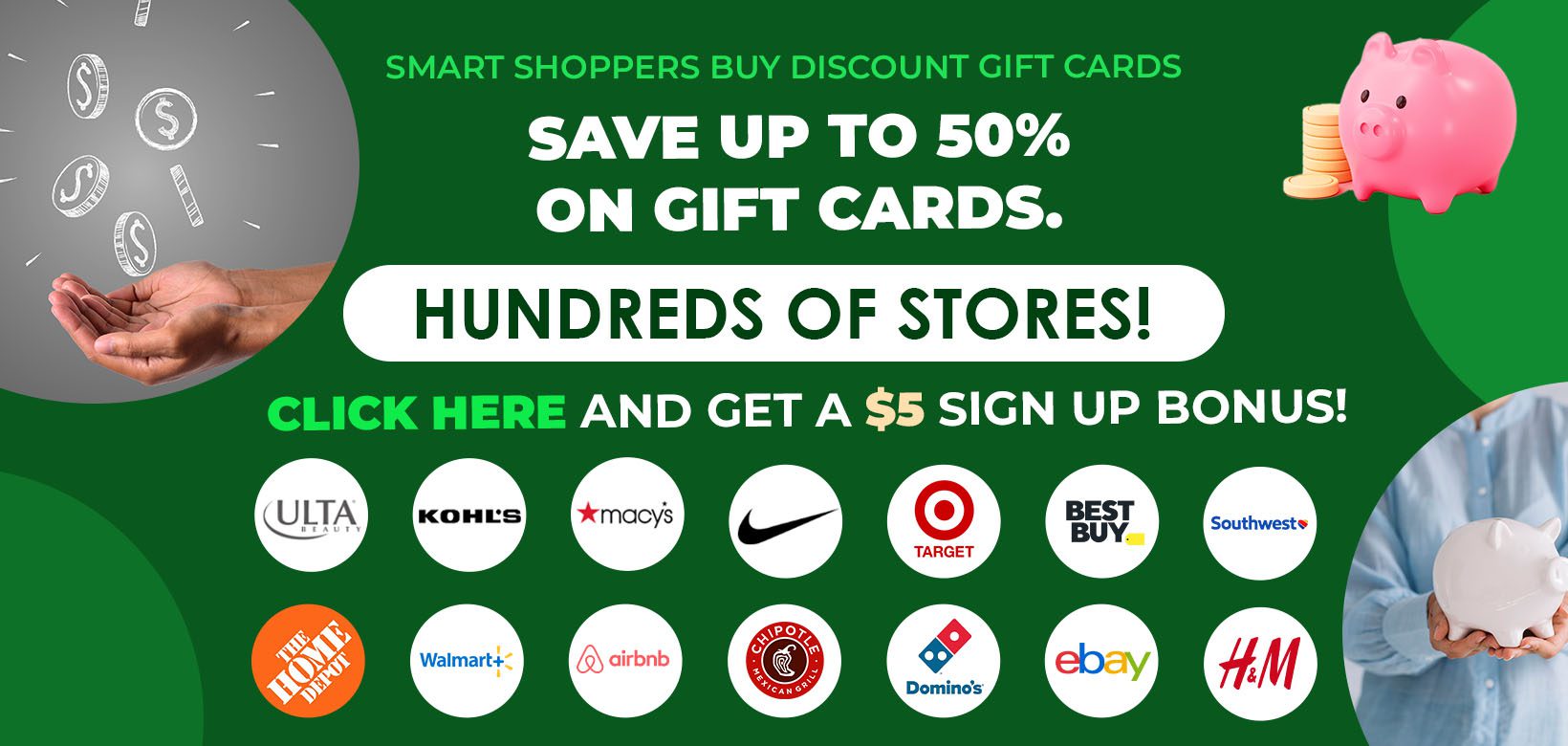 Upcycle Old Furniture
Regardless of what your living situation was before moving, you will most likely have some used furniture. Whether it's your first place or your fourth, you've likely accumulated some household items and second-hand furniture. It can be anything from those cube organizers you had in your dorm room or that desk one of the family members gave you. Quality used furniture all can prove to be useful when decorating a house on a budget, despite their potentially worn appearance.
Most quality used furniture items can be upcycled if they are in relatively good shape. It's as simple as putting a custom decorative slipcover over your sofa or giving your old dresser a new coat of paint. Get innovative when considering how to upcycle your old things. However, do not fall into the trap of taking on DIY projects for home that are too expensive because sometimes buying a piece of affordable furniture outright can cost less than buying materials to upcycle. The whole point is to decorate your home without breaking the bank.
Check Out Websites That Offer Freebies
There are many websites that people use to post cheap or free items, and checking them out can result in some great finds.
Check out Facebook Marketplace, Craigslist, and OfferUp; these websites all offer items that are typically reduced in price or completely free. Many people prefer to sell or donate their items rather than to throw them out.
If you are quick to respond and have a vehicle that can accommodate your item(s), you can snag some great deals by scanning freebie websites.
Recycled Furniture
Most people that are purchasing new furniture prefer to find a new home for their old items rather than throwing them out, so recycled furniture is a perfect way to score a great deal.
While a free couch or armchair is a wonderful thing, keep in mind that you likely have to personally handle the moving and transporting of the furniture.
In addition to surfing Craigslist or Facebook Marketplace, you could also browse the selection at your local second-hand stores. Donation stores like the Salvation Army can yield some wonderful furniture pieces, so be sure to check them out.
Ask Around
One of the best ways to find furniture for your apartment is to let your family, friends, and acquaintances know that you're looking for it. The majority of the time people have pieces that they are planning to discard, and would be happy to give them to someone who could use them.
Another creative idea is to consider trading items. Perhaps you have four chairs but only need two, and someone you know has an extra coffee table but needs two chairs. Arranging a trade is a great way to acquire exactly what you need from someone who has similar needs.
Look For Bargains
If you choose to shop for furniture, there are still ways to find good deals on a tight budget. Taking some time to research local deals can make a huge difference in affording quality furniture at fantastic prices.
Most furniture chains offer sales, discount codes, and coupons for their items. Sign up for email coupons with your favorite furniture stores, and check your local newspaper circulars for bargain events.
If your favorite furniture store offers a loyalty or rewards program, be sure to sign up for it. If you're spending money in that store anyway, it's great to be "rewarded" with future deals and discounts.
Look For Garage Sales Or Auctions
Garage sales are one of the best ways to find amazing deals. Many people opt to simply park their items outside their home rather than attempt to sell them online, so browsing garage sales is an excellent opportunity to find good furniture for your apartment.
Fun Fact: There are nearly 165K garage sales held each week in the United States. That means there are a LOT of wonderful furniture deals just waiting to be found!
Buy Practical Space Saving Furniture
While you may want to buy an entire living room furniture package right away, sometimes your budget just won't accommodate that. That's why you should only buy pieces that you absolutely need to live your life comfortably.
Two of the most essential items you should have are a bed and a sofa. Sleeping on the floor is never fun, so investing in the best mattress to prevent back pain and side sleepers is crucial, especially during the moving process.
Aside from a bed, couches are also important. You don't want to be confined to the bedroom because you don't have a place to sit in your living room. Purchasing a good quality sofa will help prevent this. Also, seeing as the living room is one of the first rooms people tend to see when entering a house, it would be nice to have a place for guests to sit when they visit your new home.
Focus on buying a smart sofa first, then work on getting a coffee table, end tables, and more later on, when you have more funds. For all of the people that love decorating and hate the thought of having such a bare living space, purchase statement pieces that don't need the assistance of other pieces to make a visual impact. Look for some creative furniture design that can stand on its own.
Consider buying multi-purpose furniture like a lift top coffee table with storage for your apartment or house. Space-saving furniture doesn't have to be small to be practical.
Furnish an Apartment on a Budget Summary
You no longer have to worry about how you're going to furnish an apartment on a budget. By utilizing these tips, you'll be on your way to the home of dreams, all while staying in your budget and saving money.
Related Posts
Are you looking for a way to cash your personal check without having to go to the bank? If so, Walmart may be the solution for you. This article will discuss how to cash personal checks at Walmart and provide
Robinhood Unsettled Funds (Time, Crypto, Withdraw, Weekend)
Robinhood is a reputable, efficient brokerage with a quickly-growing user base. Investors can buy and sell stocks, options, and ETFs commission-free on their platform. The company has been praised for its user-friendly design, low fees, and innovative features. Robinhood has 7 Cheap Ways To Learn the Rules of the Road Learning the road rules can be difficult and expensive for parents and students. If you want to learn but don't have the money for driving schools or state-approved courses, this article is for you! Here are some cheap ways to
Costco Employee Discount (Complete Guide)
Costco is a wholesale warehouse club that competes with Sam's Club (owned by Walmart), BJs, and retailers like Target, Amazon, and Kroger. Since its inception in 1983, the multinational membership club's objective has been to provide branded goods at lower
Best Buy Computer & Laptop Return Policy (Without Receipt?)
Best Buy is one of the leading retailers in electronics and home appliances. You can choose from various products based on your needs, including laptops for online college, 4k projectors for under $2000, computers for Cricut Makers, tablets, and televisions.