Disney VHS tapes are a hot commodity on the secondary market. Everyone seems to want a piece of nostalgia, and Disney VHS tapes are the perfect way to revisit childhood classics. If you have some lying around your house, it's an easy thing to flip for a profit and resell for fast money.
You may be wondering about the best place to sell your Walt Disney VHS tape black diamond collection. Unfortunately, it can be tricky to figure out where to get the highest price for your tapes.
We have a complete guide on where to sell Disney VHS tapes for the most money.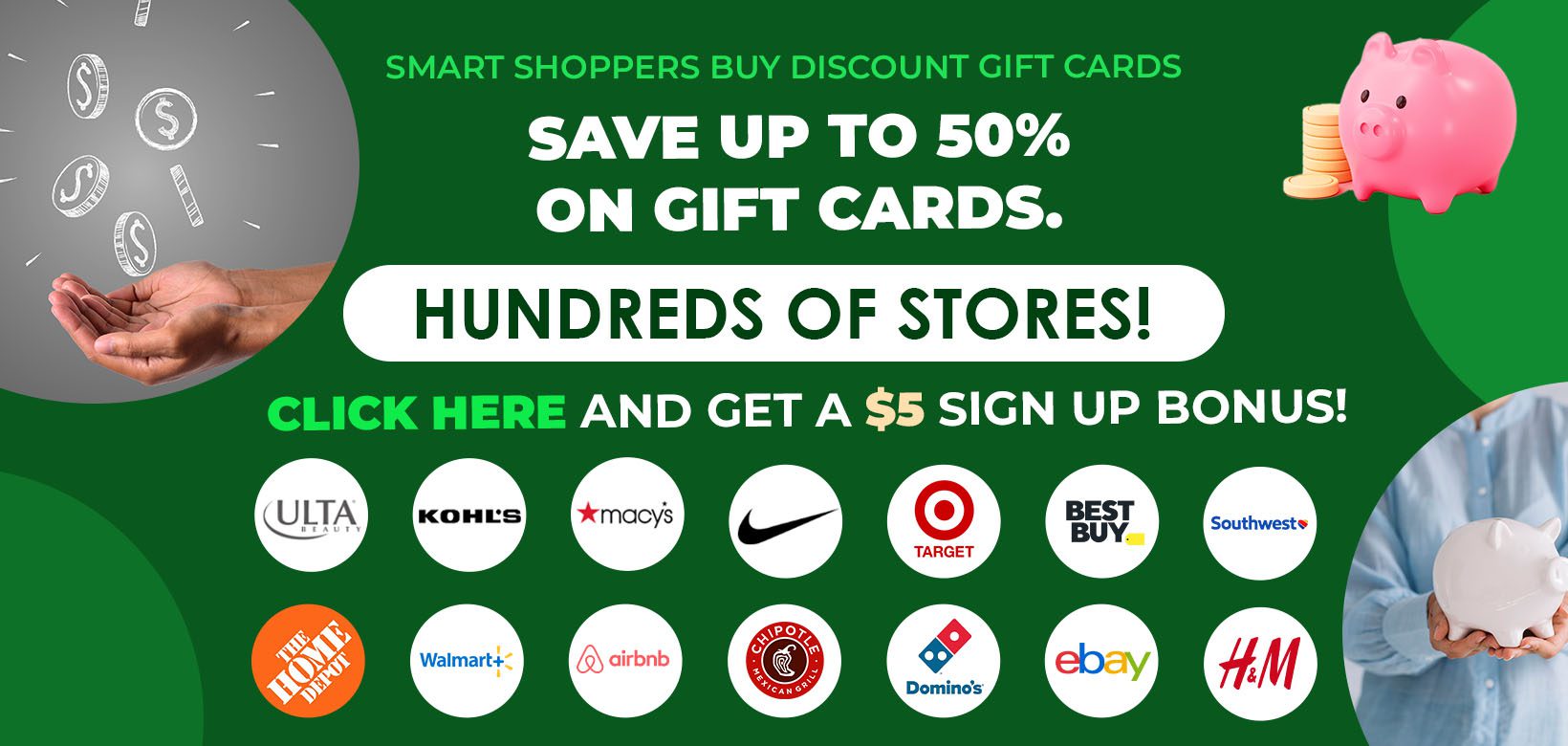 Where to Sell Disney VHS Tapes for the Highest Price?
The easiest place to sell Disney VHS tapes is online resale marketplaces like eBay, Facebook Marketplace, and Amazon. However, you may get a better price for your Disney collection by selling old VHS tapes for cash to a local collector.
For example, local used bookstores or comic shops want to buy rare VHS tape collections.
Also, look for classified websites and social media groups devoted to Disney collectors. For example, Neatstuff makes all-cash offers for Disney collectibles.
What Makes Disney VHS Tapes Worth a Lot of Money
So many childhood memories are associated with Disney. For many of us, the VHS taps were our introduction to the magic of Disney films. While today's standards don't advance the VHS tape technology, many still cherish them.
Several factors make Disney VHS tapes valuable.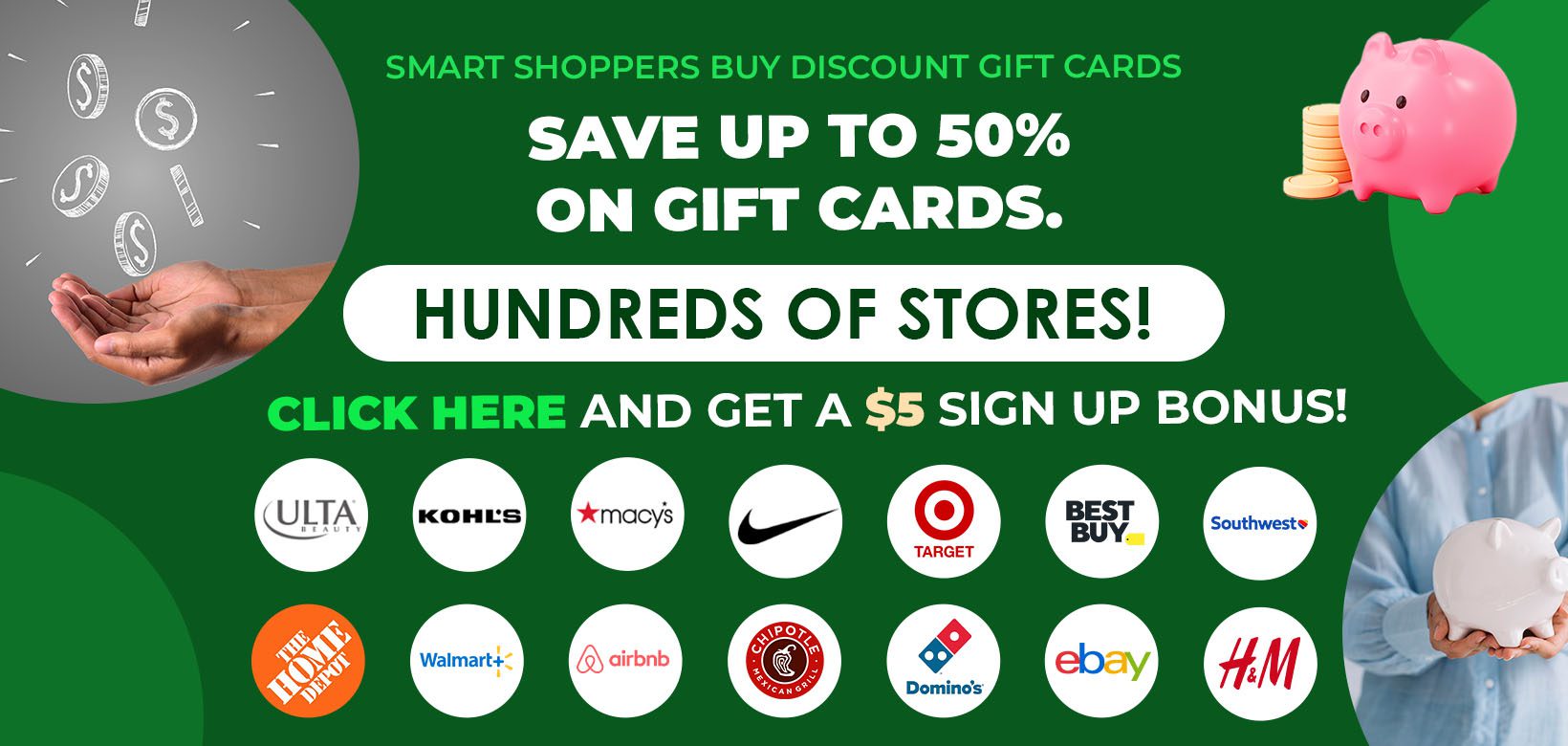 Rarest VHS Tapes
Some of the rarest Disney VHS tapes are worth a fortune. The most valuable Disney VHS tapes are limited releases or have been out of print for many years.
Here are some examples of the most expensive Disney VHS tapes of all time:
Beauty and the Beast VHS tape from 1992 sold for $14,000
The Little Mermaid VHS tape from 1989 sold for nearly $12,000
Even more vintage tapes sell for hundreds of dollars.
Condition
The condition of a VHS tape makes a big difference in its value to a collector.
Clearly, tapes in excellent condition are worth more money than tapes in poor condition. You may be able to sell a tape in poor condition that's working, but you won't get paid as much money.
Language and Misprints
Movies in languages other than English are typically very difficult to find and get paid a higher price. Also, if you have a VHS tape with errors or misprints, it will increase a collector's interest and could help your price go up.
Version
Although it's not always the case, adult versions of Walt Disney movies are typically worth more money than child-friendly versions. If you have any adult-rated Disney VHS tapes in your collection, list them separately. You should price explicit Disney VHS tapes higher than the standard tapes.
Market Conditions
The resale market for Disney VHS tapes can fluctuate. Sometimes, tapes worth a lot of money today may not be worth as much tomorrow. So watch the market and sell your tapes when they are in high demand. For example, I tend to resell stuff around Christmas every year.
So, if you have any vintage Disney VHS tapes masterpiece collections collecting dust in your attic, dig them out and look up their value.
Who Buys Old Disney VHS Tapes?
Disney movies are a source of nostalgia for many people. Adults remember watching classics like "The Lion King" and "Beauty and the Beast" on VHS as a child.
But who are the people buying old Disney VHS tapes?
In some cases, they're adult fans who want to relive their childhoods. Otherwise, they're parents who want to give their children the same experience they had growing up.
Whatever the reason, there's clearly a market for these vintage Disney tapes.
See our guide on frugal living tips with a big impact.
Where to Sell Disney VHS Tapes: 10 Best Places
There are several places where you can sell your old VHS tapes. Online marketplaces like eBay or Etsy are popular sites collectors frequent. You're unlikely to make thousands of dollars by selling old Disney VHS tapes, but you can still get extra money.
Always give potential buyers all the details they need when buying your Disney VHS tapes. Necessary details when selling stuff online include the condition of the tape, any damage, and what type of tape it is (e.g., regular, widescreen, etc.).
It's easier for the buyer to decide with more information. Plus, it reduces bad seller reviews for future listings.
The best places to sell Disney VHS tapes include:
1. eBay
eBay is one of the most popular places to sell old Disney VHS tapes. You can list your tapes for auction on eBay and set a starting price. It helps to search for "Completed Listings" to get an idea of the price old tapes sold for.
However, take into consideration the condition of the item. For example, in mint condition, a Disney VHS tape is worth more than a poor copy.
See our guide on where can I sell my antiques near me for cash?
2. Amazon
You can list your vintage VHS tapes on Amazon for a fixed price. One advantage of reselling stuff on Amazon is its potential audience of millions of shoppers. In addition, most of its shoppers have credit cards loaded and ready to spend.
See our guide on how to ship to a PO box from Amazon.
3. Disney Facebook Groups
Try posting your collectible Disney VHS tapes in a Facebook group dedicated to buying and selling Disney items.
Examples of Disney World Facebook Groups include:
Many groups can be found by Googling "Disney stuff for sale Facebook groups."
There are many Facebook groups to reach a large audience of Disney fanatics. You can also try posting in local Facebook groups if you're looking to sell your VHS tapes in your area.
4. Facebook Marketplace
Facebook Marketplace is a section of Facebook where users can buy and sell items locally. For example, you can post a listing for your Disney VHS tapes on Facebook Marketplace and reach a large audience of potential buyers.
Create a post on Facebook Marketplace and include a few pictures of your old VHS tapes. Be sure to include accurate titles and reasonable prices in your post. Then, just sit back and wait for the offers to come in!
See our guide on how to earn $500 every day on Facebook.
5. Mercari
Mercari is a good place to find deals on Disney VHS tapes. In addition, you can find some great prices on classic Disney movies like The Little Mermaid, Beauty and the Beast, and Aladdin.
Mercari is also a great place to sell Disney VHS tapes that you no longer want. List your stuff for sale and set a price for any VHS tapes in good condition.
6. Craigslist
If you're looking for other options to sell your Disney VHS tapes locally, Craigslist is a good place to try.
Craigslist is a mostly free classifieds website for people to find housing, job listings, sale items, and free stuff like dump dirt, plastic and metal 55-gallon drums, recycled wood pallets, appliance removal, and recycled cardboard.
You can post a classified ad on Craigslist and reach millions of people. Just include accurate descriptions of your VHS tapes and set a fair price.
See our guide on places to sell used electronics online.
7. Garage Sales
Garage sales are easy to sell old Disney VHS tape collections locally. You can set up a table in your yard and sell your stuff to passersby, like old magazines and newspapers, vinyl records, and used furniture.
You want to charge a fair price for your tapes, but you also don't want to give them away. A good rule of thumb is to price your tapes at 50% of their original value. Also, be prepared for garage sale buyers to negotiate.
See our estate sale clean out service tips and tricks guide.
8. Etsy
Etsy is an online marketplace where people sell and buy handmade or vintage items, like moissanite rings and costume jewelry. You can create a listing for your tapes on Etsy and set a price.
One advantage of selling on Etsy is reaching over 96 million buyers worldwide. Since Etsy is one of the most popular vintage marketplaces globally, you'll have a good chance of finding a buyer for your vintage Disney VHS tapes.
See our guide on tips for selling on Poshmark fast.
9. Pawn Shops
Selling Disney VHS tapes to a pawn shop is a quick and easy way to sell stuff. Your local pawn shop can typically offer you fast cash on the spot.
They don't offer the best price. However, most pawn shops have room for negotiation when buying stuff. So the first offer isn't necessarily their best offer.
See our things to pawn for $1000, $500, $300, $200, and $100 guide.
10. OfferUp
OfferUp is a mobile classified app to buy and sell stuff locally. It's the simplest way to start selling your stuff — and it's free!
Download the app, take a photo of your stuff, add a description, and set your price. Then, when a local person wants to buy your old VHS tapes, you'll get notified. Then, negotiate a price and set a public place to meet and exchange your stuff for cash.
Tips for Selling Disney VHS Tapes for Maximum Profit
It's important to set a fair price and include all details when selling your tapes.
Here are tips for selling Disney VHS tapes for the most money:
Organize your collection and assess the condition of each videotape. You'll get more money if you sell VHS tapes in bulk.
Research the current list price of Disney VHS tapes in similar condition. You should get an idea of the right list price, although the price can vary based on various marketplaces.
Write an accurate description and include detailed pictures of the tapes. It helps buyers see the condition of the tapes. Also, you'll get more money if it's an unopened Disney VHS tape vs. a tape with any damages or defects.
Keep in mind the list price on eBay may not be the final selling price. Buyers tend to negotiate with the seller of vintage items.
List your vintage VHS tapes on multiple resale platforms. You are more likely to find a buyer that pays more money if it's listed on several online marketplaces.
These tips should help you get the most money for your Disney VHS tapes.
Sell Disney VHS Tapes Online and Nearby Summary
Are you still hanging on to your Disney VHS tapes? You may be surprised to know that there are people who are willing to pay for them! You can make fast money on the secondhand market by selling your Disney VHS tapes!
There are several places to sell old Disney VHS tapes. Local pawn shops and thrift stores are always a good option. Otherwise, try posting your stuff on an online marketplace like eBay or OfferUp.
You might be surprised at how much money you can make by selling your old tapes! Decluttering is a good way to start saving $10,000 a year.
It's admittedly a bit strange to think of VHS tapes as valuable commodities. However, it's clear there's a market for nostalgic items.
See our best consignment shops near me and online.