Ever needed cash fast but couldn't get it in time? Next time, try pawn for cash. With over 9,200 pawn shops in the United States alone, pawning is a common way to get cash quickly for many Americans because it's easy.
If you're interested in pawning your stuff, common questions include "what do pawn shops accept?" and "what can I sell for $100 to get quick cash?" In this article, we'll answer your questions and give tips on how to get the most money on your items at pawn shops.
So, what can I pawn for quick cash?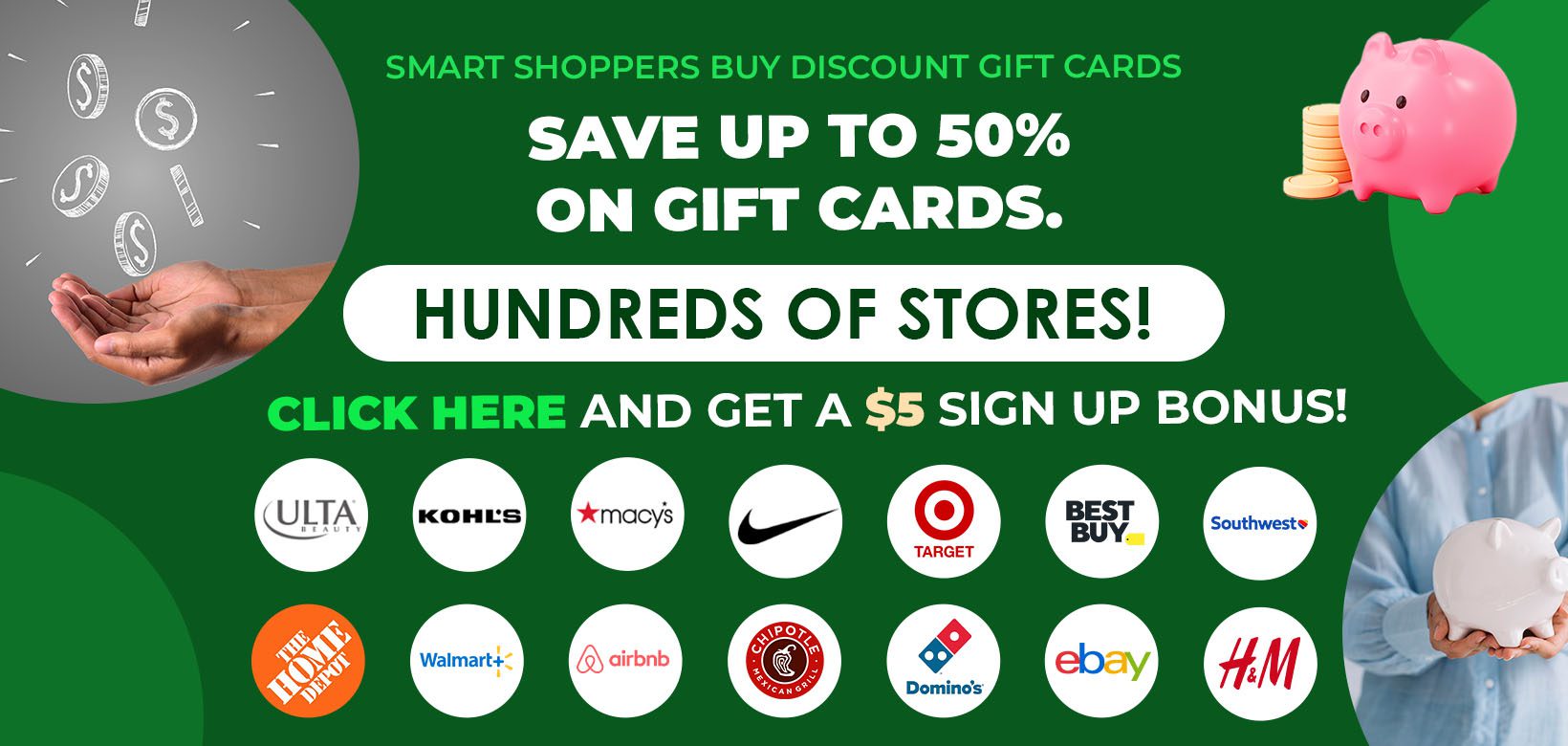 The short answer is: Pretty much everything. You can pawn books, vintage magazines and newspapers, engine parts, used furniture, electronics, jewelry, stamps, and more. Today, there's a market for almost everything.
Many people think pawn shops are declining, but approximately 30 million Americans use pawnshops annually. Nowadays, even online pawn shops get free appraisals within minutes without leaving your home. There are even online pawnshops open 24 hours.
What is a Pawnshop?
A pawn shop is a business that allows people to borrow cash against the value of an item they own. The borrower can then repay the loan with interest or forfeit the item if they cannot repay the loan. Pawnshops also buy and sell items, which means customers can get fast cash for their old possessions or find bargains on new ones.
In reality, pawn shops are not as shady as some people see them. Pawnbrokers must adhere to all government regulations applicable to other financial institutions, such as the Truth-in-Lending Act and the Patriot Act, among others. 
So, if you need a secured short-term loan and don't qualify for one at your local bank or credit union, check out how pawnshops can assist you.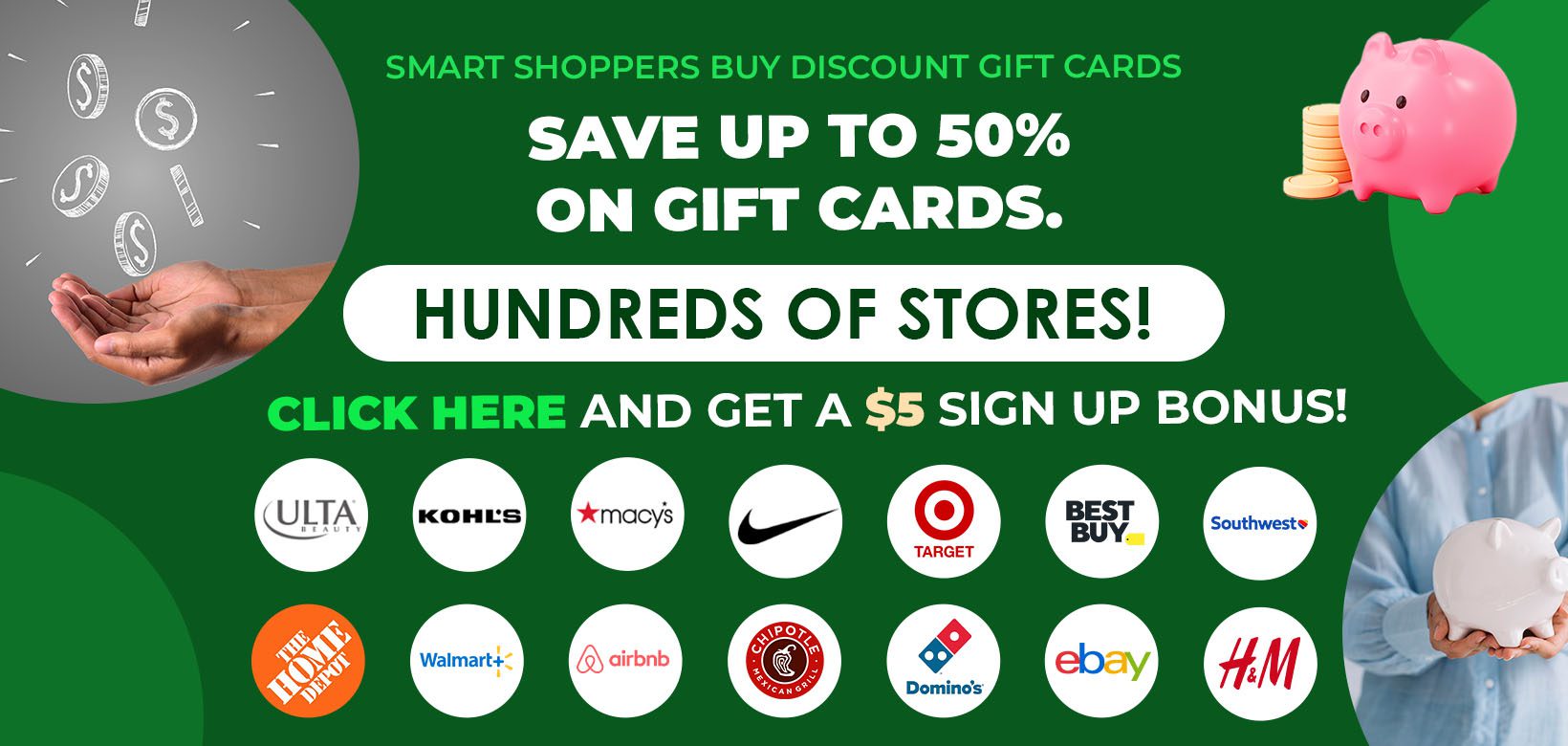 What's the Difference Between Pawning and Selling?
Pawning and selling are two methods of getting rid of possessions you no longer want or need. However, both have their advantages and disadvantages, so it's important to weigh your options before choosing one.
Pawning
When you pawn something, you're essentially borrowing money against it. The pawnbroker will give you a loan amount based on the item's value, and you'll have a set time to pay that back, plus interest.
If you can't repay the loan within the defined time frame, the pawnbroker can sell the item to recover to someone else to recover their losses. The advantage of pawning something is that it's relatively quick and easy. In addition, you don't have to worry about haggling with buyers online at eBay or sites like Craigslist to sell items.
However, if you manage to pay back the pawnshop loan in full, you get your items back without any extra hassle.
Selling
You can also sell items at a pawn shop by simply bringing them in and asking for a cash offer. You and the pawnbroker negotiate an agreement for how much they'll pay for your stuff. You get cash, and the pawnbroker gets your item with no further obligations after you leave.
Should I Pawn or Sell?
When you don't want the stuff back then, selling is the best way to go. However, if the item has value and you want to remain its owner, then pawning it for quick cash is the best option for you.
What Can I Pawn for Quick Cash?
In exchange for a collateral loan, pawnshops generally accept any valuable item. However, pawnshops are often interested in buying good resale value items.
Here is a shortlist of things you can pawn for quick cash:
Jewelry and Precious Metals – It's easy to pawn up to $1000 or more.
Art Pieces, Rare Collectibles, Coins, and Musical Instruments – Used good-quality musical instruments can be pawned in the $50 range, with the rare collectibles reaching $500 or more depending on rarity condition and value.
Smart Devices and Other Electronics – They'll buy new and used electronics like AirPods can be pawned for $50, gaming laptops for up to $1000, and vintage tech for even more. 
Designer Pieces – A designer purse, handbag, sneakers, or watch can easily be pawned for upwards of $1000. Some places will even resize watches for free for new owners.
Guns and Firearms – Must be registered in your name and can be pawned for up to $1000 if in good condition.
Tools, Appliances, and Equipment – Used garden, kitchen, or construction equipment can start at $50, with high-end equipment reaching up to $500, such as name-brand air compressors, nail guns, power saws, and sanders.
Vehicles -A used car or old pickup truck registered in your name can be pawned for well over $1000.
What do Pawn Shops Pay the Most For?
Pawnshops usually pay the most cash for jewelry like gold and diamonds, coins, timepieces, vintage sneakers, and designer handbags and purses. However, each store has the discretion to buy high ticket items, including vehicles, jewelry, and even real estate.
Best Things To Sell at Pawn Shops
The loan you receive from a pawnshop can vary based on the place, the item's popularity, and condition. For the best offer, we suggest visiting several local pawn shops.
Here's a list of the best things to sell at your local pawnshops:
What Can I Pawn for $50?
Here's a list of the best things you can pawn for $50:
Designer accessories like belts and name-brand sunglasses, like Ray-Ban, Oakley, Maui Jim, and Prada
Tech devices like used laptops with a charger, AirPods, or Cricut Maker
Vintage vinyl records or mint condition collection of DVDs or Blu-Rays
Kitchen appliances like KitchenAid stand mixers and microwave
Good quality musical instruments like guitars
Garden tools like lawnmowers and leaf blowers
You'll likely get more money if the item is clean and in excellent condition.
What Can I Pawn for $100?
Here's a list of the best things you can pawn for $100:
Jewelry with precious metals, gemstones, and scrap metal from old jewelry
Gadgets and smart appliances/devices – flat-screen TV, hoverboard, BOSE speakers, tablets, smartwatch, GoPro cameras, game consoles like PS4, Xbox, digital cameras
Old refrigerators for cash and YETI coolers
Washers and dryers
Rental tools and equipment for brands like DeWalt, Bosch, Snap-On, and Rigid
Air-conditioning units
Registered firearm in your name
Fitness workout equipment like a recumbent bike, elliptical, and curved treadmills for sprinting
You may get more cash for a larger 4k TV or a newer Apple Watch. In addition, most mattresses retail for $200-$1,500. You can expect to get paid 20-30%, which means you can potentially get paid more than $100 for a used mattress in good condition.
What Can I Pawn for $200?
High-end sports equipment can typically be pawned for $200. Flip your sports equipment for some quick cash if they're in your basement collecting dust and in good condition.
Here's a list of the best things you can pawn for $200:
Golf clubs
Snowboards
Surfboards
Mountain bikes and beach cruisers
In addition, popular gadgets like a new Nintendo Switch can be pawned for $200 or more.
What Can I Pawn for $300?
You can get paid good money for pawning older gadgets and tech devices still in excellent condition.
Here's a list of the best things you can pawn for $300:
Late-model Apple devices like iPads
Smartphones in pristine condition
Good quality late-model laptops
Jewelry with precious metals like Breitling, Chopard, and Rolex
The newest unlocked iPhone that's not under contract with a carrier can fetch $300 or more.
What Can I Pawn for $500?
Pawning collectibles in mint condition can quickly get paid a lot of cash.
Here's a list of the best things you can pawn for $500:
Rare media such as video games and old comics
Rare game collections like Yu-Gi-Oh! and Pokémon cards
Vintage technology such as an old or unopened iPhone
Sportscards
Vintage Advertisements
Original edition board games and toys
Pawnshops will also pay $500 or more for jewelry and designer pieces. The price range depends on the precious metals used, condition, brand, and overall value. For example, you can get quick cash selling Tiffany jewelry to a pawn shop. Common items being pawned for $500 include rings, necklaces, high-end timepieces, diamonds, and scrap gold in bulk.
What Can I Pawn for $1000?
It's difficult to find the best things to sell at pawnshops for $1,000 because the loan is much lower than the collateral value.
Here's a list of the best things you can pawn for $1,000:
Current tech products such as a MacBook, gaming laptops, large-screen 4K TV
Diamond rings – Large and high-quality diamond rings pawned for even more depending on the current market value of the metal.
High-end jewelry such as diamond necklaces, bracelets, brooches (not moissanite engagement rings or costume jewelry).
High-end watches from Rolex, Chopard, Panerais can be pawned for thousands of dollars.
High-quality and in-demand firearms registered in your name.
Registered old car, motorcycle, or truck with VIN check and title in your name
High Demand Pawn Items for Quick Cash Summary
Many items we don't use anymore are worth something, and pawnshops offer quick cash for them. Quick and easy transactions and flexibility are among the many reasons many Americans sell things to local pawnshops.
So, take the time to scour your home, attic, and garage for items you don't often use and take them to your nearest pawn shop today.
See our guide for the best consignment online apps and shops near me.