Reasons For House Cleanout Jobs
There could be various reasons why someone would need to book an emergency house cleanout service. Usually, these reasons are results of sudden and unexpected events, since the nature of the service is to rid a property of all its belongings in a short amount of time.
Whether it's due to an eviction, a sudden foreclosure, a hoarding incident, or the death of a loved one, estate cleanout jobs can be both stressful and expensive for the parties involved, if not handled properly.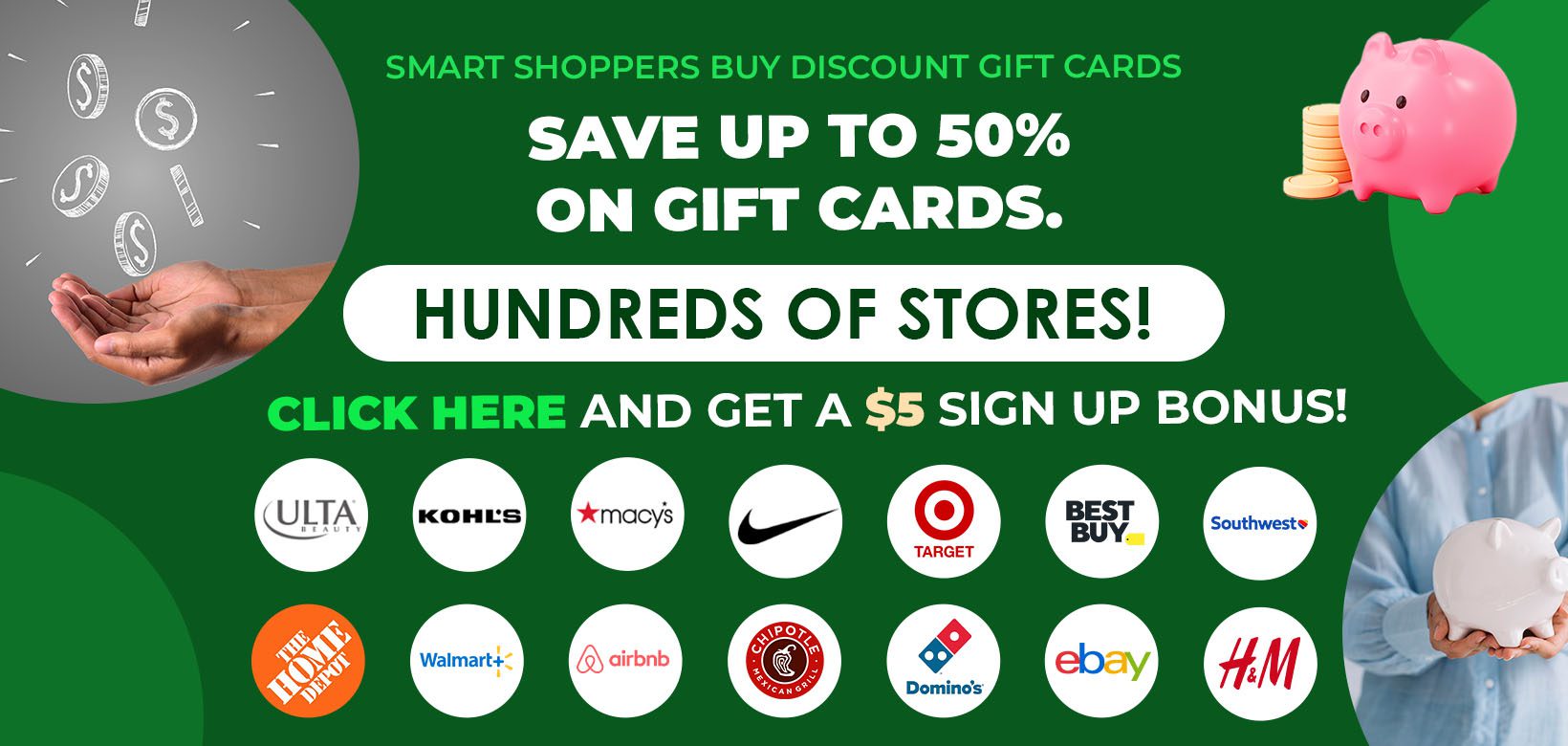 In most cases, the house needs to be cleaned out within 24 hours so that it could be sold to a third party. And due to the different reasons a person may need a house cleanout service, this means that not all cleanup jobs are the same. Each cleanout job can differ in work scope and, therefore, time and cost.
Types of Estate Cleanout Services
The most common types of estate cleanout services include a complete overhaul of one part of a house that is especially ridden with possessions that can no longer be reused or donated. Here are the four most common types of estate cleanout services used during COVID:
Basement
When people want to start decluttering their house, they realize their basement has become a catch-all. People are notorious for keeping things like inefficient old refrigerators, large furniture, old paint, books, vintage toys, etc. A basement cleanout service will dispose of hazardous waste like paint and chemicals.
Attic
An attic cleanout can be a challenge depending on whether it's a third-floor attic or a crawlspace attic with a drop-down ladder. People tend to hoard things like holiday decorations, photo albums, old kids, toys and cribs, etc. Occasionally, people forget about the items and don't revisit the stuff for decades later.
Apartment
Other estate cleanouts can occur in smaller spaces, such as apartments. Apartment cleanouts are necessary when a tenant is suddenly evicted, and a landlord is faced with a newly vacated apartment filled with another person's belongings. It may be uncomfortable for the landlord to clean the space herself and may opt to hire a third party to get the job done quickly and efficiently.
Hoarding
Finally, hoarding cleanup services are the final most common estate cleanout service but perhaps one of the most complicated. Hoarding occurs when a person cannot rationalize between an object's actual value versus the negative emotions associated with disposing of it.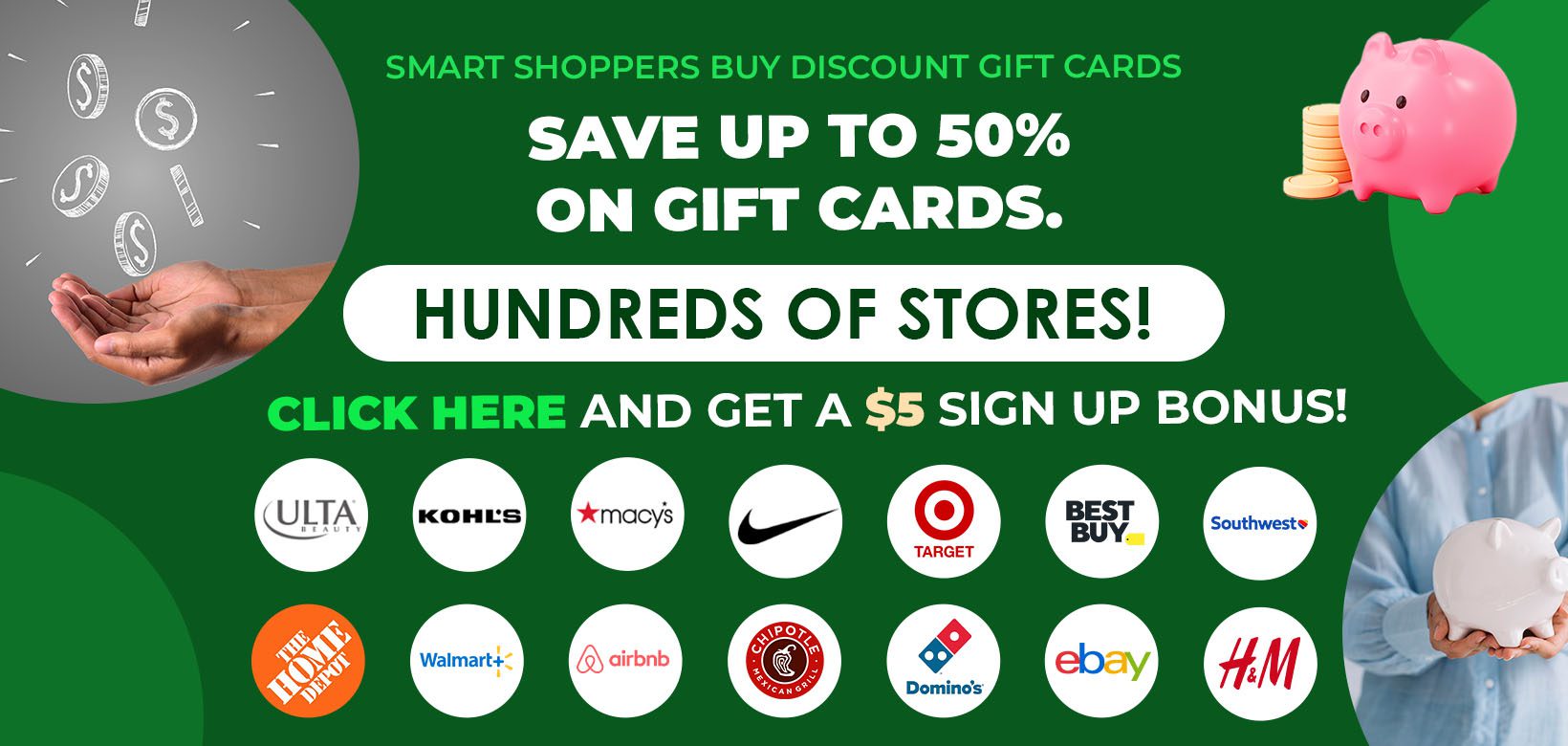 When this happens, the hoarder usually opts to keep as many things as possible to avoid facing the negative feelings associated with purging belongings. This can cause issues over a long period when a property is stockpiled with unnecessary goods. When a hoarder needs to vacate their property suddenly, estate cleanout companies can be especially handy to leverage if you want to clean a space in the most efficient way possible.
How Much Does An Estate Cleanout Cost?
Cleanout cost is perhaps one of the most common questions for those who need an estate cleanout service. But it's important to note that there may be multiple costs along the process as there are different steps to take to handle an estate cleanout from start to finish effectively. Here are a few estate cleanout costs associated with the process:
1. Identify Estate Assets
The identification of estate assets is typically the first phase of the cleanout. The cost of identifying, taking personal inventory, and allocating the assets varies significantly by the company but is the most costly part of the process. The industry average for asset identification and moving is upwards of $2,000 or more.
2. Identify Important Paperwork and Documents
Another cost of the cleanout is locating and sorting through all of the essential paperwork and documents. You can either hire a shredding service to dispose of all the sensitive documents that are no longer needed or do it yourself to save some extra cash.
3. Rent Storage Facility
Once you have identified all of the estate assets and determined the beneficiaries for each, there may be times that a storage facility will be needed to handle the overflow of items discovered in the estate. If this is the case, you will need to look into a storage company to hold your belongings in the interim.
Perhaps the beneficiaries live out of state and need time to lineup transportation? Maybe you need to sell the house immediately and want to store extra stuff until you have time to sort?
Storage facility companies charge a flat monthly rate, and these rates vary by the size of the container and location of the unit.
4. Get Free Cardboard Boxes
A tip to saving money fast in storing your possessions is to find free cardboard boxes nearby. Start by asking grocery stores or warehouse stores for extra cardboard box inventory they may have available. Instead of them paying to haul off old cardboard, you'll be doing them a favor by taking it off their hands. You may want to tell them you need packing boxes so they don't give you dry goods boxes vs smelly ones with meat or produce.
5. Rubbish Removal Service Nearby
Finally, once all of the critical assets and documents have been appropriately sorted through and distributed, all of the remaining goods need to be picked up and disposed of. This is when a junk removal company nearby gets involved.
It is especially handy to use these companies because they will typically get the job done in a few hours and only set you back a couple of hundred dollars. The grand scheme of comparing the costs with time and labor saved can be a good investment. And this is also the cheaper option compared to a liquidation company that may charge higher rates in the thousands.
Handling An Estate Cleanout
Handling an estate cleanout is never an easy process, but with some preparation and due diligence, you can save money and greatly mitigate the stress imposed on all parties involved. Below are six tips to help you handle your next estate cleanout with poise and confidence.
1. Personal Property Inventory List
Cleaning out a house after a loved one's death can be an emotional and overwhelming process. Understand that you do not need to handle all of these things alone. There are third-party planners, estate sales, and junk removal companies available that allow you to expedite this process for a reasonable fee seamlessly.
But there are some crucial measures that you do need to take on your own before starting purging an estate. Avoid the carelessness of throwing away necessary estate planning documents that can cost you down the line. The last thing you want to have to deal with is the process of probate or having a will reviewed for authenticity.
Find Financial and Estate Documents
Locate and set aside all wills, trusts, life, and related documents, including life insurance policies, real estate deeds/titles, recent bank statements, and tax returns. The tax return related documents such as 401(k) or stock receipts may be needed to file an income tax return.
Crucial estate documents include:
Living Trust
Estate deeds
Life insurance policies
Stock certificates
Bank statements
Identify Expensive Estate Assets
It is important to identify the items that can be sold vs. valuable and sentimental items and take a thorough inventory. Some items can include cars, artwork, furniture, and jewelry. At times, if an estate is comprised of many antique furniture and jewelry items, it is typically worthwhile to hire an estate appraiser for their services. A professional appraiser will give you an approximate estimate for each item and charges an hourly fee. The cost will depend on your location and the type of appraisal you want.
2. Ask for Help
Ask friends and family for help. Pay attention to the details and try to find and keep photos and other memorabilia to pass down to family and friends. Family members can make a list of items that they would like from the estate, and while this usually works, there are situations where conflicts and disagreements can occur. If necessary, outside mediators or legal help may need to get involved and help this situation. It's best to resolve any conflicts yourself because an estate mediator can cost hundreds of dollars per hour.
3. Hire Estate Cleanout Services
Hiring real estate cleanout services can speed up the process.
Garbage dumpster rental
Some belongings while decluttering, unfortunately, cannot be sold or donated and are just debris. Renting a dumpster for an estate cleanout after a death in the family can significantly reduce stress.
Getting a trash dumpster ends up being less of an obligation than renting a storage locker as well. Do your research and compare prices within your local area. Renting a roll-off dumpster for 10 days to two weeks can cost the same as renting a storage unit for a couple of months.
Hire a junk removal service
There are a few reasons why hiring a junk removal service may be the best option for you and your family while dealing with a loved one's death. A professional junk removal company will have the expertise to sort out the debris amongst the recyclable items and help you get promptly rid of debris. A good company will always be committed to saving nature regardless of the type of junk you need to be removed. This process will also save you time and money.
Things a junk removal service expects to haul away:
Appliances –Freezers, humidifiers, stoves, etc
Construction waste removal – lumber, drywall, paint, insulation, etc
Furniture – large furniture like couches, glass tables, bedroom sets
Hot tub removal – Required to unhook electrical system and plumbing
Mattress – Not all garbage disposal companies and municipalities take mattresses
Refrigerator Recycling and disposal – Some utilities pay to recycle old refrigerators
Rubbish – Liquid or solid household chemicals, medical waste, demolition waste, etc
Scrap metal hauling – Electrical conduit, copper pipes, etc
Television recycling and disposal – There are hefty fines for improper disposal of e-waste
Trash removal – Decomposable food, cloth, glass, paper, etc
Yard waste – Leaves, brush, branches, dirt, rock, stone, etc
Rent local self-storage facilities nearby
There are certain situations where renting a local storage facility is necessary, especially when dealing with the death of a relative that lived in a different state than you. Another option is to rent a storage trailer to relocate items by car.
Self-storage tips for new renters:
Type of self-storage facility – Do you need 24-hour storage access or a control temperature storage space? Know your needs when shopping.
Shop rates and promotions – Local self-storage facilities are regularly running specials buy vary by location and month
Understand the contract – Know how much it costs to end the storage rental early
Inventory your items – Itemize your stuff and keep more essential items in the front for easier access.
Self-storage insurance – According to the FBI, over one million storage units are ruined by arson annually and cause an average of $11,000 in damages. Self-storage insurance covers your items if they're destroyed or damaged.
Hire movers by the hour
Unless it's a relocation, consider hiring movers by the hour for smaller jobs. Move large furniture and couches going into storage. It especially makes sense to hire apartment movers by the hour since it's likely a small space.
According to MyMovingReviews, the average cost to hire two local movers and a truck will cost $90 to $120 per hour. If you only need the labor (muscle) to move stuff around your house like furniture, it will cost around $60 to $80 per hour.
4. Hire an estate sale company
Hiring an estate sale company will help take the hassle out of maximizing the price you get for all your stuff. Many of these companies have a loyal following of buyers. Their buyers will be waiting at your doorstep to buy all the stuff in your house.
Preparing for an estate sale
Do not throw anything away! Many families believe they have to clean up before interviewing an estate sale company, but a good company should be able to transform the space for you and work with what they are presented with. Usually, it's the small collectibles and vintage treasure that an estate agent can spot that adds up in monetary value instead of items such as fine china and crystals that family members may value.
Ask friends and family for estate sale company references that they have used. Estate sale exposure is key as it is a good indicator of whether it has successfully marketed itself in the marketplace.
What questions to ask before hiring an estate sale company?
While interviewing a few prospective companies, ask them for an on-site consultation, which should allow them to observe any other potential liabilities to the property that may not have been mentioned (parking lots, proximity to resources like a recycling center or donation site). Ask about staffing, insurance, and what the contract looks like.
If anything in the contract changes after signing, you have the right to request a new contract or walk away. Accepting credit cards is also a good indicator of professional conduct. Bringing extra items should not be allowed as it leaves too much room for liability issues. Shuffling unsold items into the next sale rather than making a charitable donation is also a red flag when interviewing companies.
How much do estate liquidators charge?
Liquidators generally are paid a percentage of the total take of the estate sale. Rates vary according to locale, but the average is around 35%. Don't assume that the price includes the removal of unsold items. You may still have to call a junk removal service or rent a dumpster.
What is the estate sale percentage?
All estate sale companies base their fees on a percentage of the sale. The US's percentages range from 30% to 60% depending on the services provided and the overall estimated value of the sale. Contrary to popular belief, hiring a company with the lowest percentage does not mean you will make more money. The well-run and reputable estate sale businesses tend to bring higher quality clientele that converts into more sales.
Find estate sale companies near me
A quick google search for "estate sale companies near me" or asking some friends and relatives about local companies they may have used in the past may be effective ways to search for reputable companies.
5. Real Estate Cleaning Services
There are companies out there that specialize in real estate cleaning services. These companies know exactly what needs to be done to get a property ready for listing almost immediately after a foreclosure. They are also called foreclosure cleanout businesses.
Because these companies are specialized, the rate that they charge may be higher than an average junk removal company or cleaning service. It may be worth it if you want peace of mind during this stressful time. This is a good option if you need to immediately list your property and don't have time to handle the various cleanout processes separately.
6. Donate Remaining Items After Estate Cleanout
An often overlooked tip, but so important, is to donate the remaining items after an estate cleanout to charities and other resale stores. You can donate things that have been lightly used that you no longer see value in and give those items new life. Below are some great options to consider when looking into donating your goods.
Where to donate stuff nearby?
Local charities
Habitat for Humanity ReStore
Goodwill
PickUpMyDonations.com
Local thrift stores or flea markets
Photograph donations for charity
An important step that is often overlooked when donating goods to charity is taking photos of the products you donate as proof to the IRS for a future write-off.
We recommend using the online tool ItsDeductible by Intuit to calculate what all your free stuff is worth. The online tool helps you track all of your charitable donations to get the biggest tax deduction possible. I use it every year, and it's amazingly easy and provides peace of mind if the IRS ever audits me.
Estate Sale Clean Outs Tips and Advice Summary
Estate cleanouts can be an emotional and tumultuous time for those affected. Knowing what steps need to be taken going into the process can significantly ease the burden. Remember that not everyone goes into an estate sale cleanout knowing what needs to be done from the beginning.
Proper research and the experience of having gone through one in the past can greatly increase your odds of handling the situation in the best way possible.
The most important things to understand are your timelines, budget, and needs. Plan your course of action based on these parameters, while keeping in mind some of the handy tips discussed above.