Do you have a business idea in mind that you're sure will be the next big thing – but you're worried that your budget will impact your ability to monetize this idea? If so, you're in the right place.
While starting your own business may seem like it will require you to pour in tons of financial capital before it's profitable, that isn't always the case. It's possible to start your business without breaking the bank.
Here are some expert tips on starting a business without too much money.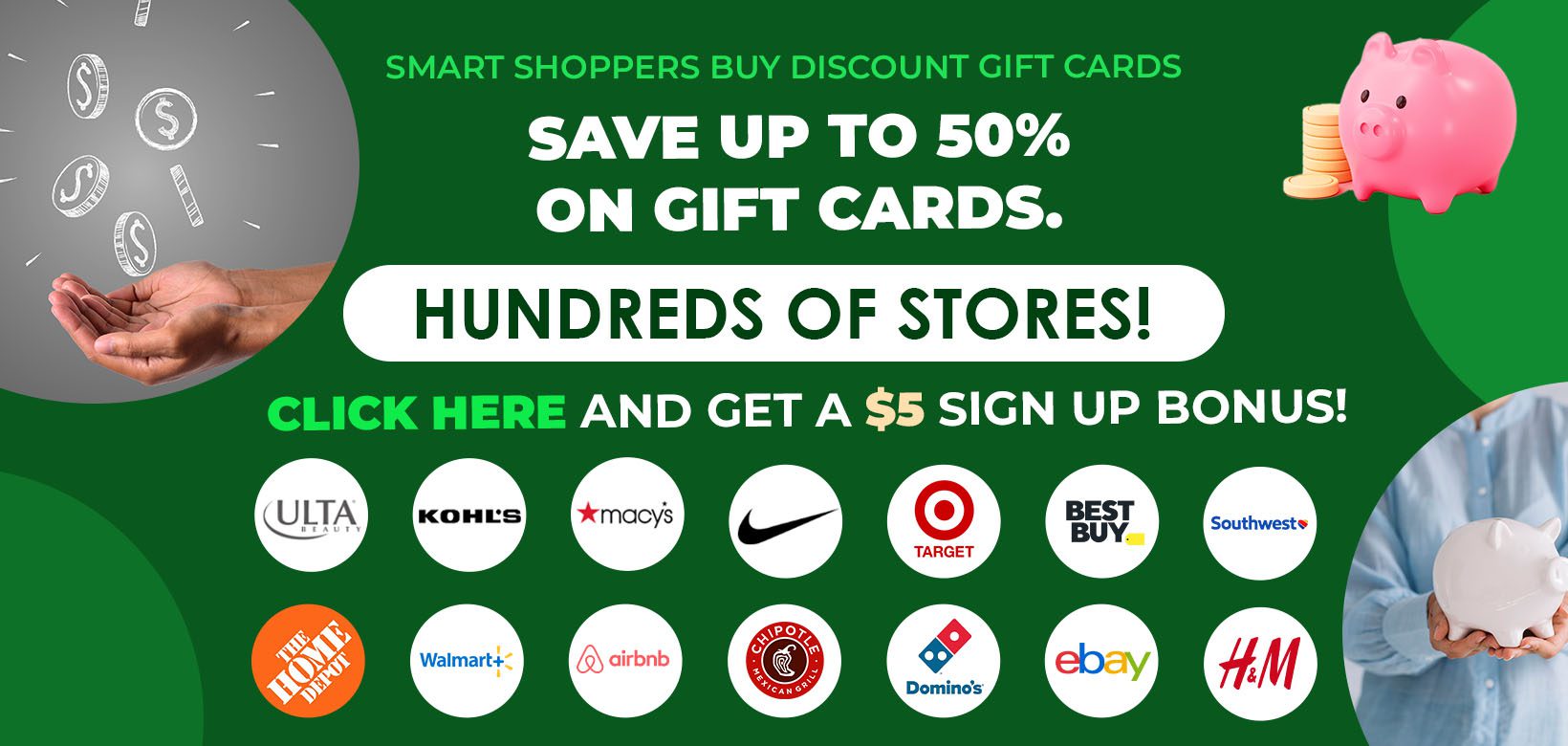 Start Small
When starting out, don't put money you don't have in your business. In other words, you should keep your overhead expenses and labor costs as low as possible.
Also, look for ways to cut other business expenses. For example, consider using social media to market your startup instead of investing big money into Google ads. Don't use paid ads until you can afford them or turn a profit.
First, operate your startup business on a small scale. It lets you test ideas before you put money into ideas that don't convert into sales and customers.
Ask yourself whether your plan will contribute to your bottom line and how long it will take. If the answer is no, you know to avoid it or save it for a later date. If the answer is yes, test out your concept with a focus group so you can ensure it's polished before you take it live.
Fewer customer-facing mistakes mean less money spent on fixing them. Getting feedback from your focus group can help you get ahead of any pain points you missed. Most importantly, make mistakes early and with little money before increasing your budget.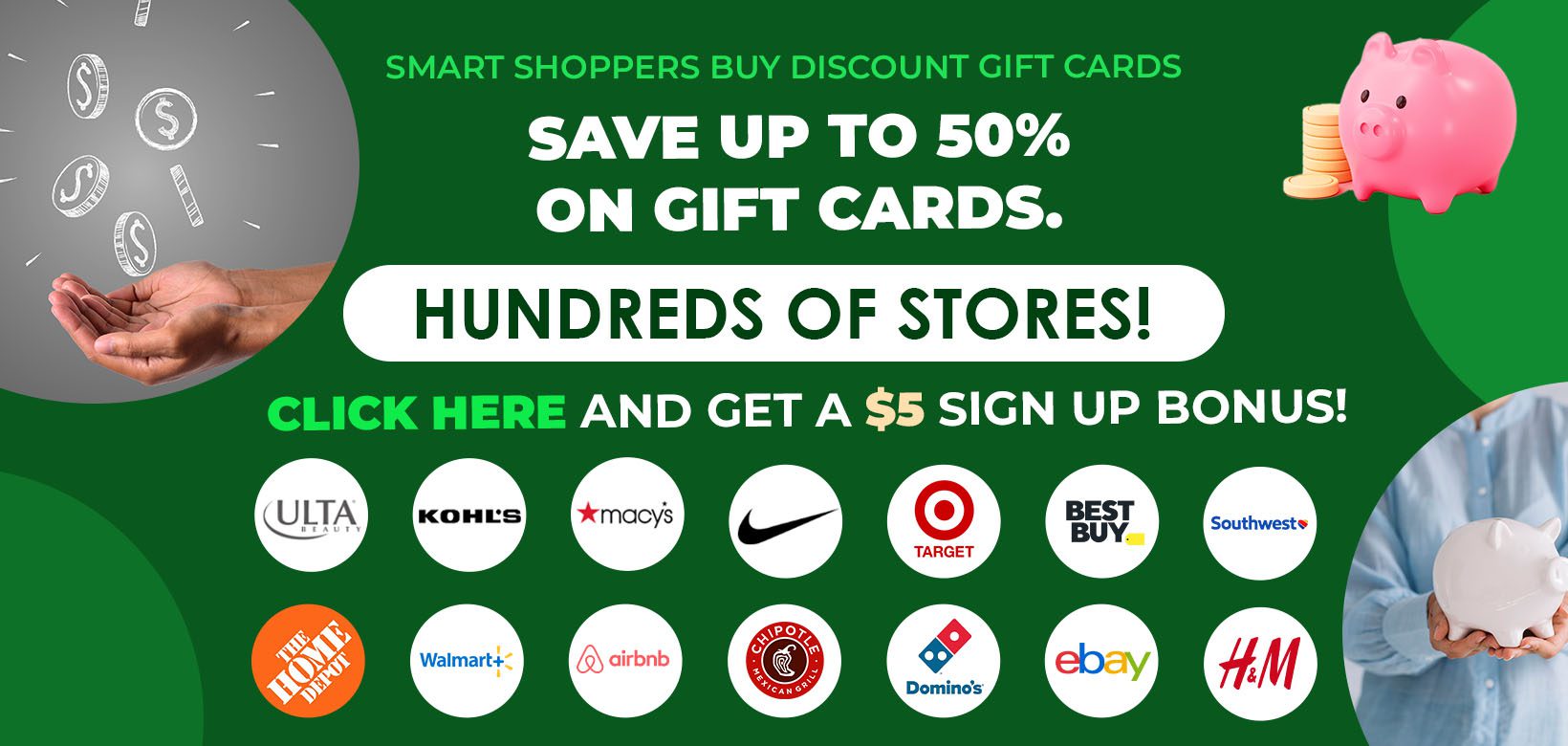 Form a Company
Starting a company on a budget requires taking the necessary steps to limit any legal or financial obligations to your personal finances and life. You need to form a separate entity to start and run your business.
In most countries, including the UK, it's done by forming a limited liability company. Filing a new company usually costs a small amount of money. For example, most trusted packages for opening a company in the UK generally cost under £100.
This nominal amount helps shield debts your business accrues so they don't affect your personal finances.
While you can file company formation paperwork yourself, you should consider hiring a professional formation agent to help if you don't have prior experience.
An agent will charge a fee for their service. The professional business filing service helps ensure you don't make major mistakes during the application process. A mistake can cost you additional fees or legal problems in the future.
Additionally, professional filing agents can help in several technical ways, including helping you set up your VAT paperwork, all relevant parties are on the certificate, and local, and Federal filings are processed correctly.
You'll have peace of mind knowing that you won't be surprised by unexpected mistakes years down the line.
Work From Home
Renting office space is one of the highest overhead costs for any new business. Instead, consider starting your business from your house. If you don't have a workforce and don't need a lot of storage space for products, work from home until your company expands.
It's especially true if you can run most of your business operations online. For example, it makes sense to run your online store or online service business from home if you're a virtual personal assistant or a digital animator. In most cases, you'll be able to conduct meetings online and complete your tasks with a good laptop and internet connection.
That said, consider creating a dedicated office space in your home if you decide to work virtually. It allows you to create boundaries between your professional and personal life.
Use Your Own Equipment
Try to use electronics and office equipment you already own. For example, don't invest in new goods if you already have your smartphone, laptop, and office supplies, like basic stationery.
As a bonus, converting items from personal belongings to business assets becomes tax-deductible. So you save money by not buying new equipment and save on your taxes!
Look for Funding
While you may not have the personal finances to contribute to your business, it's still possible to fund your company in other ways.
Small business loans are usually the go-to option people think of for business funding. However, there are other places to get money to start a new business, including:
Local city or county offering business grants for small businesses and startups
Grants from the Federal government
Small business grants specifically for female or minority entrepreneurs
You can also consider crowdfunding if you feel your business idea would be well-received by the general public to finance a new business idea.
The crowdfunding method is often used by people selling products. For example, pledges from crowdfunding sites, such as Kickstarter, provide the money needed to create the product. In return, the funders are sent a reward in return, such as a discounted product.
So, instead of paying the retail market price of £30 in the market, you'll pay only £20 for supporting the crowdfunding campaign.
That said, it's also possible to crowdfund for your business by offering other perks to funders, including equity in your business. Offering equity may not be the right one for people looking to keep complete ownership of their new company, but it does have its own advantages.
You can also ask to crowdfund your startup with donations and for nothing in return.
Start Your Business Without Breaking The Bank Summary
We all want to take our careers to the next level and make the most of our skills. Starting your own business takes time, hard work, patience, and money, obviously.
While you will need to invest capital into your business at the outset, you don't need to empty your bank account to get started.
With the tips discussed above, you'll find you can get your business off the ground, running smoothly and successfully even on a shoestring budget.