Instacart is an online grocery delivery service that's growing in popularity. Along with its convenient service, Instacart offers grocery shoppers a variety of perks.
As an Instacart shopper, you can make money by getting paid per task and earning around $15 to $25 per hour!
Some benefits of working for Instacart aren't found in other delivery companies. One such app is DoorDash which only pays drivers per task and only gives them a set amount of money for each task completed.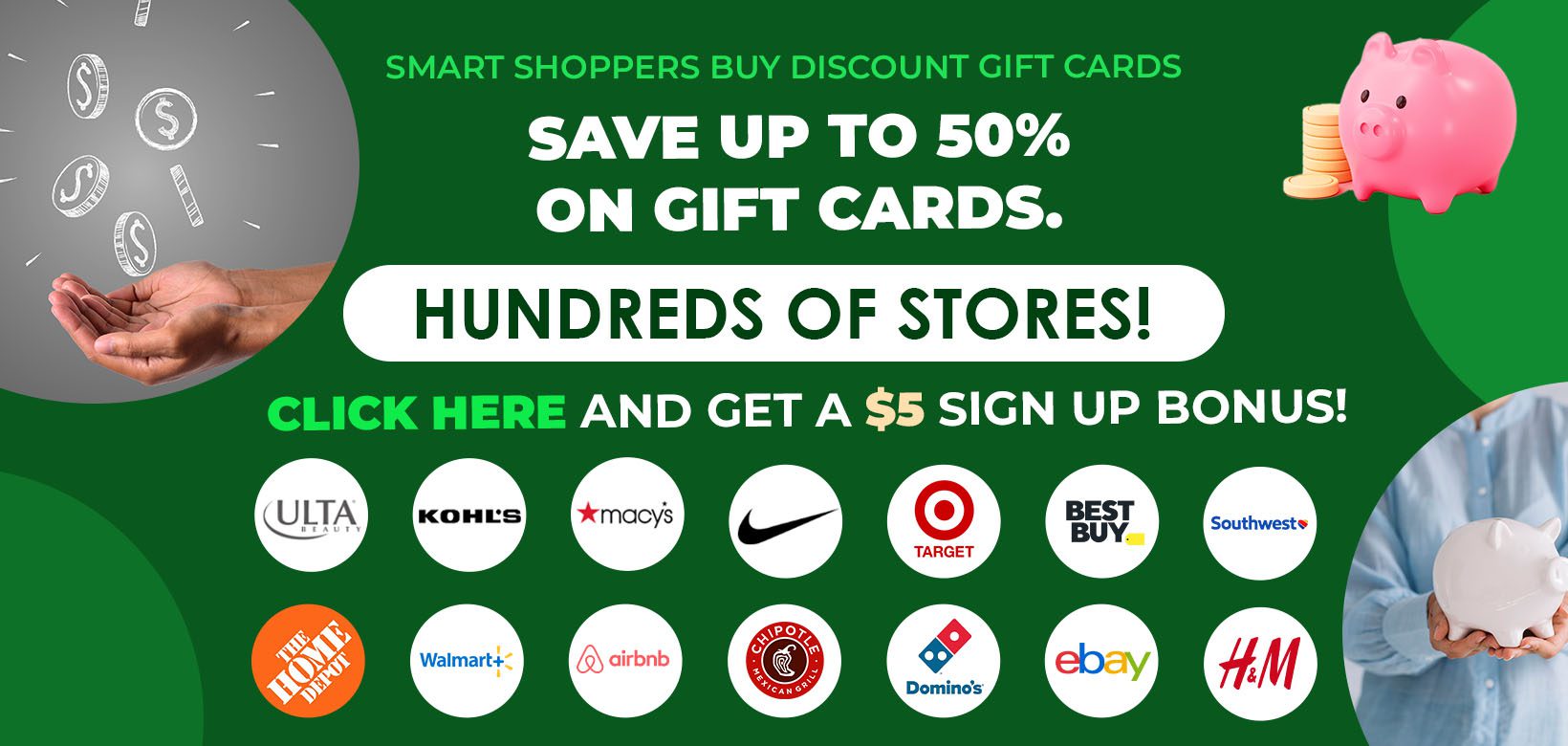 In contrast, Instacart shoppers have the flexibility to work less or more and can get paid for performance.
The higher the shoppers' scores (based on how quickly they complete three tasks), the higher their hourly rate. Instacart also offers customer service and technical support, unlike some other food delivery apps.
Short Answer: Instacart does not reimburse for gas.According to the company, an Instacart shopper is an "independent contractor." As a result, the shopper manages deliveries with your own car, and Instacart doesn't pay for your gas. You'll be responsible for all car maintenance, such as oil changes, buying the best car battery, finding a gas station with an air pump for your used tires.
Does Instacart Pay Mileage?
No, Instacart does not pay for mileage. However, Instacart provides a rough estimate of how much money you'll make and how much you'll end up making for the week.
The profits per Instacart order are determined by factors such as the number of items, type of items, and the time to drive, shop, and deliver the customer's order. In addition, the Instacart driver keeps all the tips from the customer.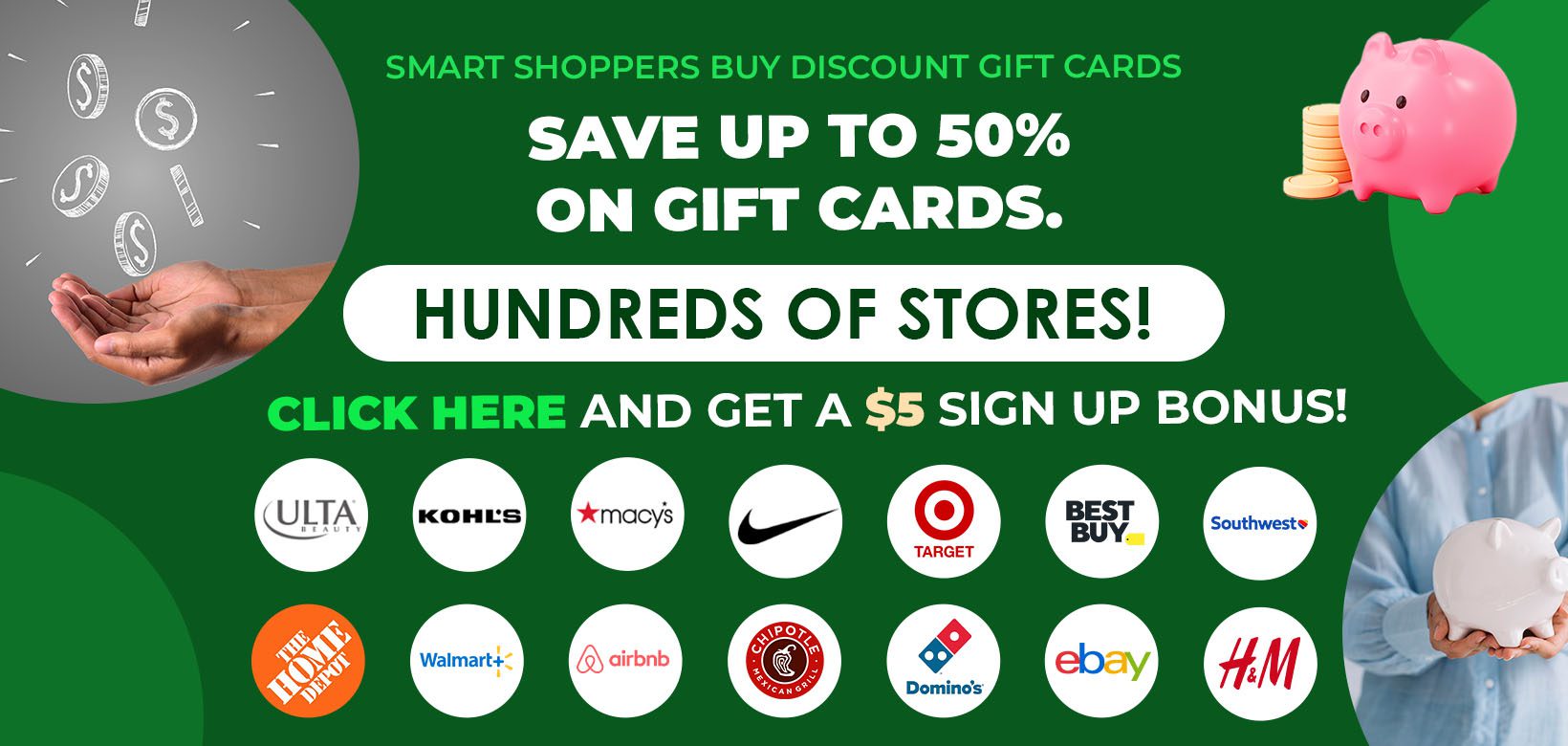 The mileage per order is one of several factors influencing the amount of money you earn per delivery. An Instacart shopper gets paid on the overall delivery and is not specifically reimbursed for the mileage per order.
See our guide on does Grubhub accept cash.
Do You Get Paid Hourly for Instacart?
No, Instacart does not pay its shoppers per hour. An Instacart shopper is an independent contractor. You set your own schedule and set the pace of your work.
As a result, the more deliveries you make, the more money you can make. Instacart doesn't pay its customers on an hourly basis.
Each Instacart shopper is compensated for each delivery made. The complexity of the order determines the length of time and money you make per hour, the distance traveled, and how quickly you shop.
Instacart shoppers get paid weekly for deliveries made between Monday and Sunday. In addition, all shoppers will get paid via ACH direct deposit on Wednesday based on your previous week's work. As a result, shoppers will need a personal checking account with a routing number to get paid.
See our guide on the Chime bank name and address for direct deposit.
How An Instacart Shopper Saves Money on Gas Bill?
An Instacart driver can save money on gas with the following tips.
Track Your Mileage for Tax Deductions
Tracking your mileage makes sure Instacart doesn't underpay you. In addition, your gas expenses can likely be deducted from your yearly earnings when you do your annual taxes.
The best way to keep track of your mileage for taxes is with software. Include details such as the date and purpose of the task. As a result, you'll have all the required information to claim a deduction as an independent driver.
Fuel Saving Devices
Smart Instacart shoppers can save money on gas by using automotive gadgets and tools.
For example, consider buying a ScanGauge that tracks the smoothness of your acceleration, speed of acceleration, and how you use your brakes. It will pay for itself with gas savings by tracking your mileage and trip data.
Sale
ScanGauge - SG2 II Ultra Compact 3-in-1 Automotive Computer with Customizable Real-Time Fuel Economy Digital Gauges , Black , 5 Inch
Programmable 3-In-1 Automotive Trip Computer, Diagnostic Scan Tool, And Up To 37 Digital Gauges In One (Vehicle Dependent)
Watch Fuel Consumption, Cost-Per-Mile, Coolant Temperature, Engine Speed, Horsepower, And Much More In Real Time. Simple 5-button operation allows you to quickly and easily access the powerful features of the ScanGauge.
Works On All 1996 Or Newer Obdii Cars, Including Gas, Diesel, Propane And Hybrid Vehicles
Last update on 2023-10-03 / Affiliate links / Images from Amazon Product Advertising
Get An Instacart Reimbursement App
Several smartphone apps are available to help Instacart shoppers save money on transportation expenses for things like gasoline, parking fees, bridge tolls, and more. In addition, keeping track of independent contractor expenses helps you complete your taxes easier and with more deductions.
Finding the best delivery driver apps to save money will be determined by your needs. For example, an app that tracks parking fees is ideal if you live in an urban area where parking is expensive.
On the other hand, get an app that tracks tolls in your area if you pay for tolls as a delivery driver.
Always Keep Gas Receipts
Regardless of which app to track mileage for work, always keep your physical gas receipts. It's easier to get reimbursed for mileage expenses on your taxes when you have detailed records.
The current IRS business mileage rate is $0.56 per mile. You can also use the Hurdlr business expense and mileage monitoring app to keep track of your business miles in real-time.
You can also write off auto maintenance expenses such as car rental company credit checks, buy CO2 refills for your tires, flywheel resurfacing, get your rotors turned, and more.
See our guide on gas stations that take Apple Pay.
Use Gas Cash-Back Reward Apps
Try using apps like Ibotta and Checkout 51 to get real cash back on things like groceries. The apps help Instacart shoppers save money with cash-back offers and rebates when shopping at select retailers.
For example, the cash back app can save $0.25 when purchasing any Minute Maid juice boxes and $0.25 off any item from the Campbell's Soup category!
You can get cash back from Ibotta app from the following places:
Auto Parts Stores: Advanced Auto Parts, Tire Rack, and more.
Gas Stations: 7-Eleven, Casey's, Circle K, Kwik Trip, Love's, Shell, Speedway, Wawa, and more.
Home Improvement Stores: Ace Hardware, Home Depot, Lowe's, and more
Retailers: Amazon, American Eagle, Anthropologie, Best Buy, Disney, Dicks Sporting Goods, Forever 21, Foot Locker, Gamestop, Gap, H&M, Kohls, LL Bean, Macy's, Michaels, Nike, Petco, Petsmart, Staples, Target, Urban Outfitters, Ulta, Walmart, Zales and more.
Grocery Stores: Aldi, Costco, Cub Foods, Dillons, Dollar General, Dollar Tree, Family Dollar, Food Giant, Food Lion, Food4Less, Fred Meyer, getGo, Giant, HEB, Hy-Vee, King Soopers, Kroger, Meijer, Ralphs, Safeway, Sam's Club, Trader Joe's, Vons, Whole Foods, Woodman's and more.
Restaurants: Buffalo Wild Wings, Domino's Pizza, DoorDash, GrubHub, Postmates, and more.
See our guide on where to buy kerosene near me.
Work at the Best Times
To reduce your gas costs and maximize your Instacart earnings, it's best to work during the hours that pay the most money.
Instacart shoppers can earn more money by making several deliveries in a short amount of time.
Weekday mornings are usually the most popular time for Instacart orders. As a result, shoppers can earn more money by delivering groceries to customers during the workday.
Working weekday evenings and weekends are alternative times for Instacart shoppers to make the most money.
Places To Buy the Cheapest Gas Near Me
According to the US Department of Energy, the average mile per gallon for a car is 24.2. Gas is the biggest expense for an Instacart shopper since the company doesn't reimburse for mileage. As a result, shoppers can save money by finding places with the cheapest gas.
Here are a couple of ways to find places with cheap gas nearby:
Best Gas Price Apps
Download a gas app to save money at the pump, including:
GasBuddy – Lists over 150,000 gas stations in North America
Gas Guru – Search for gas along your route of travel
Waze – GPS navigation that provides real-time travel updates and helps find cheap gas along your route
Use the gas apps to find a 24-hour gas station open now, such as Kroger gas station hours.
Join a Warehouse Club
A warehouse club passes savings onto its members. Consider joining the two largest warehouse clubs in the US:
Does Instacart Pay for Gas Summary
Instacart shoppers are a vital part of the company, and their income is an essential factor in recruiting new drivers.
Instacart shoppers need to reduce their fuel costs and maximize their earnings. Since Instacart doesn't pay for gas, you can increase profits by reducing your gas expenses.
When calculating your earnings from Instacart, take into account any expenses incurred while working, such as auto maintenance costs like gas stations with vacuums, insurance premiums, vehicle repairs, and fuel costs.
If you're considering other ways to make money with a side hustle, see our guides on how to become an escort car driver for oversized loads and Ways to Get Paid to Deliver Cars.
See our guide on DoorDash driver loans.