Did you know that close to 46 million people in the US own Bitcoin or another type of cryptocurrency? Plenty of exchanges allow you to purchase crypto, but many people are unaware of how to buy Bitcoin on Venmo.
Buying Bitcoin on Venmo is much easier than you might think as long as you can follow some simple steps.
There are several ways to buy Bitcoin that will help you get into the world of cryptocurrency, but buying Bitcoin on Venmo could be the quickest way if you're already a Venmo user. You can quickly exchange your fiat currency for cryptocurrency as you receive payments from friends, family members, customers, and tenants.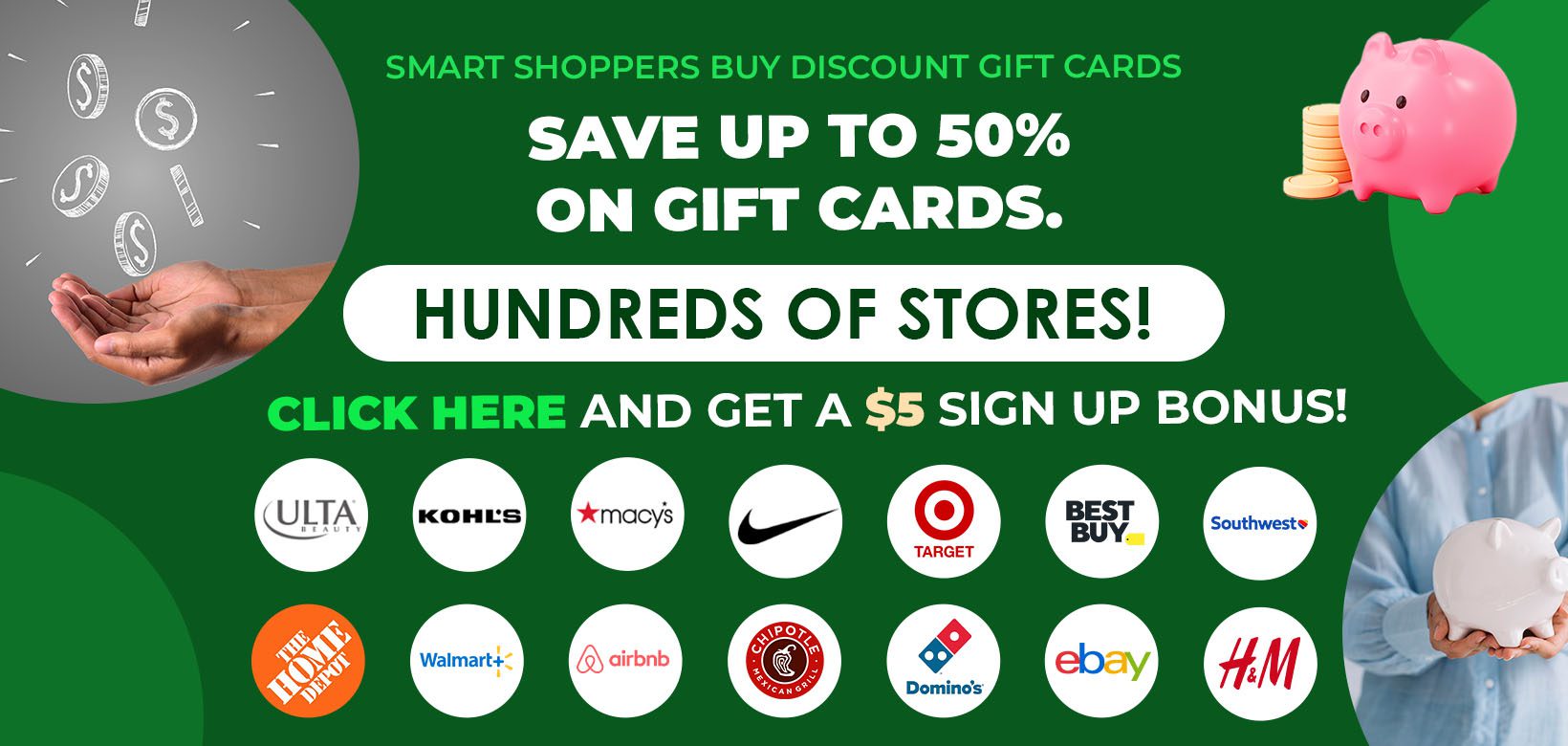 Our comprehensive guide shows you how to buy Bitcoin and other cryptocurrencies through your current Venmo account.
How to Buy Bitcoin on Venmo
It might be a surprise, but you buy cryptocurrencies using your active Venmo account. So you can find the best cryptocurrencies, purchase them, and hold them while hoping they'll increase in value.
Ensure that your debit card or bank account is linked to your Venmo account for the best results. You can use your Venmo balance if anyone has recently paid you through the peer-to-peer payment app.
Here are the steps to buy Bitcoin on Venmo:
Open your Venmo app on your mobile device
Click "Menu" then "Explore" or "Manage" next to the crypto option. You'll see a list of the cryptocurrencies to buy on Venmo.
Select the cryptocurrency denomination you want to buy
Click the "Review" button to see the fee to buy Bitcoin on Venmo
Click the "Buy" button to complete
Your cryptocurrency payment amounts are not disclosed to other users.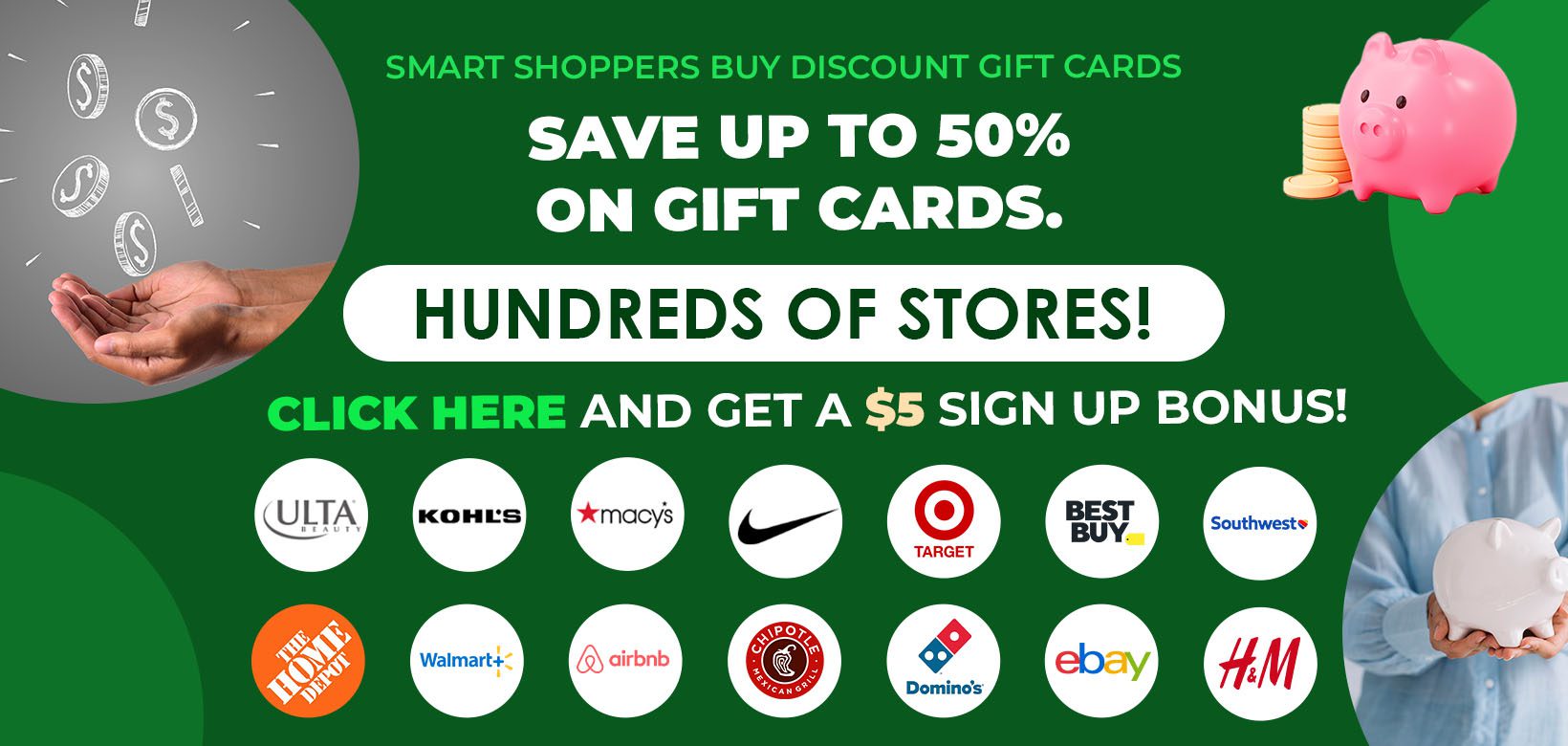 However, by default, buying Bitcoin on Venmo transactions can be viewed on the Internet, including the description, time stamp, and emojis. But, users can change their Venmo transactions from public to private.
What Types of Crypto Can You Buy on Venmo?
You can buy Bitcoin, Ethereum, Bitcoin Cash, or Litecoin with a Venmo account. Venmo trades the most popular cryptocurrencies on its exchange. However, there are fees Venmo charges when buying Bitcoin or other cryptocurrencies on its financial platform.
Much of the Venmo fees for trading cryptocurrency are determined by the number of dollars you're exchanging for crypto. For example, transactions over $1,000 will cost a 1.5% transaction fee of the sale amount. However, if you buy $25 and $100 of crypto, you'll pay a higher 2.5% transaction fee to Venmo.
Should You Choose Venmo to Buy Cryptocurrency?
Yes, Venmo is a safe way to buy cryptocurrency. There are more crypto exchanges out there now than most people can keep track of, so why choose Venmo?
Venmo is good for allowing access to your digital wallet and also a social payment program through PayPal.
Venmo is an easy way to buy cryptocurrency for people of all ages and backgrounds. You can buy Bitcoin, Ethereum, Bitcoin Cash, or Litecoin with a Venmo account.
In addition, there are also other great ways to buy Bitcoin using an ATM with Byte Federal.
The Pros of Buying Bitcoin on Venmo
There are several benefits when buying Bitcoin on Venmo rather than on other exchanges. First, it's easy and offers reasonable exchange fees when buying crypto transactions.
Here are the pros of buying Bitcoin on Venmo.
User-Friendly
A big reason to learn how to buy Bitcoin on Venmo is it's arguably the easiest crypto exchange to use. Venmo places a premium on making its app and services easy to use and enjoy, including buying Bitcoin and other cryptocurrencies.
It's straightforward to trade crypto if you're already familiar with using Venmo to send money or pay for things like gas, food, goods, drugs, etc. There are over 50 million Venmo users familiar with and comfortable using its interface to pay people or transfer funds.
Affordability
Venmo is one of the most affordable ways to buy Bitcoin. The transaction fees for buying Bitcoin and Ethereum on the Venmo platform are cheaper than most cryptocurrency exchange platforms.
Don't let the fact that one Bitcoin costs thousands of dollars. However, You can purchase partial shares of Bitcoins in small increments of $1 apiece. It eliminates the entry-to-barrier for high-cost securities that cost thousands of dollars. Instead, buying partial shares lets the average person buy cryptocurrency based on their financial allocation.
Of course, people will attempt to talk you out of investing in crypto due to the risks associated with nothing tied to their value. However, you can lessen some risks by investing smaller amounts of money using Venmo to buy Bitcoin.
It's a better way to build your wealth with lesser investment risk, given cryptocurrency volatility.
Small Fees
Buying Bitcoin on Venmo charges smaller fees compared to other crypto exchanges. Venmo charges crypto transaction fees on a percentage basis based on the transaction amount. There are no ongoing Venmo transaction fees when buying Bitcoin; you're not charged a management fee.
Investors will pay a 2.5% fee to buy under $1,000 worth of crypto on Venmo. However, you'll only be charged a 1.5% transaction fee on Venmo when buying Bitcoin over $1,000. In addition, unlike other crypto exchanges, you won't be charged an administrative fee, saving you money when investing.
Cons of Buying Bitcoin on Venmo
Buying Bitcoin on Venmo might seem like a genius move, but there are some drawbacks that you need to consider. For example, there are limitations when trying to buy crypto in your Venmo account. It's especially true if you plan on expanding the number of currencies in your digital wallet.
Limited Crypto Options
The biggest drawback to buying cryptocurrency on Venmo is the limited options. You can purchase only four types of crypto using Venmo, including Bitcoin, Ethereum, Bitcoin Cash, or Litecoin.
It also limits your earning potential if you want to buy a new cryptocurrency with massive growth. For example, you cannot buy Dogecoin, Cardano, and Avalanche on the Venmo platform.
No Transfers Allowed
Some crypto exchanges allow you to convert your Bitcoin into other types of crypto. However, you cannot convert your cryptocurrencies using Venmo.
In addition, you're not allowed to transfer your crypto off the Venmo platform.
Less Secure
Because of your daily use, Bitcoin can be less secured in Venmo than in other exchanges. As a result, the odds of someone getting ahold of your Bitcoin or Ethereum through Venmo are low. However, it's still not a risk worth taking if you have a small fortune in crypto in your Venmo digital wallet.
Ensure you have two-factor authentication on your Venmo account to protect your cryptocurrency investments.
How to Buy Bitcoin on Venmo Summary
Learning how to buy Bitcoin on Venmo is a great way to start investing in cryptocurrency. The easy-to-use interface makes it easy for people of all ages and investing experiences to start buying crypto.
It's quick and easy, and the fees are more affordable than many competing cryptocurrency exchange platforms.