Do you love Amazon? Everyone loves the convenience of buying anything and everything online and having it delivered to your doorstep. But, PO boxes have become popular with people working remotely in various cities or traveling the states in an RV.  
That said, there are a few things you need to know about using Amazon and PO boxes. For example, not all items are eligible for PO box delivery, there might be an extra fee, and not all sellers will ship to PO boxes.
We will discuss the pros and cons of using Amazon to ship to a PO box.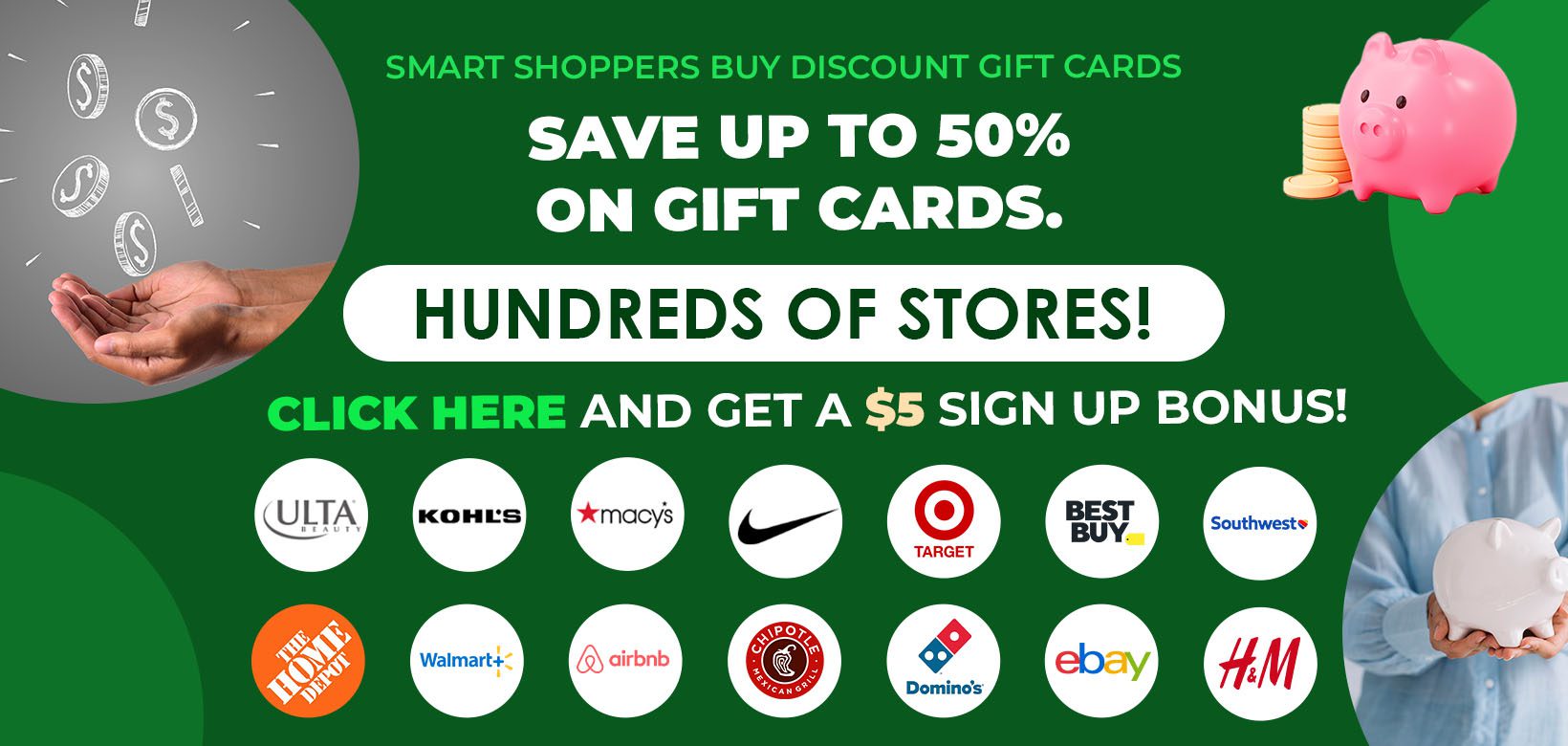 Does Amazon Ship to PO Box?
Yes, Amazon will ship to PO boxes in the United States. However, there are a few things to keep in mind when shipping stuff. First, Amazon has several shipping carriers that often don't deliver to PO boxes.
Although, there's a neat trick to get things shipped to a PO box for some shipping carriers. You can instead use the General Delivery Address option, which doesn't specify the type of address they're delivering to, and they'll deliver your package to your PO box.
See below on how to ship stuff using general delivery mail and how it works.
How to Ship Amazon Packages to PO Box?
You may want to consider using General Delivery mail as a way to deliver your Amazon orders to your PO Box. It allows you to have your order sent to a nearby post office location to pick up at your convenience. General Delivery is a mail service for those without a permanent address and is often used as a temporary mailing address.
People who use general delivery for mail include travelers, RVers, people moving, and the homeless. Unfortunately, USPS does not have a time limit for how long someone can receive general delivery mail at a post office unless its local postmaster sets limitations. In addition, each piece of mail can only be held for up to 30 days because each local post office has limited space to hold your mail and packages.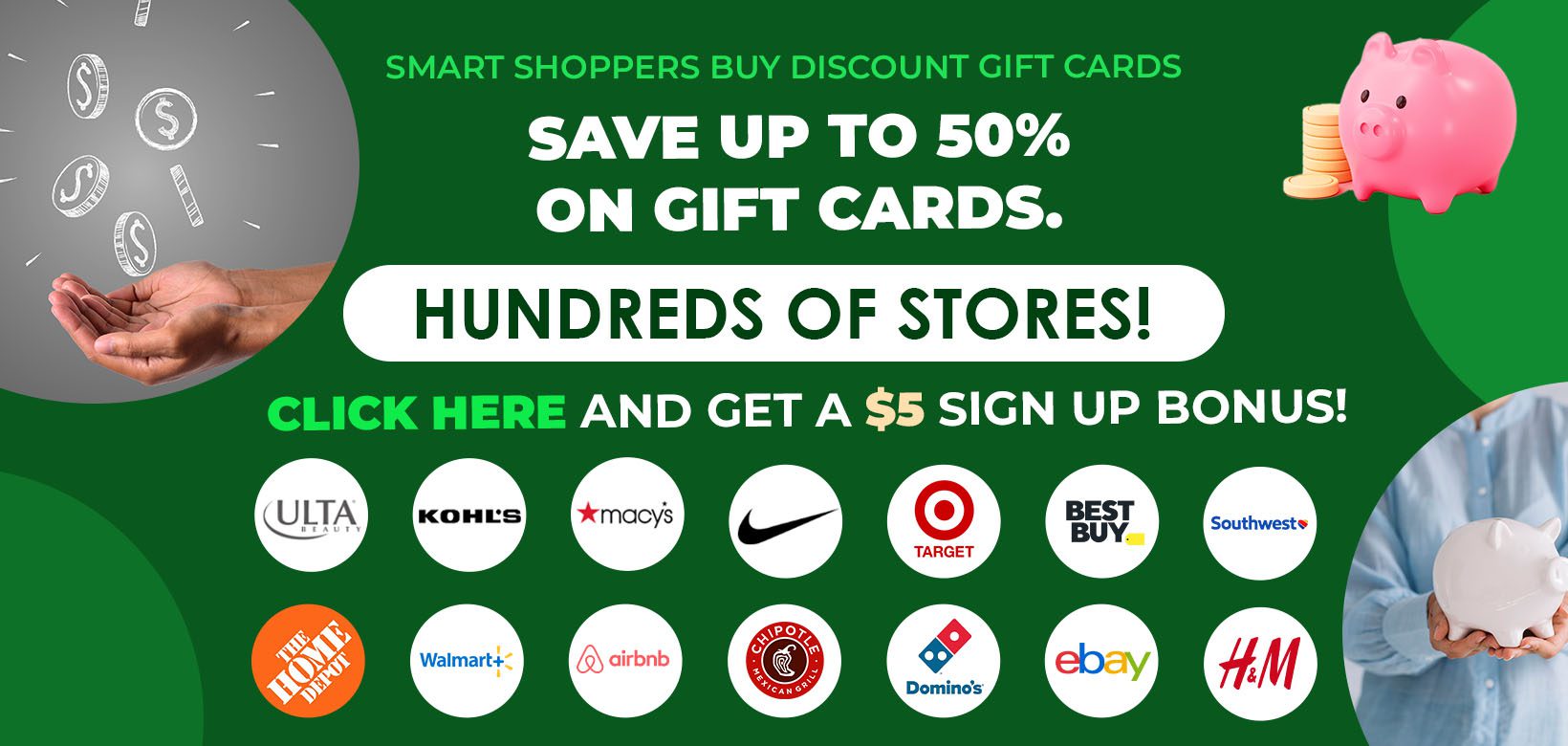 When you place your order, be sure to write down "GENERAL DELIVERY" in uppercase letters somewhere in the address or notes box. You should also include the city name, state abbreviation, and zip code for the post office location you'd like your order sent to.
General Delivery address example:
YOUR NAME
GENERAL DELIVERY
CITY, STATE, ZIP CODE
It's important to call your local post office to confirm that they offer the general delivery option for Amazon orders. For example, the US Postal Service offers general delivery services for free and no additional fees when you pick up your package.
Note: Some customers have found that their packages were sent back or returned after using General Delivery as a shipping address. If you'd like to take preventative measures against having your package returned, consider calling and asking them if they require an ID to receive mail at their location.
Does Amazon Prime Deliver to PO Boxes?
Yes, Amazon Prime delivers to PO boxes, and you are still eligible for the Free Standard Shipping fee. However, Amazon Day Delivery, Same-day Delivery, and 2-Day Delivery cannot deliver things to PO boxes.
At checkout, you'll be able to tell whether your purchases qualify for Amazon Prime benefits. If only part of your purchase is eligible, you'll be charged shipping costs for the rest.
How to Fill Out Amazon Shipping Address with PO Box?
First, you'll need to enter your mailing address correctly if you want your package delivered to your PO box and not your General Delivery address. Amazon will let you know whether or not you can ship your order to your PO Box at the checkout screen.
Here's how to tell Amazon you want the item delivered to your PO Box when filling in your delivery address.
Access your Account: Once you have logged in to your Amazon account, click on the "Your Account" tab and then select "Address Book."
New User: If you don't have an account,  you can create one by clicking "Create account" in the "Sign-In" field.
Shipping Address: Click on the "Checkout" button and select "Enter Shipping Address." When you get to the "Enter Shipping Address" screen, fill out all available fields with your name and address. However, if you have a PO Box, there's another step involved.
Address For PO Box: Your PO Box should be in the Address line 1 field and skip the address line 2 field. This way, Amazon will choose USPS as your shipping carrier.
Complete Checkout: Once you've done this, click the "Save & Continue" button to continue with the checkout process.
When filling out the shipping address, make sure to enter your PO Box number in Address line 1 for each order. The key is to ensure that it appears exactly like this (e.g., A1B 2C3), not like this (A12345).
Why Won't Amazon Ship to PO Box?
The most common reason Amazon won't ship to a PO box include:
The item is too large or heavy to fit in the box.
Amazon requires a signature for expensive items delivered, such as TVs, computers, jewelry like engagement rings, workout equipment, and more.
Amazon hires independent contractors to make deliveries. However, the independent delivery drivers cannot deliver to a PO box.
Alternative Places to Ship Amazon Packages
If you're not comfortable sending your orders to a PO box address, there are alternative places you can ship your Amazon packages.
Amazon Hub Locker
Amazon Prime members have the option to choose an "Amazon Hub Locker" as their shipping address. There are over 900 cities and towns across the US, with Amazon Hub Lockers located in grocery stores, convenience stores, malls, and apartment buildings.
You'll receive an email notification when your package is delivered to the locker, and you have three days to pick it up. A benefit of using the Amazon Hub Locker is it cuts down on theft vs. leaving the package at your front door or the hallway of your apartment building.
In addition, you can use the Amazon Hub Locker to return Amazon gifts without the sender knowing.
UPS Store
You can have your packages shipped to a UPS Store if you're not an Amazon Prime Member and don't have access to a Hub Locker to prevent theft.
Enter your local UPS store address as your shipping address on the Amazon shipping page. The UPSP store will notify you via email to pick up your package during store hours when it arrives.
You'll be able to pick up your package any time during store hours, and you'll receive an email notification when it's delivered. In addition, the 24-hour retail store has a 24/7 Locker Service to get your packages for late-night pickup and weekends conveniently.
Neighbor or Friends House
You can deliver Amazon packages to friends or neighbors willing to accept your packages. When your package is delivered, the recipient will receive an email notification.
If you are using someone else's address, consider using their name too, so the delivery service knows it's going to the correct address.
Package Forwarding Services
If you don't have a friend or neighbor willing to accept your deliveries, several package forwarding services offer warehouse storage. For example, MyUS will receive, consolidate, and ship products worldwide from US retailers to customers. Shipito provides similar services for international customers in the US.
Both package forwarding services ship their orders to a warehouse in Chicago, where they're sorted and forwarded. In addition, the best package forwarding services can ship your parcels to an Amazon locker.
Another way to get your Amazon packages is by using ParcelPal. It allows you to shop for products on the Amazon website and deliver them to a nearby Walmart. ParcelPal gives a list of Walmart stores that will consolidate all your packages into one pickup order.
What Online Stores Ship to a PO Box?
Many online stores offer to ship items to APO/FPO addresses. It makes it easy to get your stuff without worrying about where to send it or package theft.
Here are popular online retail stores that ship to PO boxes:
1. Walmart
Walmart is a great online store to shop at for PO Box shipping. Not only does it offer free standard shipping on orders over $35, but it also has a vast selection of items to choose from. You can find just about anything you need on Walmart's website, and you can be sure that it will ship to your PO Box.
However, Walmart Pharmacy offers home delivery, but not to PO boxes.
2. Best Buy
Best Buy will ship electronic items to a PO box. However, Best Buy has restrictions on shipping things to APO addresses, including:
See our article on the Best Buy return policy without a receipt online and in-store.
3. eBay
Select eBay sellers will ship stuff to PO boxes because it offers seller protection. In addition, the online platform offers a wide selection of items, including both new and used items and various shipping options. You can also find some fantastic deals on eBay.
See our guide on locally selling used electronics.
4. Etsy
Etsy is an online marketplace full of unique items from many different sellers who have something special to offer you. Many sellers on Etsy ship things like gift baskets to APO addresses.
Check out the Etsy seller and their shipping options before making an online purchase.
5. Zazzle
Zazzle is another online store to get custom gifts to send to a PO box for free. It sells popular personalized items like trendy clothing, craft supplies, laptop sleeves, and customized office products.
Check out when looking for places to buy gifts or other items and have them shipped straight to your PO Box for free.
6. Pottery Barn
Pottery Barn will ship items to a PO box, but restrictions. The items excluded include oversized items and things shipped directly from manufacturer warehouses.
Pottery Barn will also ship things to an APO or FPO address, but you'll get charged an extra $10.
See our Pottery Barn sale schedule dates guide to save money.
7. Shutterfly Photo Gifts
Shutterfly can ship custom photos to a PO box. The online photo site offers unique, personalized gifts perfect for any occasion, including holiday gifts, birthday presents, and special announcements for babies, engagements, and weddings.
Shutterfly does not offer Expedited, Rush, or Super Rush delivery to PO boxes, APO, or FPO.
Shutterfly can ship custom photos to a PO box. All of their products can be shipped directly to a PO Box, making it easy for you to pick out the perfect gift without having to worry about where it will be sent.
8. Macy's
Macy's is an online retail giant specializing in trendy clothing, furniture, and food. You can find great deals on items across its website. Macy's will ship items to your PO box but cannot provide expedited shipping.
See our Macy's sale schedule for clothing and furniture.
9. Target
Target will ship stuff to your PO box if the product meets the weight and dimensions limit. Any shipping restrictions will be listed under the "Shipping" section under "Item Details."
Target suggestions not listing duel addresses under your profile to avoid delivery delays. They also suggest entering the "PO Box #[number]" to avoid system recognition errors.
See our guide on the Target cosmetics return policy.
10. CVS
CVS will ship non-prescription orders to a PO box with some exceptions. For example, CVS cannot ship things like aerosols, flammable materials, corrosive materials, inhalers, and more.
See our articles on CVS developing film and disposable cameras.
11. Lowes
Lowe's will ship stuff to a PO box for standard delivery only. Some restrictions apply, including packages under 70 pounds and are within the standard USPS dimensions.
See our guide on Lowe's price adjustment and price match policy.
Does Amazon Deliver To PO Box Summary
There have been many discussions lately on whether or not Amazon delivers to PO boxes. Some people say that they have had success in getting their orders delivered to their PO Box, while others say their orders were canceled and they could not get their items. It seems like different people have had success at different times.
You need to learn how to ship Amazon packages to a PO box. The key is making sure you let Amazon know it's going to a PO Box. You can do this by correctly filling out your address on the checkout page in the correct format.
Alternatively, you can use the General Delivery Address option mentioned above. This way, USPS will deliver your orders to your local Post Office so you can pick them up from there.
Finally, you can use other online stores that ship to a PO box, including Walmart, Best Buy, eBay, Target, Zazzle, Shutterfly, Macy's, Lowe's, Pottery Barn, Etsy, CVS, and more.
See our article on Amazon delivery late at night after 10 pm?