Regardless of what you do, it's never a bad idea to have a reliable source of extra cash!
The good news is there's a wide variety of alternative investments and the best income-producing assets at your disposal. It can range from learning how Robinhood works to finding legit sites to get paid to do homework in your spare time.
However, these business ideas pale compared to learning to make passive income on Facebook!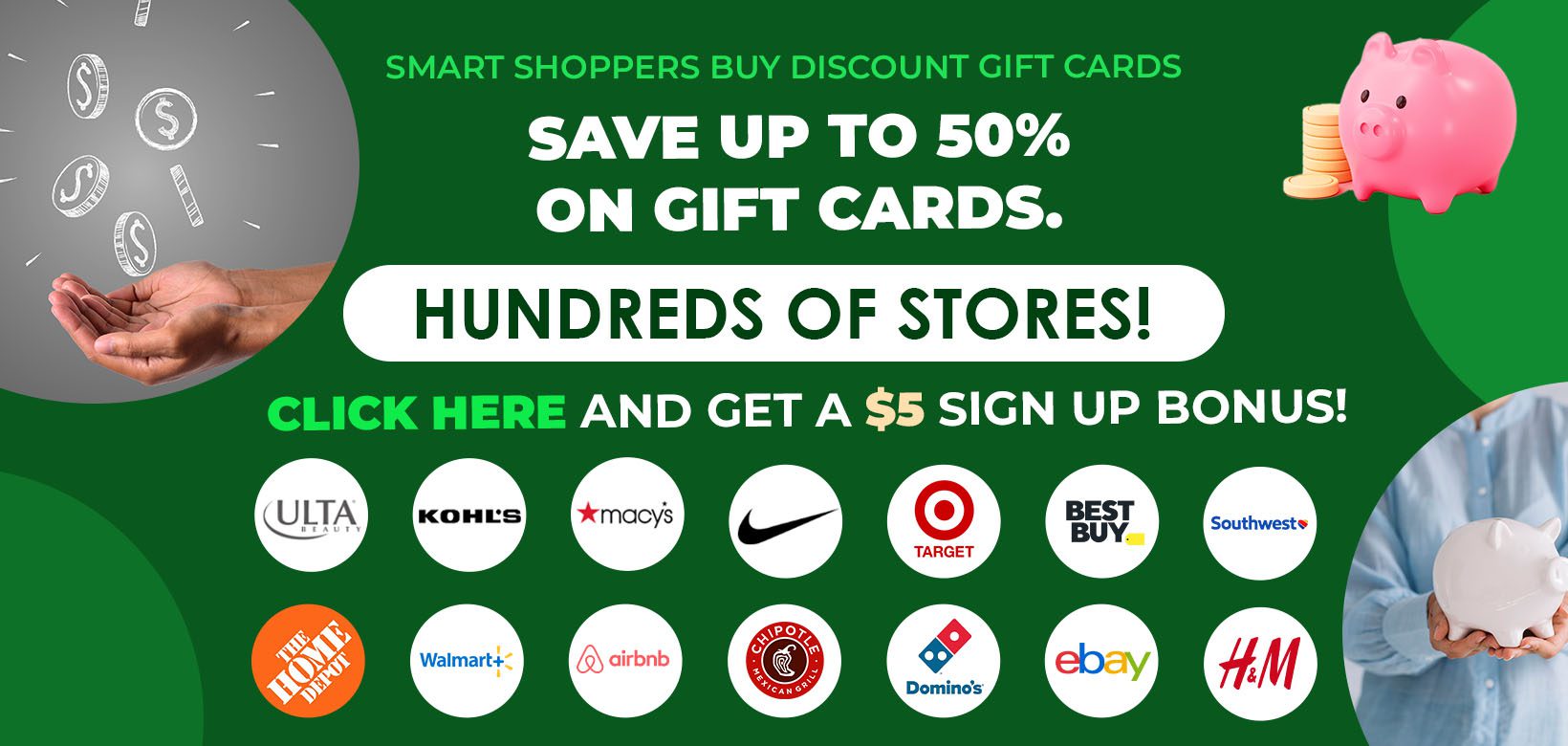 So, how to earn money on Facebook and make $500 every day?
Short Answer: You can earn money on Facebook by joining an affiliate program, becoming a Facebook account manager, creating Facebook instant articles, or using Facebook Marketplace. You could also make money through direct advertising.
We'll be exploring all these amazing ways to make money on Facebook.
As the third most visited website in the world, Facebook is oozing with the potential to help you make thousands of dollars within 4-12 months!
You need to tap into this incredible traffic source to make your online dreams of passive income a success.
Having the right business model will help you connect with your target audience and then monetize it.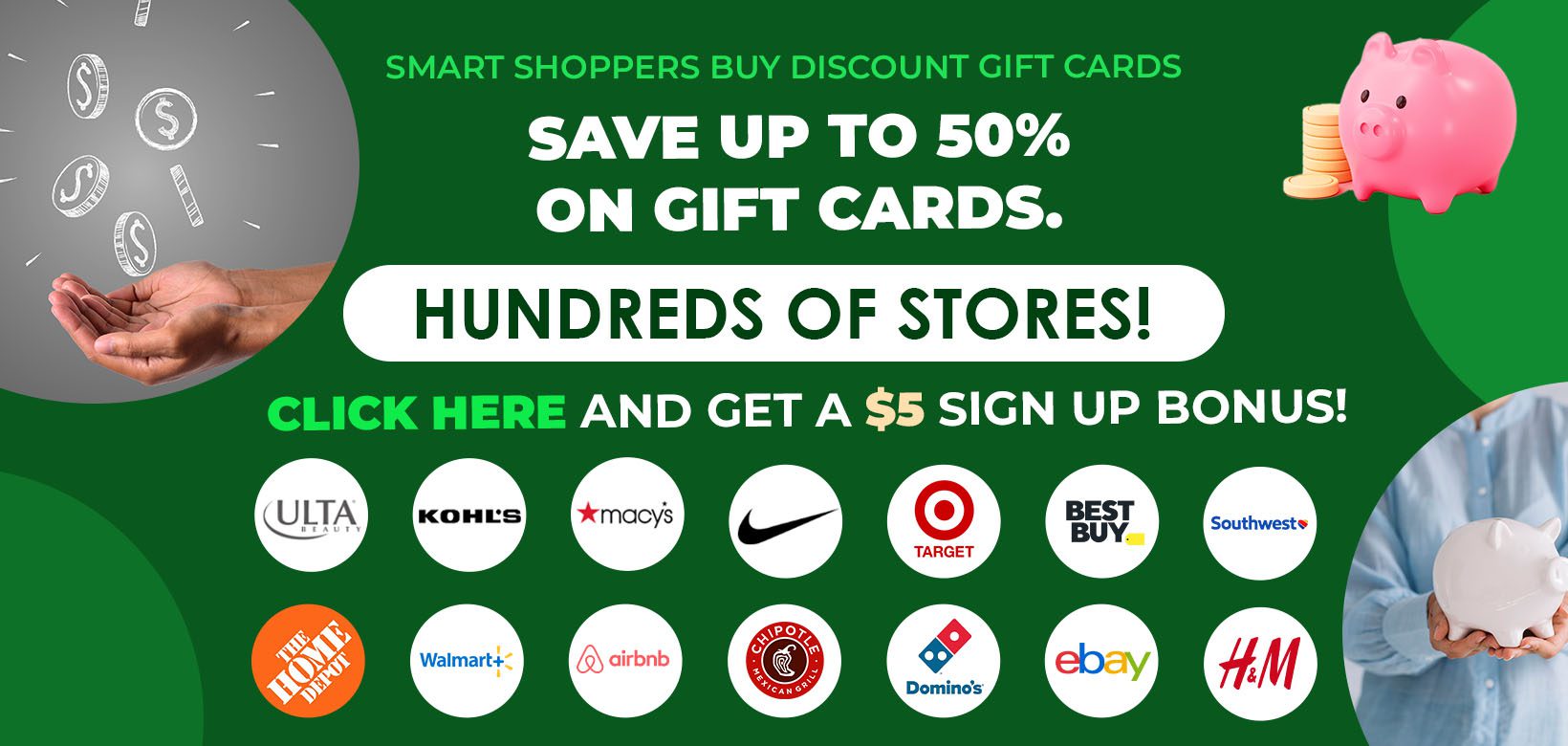 If you're ready to start making extra money on Facebook, the opportunities are endless, and here are some of the best ways to do it.
Become an Affiliate Marketer
Affiliate advertising is the future. The stats of affiliate marketing spending in a single decade speak for themselves. Spending on affiliate products and services rose by over 70%!
Judging by the number of searches per month for the phrase "affiliate marketing," it isn't going away anytime soon. As more businesses consider affiliate advertising an essential part of their marketing campaign, it's never been better to become an affiliate marketer.
Facebook is one of the largest traffic sources in the world today. It helps you access a target audience as broad or as targeted as you want.
And, because the platform is free, you can easily put affiliate ads across multiple industries, from the skincare business to the wood pallet recyclers. Depending on your time commitment, you can rake in a ton of money in affiliate commission!
However, there are things you need to do to make $500 daily on Facebook.
How To Start Affiliate Marketing for Beginners
Research the average number of sales the affiliate product typically gets
Understand the conversion rate of the traffic source
Check if the product or service features a top-selling list
Calculate the return rate of the affiliate program
Have a clear idea of the performance stats of the products and services you want to start affiliate marketing.
For example, suppose an affiliate product has a low refund rate. In that case, it will be easier to generate a passive income stream advertising on a Facebook page, even if you're only a beginner!
See a video on how to choose the right affiliate program.
Highest Paying Affiliate Niches and Programs
Amazon and ConvertKit programs can offer anywhere between 1 to 30% affiliate commission rate. But if you want to make a lot of money, we recommend marketing a digital product for affiliate advertising.
The high ticket affiliate programs can offer between 40 to 70% commission.
Become a Facebook Account Manager
Many businesses see the vast potential that social network has to offer. Because of this, everyone from business coaches to blog owners actively strives to use Facebook to reach a larger target audience.
However, many of these people and places lack the time and/or technical expertise to properly run their social media accounts. As a result, there's an increasing demand for Facebook account managers.
Becoming a Facebook account manager is a great way to make extra money if you know how to handle multiple Facebook pages at once. You can use your extra time to help each brand build awareness on the social media platform.
What Does a Facebook Account Manager Do?
Use original content, post engagement, and build awareness in your strategy to convert to build a following for your client.
Oversee the creation and placement of ads to make the audience active and engage the products and services for the brand.
Identify the brand's business objectives and position them to meet their goals.
Efficiently manage the other resources and assets of the company on Facebook.
Things to Know About Being a Facebook Account Manager 
Make sure you keep your business activities separate from your personal profile. It's essential given you'll be managing several brands at once.
Also, you need to understand how to read and interpret detailed Facebook analytics and reports. Invest your time into understanding and utilizing these metrics.
Here's how to set up a Facebook Business Manager Account
Create Facebook Instant Articles
Facebook created the Instant Article feature in 2015, and it was an immediate hit!
Simply put, Facebook Instant Articles is a mobile-optimized format resource you can use to spread your fast-loading interactive articles to a larger audience through the Facebook app.
When you become an approved publisher here, you can place ads within your Instant Articles.
If you want to learn how to earn money on Facebook, like $500 every day, Instant Articles is an excellent idea for you for two reasons.
Firstly, even though Facebook doesn't share specific metrics on how often Instant Articles are shared, there's evidence that users share them more than regular links.
As a result, you won't need to spend as much effort trying to reach a larger audience size.
The second reason to create Facebook Instant articles is that the Cost Per Thousand (CPM) is more than what you'll readily find anywhere else! Although it's dependent on the specific country, you can earn as high as $4 CPM!
The best part is that you can keep 100% of the affiliate revenue in an Instant Article. The only time Facebook takes a cut is if you run ad placements via their Audience Network.
When done right, you stand to earn about $100 daily!
Things to Know When Creating Facebook Instant Articles 
Remember that Facebook Instant Articles limit your blog and video content to this social network's platform. None of the traffic will reflect in your website traffic analytics.
So, make sure that you've weighed the possible pros and cons of creating Facebook Instant articles before using them to generate a passive income.
Make Money Off Facebook Marketplace
Another cheap source of making extra cash is on Facebook Marketplace.
The Facebook Marketplace was initially launched in 2007 and was meant where users could get everything from job opportunities to selling used electronics to renting tools and equipment.
However, it wasn't very successful, so Facebook went back to the drawing board.
They relaunched the initiative a decade later, and today, 800 million people in 70 countries use Facebook Marketplace every month.
The resale platform is used by 1 in 3 people in the US; the reach it gives you and your products are overwhelming!
You don't have to jump through any hoops to find your target audience. It's because they'll usually find you when you position yourself just right!
Using Facebook Marketplace has been streamlined to the point that it's now seamless. Depending on what you sell, you can easily make an extra income above the projected $500 every day on Facebook!
Facebook Marketplace has changed the face of social selling and gives you the potential to achieve your business objectives with greater ease.
Things to Know About Facebook Marketplace
You should only use Facebook Marketplace to make money if you have a product-based business. Otherwise, it might be difficult to hit that $500 per day target of extra income.
In addition, don't use Facebook Marketplace to make extra money until you're familiar with the nuances of the online resale platform.
Leverage Direct Advertising
Another great way to get a cash bonus on Facebook is to make money doing direct advertising!
You can join the thousands of brands on the platform and push your products and services by placing ads and public notices on a Facebook Group or Page.
It isn't like affiliate marketing or doing a Facebook ads marketing campaign. You can do it completely cost-free without the input or influence of a third party!
All you need to do is choose the type of content you want to use, add some basic photo editing software to the mix and send it out. Easy!
You can easily sell any physical products or services through direct advertising. But more than that, you can also offer things like graphics design, online marketing, and content creation services through the platform.
This way to make money on Facebook may not pay as much or be as fast as prior methods, but it could be worth your while over time.
Things to Know About Direct Advertising on Facebook
Direct advertising on Facebook is completely cost-free. However, you need to invest a lot of time to get your desired results.
Practices on How to Make $500 Daily on Facebook
Now you know some of the most efficient ways you can make money through one of the biggest social network platforms in the world today.
However, beyond simply knowing how to earn $500 every day on Facebook, you need to increase your chances of hitting this minimum benchmark.
Here are some tips on how to earn consistent money on Facebook:
Constantly engage your audience. To get and retain an engaging audience, you need to release a fresh post at least 3 to 4 times each day.
Consider running trial Facebook ads to promote your Facebook pages. Then, depending on the response, you know whether it's worth spending more money on Facebook advertising.
Identify and focus exclusively on your target audience.
Attract and keep your audience through contests and giveaways.
Prioritize post engagement on other social networks like Instagram and YouTube.
Make sure you repeat the above steps for a minimum of 4-12 months.
Earn $500 Every Day on Facebook Summary
Mastering how to earn money on Facebook and make $500 every day isn't only possible and remarkably easy with dedication. However, there's a small catch; you need to treat this exercise as a business!
Even though it's only going to be a side hustle, take it seriously and work hard at it.
Here are our guides on ways to make extra money: