Bingo Clash is a mobile game that allows players to compete against each other in real-time Bingo matches. The game is a free app to download and play. However, Bingo Clash doesn't cost anything except for offered in-game purchases. Players can also earn real money by winning tournaments and challenges. 
Bingo Clash is available to download through the App Store. It has more than 70,000 downloads, with the average rating being 4.5.
But is the Bingo Class app legit?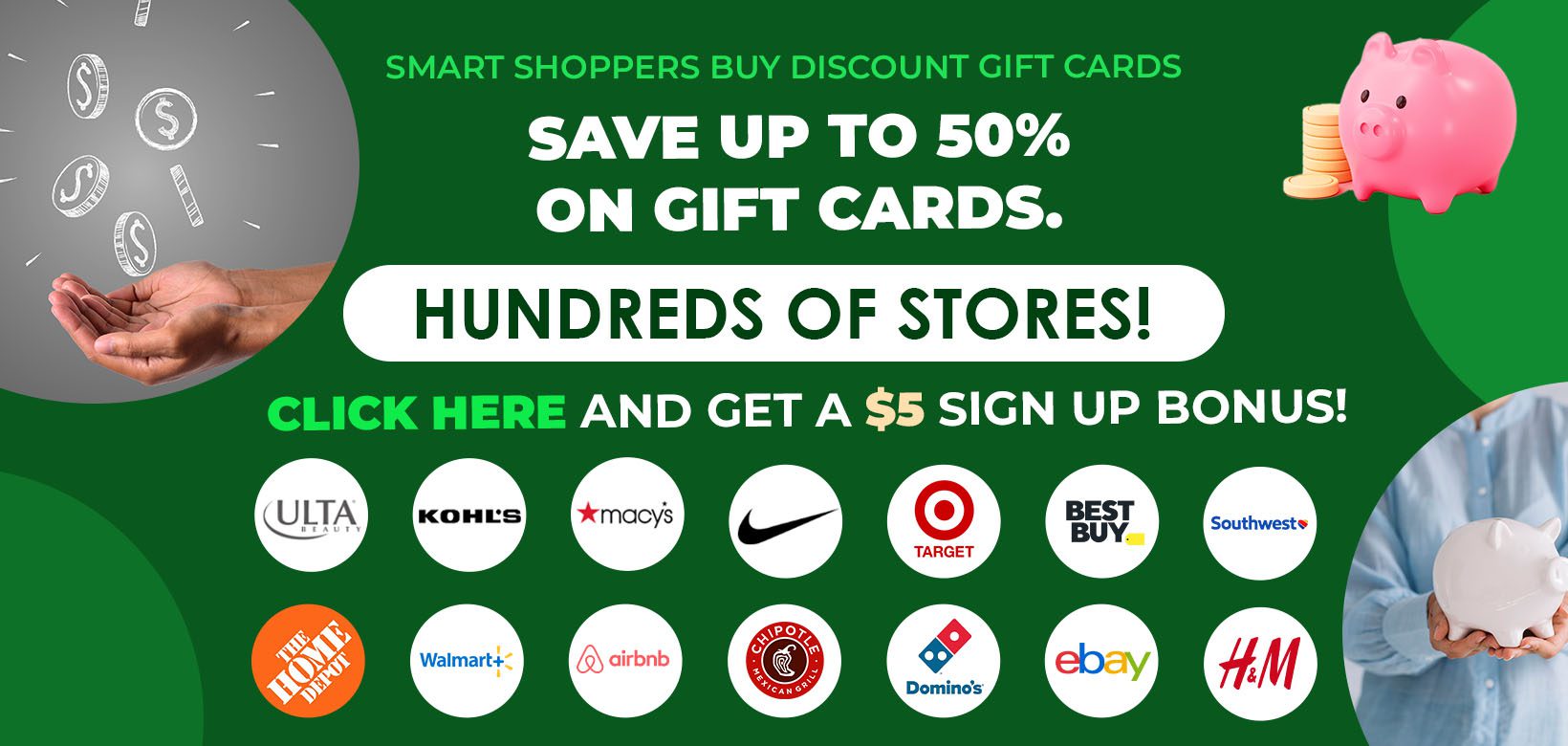 Bingo Clash is legit and pays real money. A well-known mobile app development company created it. The app has hundreds of positive reviews in the App Store. Bingo Clash is very transparent in its rules and actions.
How Can You Know If Bingo Clash Is Legit or Rigged?
Bingo Clash is a legit game with a loyal following of players since 2020. You're not at a disadvantage since you will be matched up against opponents of a similar skill level.
The developers keep a watchful eye on the game and constantly update their anti-cheating technology. It keeps the mobile game a fun experience for all the real players.
In addition, there's a player support team available to respond to your requests and questions to keep Bingo Clash safe.
Bingo Clash pays real money and is transparent with the rules. So, you know what you're paying for when you buy credits. Developed by Avia Games Inc, Bingo Clash is a legit game that pays real money with good strategy.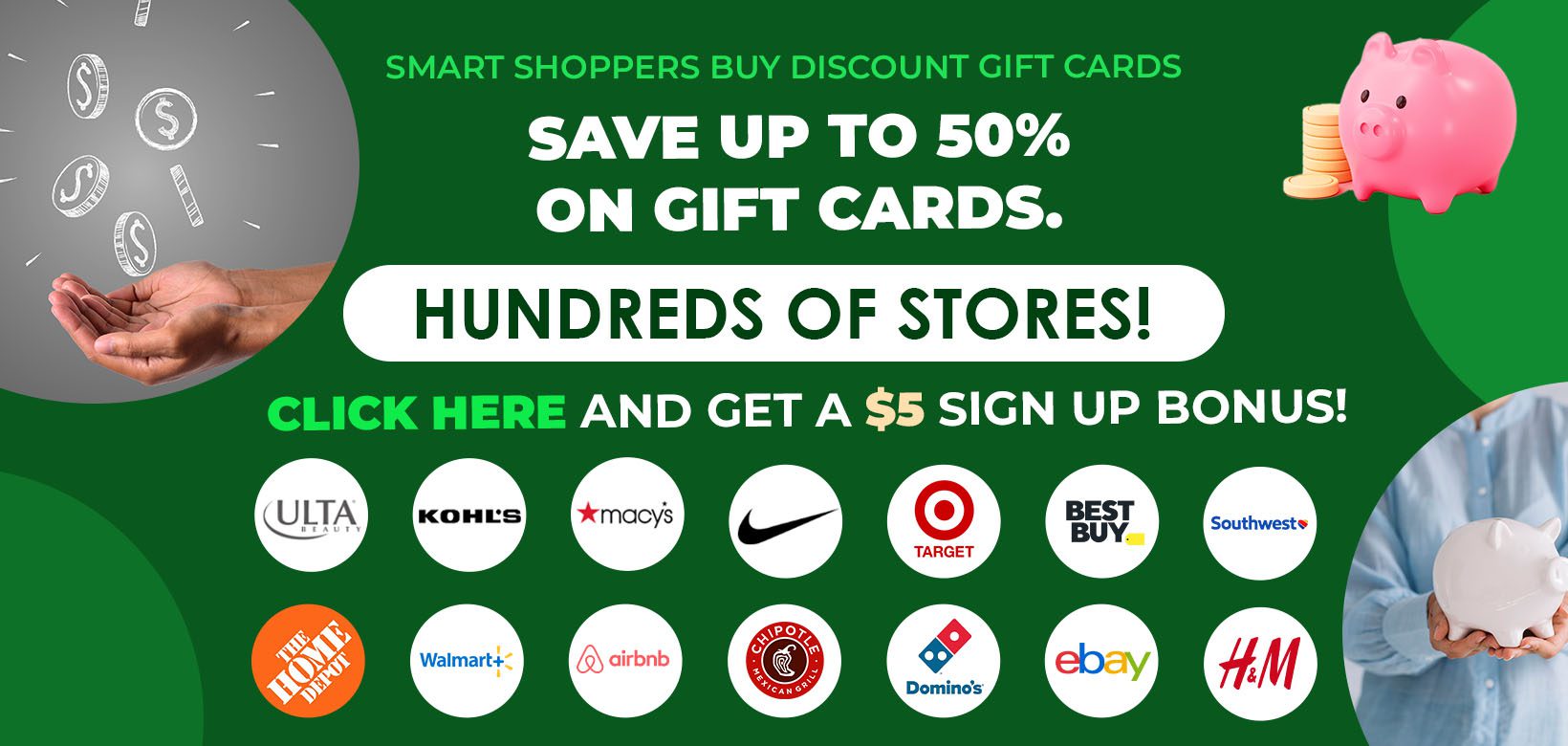 After you win some credits or money, Bingo Clash pays money using PayPal. It's safe and hassle-free with no hidden charges. In addition, you can make a Bingo Clash withdrawal once your PayPal account is connected to the app.
See our guide on the best game apps that pay real money.
How Does Bingo Clash Work?
The objective of Bingo Clash is to be the first player to complete a Bingo card.
A Bingo card contains 25 numbers generated randomly at the start of each match. Players take turns calling out numbers; if a player has that number on their card, they mark it off. The first player to complete their card wins the match.
Players can also win power-ups, which can be used to complete their Bingo card faster. A power-up can be purchased with in-game currency. They're earned by winning matches or completing challenges.
See ways to get free government internet and laptops for low-income families.
Is Bingo Clash Considered Gambling?
Bingo Clash might be considered gambling since you can use real money to buy in-game credits. However, there's an element of chance involved in winning. Also, Bingo Clash is a game of strategy and skill, so it depends on how you look at it. 
Bingo Class probably isn't gambling if you're playing for fun and not worried about losing money. However, it is gambling if you're playing to win money and willing to risk losing.
See our guide on how to get free unlimited internet at home.
How To Get Started With Bingo Clash?
If you're interested in playing Bingo Clash, there are a few things you need to do. First, download the Bingo Clash app on your mobile device. Then you'll need to create an account, choose an avatar, and log in.
Once complete, you can start your first practice game and go through the tutorial to familiarize yourself with the app's structure. After a practice game, you can start playing Bingo Clash by yourself or others.
You'll win some credits by finishing up the tutorial section. The free credits let you enter a few matches against real people.
After your free credits, you'll need to purchase and deposit Bingo Class credits to play for money.
See our guide on where to charge your phone for free without electricity.
How Does Bingo Clash Make Money?
Bingo Clash makes money in a few different ways. First, players can purchase credits which can be used to buy items in the game or enter tournaments. The credits can also be earned by completing specific tasks or goals within the game.
Bingo also charges a $1 processing fee each time you cash out via PayPal. The Bingo Clash withdrawal fee helps offset money transfer costs.
The minimum withdrawal fee for Bingo Clash is $2.
See our guide on how to make money online as a college student.
How Can You Make Money With Bingo Clash?
Bingo Class layers can earn real money by winning tournaments and challenges. Users can also purchase in-game items, such as power-ups, with real money.
Bingo Clash is similar to Bingo in that you have to match numbers on your card with those called out. But, it also has elements of strategy and luck.
The basic premise of Bingo Clash is to match the numbers on your card with those that are called out. After that, you can either play by yourself or with others in multiple rounds.
To win, you must be the first to complete a specific pattern on your Bingo card. The patterns can vary but usually involve getting five numbers in a row or a column.
If you're playing Bingo Clash for money, you can purchase credits to buy items in the game or enter tournaments. Credits can also be earned by completing certain tasks or goals within the game.
If you're lucky enough to win a round of Bingo Clash, you'll receive a set amount of credits as a prize.
The amount of money you can make playing Bingo Clash depends on how often you play and how lucky you are. If you're playing multiple games and winning consistently, you could potentially earn thousands of credits per week.
See our best frugal living tips for families guide.
How Much Money Can You Earn With Bingo Clash?
Making money on Bingo Clash mostly depends on your ranking. So, naturally, you will have a lower rank if you are just starting, which means you'll play in games with a $1 prize pool.
However, as your rank climbs, you'll gain access to bigger prize pools. As your skill level develops, your earnings will grow faster by winning more games.
Players can earn a maximum of $500 per day with Bingo Clash. The payout varies based on the tournament or challenge being played and if the player purchased any in-game items.
Bingo Clash does not currently have ads in the app.
See our guide on how to save $10k in a year.
What Are Bingo Clash Tips and Tricks?
While luck mostly plays a role in Bingo Clash, some strategies can help you win more often or win larger amounts of money or credits.
There are numerous ways to win additional prizes such as money or credits.
Mark Fast
Be quick. After a number has been called out, the faster you mark it, the better. The quicker you are at marking the numbers, the more bonuses you will acquire, stack up boosts, points, and bingos!
Keep your eyes on the game while playing, so you don't miss valuable opportunities. For example, your boost bar will fill up faster when you press the correct numbers.
Resist Calling Bingo
Resist the urge to call out the Bingo right after having one. You'll be awarded bonuses and awards if you achieve multiple bingos in a row. As a result, it significantly boosts the rewards you receive.
Smartly Use Bonuses
Use the bonuses to your utmost advantage. Since Bingo Clash has three types of boosts available, use them wisely. For example, there are G-Boosts, the 2x boost, and the Diamond boost bonuses.
Wait for the game to develop naturally before manipulating it with your bonuses.
Practice
Bingo Clash has a certain degree of luck. However, you still need a strategy and a level of expertise to win the games. Beginners and bingo experts will face the people who are close to their skill level to make the game fair but also challenging.
Refer Friends
You can refer your friends to the game by sharing your referral code. You and your friend will win valuable credits after the referred person starts playing the game.
You receive a "dig" in the cash miner event for each eligible friend invited to the game. In addition, you can dig for bonus cash and be worth up to $500.
After you win some bonus cash, you can transfer it to your cash balance and use it to play more games.
Free Scratchers
Make use of the free scratchers that are sometimes available within the game and will let you earn nice prizes.
Daily Lucky Boxes are also open for even more sweet prizes and loot.
See our guide on how to make money fast as a kid.
Bingo Clash Legit Review Conclusion
The Bingo Clash strategy can be enjoyed by people of all ages and levels of experience. It's perfect for casual gamers who want something simple and easy to understand or hardcore gamers who want a challenge.
Plus, Bingo Class pays real money with a bit of strategy and luck.
So go ahead and give it a try today.
See our guide on ways to make money on Airbnb without owning a property.