CVS is the leading drugstore in the United States, with $268 billion in sales in 2020 and 27.1% of all retail pharmacy prescriptions. With over 9,900 retail stores, CVS has made a name for its low prices and extensive selection of over-the-counter drugs, prescription drugs, and other products.
Aside from offering various health-related services, CVS has steadily upgraded its stores to become a retailer and convenience store for makeup, film development, wellness products, Sunday newspapers, groceries like flour and milk, CVS gift cards, cleaning products, bags of crushed ice, postage stamps and more.
That said, if you are interested in having drinks with friends or bringing a bottle of wine as a gift, you may wonder whether alcohol is sold at CVS.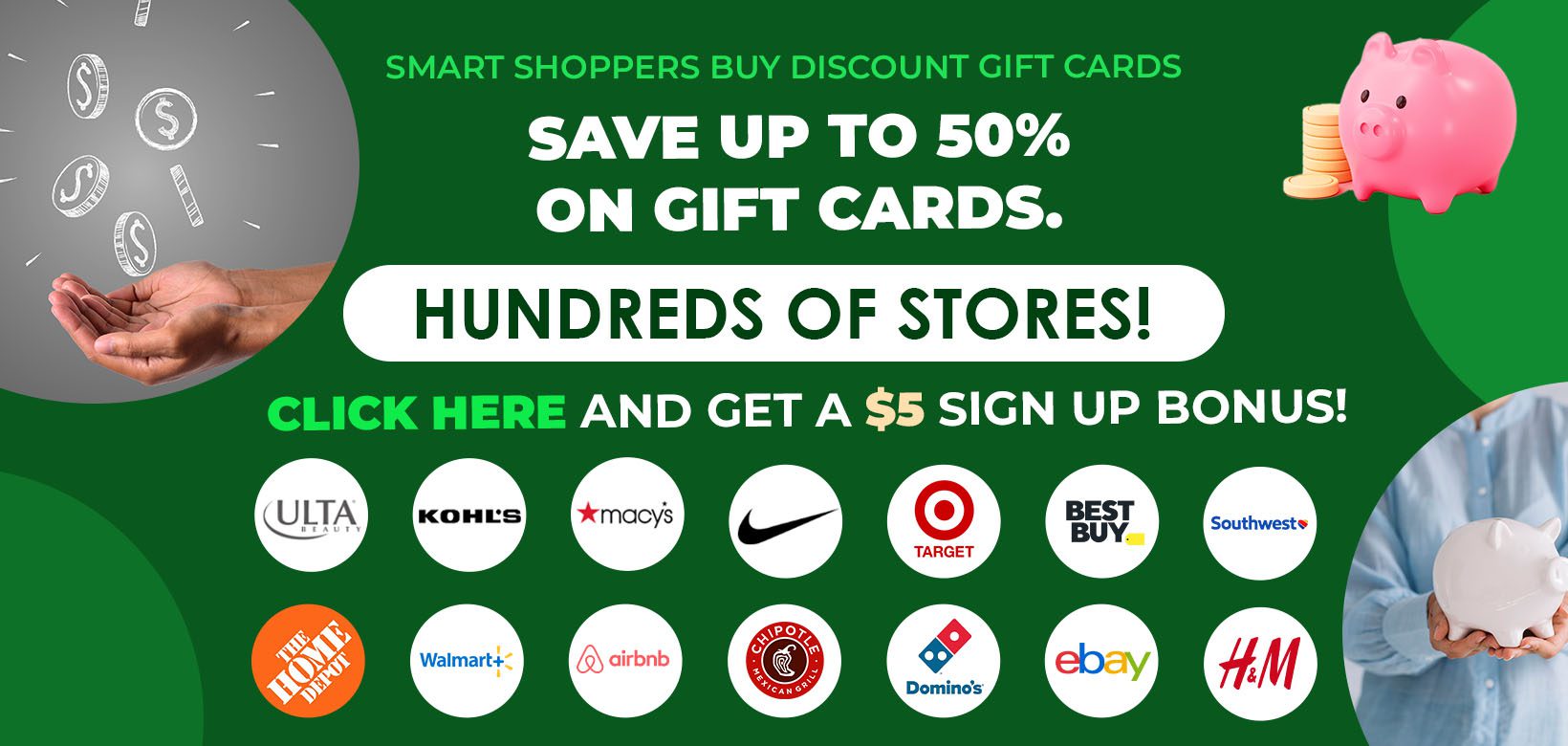 So, does CVS sell alcohol?
Short answer: Yes, CVS convenience stores sell alcohol per the laws and regulations of the state and local municipality where the store is located.
Does CVS Sell Alcohol?
Yes, CVS pharmacy stores sell alcohol, including wine, alcohol, and spirits, in states that allow it. However, alcohol sales are regulated by each state and municipality. For example, some CVS locations cannot sell alcoholic drinks on Sunday or late at night based on the local laws.
In addition, even though you can buy alcohol at CVS, all states require the purchaser of alcohol to be 21 or older.
Do All CVS Stores Sell Alcohol?
Not all CVS stores sell alcoholic beverages. Instead, it sells alcoholic drinks permitted by their license, which varies by state. In addition, some states only allow the sale of alcohol in "specialized off-premises establishments" or don't allow sales inside a grocery store, like a Walmart.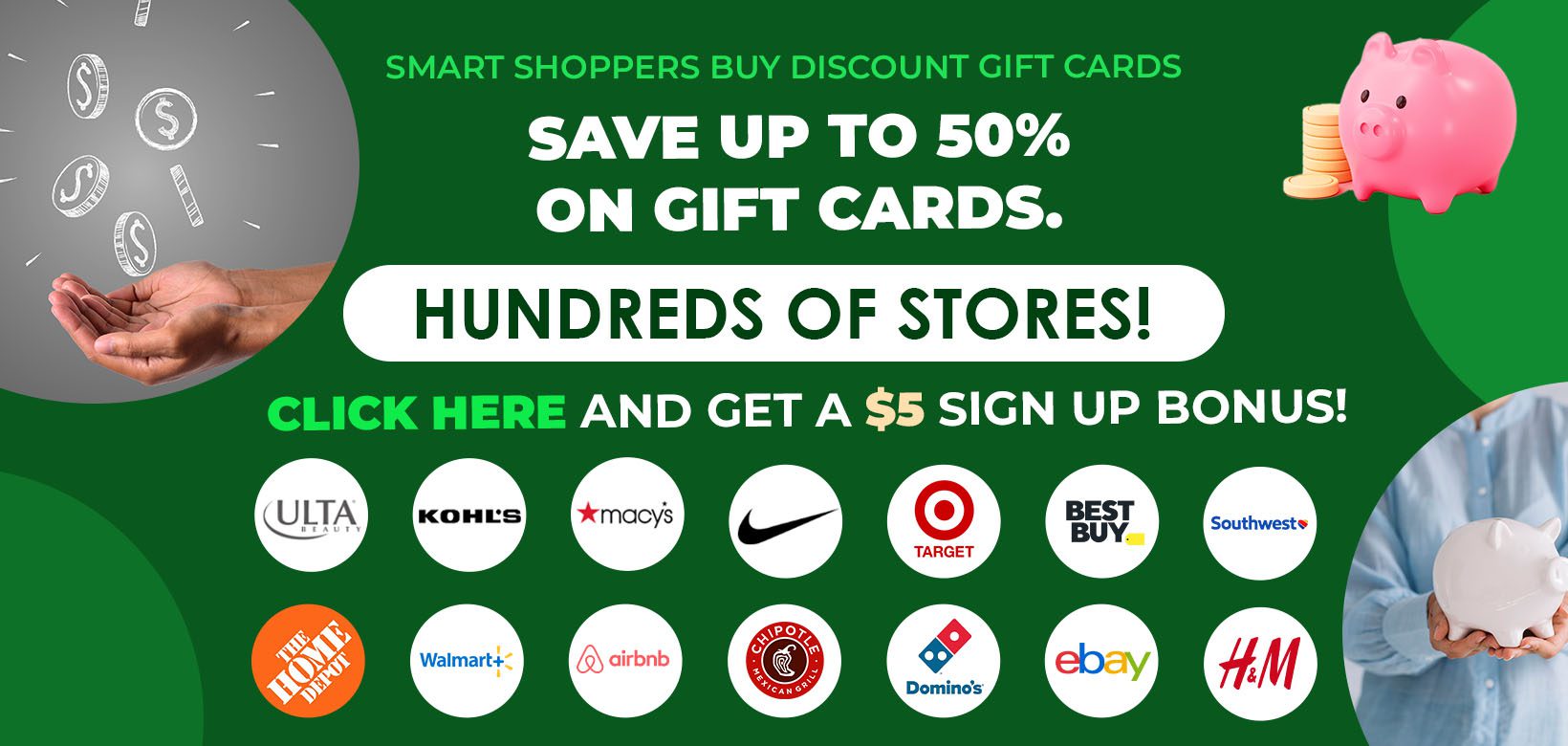 CVS does carry alcohol in most of its stores. However, you won't be able to buy alcohol in every CVS convenience store due to local laws. So instead, it means you can buy wine and alcohol at CVS, depending on the local laws and regulations.
Here's a helpful interactive map to see your state alcohol regulations.
What Time Does CVS Sell Alcohol?
CVS starts and stops selling alcohol based on the varying state laws and even counties in the same state. Although, most CVS pharmacies sell alcohol during normal store hours. However, some states and counties restrict the times you can and can't buy alcohol at CVS.
It's advised to call your local CVS before visiting a 24-hour convenience store or late-night location for alcohol.
We've compiled a list of CVS alcohol hours by state. While most stores allow you to buy CVS alcohol every day, some restrict Sundays and holidays like Thanksgiving.
Arizona
California
Colorado
Connecticut
Delaware
District of Columbia
Florida
Georgia
Idaho
Illinois
Indiana
Kansas
Kentucky
Louisiana
Maine
Maryland
Massachusetts
Michigan
Missouri
Nevada
New Hampshire
New Jersey
New York
North Carolina
Ohio
Oklahoma
Oregon
Pennsylvania
Rhode Island
South Carolina
Tennessee
Texas
Utah
Vermont
Virginia
Washington
West Virginia
Wisconsin
Does CVS Sell Alcohol on Sundays?
Yes, CVS sells alcohol on Sundays at most stores, but not all. Some states prohibit the sale of alcohol on Sundays. For example, you can't buy alcohol at CVS in Nebraska until noon and cannot buy alcohol all-day in Mississippi on Sunday.
Alcohol sale hours on Sundays fall under Blue Laws. A Blue Law prohibits various activities on specific days to ensure a day of rest is observed. The most common Blue Law relates to the sale of alcohol on a Sunday.
See our guide on the Walmart Pharmacy lunch hours near me. Or check DOT Drug and Alcohol Testing Programs
What Alcohol Does CVS Sell?
Most CVS stores carry alcohol such as beers, wines, and liquors, depending on state regulations. For example, in states like Kansas and Mississippi, wine can only be purchased from liquor stores. In addition, off-licensed stores are not allowed to sell wine.
However, CVS sells various spirits in certain stores since some states restrict the sale of spirits to liquor stores. You can buy a wide selection of alcoholic beverages at CVS from well-known and popular brands.
Keep in mind the CVS online store does not sell alcoholic beverages.
See our guide on CVS accepting SNAP EBT and WIC.
Does CVS Sell Wine?
Yes, CVS stores sell a wide selection of wines, as long its local liquor laws allow it based on the store location.
You can purchase a variety of wines at CVS stores, including Pink Moscato, Pinot Noir, Pinot Grigio, Chardonnay, Merlot, and Cabernet Sauvignon.
Contact your nearest CVS store to see if your favorite wine is available for purchase.
Does CVS Sell Beer?
Yes, CVS stores sell beer. Although beer is the most common type of alcohol sold at CVS, some state and local laws restrict the sale of beer, such as open and closing times. In addition, as a reminder, CVS only sells beer and alcohol in-store and not online.
The stores sell a wide selection of beer brands such as Castelain Blond, Innis & Gunn Rum Cask Oak Aged, Kona Castaway IPA, Cisco, Lindemans Cassis, Cascade, and more.
Does CVS Sell Vodka?
Yes, CVS sells vodka from notable brands such as Smirnoff and SKYY. However, unlike Costco, CVS does not have a private label brand of vodka.
In addition, CVS also sells gin, rum, tequila, and whiskey from well-known brands such as Absolut, Bacardi, Rosebrook, and Jack Daniel's.
What's the CVS Return Policy for Alcohol?
CVS does not explicitly state the return policy for alcohol. However, we have contacted CVS customer service, which informed us that alcohol falls within the general return policy terms of the company.
The CVS return policy allows most unopened items to be returned to any store within 60 days of purchase for a refund or exchange. Items returned with an original receipt can get a full refund or store credit based on the original purchase price.
However, state laws can restrict the ability of CVS to return alcohol to the store. Therefore, it's best to call your local store since local liquor laws will govern the CVS return policy for alcohol in some cases.
Does CVS Sell Alcohol Summary
CVS stores sell alcohol, including wine, beer, and spirits, in states where it's legal. Of course, it's important to note that you must be of legal drinking age to purchase alcohol from its stores.
Most CVS stores carry alcohol; however, laws vary from state to state, limiting the sale of wine and alcohol based on location.
Also, you might want to check if other retail stores like 711, Publix, Kroger, and Walmart sell alcohol and the time they start and stop selling.
See our guides on paying with Apple Pay at CVS and Google Pay.