What time does 711 stop selling alcohol? It's a common question among many 7-Eleven customers and for a good reason. Due to busy work schedules, not everyone has the time to visit a retailer during "regular hours," such as Walmart, Kroger, or Publix. So knowing the 711 alcohol hours in different states is helpful.
7-Eleven is a household name in the US. With nearly 10,000 locations, the convenience store chain seems to be everywhere. Many customers visit 711 regularly for snacks, fast food, prepared meals, filtered water bottles, coffee, eggs, fresh bakery goods, lotto tickets, newspapers, air for tires, medicine, fill out a money order, Amazon lockers, vacuums for cars, debit card with direct deposit, stamps and more.
Besides, 711 stores carry various alcoholic beverages, including beer, seltzer, and wine.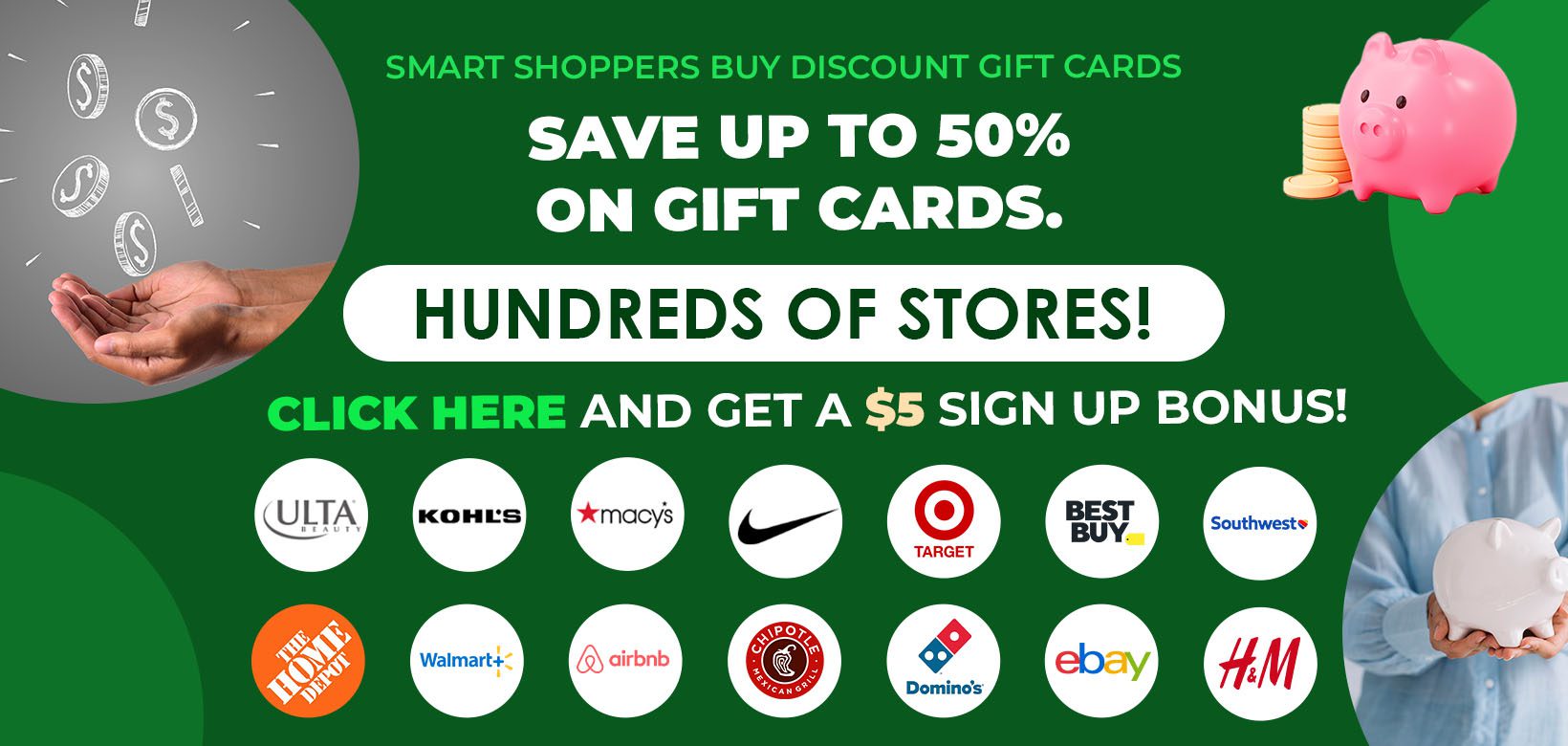 While you can shop for everyday items like coffee and snacks at 711 during regular hours, buying beer at 7-Eleven has different state and county rules.
The big question is: What time does Walmart stop selling alcohol?
Short Answer: 711 alcohol hours vary by state and sometimes by county too. 7-Eleven starts or stops selling beer depending on the county and state, based on the store's location. In addition, different states and counties set limitations on where and when alcohol can be sold.
So, depending on your state, you'll be able to buy alcohol every day of the week. For instance, 7-Eleven starts selling alcohol as early as 6 am in Arizona, Alabama, California, and Hawaii, and 7 am in Arkansas and Florida. In other states, such as the District of Columbia and Delaware, 711 beer sales start in Utah at 9 am or even as late as 11 am.
How late 711 stops selling alcohol also varies by state. But in most states, you'll be able to buy alcohol early in the morning or late at night. There are limited states like South Carolina, where 7-Eleven stops selling alcohol as early as 7 pm. Still, most 711 stores stop selling alcohol as late as 12 am and 2 am in states like Vermont, Texas, Wyoming, Virginia, South Dakota, and Washington. 7-Eleven also has a 24-hour liquor store in Nevada that sells beer and alcohol all day.
Some counties and states limit alcohol sales on Sundays. For example, you can't buy alcohol at 711 on Sunday in Mississippi, but in Nebraska, 711 sells alcohol from noon on Sunday.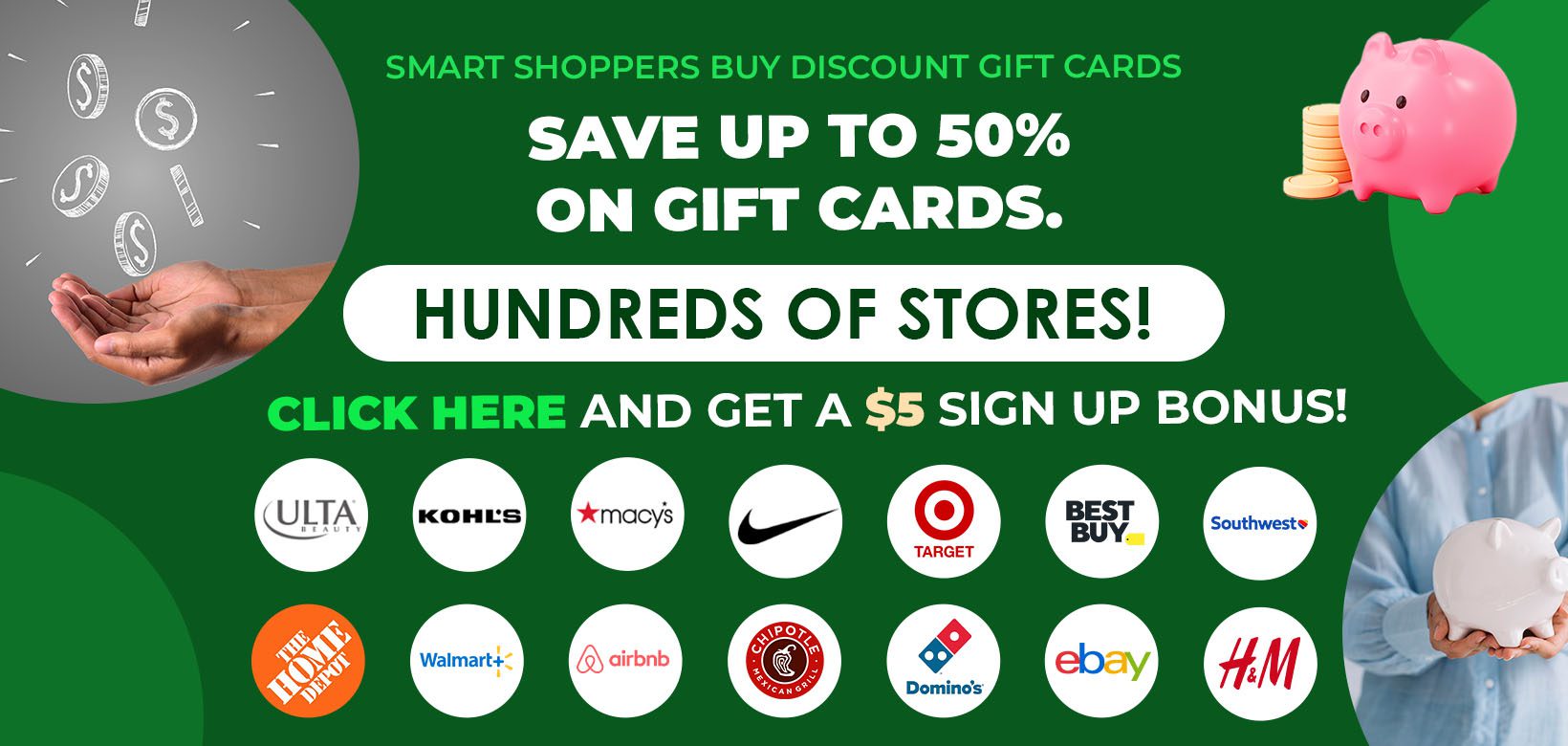 Other states like Alaska won't allow 711 alcohol sales on election day until the polls are closed. Tennessee outlaws 711 alcohol sales on Thanksgiving day.
Why Buy Alcoholic Beverages at 7-Eleven?
There are several reasons to buy alcoholic beverages at 7-Eleven, including:
Buy Alcohol From Home
711 will deliver your favorite alcoholic drink to your doorstep. Simply click a few buttons to order your favorite can or bottle via the 7NOW app. You can also schedule in-store pickups at most of its convenience stores.
Assortment of Alcoholic Beverages
7-Eleven stocks all kinds of domestic and import beer, seltzer, and wine from various brands. You are likely to find your favorite seltzer, wine, and beer brand at an affordable price.
Convenience
711 has nearly 10,000 convenience stores across the country. Most stores sell various items, including bags of crushed ice, propane exchange, pizza, 24-hour ATMs, Sunday newspapers, lottery tickets, postage stamps, prepared food, Big Gulps, milk, flour, snacks, gasoline, gift cards, motorcycle oil, diapers and more.
Also, 7-Eleven sells money orders for a small fee.
Buy Alcohol Late at Night
Most 711 stores are open 24-hours but stop selling alcohol late at night or early in the morning due to state laws. Therefore, it makes 7-Eleven a top place to buy alcoholic beverages during unusual hours.
What Do I Need to Buy Alcohol at 7-Eleven?
Even though 711 sells alcoholic beverages inside its convenience stores, you can just walk in and grab your wine, beer, or seltzer.
To prevent liquor from getting into the wrong hands, all states have rules and regulations on the sale and consumption of alcohol. For example, 7-Eleven's policy on selling alcohol restricts who can or can't buy alcoholic beverages.
You need to be at least 21 to buy alcohol at 711, but at least 18 years old to work there. As a consumer, you should be ready to present a valid form of identification like a valid driver's license, passport, or military ID to verify you aren't a minor.
You won't be able to buy beer at 7-Eleven unless you can prove that you're at least 21 years old. But, surprisingly, you only need to be 17 years old to sell alcohol at most locations.
Don't try using online purchases to dodge the rules. Even if you've successfully placed an online or in-app purchase via 7NOW, you must show a valid photo ID at delivery. In addition, the recipient must prove their age before the alcoholic package is released. Finally, always make sure a responsible adult, at least 21 years old, will be home to accept the delivery.
Online alcohol orders have increased significantly, with 711 stores selling beer 24 hours in states like Nevada. But, of course, no store policy or law or can take the place of self-control.
Always consume alcoholic beverages responsibly. You don't want to put your health at risk or go broke with no self-constraint.
Our recommended read: How to save $10,000 in a year.
Which 7-Eleven Stores Sell Alcohol?
Each state has rules and restrictions that dictate where and when alcohol can be sold. Unfortunately, the various state laws make it hard for most retailers to sell alcohol. For example, some states prevent sales inside a grocery store, like a Walmart. Other states only allow alcohol to be sold in state-owned stores.
Despite the varying rules and regulations, 711 sells alcohol in all the states it has a store. As a result, the convenience store knows the local rules to sell alcoholic beverages in every state.
Though you won't find beer in every convenience store due to local laws, it's safe to say that most 7-Eleven locations sell alcohol.
What Type of Alcohol Does 7-Eleven Sell?
Most 7-Eleven stores sell liquor inside, including the following:
See our article featuring the best liquor stores that cash checks near me.
What Time Does 7-Eleven Start and Stop Selling Alcohol by State?
Due to varying state laws, 7-Eleven starts and stops selling alcohol will vary from state to state and even counties in the same state. Most 7-Eleven convenience stores sell alcohol during regular store hours. But some counties and states restrict what time you can or can't buy alcohol at 711.
You should also know what time 7-Eleven starts selling beer and stops selling alcohol before visiting a late-night or 24-hour convenience store location.
We've researched and compiled a list of 7-Eleven alcohol hours by state. As seen below, most states allow you to buy alcohol at 711 every day of the week. In contrast, others have additional restrictions on Sundays, holidays like Thanksgiving day, and even election polling days.
Arizona
California
Colorado
Connecticut
Delaware
District of Columbia
Florida
Georgia
Idaho
Illinois
Indiana
Kansas
Kentucky
Louisiana
Maine
Maryland
Massachusetts
Michigan
Missouri
Nevada
New Hampshire
New Jersey
New York
North Carolina
Ohio
Oklahoma
Oregon
Pennsylvania
Rhode Island
South Carolina
Tennessee
Texas
Utah
Vermont
Virginia
Washington
West Virginia
Wisconsin
Can You Order Alcohol Online for 711 Pickup?
Yes, you can order alcohol online for 711 pickups as long as your state rules allow it. In addition, 7-Eleven offers food and alcohol pickup at many of its convenience stores using 7now.com or downloading the app.
In addition, 7NOW is the 7-Eleven alcohol and meal delivery service. Start the ordering process by visiting the website or downloading 7NOW on the App Store or Google Play.
7-Eleven offers 24/7 food and alcohol delivery in 43 metropolitan areas in 514 cities, as of this writing. You can get over 3000 products delivered in about 30 minutes with contactless delivery. They will deliver snacks, groceries, prepared food, beverages for breakfast, lunch, or dinner at all times.
Be forewarned; you must be at least 21 to order alcohol and receive it upon delivery. The app needs to verify your age with a photo of your valid ID. Contactless delivery is not available for alcohol and tobacco to verify the age of the recipient.
711 Wallet customers can pay for stuff at checkout using cash, credit cards, debit cards, Reliacard, prepaid 7-Eleven gift cards, Google Pay, and Apple Pay.
What Time Does 7-Eleven Stop Selling Alcohol Summary
Despite the various state laws, 711 manages to sell alcoholic beverages in all the states. So you're likely to find a 7-Eleven that sells your favorite wine, seltzer, or beer.
There's no specific time when 711 starts selling beer because each state sets restrictions on alcohol sales. Therefore, what time 7-Eleven starts or stops selling alcohol varies among each location in different states and counties.
However, most 711 locations stop selling alcohol late at night, with the majority selling alcohol between 6 am, and 9 am.
You can also buy alcohol online at 7-Eleven.com for pickup or through the 7NOW app for delivery as long as your state allows it. However, you must verify your age before ordering alcohol in-store. Bring a valid photo ID to verify your age.
Always consume responsibly!