Costco is one of the largest warehouse clubs in the US over 500 locations. It's one of the most popular places to purchase mattresses, electronics, custom birthday cakes, alcohol, computers, jewelry, appliances, and more. In addition, over 3 million members per day flock to their warehouses to buy bulk quantities of produce, packaged foods, groceries, and more.
Another big draw is the Costco food court that serves various food items, including inexpensive hot dogs, sandwiches, desserts, whole pizzas, or by the slice, salads, and drinks. The portions are large, and the prices are unbeatable. For example, its hot dog and drink combo has been $1.50 since 1984.
With over 500 food courts, Costco is ranked in the top 20 pizza chains in the US. It has more locations than California Pizza Kitchen! In addition, it's able to make whole pizzas fast and cheap because it uses a robot to apply the sauce evenly.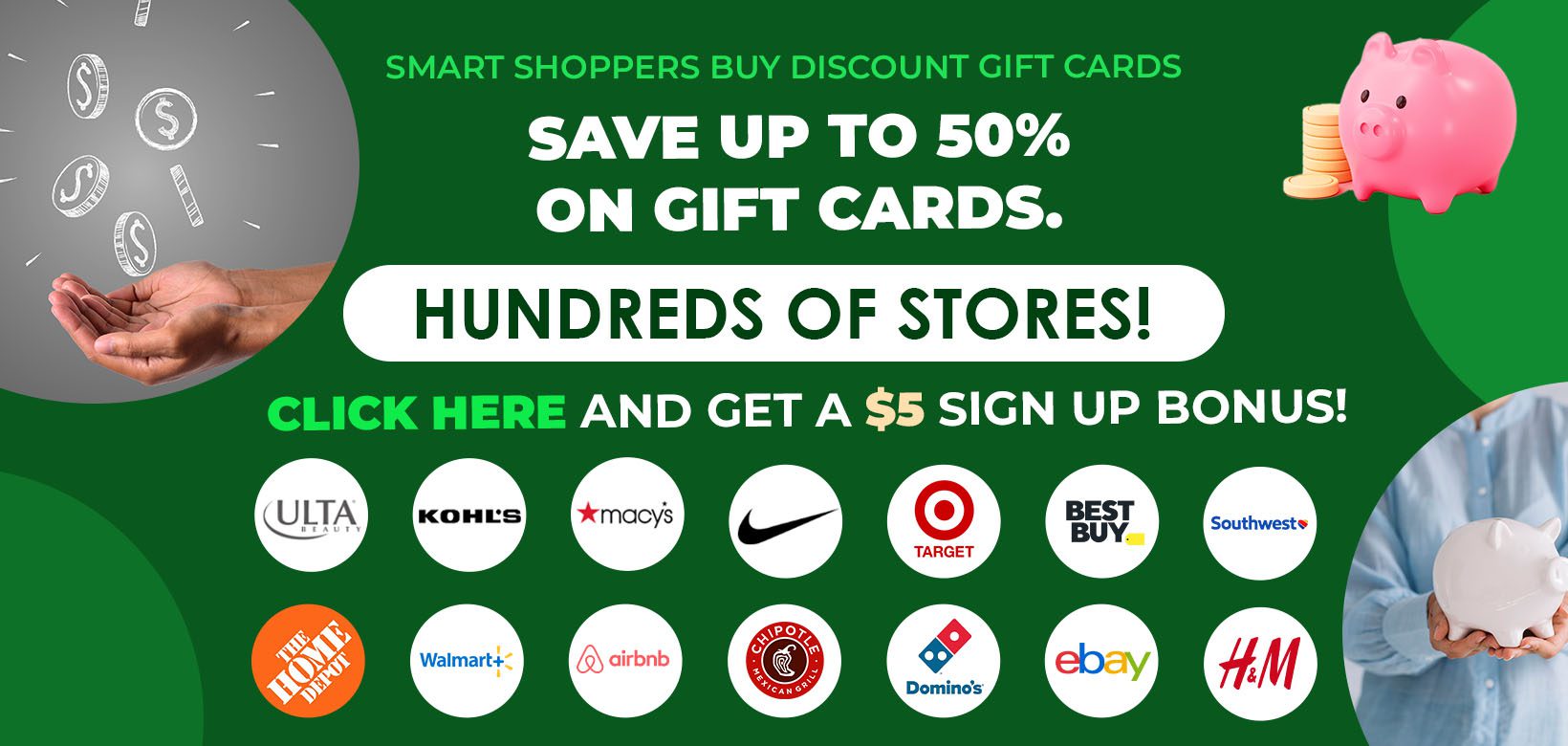 We'll cover everything you need to know about ordering pizza from the Costco food court, membership requirements, payments accepted, and ways to get food delivered.
Does Costco Deliver Pizza?
No, Costco does not deliver pizza from the food court to your doorstep. If you want to order any item from Costco food court, including pizza, you must go into the store to pick it up.
You can go online and order items from the store and have them delivered to your home, but not food court items. However, some Costco food courts will let you preorder whole pizzas ahead of time to save time.
Can I Order Costco Pizza Online?
No, you can't order a Costco food court pizza online, but you can place an order for pickup by calling your local Costco food court.
While you can't purchase pizza from Costco food court online, you can order frozen pizza from the store through Costco's grocery delivery service with your Costco membership and have it delivered to you.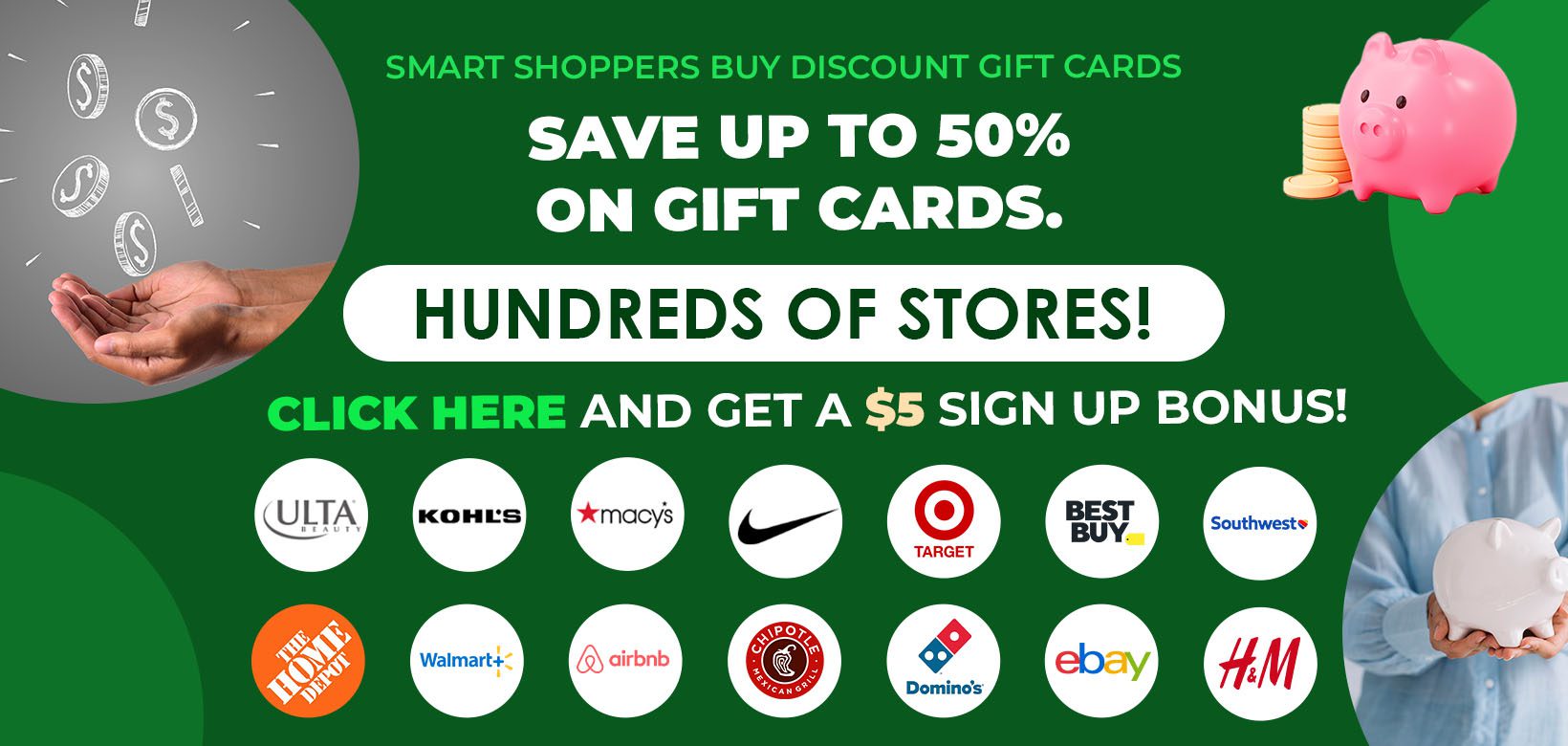 The Costco grocery delivery service lets you order various frozen pizza brands such as Kirkland, efrutti Pizza, Motor City Pizza Co., and Milton's delivered for a fee. In addition, Costco offers same-day grocery delivery, which includes frozen pizza from its store.
In addition to the frozen pizza, you can get other things such as frozen foods, fresh vegetables, 00 flour, meat, SodaStream canisters, cleaning supplies, custom cakes in the bakery, gadgets like the best laptop for a Cricut Maker, and drinks delivered to your doorstep.
See our guide on pizzas places that take EBT food stamps near me.
Does Costco Have Food Court Delivery?
No, Costco does not deliver any items from its food court. Instead, you need to visit or call your local Costco food court to place an order, where a staff member will gladly assist you.
Recently, Costco changed its policy and requires you have a membership when ordering food. It's because too many non-members were coming to Costco and eating at the food court. After all, it's such a great deal.
Even though Costco doesn't offer food delivery, there is a workaround to get food court pizza delivered to you.
TaskRabbit is a same-day delivery service platform that instantly connects you with people willing to run errands for you. For example, find a "Tasker" that has a Costco membership that's willing to pick up your pizza from the Costco food court and deliver it to you for a fee.
Since you have a membership, you'll need to phone in the pizza to be pickup up by TaskRabbit. The TaskRabbit freelancer will use their Costco membership to enter the club to pick up your pizza and then deliver it to you.
Can I Order Costco Food Court Online?
No, you cannot order anything from the Costco food court online. Instead, you have to call your local Costco food court to place an order for pickup, such as pizzas for a party.
A Costco food court pizza can be ready in as little as 15 minutes, but it can take 30-45 minutes to prepare if it's busy. So allow enough time when ordering, especially if you have a large order on a busy weekend.
Look at how fast the Costco food court makes pizzas with the help of a robot.
Can You Eat at Costco Food Court Without a Membership?
No, you cannot eat at the Costco food court without a membership. The store requires a membership to enter the store and membership when ordering food from the food court.
Costco gets 80% of its income from membership fees. It requires the company to take extraordinary measures to ensure that non-members do not get membership benefits, such as discount food at the food court.
Costco offers three membership tiers that come with their own set of benefits and limitations, including:
Gold Star Membership
The cost of a Gold Star membership is $60 per year. It's the most popular and basic membership choice for most people. You'll get two membership cards that grant you access to any Costco warehouse location. In addition, the Gold Star membership lets you shop online and in person for discount deals.
Business Membership
A Costco Business membership costs $60 per year. You can buy things in bulk with your business membership and resale them to customers at your retail store. When applying for a business card, you must provide proof of business ownership with incorporation papers.
It includes a free household cart, but for an extra $60, you can add more people to your company account.
Executive Membership
A Costco Executive membership costs $120 per year. Personal or business accounts can be used for the executive members. While a premium membership costs extra, it comes with added benefits, including:
See our guide on Costco Executive membership hours and benefits.
Alternatively, a Costco member can purchase you a Costco shop card if you do not have a membership. A shop card is a Costco gift card that allows you to access the warehouse. However, only members can only obtain shop cards.
A non-Costco member can buy Costco gas with a shop card. Just ask the attendant to use their card to authorize the pump to use your gift card. In addition, the Costco gas station takes Apple Pay at upgraded gas pumps.
Does Costco Food Court Take Apple Pay?
Yes, Apple Pay is accepted at the Costco food court. You can use Apple Pay to pay for your meal in the food court plus tax at the kiosk or the register.
There are various ways to pay for your food at the Costco food court, depending on the location:
Register: You can ask the cashier to prepay for items in the food court. Then bring your receipt to order your food.
Kiosk: In recent years, the stores have set up freestanding food court kiosks. Use the touchscreens to order your food and pay with a debit card, credit card, or Costco gift card. The Costco food court kiosks will take Apple Pay.
Food Court Cashier: Order and pay for your food with the food court cashier.
The Costco food court takes Apple Pay, Google Pay, and Samsung Pay. In addition, you can use your smartphone or Apple Watch to pay.
Does Costco Food Court Take EBT?
Yes, Costco food court takes EBT SNAP cards if your state allows it. In addition, many states have started to allow SNAP beneficiaries to buy hot and prepared items from grocery stores.
However, if your state doesn't allow SNAP cards to be used at the Costco food court, then buy an uncooked pizza from the cooler and bake it at home. See the USDA map of local SNAP offices for a list of food stamp approved items at Costco.
See our guide on meal delivery kits that take EBT SNAP.
Does Costco Food Court Take Cash?
Yes, the Costco food court takes cash. You'll still need to show your Costco membership card if you pay with cash. In addition, the Costco food court takes debit cards, Visa credit cards, Costco cash cards, EBT SNAP, and checks. In some cases, a valid ID and authorization by a supervisor will be required to pay with a personal check. Depending on the amount, Costco will cash your check without an ID.
Costco Deliver Pizza and Food Court Delivery Summary
Costco does not deliver food from its food court, but members can buy food items to take home. Although you can't order good court pizzas online, you can call ahead and preorder whole pizzas for pick up.
Alternatively, members can order frozen pizzas for delivery with Instacart. While Costco operates a membership-only store, non-members can shop on Costco's website, but a 5% fee will be applied to all items.
The Costco food court takes EBT SNAP cards, Reliacard balance, Costco Shop Cards, Visa credit cards, debit cards, cash, and personal checks. In addition, Costco food courts take Google Pay, Samsung Pay, and Apple Pay touchless payments using your smartphone or watch. The accepted payment forms can be used at Costco optical department, or the auto department to buy a 12v winch battery or replace your used tires.
See our guide on Costco employee perks.