College life can be challenging not only in terms of academic rigor but also in terms of your finances.
There's no denying that college students are experiencing tremendous debt. In fact, according to a recent study, students in the US owed over $1.6 trillion in student debt alone. 
Retailers offer student discounts to offset their debt and help them save money. By offering student discounts, no matter how small, businesses can easily develop a loyal customer base that continues coming back even after their discounts no longer apply.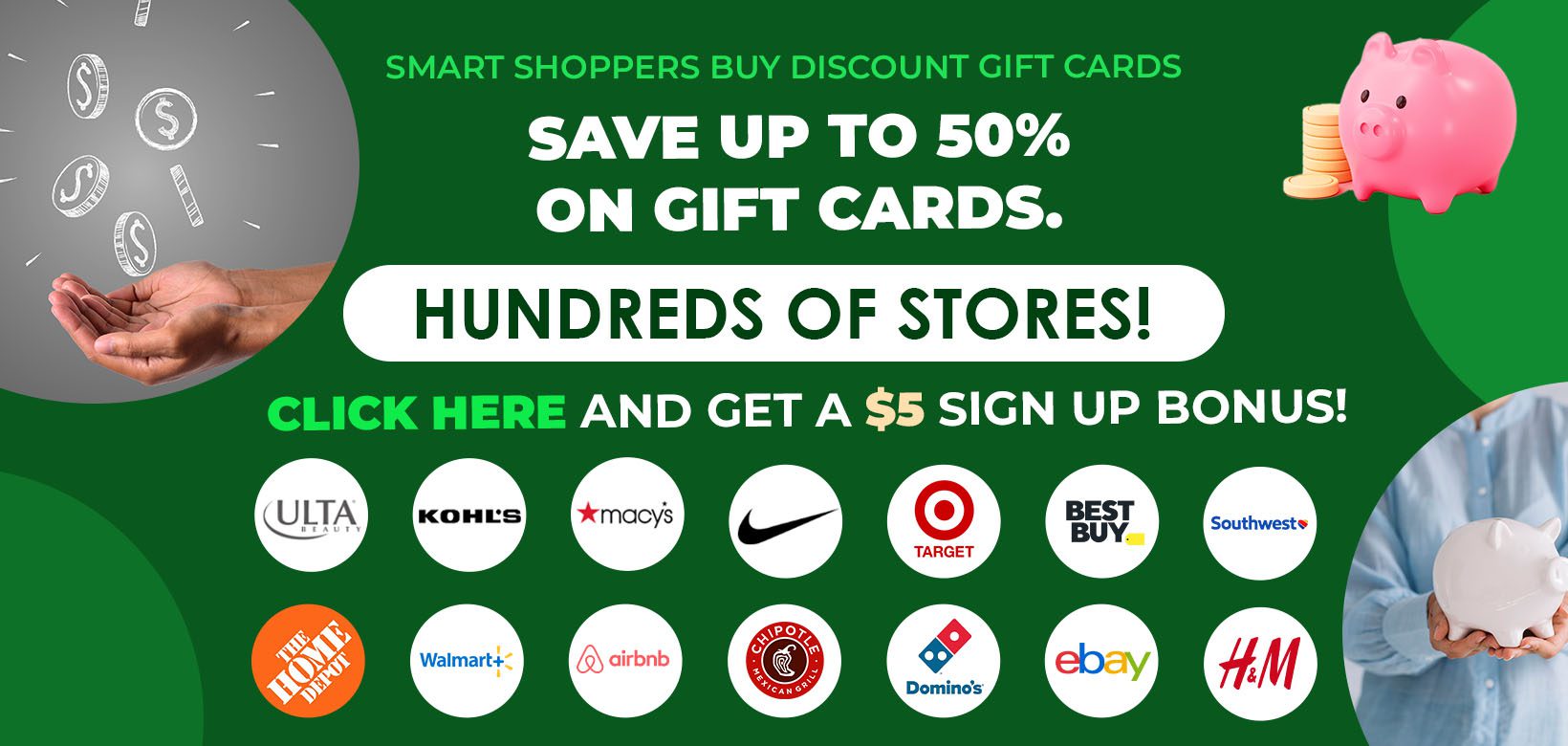 Does Target Offer Student Discounts?
Yes, Target offers student discounts. Upon verifying your student status on your Target account, you'll get a 15% discount on Target in-store and online purchases of regular-priced items. The discount does not apply to promotions, most on-sale items, or gift cards like Amazon.
Target has over 1,900 stores throughout the country. Students will benefit from the student discount for things like scantrons, groceries like wonton wrappers, clothes, makeup, computers, and school supplies.
How To Get Student Discount at Target?
Qualified students can get a 15% student discount at Target.
Follow these steps to get the Target student discount:
Sign up for a Target Account: Create an online Target account with your full name, personal email address, password, and optional mobile phone number.
Student Verification: Request student verification by providing the necessary information. You may also be asked to provide Target additional documentation to verify you're a current student at a university, community college, vocational school, or any postsecondary school.
Student Discount Coupon: Upon approval, you can present your student discount code to get discounts at Target checkout. Students can get a 15% discount at Target online and in-store purchases.
How Does Target Student Verification Work?
Target has partnered with SheerID to do the student verification work. SheerID specializes in verifying and determining your academic status to provide you with timely discounts.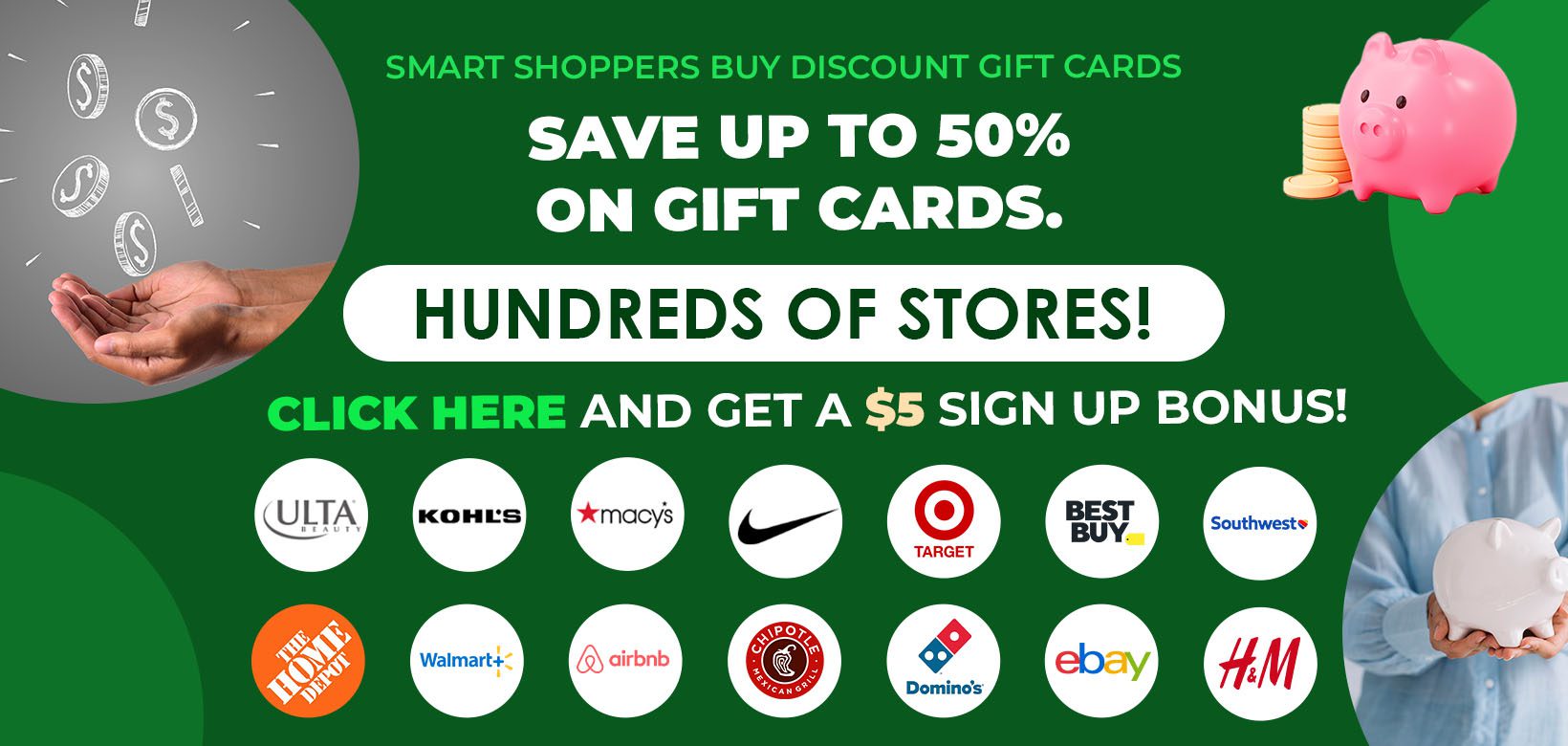 You'll need to take a photo or scan your student ID card, course schedule, or tuition record to prove your eligibility.
The following information is required for Target student verification to work:
Full name of your school or college
Your first and last name as they appear on your school records
Your birthdate
Your email address at school or home
You may also be asked to provide a mobile phone number to receive an SMS authorization code.
In addition, Target also offers discounts for teachers and active or retired military personnel.
Here are the eligibility requirements for all types of Target discounts: 
Student Discount – For students attending any college or university offering a degree.
Teacher Discount – Available for teachers in K-12 schools, colleges and universities, daycare centers, and early childhood learning centers.
Military Discount – Active duty or retired military members, including one dependent or family member.
You can check the Target manage account page for additional questions or contact customer service here.
Other stores that accept Sheet ID include DirecTV, Dollar General, Foot Locker, J. Crew, LL Beane, Mattress Firm, Nike, Peloton, SiriusXM, Spotify, T-Mobile, The North Face, Ugg, Vineyard Vines, and Xfinity for student discounts once verified.
See our guide on free stuff for teachers online and by mail.
What Things Can I Buy With My Target Student Discount?
The Target student discount lets you buy things online and in-store. Students can save money buying electronics such as laptops that work with Cricut Makers, DVDs, kitchen appliances including refrigerators, furniture like desk chairs, Twix, books, mattresses, bikes, costume jewelry, jeans, watches, food, blank postcards, Nike products, and more.
In most cases, you cannot use your Target student discount for items on sale or promo codes. For example, you cannot combine the discount with buy one, get one free promotion, Black Friday sales, Cyber Week sales, clearance sales, and closing down sales.
See our guide on paying with Venmo at Target.
How Can I Use My Target Student Discount Online?
Using your student discount at Target online is straightforward. Once SheerID approves your account, Target knows to apply the discount to all your purchases. Simply shop at Target online, and the 15% student discount is automatically applied at the checkout.
Target Optical has also partnered with UniDays to offer even more discounts to students over 16. You can sign up online or through the UniDays app for the discount.
In addition, signing up for a Target RedCard offers additional discounts and free shipping. Using the Target RedCard in-store and online gives you a 5% discount on purchases, no annual fee, and an extra 30 days for returns and exchanges.
Students can combine their student discount with the RedCard for extra savings.
How Can I Use My Target Student Discount In-Store?
Your Target student discount will automatically be applied in-store when you use your Target app or phone number to verify your identity. Once SheerID has approved your account, your student discount code for 15% off will be applied to most Target eligible purchases.
Students can save even more by combining their discounts with the Target Circle Rewards program. By joining Target Circle for free, students can access exclusive member coupons, rewards, and a 5% off your purchase birthday gift. 
What's the Target Student Discount for Apple Products?
Students may get a 10% discount for Apple products sold at Target instead of the regular 15% student discount for most items.
In addition, by applying for Target's RedCard, you can take advantage of even more Target store discounts. You can receive special offers, including discounts on Apple products at Target such as the iPhone, iPad, Apple Watch, Apple TV, and Apple Music subscriptions.
Target Student Discount Code Summary
Students can get a 15% discount at over 1900 Target stores and online purchases. Your account is ready once your student status is verified.
However, Apple products purchased at Target generally get a 10% discount instead of the standard 15% for students. Fortunately, there are various ways to enjoy additional Target discounts, such as the Target RedCard and Target Circle Rewards program.
See our guide on Target allowing ESA dogs in the store.