Ulta Beauty has over 1,250 stores that sell high-end and drugstore beauty products, skincare items, and fragrances, plus its own branded products. It has over 25,000 products for loyal customers to choose from for daily use and holiday gifts.
That being said, sometimes your purchase doesn't meet your expectations, or you change your mind and want to return it.
So, does Ulta Beauty have a return policy?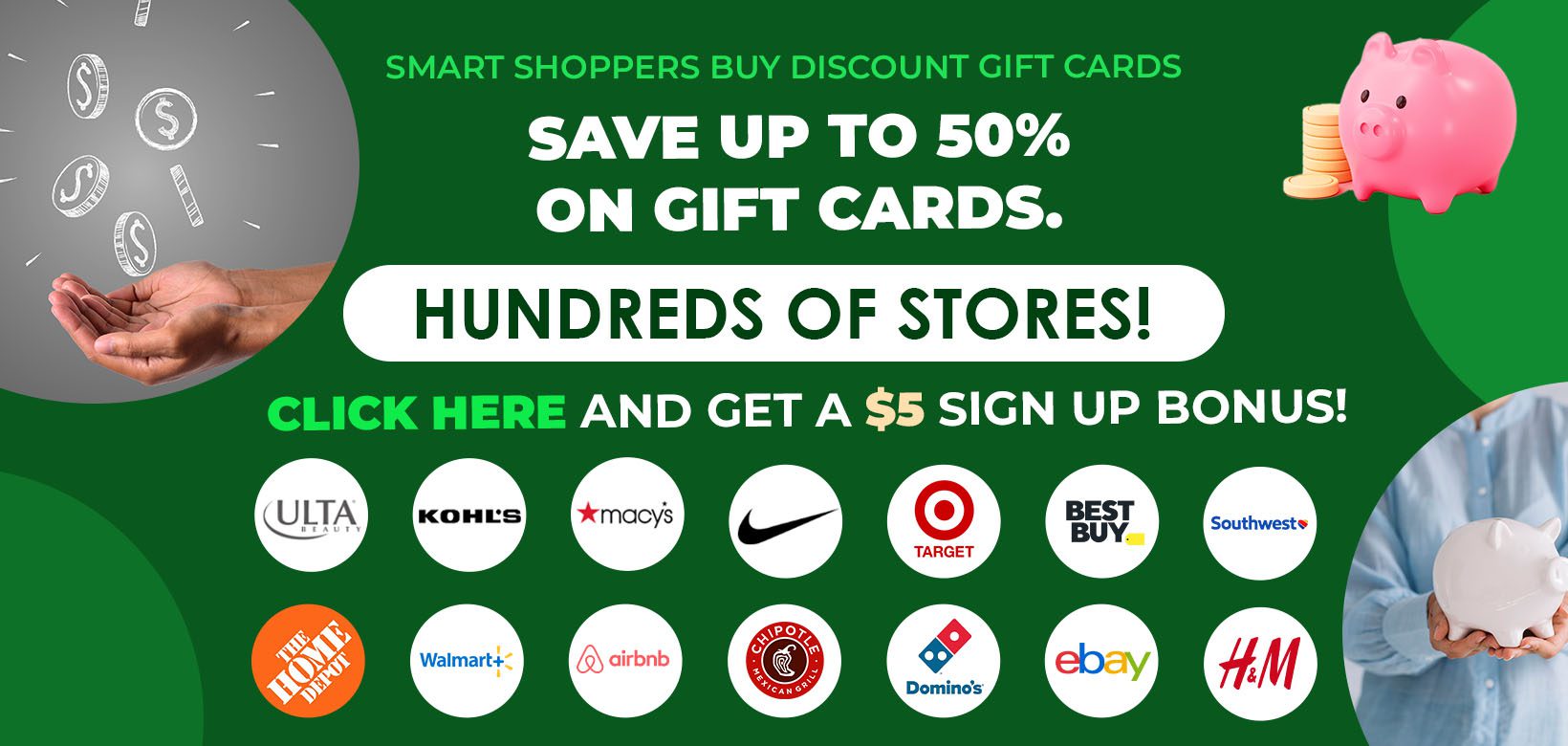 The short answer: Yes, Ulta has a customer-friendly return policy.
Customers need to understand the Ulta Beauty return policy before purchasing at a store. You don't want to get stuck with a $400 Dyson Supersonic hairdryer if you're not happy with it.
Fortunately, we've done the research and explained how to return something without a receipt, when it's a gift, and after 60 days.
What is the Ulta Return Policy?
Ulta's return policy states that you can get a full refund if you are not completely satisfied with your purchase within 60 days of receiving it. If you order online, you'll need to bring your packing slip or receipt to the store to start the return process.
However, if you miss the 60-day return window, you'll still be refunded an Ulta Beauty in-store credit. Although, it's advisable to remain mindful of the 60-day window.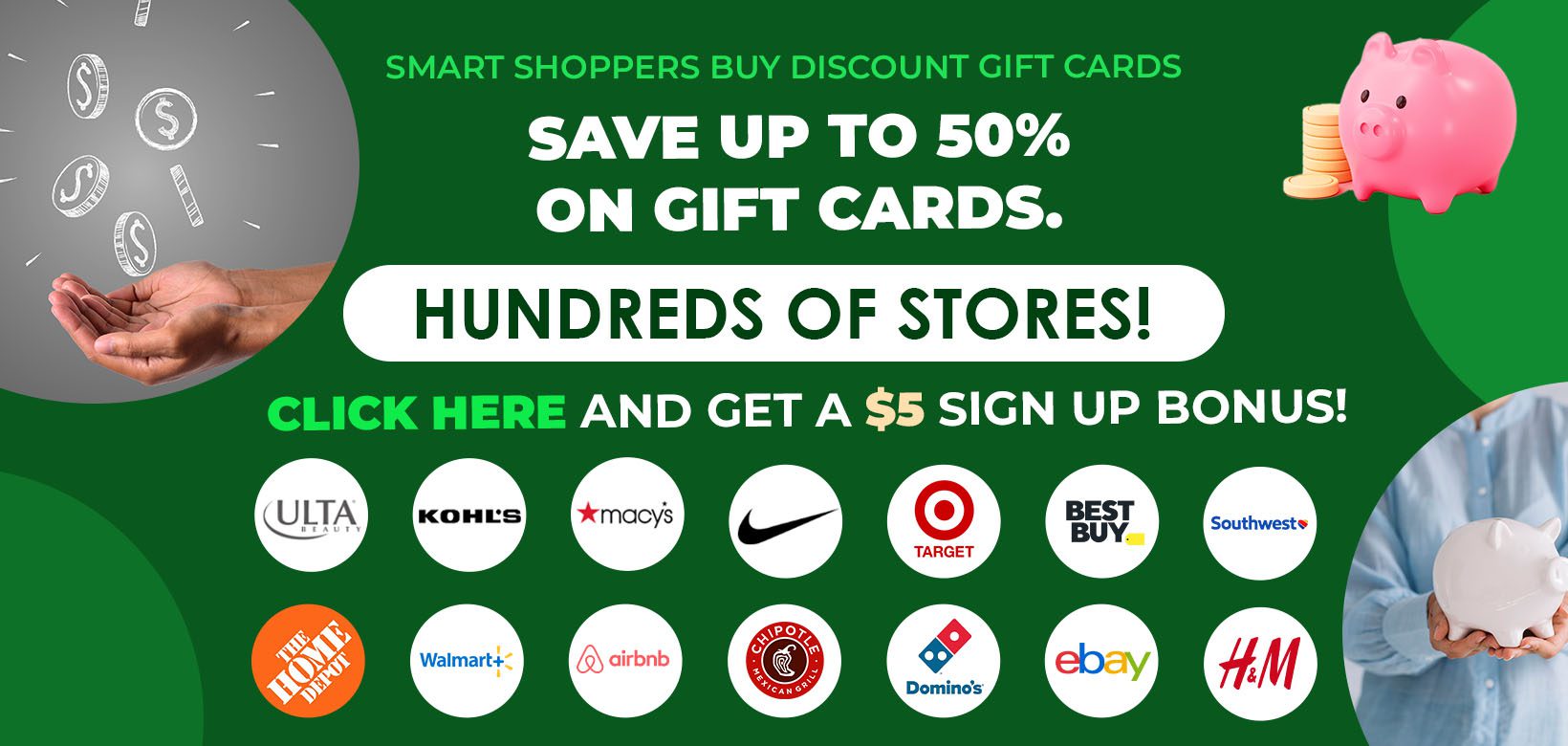 Ulta Beauty also has an exchange policy. Alternatively, you can exchange the product for the same item. No payment is required for an exchange; just bring the item in to be exchanged for a new color, size, or scent. You'll be responsible for paying the price difference between the two exchanged items, or you'll get a refund if the exchange costs less than the new purchase.
Does Ulta Accept Returns Without a Receipt?
Yes, Ulta accepts returns without a receipt at its stores. If you're enrolled as a Ultamate Rewards Member, an associate can retrieve your lost receipt in the future. In addition, Ulta can look up your account with the same credit card you used to make the original purchase.
The Ultamate Rewards program is a free program that offers benefits and rewards on purchases. Earn Ulta Beauty points to get discounts on products and services whenever you shop.
In addition, you can use the packing slip in place of a lost receipt if the order was placed at Ulta.com. However, the store can still look up your Ulta purchase with your Ultamate Rewards number or the credit card used when purchasing online.
Can You Return a Gift to Ulta Without a Receipt?
Yes, you can return a gift to Ulta without a receipt. The Ulta Beauty return policy lets the recipient get a store credit. So if you don't have the receipt with the original purchase price, you'll get store credit for the lowest price the product was sold during the last 90-day period.
Make sure you bring a valid ID with you when returning the item. They'll register you as a Ultamate, and it allows Ulta to track return abuse or theft.
It reserves the right to limit returns in the event of misuse of its generous return policy. Examples include return abuse, unauthorized reselling, or fraudulent behavior on its services page.
Does Ulta Accept Returns After 60 Days?
Yes, Ulta still accepts returns after 60 days from the purchase date. However, the customer will only receive an in-store credit if the return is after 60 days.
You can also exchange unused items at Ulta after 60 days. The exchange policy lets you exchange it for the same item, something more expensive, or something cheaper. Of course, you'll have to pay the difference if the exchange costs more, or Ulta will give you a store credit if your new purchase costs less.
What is the Ulta Online Return Policy?
The Ulta online return policy lets you return items within 60 days for a full refund. The online return policy is the same as the in-store return policy.
You can return purchases made online or with the Ulta Beauty app via mail or by visiting any nearby Ulta Beauty retail location. However, shipping charges on your initial order will not be refunded unless the package was incorrectly delivered or you received a defective or damaged item.
Can You Return Ulta Online Purchases In-Store?
Yes, Ulta Beauty online orders can be returned to any Ulta Beauty retail location near you. Returning stuff to your nearby Ulta store is the recommended way to return online purchases because it's less hassle and avoids return shipping costs.
Can I Return Used Items to Ulta?
Yes, you can return open and used items to Ulta because of its commitment to excellent customer service.
The Ulta return policy lets you return any item for any reason if you are not 100% satisfied with your purchase. Therefore, use the return policy to ensure that you are happy with your purchase. Bring the item and the receipt within 60 days to receive a full refund.
Per the Ulta Beauty return policy, you can return opened beauty products. For example, used nail polish and perfume are also covered.
Can You Return Empty Products to Ulta?
No, you cannot return empty products to Ulta Beauty since it may constitute customer abuse of their generous return policy. You can run the risk of being suspended from returning items to Ulta in the future by making too many returns or trying to return empty products.
For more info, contact Ulta Beauty's guest services center here.
What Happens to Your Ulta Points When You Return Something?
We regret to inform you that any points earned from the purchase of your product will be deducted upon return. If you redeem your rewards points to purchase an item and return it, your Ultamate Rewards balance will be credited immediately.
Does Ulta Limit Returns?
Yes, Ulta has the right to limit returns if they suspect a customer is abusing its generous return policy. To preserve the best shopping and return experience, the company monitors and tracks excess returns, fraudulent activity, and reseller activity. As a result, they reserve the right to limit returns to keep prices low and good policies for most shoppers.
Does Ulta Price Match?
No, Ulta Beauty does not price match their competitors or themselves. Additionally, Ulta Beauty retail stores do not price match its online store or in-app prices.
In other words, the Ulta Beauty store will not match a sale price from its online store if you purchased it at a higher price.
Furthermore, Ulta does not match competitors' prices, such as Macy's, Nordstrom, Sally Beauty, Walmart, Birchbox, SEPHORA, or Target makeup. In other words, you must pay the list price at the store, even if it's cheaper at an Ulta competitor.
It's perfectly reasonable to save money by comparing prices when shopping for beauty products. Unfortunately, Ulta doesn't match its competitors' prices or its website or app.
An alternative way to save money at Ulta is to buy a discounted gift card. Use a site like Raise.com to buy a discounted Ulta gift card to use toward your next purchase.
Save $5 when you purchase your first discount Ulta gift card at Raise by using our link.
Ulta Beauty Return Policy Summary
Ulta Beauty has become a beloved retail beauty brand with over 1,250 stores. As a result, customers expect exceptional service, and it delivers.
In a nutshell, the Ulta Beauty return policy lets you make returns within 60 days for a full refund with its packaging if you're not happy. Also, Ulta does not match prices at places like Walmart or Target.
See our guide on the Home Depot price match and adjustment policy.