Nowadays, millennials are well-accustomed to using money transfer apps. But, the tools are now becoming common among older generations too.
According to a survey of 9,000 tech-savvy adults in the United States, 69% of Gen Xers and 51% of Boomers use peer-to-peer payment systems at least once a week.
Cash App is the most popular cash transfer app, with a whopping 70 million users transacting in 2021. It makes it easier for loved ones to send money to family members and friends.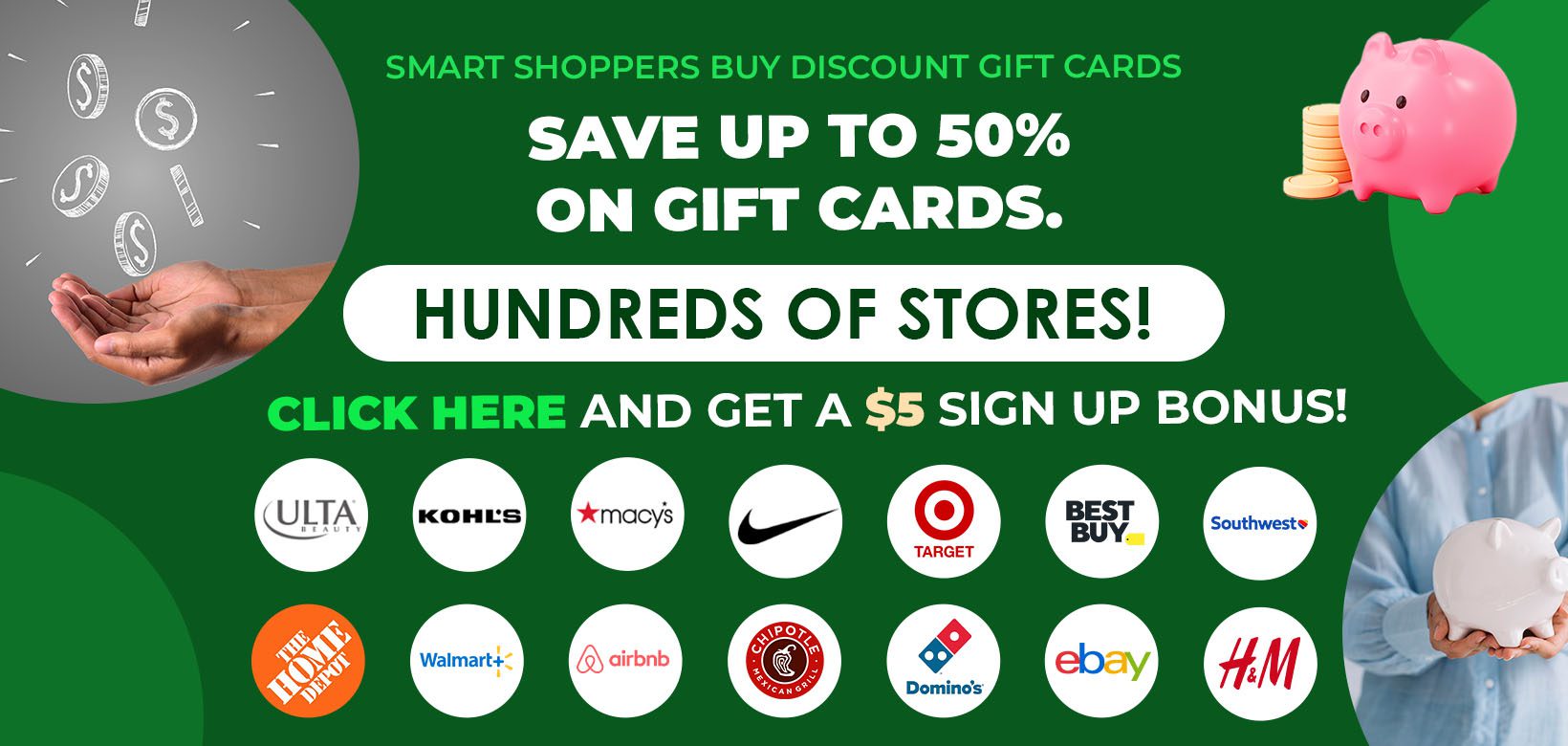 Nonetheless, because Cash App is popular and convenient, technical and user errors will inevitably occur.
Among the complaints people often have with Cash App is the "Cash App Pending Payment will Deposit Shortly" error and what it means.
Short answer: The Cash App pending payment error is probably a user issue or a technical problem. It ranges from a faulty Internet connection to an expired card or a blocked account. Whatever the cause, don't worry – your money isn't lost, and in all likelihood, it can be recovered quickly.
As a first approach, we recommend simply waiting. Most errors are due to a backlog of user requests and are fixed over time. However, if the problem persists, you can contact Cash App customer service through the app.
It may seem daunting at first, but we'll help you understand why errors occur and how to handle any pending transactions.
What does "Cash App Pending Payment will Deposit Shortly" mean?
If you've received a notification saying "Cash App Pending Payment Will Deposit Shortly," it means that your money is caught somewhere between your bank account and the receiver.
Don't worry—your money isn't lost! It's likely your Cash App pending payment is caught in a backlog of transactions waiting to clear. The message usually disappears after a few hours, and your money is deposited in your account as usual.
If the notification does not go away or becomes more regular, you can take steps to resolve the problem.
See our guide on the best check cashing apps that don't use Ingo.
Why is my Cash App Payment Pending Will Deposit Shortly Happening?
There could be multiple reasons your Cash App is pending, such as account security issues, system maintenance, or server overload, naming a few.
Here are some reasons you might get a Cash app payment pending will deposit shortly error:
Internet Disconnection
There's a good chance your payment process will be placed on hold if your internet connection isn't working properly, such as the free WiFi at the gym. Before sending a payment, always make sure your internet connection is stable to minimize the probability of this happening. Some people like switching between mobile data and their unlimited home internet connection before transferring, based on whatever connection is faster.
In addition, a bad internet connection can prevent you from transferring money from Chime to your Cash App.
Insufficient Funds
Another reason for the pending status of your payment might be a lack of funds in your account. Therefore, always check if you have enough money to complete the transfer before initiating any payment transaction.
Do not count funds if they're from a pending refund. See our article on what to do when someone randomly sent me money on Cash App.
Reached Limit
Unfortunately, Cash App limits everyone who wants to send or receive money. If you're an unverified Cash App user, you can send up to $250 within seven days and receive up to $1,000 within 30 days. This lower withdrawal limit is enough for most unverified app users.
But, if you want to increase your direct deposit limit, verify your identity using your full name, birth date, and the last 4 digits of your SSN. Then, your weekly limit to send money will be increased to $7500. In addition, your weekly money receiving limit will be unrestricted after you've completed the process.
Expired Debit Card
Always make sure that your debit card is valid and has not expired. If you're using an expired debit card, your payment will be pending most of the time until a new card is updated. An expired card can also cause a message saying, "Cash App can't link card at this time."
Blocked Account
The pending payment error can also appear if your Cash App account is blocked from the platform. It happens for many reasons, including exceeding your spending limit, not verifying your account, or engaging in fraudulent activity.
If you're denied from the Cash App platform, you'll need to contact 24-hour banking customer service for help on how to unblock your account.
Virtual Private Network
Virtual Private Networks (VPNs) are commonly used to improve internet security or hide your activity from prying eyes. It does this by emulating server activity in another city or country.
However, Cash App requires you to be in specific countries to use the app. If you try to use the service from a country outside an approved zone, you'll get a message that says, "Cash App is not available in your country" or "Cash App pending payment will deposit shortly."
Are you connected to a VPN? Disconnect immediately and try using the app again before transferring money to prevent errors.
Outdated Cash App Version
Cash App is constantly updating to fix bugs and make their user experience more convenient. With that said, always download the latest updates to minimize the likelihood of a money transfer error.
To update the Cash App, open the App on your device and tap "Updates" at the bottom of the screen. The update will be listed if it's available. You can also uninstall the app and reinstall it, so you're using the most recent version.
See our guide on the Chime direct deposit limits for ATMs and ACH.
How Long Does Cash App Pending Payment Take?
There's no fixed time frame on how long this issue occurs. However, it usually takes only a few minutes or even days. For example, if you have a pending direct deposit on Cash App, the money should be in your account within a few minutes.
However, if you have a pending payment to someone else, it could take up to several days for the funds to transfer. The same goes for pending payments tagged for security and suspicious activities – it's hard to pin down.
Generally, suspicious payments take longer to process because Cash App has to take extra precautions to protect your account and funds. It includes verifying the payment sender and confirming the legitimacy of the request.
In the meantime, see our guide on where can I load my Cash App Card for free near me.
How to Accept Pending Payments on Cash App?
To accept pending payments on Cash App, follow the steps below:
Open Cash App on your phone.
Press the "Activity" tab from the clock icon at the bottom-right corner of your screen.
Under the "Pending" tab, you'll see all the pending transactions.
Click the "Accept" to confirm the pending payments and receive the money to your Cash App wallet.
Select the "Confirm" button to receive the payment from the user.
Click "Done" to accept the pending payment on Cash App.
How to Cancel a Pending Transaction on Cash App?
Cash App lets you cancel orders that haven't been completed.
Follow these steps to cancel a pending transaction on the Cash app:
First, tap the Activity tab to view all of your Cash App transactions.
Next, search for the payment transaction that you want to cancel.
Tap on the payment. Once done, a menu with the payment details will pop up on your screen.
Tap on the "…" button and select "Cancel a Payment."
Press "OK" to cancel the transaction.
Remember that canceling your pending transaction isn't always an available option. You'll need to contact the 24-hour Cash App customer service team for help in this situation.
Additionally, we don't recommend resending your transaction while it's in pending status. If the payment goes through, you'll likely get a double withdrawal, which could leave you in debt or worse.
Cash App Says Pending Payment Will Deposit Shortly Summary
Troubleshooting pending errors in Cash App can be a frustrating experience. Nonetheless, technical and user errors inevitably come up when using payment applications. In most cases, we recommend contacting Cash App's customer service team to ease your concerns or fix the problem.
Aside from that, keep your device's software up-to-date and make sure you have the latest version of the app. Finally, you can try restarting your device, reopening Cash App, or uninstalling and reinstalling the app.
See our guide on free ATM near me for Cash App Card.