Online banking is increasingly popular for having lower fees and higher convenience. For example, Chime is an online bank offering financial services, including a checking account with a Visa card, a savings account, and a secured credit card. In addition, it's known for low fees and an easy-to-use app.
There's no doubt that you can save time and money by taking advantage of direct deposits. It allows someone to deposit money into their checking account directly. As a result, you don't have to drive anywhere or pay unnecessary check cashing fees to get paid. However, some banks limit the amount you can direct deposit into your account.
What's the Chime maximum direct deposit limit?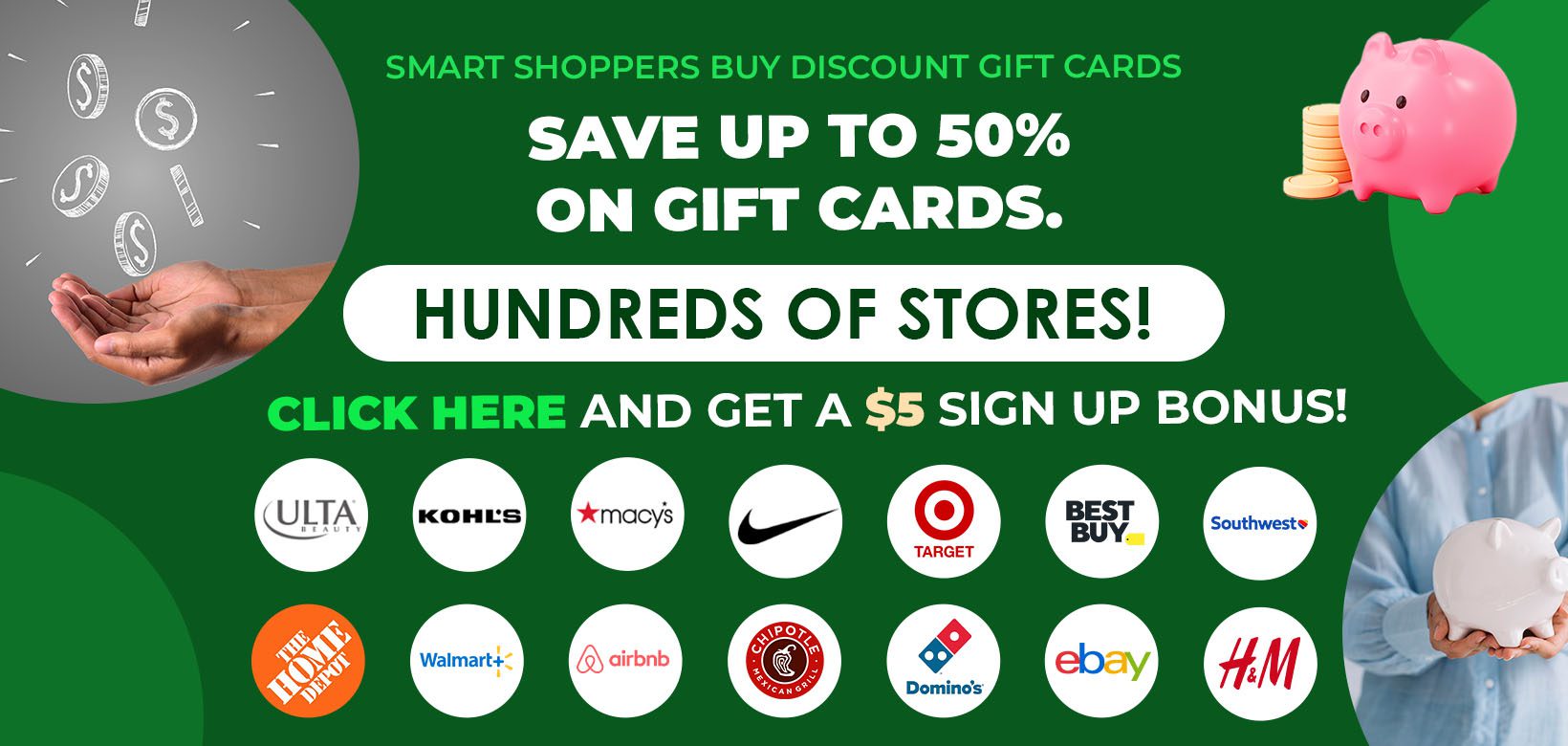 Short answer: Chime does not limit the amount direct deposited into your account. However, amounts over $10,000 may require additional verification. You can also deposit checks using the mobile app, transfer money from another bank, and add cash through a convenient cash deposit partner.
What is the Chime Direct Deposit Limit?
Chime defines a direct deposit as a deposit made into your account by your employer, payroll provider, benefits provider, or an online school that gives refund checks after financial aid. The online bank does not count ACH transfers, trial deposits from financial institutions, Pay Friends transfers, or peer-to-peer transfers (such as Paypal, Cash App, or Venmo) as direct deposits. Also, mobile deposits made through the Chime app are not considered direct deposits.
Chime does not have a direct deposit limit for accounts. For example, your employer can deposit any amount at any frequency into your account. They can deposit $100 worth of funds or six figures annually.
In fact, Chime direct deposit is available two days earlier than most banks. The Get Paid Early program makes most funds hit on the day your employer makes the direct deposit. In addition, its faster processing time means you get your money faster.
What is the Chime ATM Withdrawal Limit?
Chime has a daily ATM withdrawal limit of $500. However, there are no limits to how many times you can withdraw money through an ATM to reach the $500 limit. For example, the ATM can dispense $100 in the morning, withdrawal $10 at lunch, then another $390 in the evening before traveling on vacation.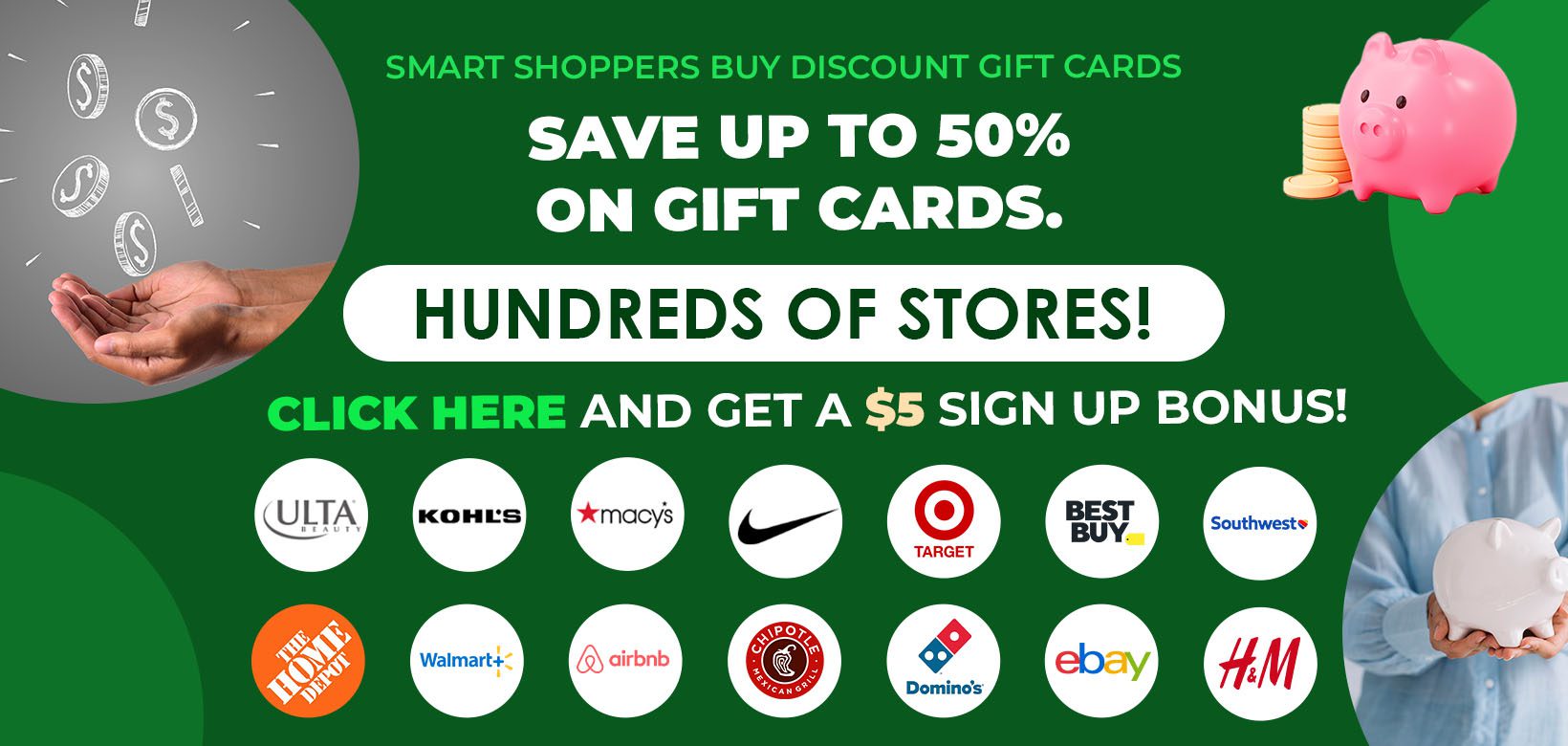 Included in the $500 limit is cash back at places like grocery stores, gas stations, and banks because it's also considered an ATM withdrawal by Chime. However, some banks or ATMs may have lower limits on your withdrawal amount.
What is the Chime Limit for Card Purchases?
Chime has a withdrawal limit of $2,500 a day for credit card purchases. It's a combined limit for your ATM withdrawals and purchases.
For example, if you withdraw $500 from your Chime account using a bank ATM and have $2,000 of available spending for the remainder of the day. If you don't make an ATM withdrawal, you have a spending limit of $2,500. Your spending limit includes all card purchases and ATM withdrawals.
What is the Chime ACH Deposit Limit?
Chime limits your incoming ACH transfers to a maximum of $10,000 per day and $25,000 per calendar month.
The app makes it easy to move money from an outside account with a Chime ACH deposit. Once the accounts are linked online, you can quickly transfer money between them.
How to Add Deposits to My Chime Account?
One of the main conveniences of an online bank is how easy it is to make account changes. For example, it's easy to add deposits to your Chime account using the app or website.
Direct Deposit
Chime makes it easy to set up direct deposits. When you open an account, you are provided with a Chime pre-filled direct deposit form that you can give to your employer. Otherwise, you can use the routing number and account information to deposit payments from the Social Security Administration, the IRS, and other financial agencies.
Mobile Check Deposit
The Chime app allows you to deposit personal checks quickly and easily. To qualify, you must set up and receive a direct deposit from an employer or qualified provider for an amount of $1.00 or more.
Once qualified, log into your mobile banking app and choose to deposit a mobile check. Next, select the desired account to deposit the check-in and enter the required information, such as the amount. You'll need to take a clear picture of both sides of the check-in order to deposit it.
Chime will review the check's recipient name to ensure it matches your account and your signature. You'll need to keep your deposit within the Chime mobile check deposit limit of $1,000 a day and up to $10,000 a month.
Fund Transfer
If you've reached your Chime mobile deposit limit, you can always take advantage of a fund transfer. Moving money from an outside bank into a Chime account is easy. Also known as an ACH transfer, you can make a transfer of up to $10,000 a day and $25,000 a month.
Log into the website or app of your old bank and use the transfer option to move money into your Chime account. First, you'll need to add your Chime routing and account number.
You can find the Chime routing number and account number on the 'Settings' page in the app.
You can also link an external bank account to your Chime account through the Chime app. Open your app and go to the 'Move Money' section. Select 'Transfers' and enter the login information for the other bank. It will link the two banks together so that you can make unlimited transfers. Funds usually take five business days to transfer funds from banks like Chase, Wells Fargo, PNC, and Navy Federal Credit Union.
Cash Deposit
Although you cannot deposit cash into your Chime account through an ATM, you can make deposits at many retail locations. To find a deposit partner near you, open your Chime app and tap 'Move Money.' You'll find many locations to deposit cash in your Chime accounting, including:
Ask the cashier to help you make a deposit into your Chime Spending Account. You can make three deposits per day for a maximum limit of $1,000. The monthly cash deposit limit is $10,000.
Chime Direct Deposit Limits Summary
Chime provides quick and easy direct deposits, online fund transfers, and mobile check deposits. Understanding your Chime account limits can help you plan your deposits and withdrawals.
The online banking company has high deposit and withdrawal limits. You can easily manage your money from the convenience of your phone.
See our guide on why Chime denied me.