Cash App is a mobile payment application that conveniently allows users to send and receive money over the Internet.
According to reports, this peer-to-peer payment platform surged to 24 million monthly active users at the end of 2019, rivaling the likes of Venmo and Zelle—two of the biggest payment platforms on the planet.
Cash App is perfect for small transactions, like splitting a bill or paying a friend back for lunch. In addition to being useful for small transactions and online payments, the app lets business owners easily accept payments from their customers. CNBC has called Cash App the best app for budding investors because it also allows you to invest in cryptocurrencies like Bitcoin.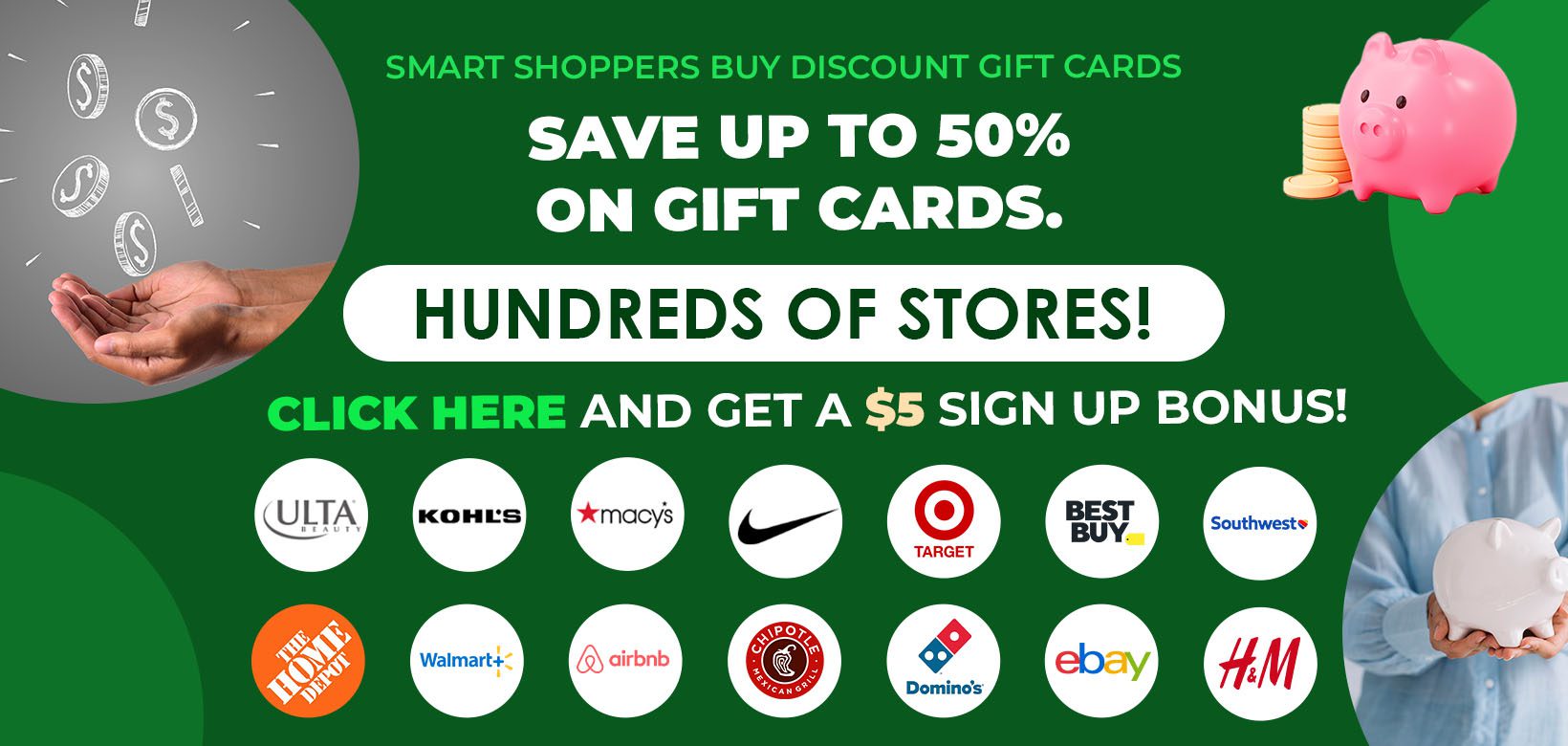 User errors may occur with its features and many active users, including sending money to the wrong person through Cash App.
It's no surprise people occasionally wonder, "Why a random person sent me money on Cash App?" It's a popular query surrounding Cash App, and for a good reason. Thousands of people have reported receiving money from a stranger and are worried they may be victims of a scam.
Short Answer: The problem was caused by a user error, and the best course of action is to refund the money. However, if the person sent a significant amount of money, that's unlikely to be a user error and should be blocked. It's always best to contact the Cash App 24-hour customer service now with the app when a stranger sends you money.
Our guide will help you understand what to do when someone sends you money through Cash App without your prior authorization and understand if you're getting scammed.
Why Random Person Sent Me Money on Cash App?
Cash App has over 40 million users, so errors occur due to human error. In most cases, we recommend returning the money to the user to solve the issue as soon as possible. However, you should contact customer service if the random person sent a large sum of money on Cash App.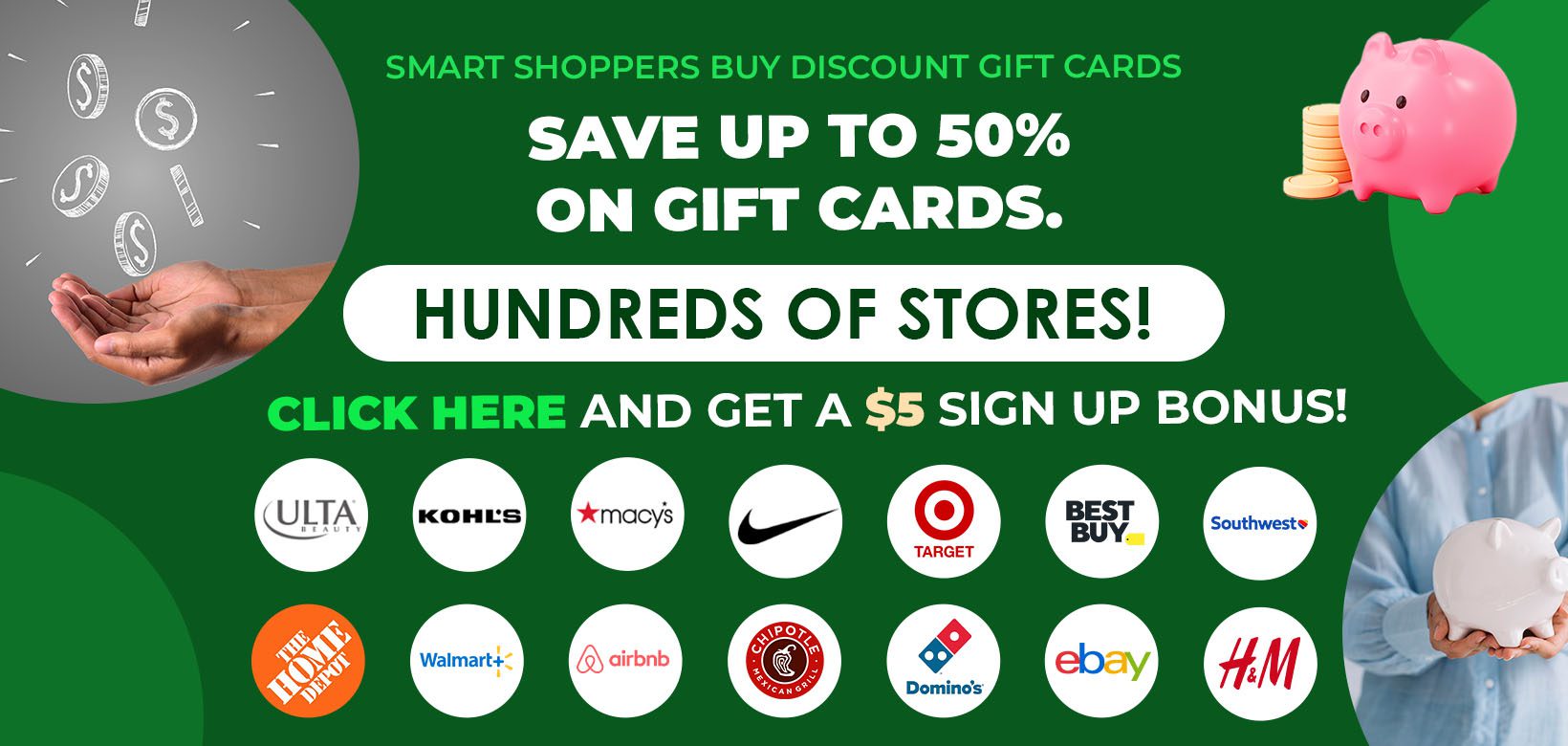 If you dispute a charge through Cash App, you can undo a mistaken payment. The dispute process can be done if returning the money is not an option.
Refund the money back to the stranger because the user will eventually realize the error and open a dispute with Cash App. Ultimately, you'll have to return the money anyway.
If your Cash App account is overdrawn after a dispute is filed, Cash App will still process the refund. It means that the user who filed the dispute gets their cash back even if they go into debt with a negative account balance.
See our guide on Walmart2Walmart money transfer fees and limits.
Did I Get Scammed on Cash App if Someone Sends Me Money?
It's possible to get scammed on Cash App if someone sends you money from a stranger. First, contact the Cash App customer service through the app.
Then, as a precautionary measure, we suggest blocking the account immediately after refunding the money back to them. Especially if the amount sent to you was too large to be mistakenly sent or if the Cash App profile or $Cashtag account looks suspicious.
What to do if a Random Person Sent Me Money on Cash App?
Cash App scams often involve thieves tricking people into sending money through the app.
Here are a few things to do if a random person sends you money on Cash App:
Refund to Original Sender: If you are scammed, or they made an honest user mistake, refund the money as soon as possible so that it's not associated with your account. Confirm with Cash App that the stranger disputes the charge for the large sum. Returning the money to the original sender lessens the risk of you owing a different person who got scammed.
Block the User: If the stranger's Cash App profile looks suspicious, block them immediately. It prevents them from engaging in any financial transactions with you in the future.
Contact Cash App Customer Service. The app makes it easy to assist. Contacting customer service is the safest method of resolving the issue.
See our guide on how to transfer money from Chime to Cash App.
Is Cash App Safe to Receive Money from Strangers?
According to Eva Velasquez, President and CEO of the Identity Theft Resource Center, says "Cash App is not inherently more or less safe than other legitimate peer-to-peer payment apps such as Venmo and Zelle."
Cash App makes it easy for users to send and receive money from friends and family. However, it's also associated with some risks. As a precaution, even though it's possible to receive money from strangers, it's generally normal and could potentially be a scam.
Unknown strangers sending you money on Cash App have a valid reason to be blocked. The money might have been sent intentionally and could be a scam. Make a rational decision and contact Cash App customer service.
See our guide on free ATMs for Cash App near me.
How To Avoid Scams on Cash App?
Cash App is a secure means of transferring and receiving funds. However, scams may still occur, so it's important to remain alert and aware of possible Cash App stealing money schemes used by scammers.
Remember that if an offer seems too good to be true, it's likely a scam.
Here are a few tips to avoid scams on Cash App:
Send money only to people you trust
Make sure all recipient information is accurate and double-check it before you send any money to ensure it is sent to the right person, like their address for direct deposit
Check the person's profile if you are unsure whether the profile is correct
Don't send money to anyone who promises potential rewards in exchange for free money

Will Cash App Refund Scammed Money?
If Cash App detects a potentially suspicious transaction, it will cancel the payment to prevent you from being charged. If this occurs, Cash App will refund the scammed money. It will be immediately returned to your linked bank account via ACH routing number or Cash App balance. Depending on your bank ACH times, the funds should be available within one to three business days.
You can also contact the Cash App customer service, available via the app.
How to Get Money Back on Cash App if Scammed?
Follow these steps to get money back on Cash App if your scammed and want to dispute the transaction:
Click the Activity tab on the Cash App home screen
Select the transaction you wish to dispute and tap the "…" symbol
Select Need Help & Cash App Support
Select Dispute this Transaction
The Cash App customer service team will investigate your dispute claim. However, there's no guarantee that you will get your money back if your dispute is denied.
How to Cancel a Payment on Cash App?
Click the Activity tab on the Cash App home screen
Select the transaction you wish to cancel and tap the "…" symbol
Select Cancel the Payment
Confirm by tapping OK
How to Refund a Payment on Cash App?
Click the Activity tab on the Cash App home screen
Select the transaction you wish to cancel and tap the "…" symbol
Select Refund
Confirm by tapping OK
When sending money to someone you know, it's important to be aware of the possibility of scams. If the seller doesn't plan on scamming you, they will refund your money. The same procedure should be followed when sending money to someone else – if it turns out they didn't need it, they will refund your money.
See our guide on stores with the highest cash back limit near me.
What are Common Cash App Scams?
Cash App may be convenient, but scammers still use it to steal money from unsuspecting people. So, it's wise to be aware of potential Cash App money schemes by scammers.
The following are common Cash App scams:
Pet Sale Scams – Sellers of fake puppy listings often offer low prices. They insist on shipping instead of allowing the dogs for an in-person pickup and require payment via cash transfer. The victim is out of luck because Cash App isn't liable for refunds.
Rental Scams – The scammer claims to have a house or car rental available at an unusually low price. However, they'll insist you need to transfer a cash deposit before you can see the rental.
Fake Referral Bonuses -The scammers promise users a small referral payment in exchange for signing up for services. However, they don't pay the referral bonus after the user signs up.
Fraudulent #CashAppFriday or #SuperCashAppFriday Giveaways – The fake campaign gets shared, and users are also asked to send them direct messages with their $Cashtags as a reward once they retweet.
Cash App Impersonation and Phishing Scams – Scammers pose as Cash App customer service representatives to gather personal or financial information from users. As part of their phishing scams, the fraudsters direct victims to fake websites they've created or trick them into divulging personal information.
Cash App Flipping – During Cash App giveaways, scammers monitor the comment threads and send direct messages to commenters telling them they're successful "flippers" who can turn small amounts of cash into larger amounts.
Fraudulent Payment Claims – Similar to cash flipping, payment claim scams convince Cash App users that they're entitled to a payment and need to send a small amount of cash to claim it. Customers should not send money to Cash App because they will never ask for funds.
See our guide on the best mobile check cashing apps that don't use Ingo.
Random Person Sent Me Money on Cash App Summary
There are a few reasons why someone might send you money via Cash App, even if you don't know them. The most likely reason is user error: perhaps they sent the money to the wrong person or mistyped the amount. However, errors do occur on the platform, such as messages like the Cash App can't link a card at this time or your pending payment will deposit shortly.
Cash App is a popular way to send and receive money with friends, peers, and businesses. If you receive an unexpected payment through Cash App, it's worth checking whether it was sent in error. The amount can be refunded to the user, or the user may dispute the charge.
However, it's essential to keep in mind that getting money from a random person on Cash App can be a scam. As a result, it's best to report the money to Cash App customer service.
The stranger should likely be blocked if their profile seems suspicious or if the amount sent to you is unusually high.
Keep an eye out for these kinds of scams and always make the right decisions, especially when it comes to money.
See our guide on where I can load my Cash App card near me.