Netspend is a prepaid debit card that allows you to access your money without carrying cash. It's accepted at millions of locations where Visa or Mastercard are accepted. You can also use your Netspend card to pay bills online or by phone.
In addition to its prepaid debit card services, Netspend offers several other helpful features:
Online Account Access – View your account balance, transactions, and more online.
Mobile App – Manage your money on the go with the Netspend mobile app.
Direct Deposit – Have your paycheck or government benefits deposited directly into your Netspend account.
Bill Pay – Pay bills online or by phone using funds from your Netspend account.
The maximum amount you can withdraw from Netspend is $4999.99, although there may be limits on the amount you can withdraw in a single day or week.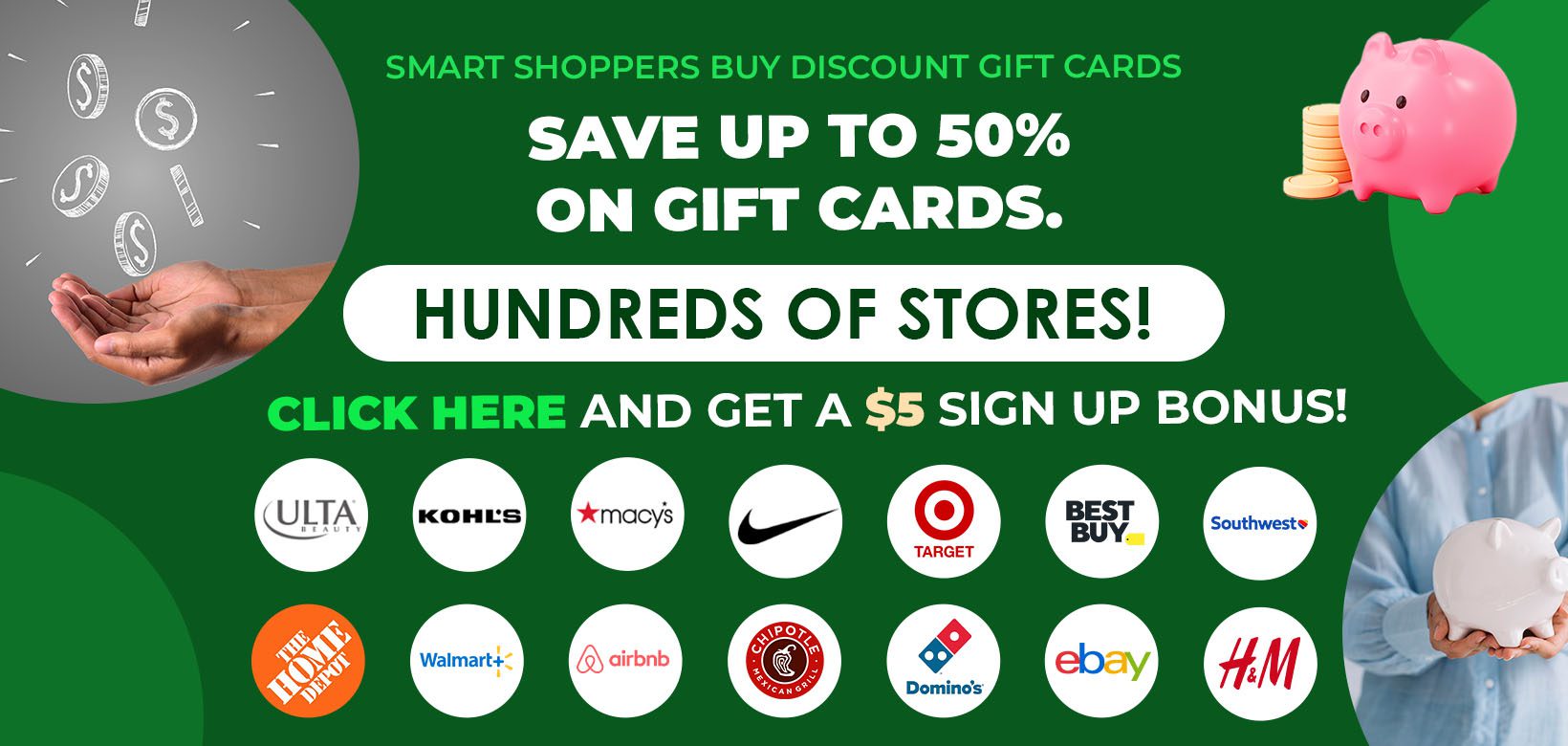 This article will go over the various Netspend withdrawal limits and fees.
How to Withdraw Netspend Money at Walmart?
Your local Walmart Money Center is the simplest method to withdraw dollars from your NetSpend account.
To withdraw Netspend money at Walmart, you will need your Netspend card and a valid government-issued ID.
Once you have both of those items, follow these steps:
Go to the Walmart Money Center and select "Cash Withdrawal."
Swipe your card and enter your PIN number.
Select how much cash you would like to withdraw and provide your ID.
The teller will process your request and give you the cash.
You can also use your Netspend card at Walmart when shopping for goods like a tv, air mattress, or a cheesecloth. Request a cashback before paying, and your purchase will be put on your Netspend card.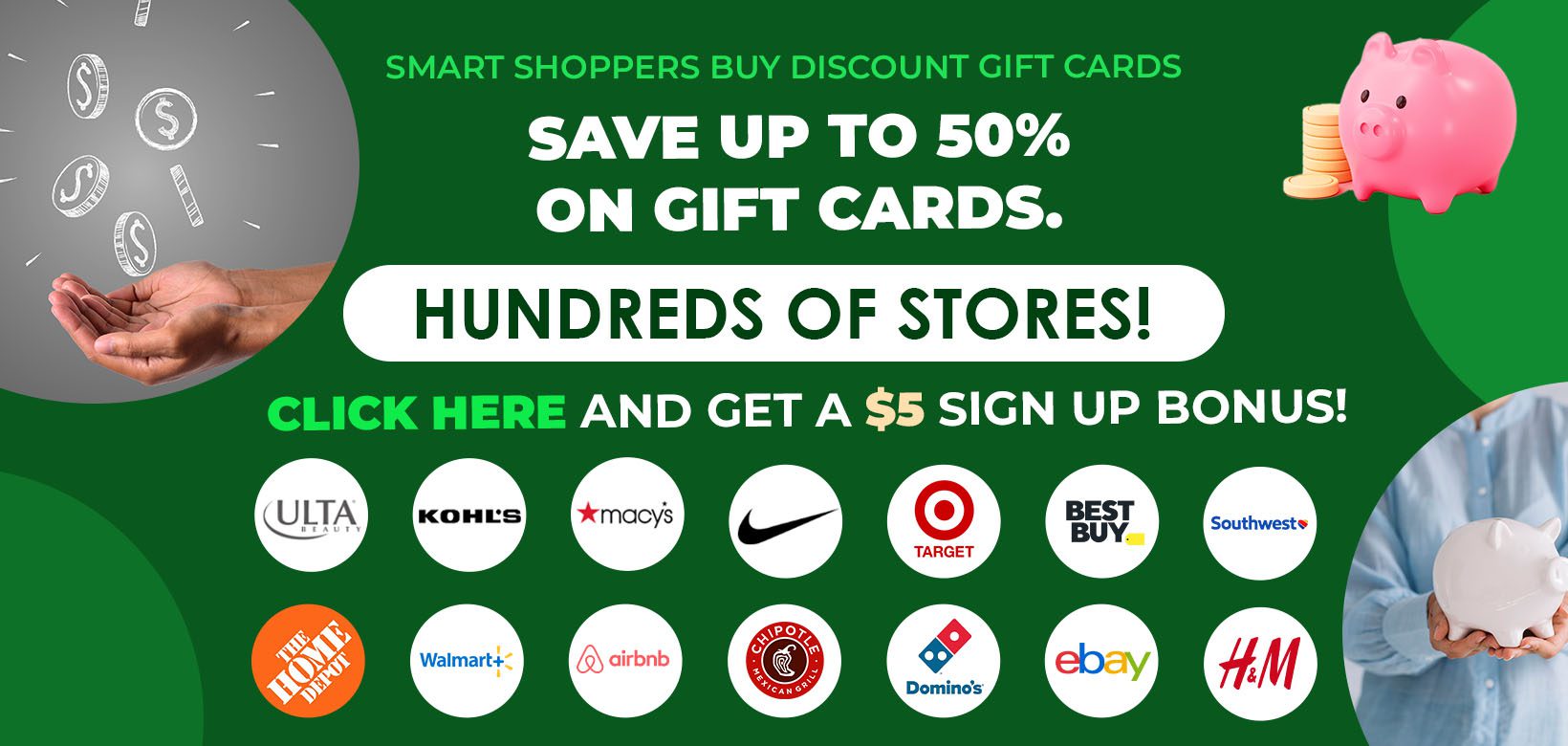 You can also use the Walmart in-store ATMs to withdraw money with your Netspend card. As usual, insert your card, enter your PIN, and pick the amount of cash you want to withdraw.
See our guide on stores that give the most cash back with a debit card.
What's the Netspend Max Limit at Walmart?
The Netspend max limit at Walmart is $2,500 per day at any over-the-counter withdrawal spot, like the Money Center. So it's best to call the store first if you're withdrawing a large amount of cash to make sure they have enough money on hand.
Any debit card purchase at a Walmart register is subject to a $100 spending limit, which also applies to NetSpend withdrawals. Additionally, you may be limited to $60 per transaction at Walmart self-checkouts.
See our article on Walmart cashing personal checks limit.
What is the Netspend Walmart Withdrawal Fee?
The Netspend Walmart withdrawal fee is about $3.75 for every transaction. The fee is charged for withdrawing money from your Netspend account at a Walmart store. However, the fee will depend on the store location.
Netspend reload sites can establish their own fees for a maximum price of $4, or 2.75 percent of the withdrawal amount.
How to Withdraw Money from a Netspend Card for Free at Walmart?
If you're paying for groceries or goods at Walmart, consider using the cashback feature on your Netspend prepaid debit card to get some of your money back. Depending on the Walmart service desk location, you can get up to $100 cashback per purchase at the register. Also, you can get up to $65 cashback at self-checkout counters.
To get cashback from your Netspend card at Walmart, swipe it as you would a credit or debit card. Then choose "debit" at the checkout, enter your PIN and enter your cashback amount. 
You have to remember that if you're on the Pay-As-You-Go plan, Netspend costs $1 – 2 per transaction for debit transactions. However, the transaction cost is waived if you are on the Monthly Plan or a Reduced Monthly Plan.
The way to withdraw money from a Netspend card for free at Walmart is by using a Netspend monthly plan.
See our article on the CVS cash back limit.
What's the Netspend ATM Withdrawal Limit At Walmart?
Netspend users can withdraw $325 per ATM transaction. You can perform up to 6 transactions every 24 hours with a maximum daily ATM withdrawal limit of $940 per day. The limit is in effect regardless of the account balance.
How Do I Withdraw Large Amounts of Money from my Netspend Card?
Since there are limits on how much money you can withdraw, Netspend will not allow you to withdraw more than $940 per day.
There are compliance regulations put in place by the Federal Reserve Board, which states that prepaid card customers have limitations on how much they can spend, purchase and withdraw using a Netspend Debit Card. 
Suppose you want to withdraw a large amount of money from your Netspend card. In that case, you'll want to get money out of your account using any means possible, including ATMs, banks, credit unions, retail establishments, and so on.
What's the Netspend Cash Advance Limit?
Cash advances are short-term loans that allow you to borrow money against the value of your credit card. The interest rates on cash advances tend to be much higher than those on regular purchases, while the amount you can borrow is usually smaller.
Unfortunately, Netspend does not offer cash advances, loans, or payday loans. However, you can deposit proceeds from loans into your Netspend account then transfer the money to your Netspend Prepaid Debit Card.
See our article on Walgreens giving cash back.
Netspend Max Withdrawal Limit Walmart Summary
Overall, Netspend is an easy and convenient way to spend your money back when shopping at Walmart. Using the Netspend card withdrawal at Walmart is a great way to avoid fees, wire transfer costs, and ATM withdrawals. It's also helpful when you do not have access to traditional banking because of long lines or limited bank branches for the unbanked.
There are three ways to spend and withdraw your cash from your Netspend account at Walmart. You can get your money from the Money Center counter, withdraw cash from an ATM, or you can get cashback at the register.
While Netspend does have a withdrawal limit at Walmart, it's easy to bypass the limit by performing a series of smaller withdrawals instead of one large withdrawal. However, remember that fees are associated with each method, so it's essential to do what's best for your needs.
Remember to bring your Netspend card, photo ID, and the primary cardholder's social security number or Taxpayer Identification Number (TIN) for withdrawals at a Walmart Money Center.
Walmart is a great place to go if you need to make a Netspend card withdrawal. There are many different ways to do this, and you can usually count on Walmart to have the cash you need on hand.
Just be aware of the fees associated with each method and stay within the Netspend daily limits.
See our article on Walmart taking Venmo or Apple Pay.