Venmo is a peer-to-peer digital payment application that allows users to send and receive money immediately. It began as a text-messaging-based payment system but saw an opportunity to expand its platform into a social network where friends and family could connect.
The amount you can spend on Venmo depends on several factors, including whether or not your identity has been validated. Your overall weekly limit is affected by both funds transfers.
Here's everything you need to know about the transaction restrictions on Venmo.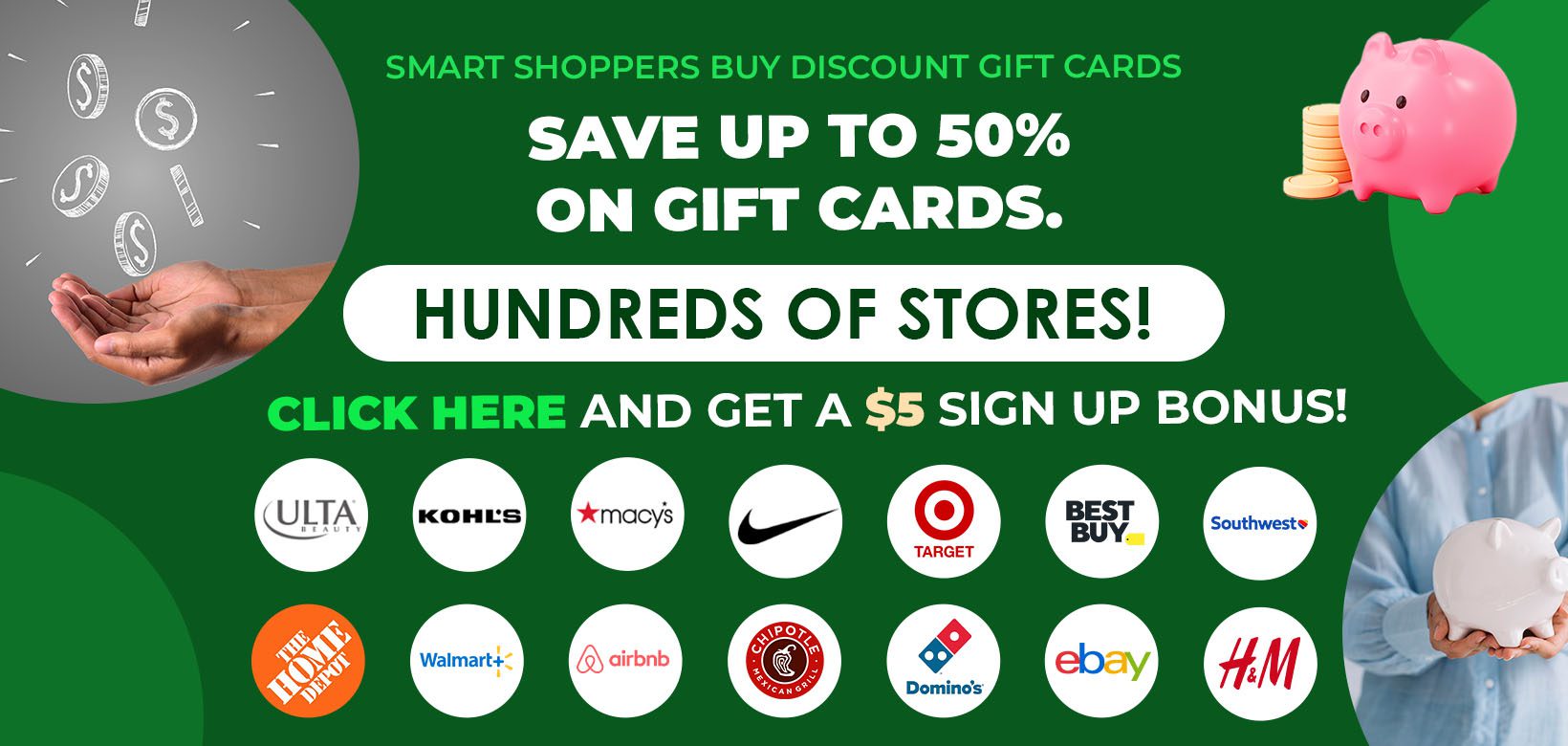 What are the Limits on Venmo Transactions?
Customers can only send and receive a certain amount of money through Venmo. Without identity verification, Venmo sets a $299.99 rolling limit on total earnings and weekly purchases for registered individuals. It means that unverified users can't spend more than $299.99 in seven days. The seven-day limit begins when users make their first transaction and remains until the remaining limit is exhausted.
Once a user's identity has been validated, the maximum amount of money transferred to another user is raised to $2,999.99. Users must enter the last four digits of their social security number, birth date, and zip code as part of the verification procedure. The limit raises by $2,000 per transaction for payments made to authorized merchants.
Venmo restricts payments to authorized merchants to a maximum of 30 per day. Also, Visa debit card payments are limited to $2,000 per transaction. However, according to the digital payment provider, customers can receive unlimited money via their Venmo account.
Is Venmo a Secure Payment Method?
Venmo claims to secure its users' accounts from unauthorized access by using bank-level data encryption and security procedures. Users must also create a PIN code to access the platform through mobile applications. It guarantees clients security, and if the security precautions fail and a problem is reported within two business days, customers will only be responsible for $50 in losses.
Also, if you misplace your smartphone or tablet with your Venmo banking information, you should lock it to avoid illegal access by the person who finds it. It will reduce the likelihood of your bank details and credit card information being stolen.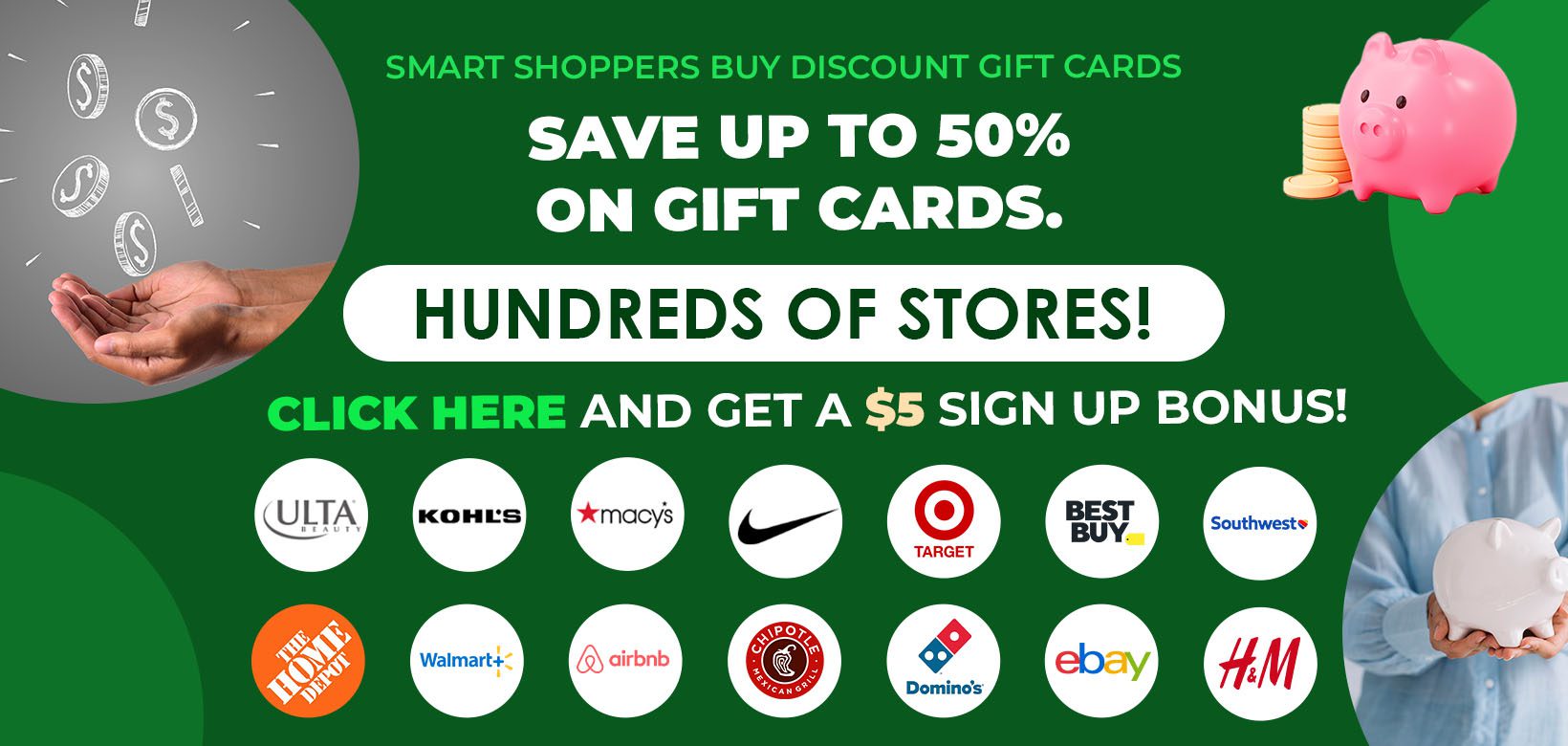 What's the Most Money You Can Send on Venmo?
The maximum amount of money you can send one person on Venmo is $4,999.99.
What is my Weekly Spending Limit on Venmo?
Your weekly spending limit on Venmo is $299.99 before you complete the verification process, including person-to-person and permitted merchant payments. The total weekly spending limit will increase to $6,999.99 on Venmo once the validation process is performed across the following types of transactions:
Payments made directly to individuals
Payments made via the internet
Purchases made within the app
Transactions made using a Venmo debit card
Purchases made in-store
Please keep in mind that the per-transaction and highest weekly limits for person-to-person payments are both $4,999.99. The per-transaction maximum for Venmo debit card transactions and payments to eligible merchants is $2,999.99.
What Time Does Venmo Spending Limit Reset?
The Venmo spending limit for ATM withdrawals, over-the-counter withdrawals, and cashback daily limit resets at midnight CST.
Is There a Limit on Venmo Instant Transfer?
For instant transfers, a minimum of 26 cents is required. Alternatively, if you're transferring less than 25 cents, you can use a standard bank transfer.
How to Increase Venmo Limit?
If your identification has not yet been verified, the maximum amount of money you can send to your bank account every week is $999.99, which depends on security checks at Venmo.
By validating your identity, you can increase your spending limit. Once your banking information is verified, you can transfer up to $19,999.99 every week to your bank account. The maximum amount you can direct deposit to your bank account in a single transaction is $2,999.99.
How to Use Venmo Identity Verification?
In the Venmo app, click the "You" tab, then hit the settings gear in the upper right, and then tap "Identity Verification." Its on-screen instructions will quickly take you through the identity verification process that only takes a few minutes.
You can only verify your Venmo identity using the Venmo app and not the website.
What is the Withdrawal Limit for Venmo?
Withdrawals made with your Venmo debit card are limited to $400 per day.
The Venmo withdrawal limit includes ATM withdrawals and getting cash back with your debit card. The withdrawal limit is reset every day at midnight CST.  
See our guide on nearby gas stations that do cash back.
What's the Venmo ATM Withdrawal Limit?
The daily Venmo ATM withdrawal limit is $400. The withdrawals are restricted to the available funds in your account. You can use your Venmo Mastercard Debit Card with a PIN to get cash from ATMs or cash back when you purchase anywhere in the US. Some places give $5 or $10 cash back, including 711, Safeway, CVS, Walgreens, and Walmart Money Services.
See our guide on the stores that give the most cash back with debit cards.
What is the Venmo Spending Limit?
Venmo has spending limits for person-to-person payments, transactions with the Venmo MasterCard® Debit Card, online and in-app transactions with your Venmo profile, and purchases made with your in-store QR code.
If you haven't finished Venmo identity verification, your weekly spending limit will be reduced to $299.99. The limit applies to payments made between individuals and authorized merchants.
Your combined weekly spending limit is $6,999.99 if you've completed identification verification. The restriction applies to in-app and online shopping, as well as purchases made with your Venmo MasterCard Debit Card and purchases made with your in-store QR code.
What are the Venmo Debit Card Limits?
The per-transaction maximum for Venmo debit card purchases and payments to authorized merchants is $2,999.99. But, the per-transaction and weekly Venmo limit for person-to-person payments are $4,999.99.
A Venmo debit card has a per-transaction limit of $2,999.99 and a weekly spending limit of $6,999.99. With this debit card with a smart chip, you can perform merchant transactions of $3000 daily. The Venmo card also has a $400 limit on ATM withdrawals and other over-the-counter withdrawals, such as cash back.
What are the Venmo Business Account Limits?
Your company's needs are considered when creating a Venmo business profile. As a result, you'll gain access to specialized services like faster payments and more features.
Business accounts have different payment and bank transfer restrictions to help you keep your personal and business finances separate. In addition, it allows more flexibility with your money in Venmo Business by allowing you to spend or move money from your business to your bank account without impacting your personal profile restrictions.
The Venmo business account weekly limit is $24,999.99 if you have passed identity verification. The maximum Venmo transfer limit each week is $49,999.99. In addition, instant Transfers to your unexpired debit card have a $10,000.00 transaction limit, while Instant Transfers to your bank account have a $50,000.00 transaction limit.
Your Venmo business account will have a reduced weekly payment limit of $2,499.99 if you have not yet completed identification verification for your business profile. In addition, your weekly bank transfer limit will be reduced to $999.99.
What are the Venmo Fees?
Money used from your Venmo balance, a bank account, or a debit card has no fee for sending money using the app. Sending money through Venmo incurs a standard 3% fee, but the price is waived when the transaction is paid using a Venmo balance, a bank account, or a debit card. However, the 3% Venmo fee is not waived when sending money with a credit card.
Venmo charges merchants a 1.9 percent fee plus 10 cents. Businesses are prepared to pay the rates since Venmo delivers them a slew of new clients. Venmo users are also more inclined to promote participating companies' profiles on social media than businesses that don't use the payment service.
See our guide on businesses that take Venmo payments.
Venmo Limits Explained Summary
One of the most popular payment-splitting apps among millennials is Venmo. A common advantage of Venmo is allowing friends to split dinner costs or divide the rent paid to the landlord based on proportions.
Although PayPal owns Venmo, you cannot send money from your Venmo account to PayPal and vice versa. So, restaurants that take PayPal payments don't necessarily take Venmo.
See our guide on Target taking Venmo payments online and in-store.