Cash App has grown to over 70 million users worldwide as of 2021. It's one of the most popular mobile payment platforms.
Banks that have adapted by offering online banking services and mobile payment platforms, like Cash App, provide their customers with a convenient user experience.
Despite its advancements and features for a mobile banking app, any number of mistakes may still occur due to technical or user errors. For example, Cash App may fail to link a bank account or card or not accept cash due to various reasons.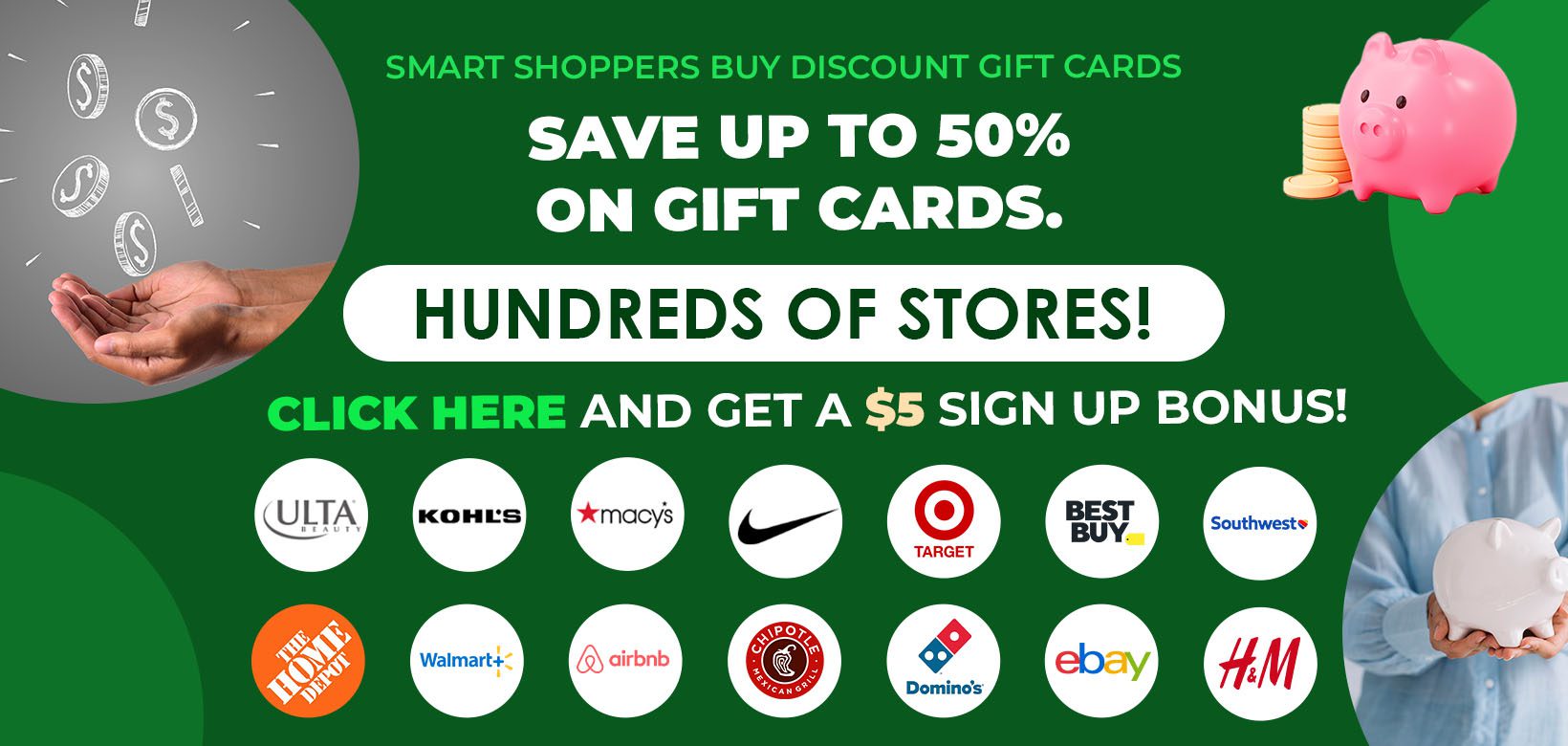 So, why does the Cash App say it can't link card at this time?
Short answer: Cash App can't link a card at this time due to incorrect information, card expiration, network and connection issues, or because you're using an outdated version of Cash App.
Our team has done their research to help you solve this problem. We'll go over the various reasons Cash App might fail to link your bank accounts or credit cards correctly throughout this quick guide. We'll also teach you how to properly link your account and add cash to your Cash App without using a debit card. 
Why Does it Say Cash App Can't Link Card at This Time?
There are several reasons your Cash App can't link the card at this time message appears.
Here are some reasons why it says Cash App can't link your card at this time: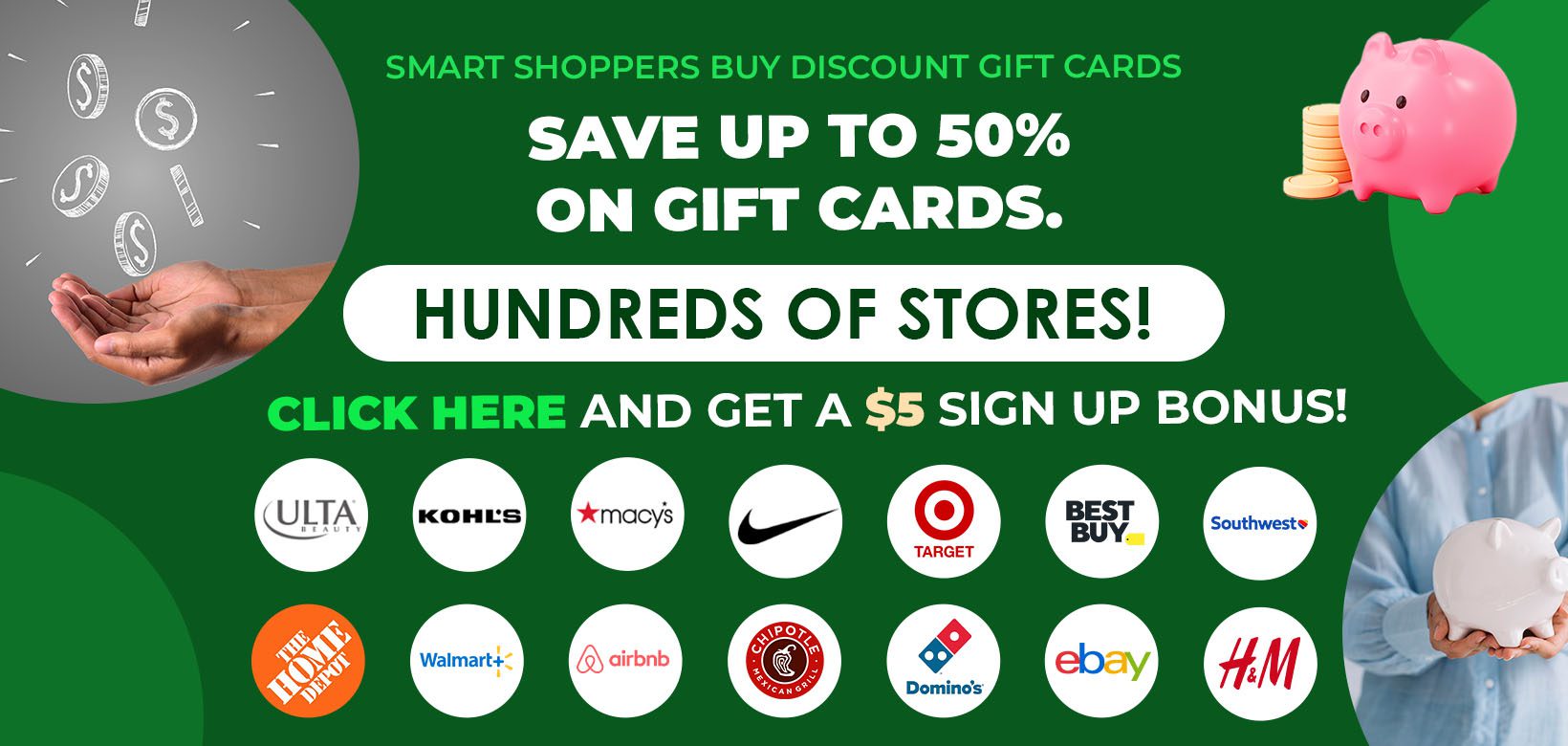 Wrong Card Information – Double-check that you've provided your correct full name, card number, expiration date, CVV, and more. Pay attention to capitalization and spacing.
Cash App Does Not Support the Card – Certain cards, including PayPal and business debit cards, are not supported by Cash App. However, Mastercard, Discover, American Express, and Visa cards are supported, so if you run into an error with any of those, odds are it's another problem. Also, see our guide on transferring money from Chime to Cash App.
Deactivated or Expired Card – An often overlooked item is the card expiration date. Be sure that your Visa debit card has not expired or has no issues with your bank that would cause it to be deactivated.
Linked the Same Card – The card you add to your Cash App account must not have been previously linked to another Cash App account.
Different Cash App Registered Name from Card Name – To prevent fraud, Cash App ensures that the card linked to the account has the same registered name.
Outdated Cash App – Cash App frequently updates its app with new features, bug fixes, and updates to the user interface. Check that your mobile app is up to date to avoid issues.
Servers are Down – It doesn't happen very often, but sometimes the Cash App servers go down. If this occurs, wait or refresh the app and try again in a few minutes.
Internet Issues – Recheck your internet connection is working and not down. Alternatively, if you're using free WiFi at the gym or free unlimited Internet at home, try switching to mobile data to complete the financial process.
You can also contact the Cash App customer service team through the app to see if it's a problem on their end.
See our guide on what ATMs are free with Cash App Card?
How to Fix Cash App Can't Link Card at This Time?
Here are some tips we suggest when you encounter a Cash App can't link card at this time error:
Refresh or Wait a Few Hours – Cash App may be experiencing a technical problem, such as a server or technical issue.
Re-Enter and Double-Check Your Information – It's common for users to overlook important card information such as the complete name, expiration date, or CVV number. 
Internet Connection is Stable – If you don't have internet access at the moment, wait for it to return to normal or use mobile data instead.
Check the Status of the Cash App Server – Check if the Cash App server is working or currently unresponsive by visiting its online website status page.
Update Your Cash App – Just like other mobile apps, Cash App also needs the latest version to run properly on your device. The app is available for Android and iOS devices.
Clear Your Cash App Cache – A cache contains data that may be retrieved in the future. However, the data may be outdated, and it's recommended to clear it if you have an issue. You can clear the Cash App cache by going to your phone's Settings, selecting Applications, tapping Cash App, and selecting Clear Cache. Please note that clearing the cache may differ slightly based on your device.
Try Using Your Mobile Browser – Alternatively, try linking your card to Cash App via the browser instead of the app due to technical issues. Try logging into the Cash App website and linking your card instead. You should know immediately if it worked.
Inform Your Bank – You may need to contact your bank's customer service department. Tell your bank that Cash App failed to link to your bank account so that they can investigate the issue on their end.
Inform Cash App – The Cash App 24-hour customer service person is readily available for you through the app, email, or its Twitter customer service page. However, be aware that scammers may pose as Cash App customer service representatives and request money, your PIN, or sign-in information, which the Cash App team will never do.
How to Link Credit Card to Cash App?
In addition to debit cards, you can also link your credit card to Cash App as an alternative payment method. However, you should first link your bank account or unexpired debit card before linking your credit card.
Follow these steps to link your credit card to Cash App:
Sign in to your Cash App account
Select the Banking option at the bottom-left of the home screen
Go to Link Bank with the plus sign, and you'll be redirected to add a card
Tap the Link Credit Card option and enter the necessary card information such as your name, card number, card expiry, and CVV number.
Fill in your credit card number and tap Next.
How to Add Cash to Cash App Without Debit Card?
Are you unable to use your debit card with your Cash App account? No need to worry because Cash App makes it possible for you to add cash to your account without using a debit card.
Here are ways to add cash to Cash App without a debit card:
Bank Account – You can add money to Cash App using your bank account. Add your bank account by selecting the Banking tab on the Cash App home screen, then selecting Link Bank, and entering the necessary information like the address for direct deposit. Cash App lets you add money from your bank account by entering the amount you wish to add, and confirming it with your PIN number or Touch ID.
Check Deposit – You can quickly deposit your paycheck into your account. Once you log into your Cash App account, open the Check Deposit feature, snap a picture of the check using your mobile device, and deposit the check. Using mobile check capture, you can deposit cash directly into your account. See our guide on what to do if Cash App says pending payment will deposit shortly.
Request Funds From a Friend or Relative – Provide your friend with your username so they can send you money. The funds are deposited into your account instantly with peer-to-peer transfers. You do not have to wait days for the direct deposit time to hit.
Note: You can request money by entering the amount and the email address, phone number, or $Cashtag account of the person you would like to receive money from.
See our guide on places to load my Cash App Card near me.
Cash App Can't Link Card At This Time Summary
The message that Cash App may be unable to link the card at this time is due to various reasons, including incorrect information, card expiration, network and connection issues, or because the app is outdated.
However, Cash App is so trusted that it managed to roll out financial services aimed at teenagers aged 13-17 years old without legal issues in an unprecedented offering last year.
It's one of the first times a major payment application has successfully targeted the teen demographic. Now they can use Cash App services for non-restricted purchases. For example, teens 18 and up can borrow, make cross-border money transfers, deposit personal checks, and more. However, teens cannot use Cash App at liquor stores to buy alcohol, bars, lottery tickets, gambling, buy and sell stocks, rent a manual car, bail bond payments, or check-in a hotel for teenagers.
We hope our guide helps you understand why Cash App failed to link bank account and why it denied you. Since Cash App has millions of active users, technical errors are expected. However, if the issue persists, we recommend contacting Cash App customer service through the app.
See our guide on why a random person wants to send me money on Cash App.