After the unprecedented changes and economic pitfalls that affected the world in 2020, many people have been left seeking alternative ways to make money. Finding effective ways to make money on the side has become more of a necessity than an option for many, with global unemployment rates and work hours lost, reaching staggering numbers. In total, over 114 million jobs were affected by employment losses. According to the National Association of Colleges and Employers, 22% of employers withdrew internship offers for college students.
Thankfully, the digital space has opened up various avenues for college students to earn an extra income remotely. There are various profitable methods available to enterprising minds, and they don't require one to leave the comfort of their home. All you need is a good laptop for online college students and a vertical monitor for some of these jobs.
1. Start Selling on Online Marketplaces
Do you have a passion for creating crafts? Do you have an interest in making money with retail arbitrage? Can you fix broken headphones or mobile devices? Are you terrific at designing graphics with Photoshop? There are specialized online marketplaces for selling your products.
You don't have to limit yourself to one place to sell your stuff. Popular online shops include Etsy, RedBubble, Craigslist, Poshmark, OfferUp, Shopify, Society6, and other sites like Craigslist. They simplify the process of having a dedicated digital storefront and even connect you to potential buyers across the globe.
See our guide on Easiest Things to Flip For a Profit
How To Setup a Shopify Store – Step-by-Step
How to Sell Stuff on Poshmark Fast
How To Setup an Etsy Shop for Beginners
2. Manage Social Media Platforms
One of the hottest online jobs out there now is working for social media management agency. The demand for social media services increases as brands and individual content creators seek to broaden their presence.
If you're comfortable with search analytics, creating engaging posts, and maintaining good interactions with followers, this may be an easy way to make money online as a college student. Social media platforms have taken over the digital landscape throughout the world, so a solid grasp of the most prominent players – Facebook, Instagram, Pinterest, Twitter – can help you make extra income.
If you're good at managing social media platforms, it can be a low-stress, high-paying job for introverts.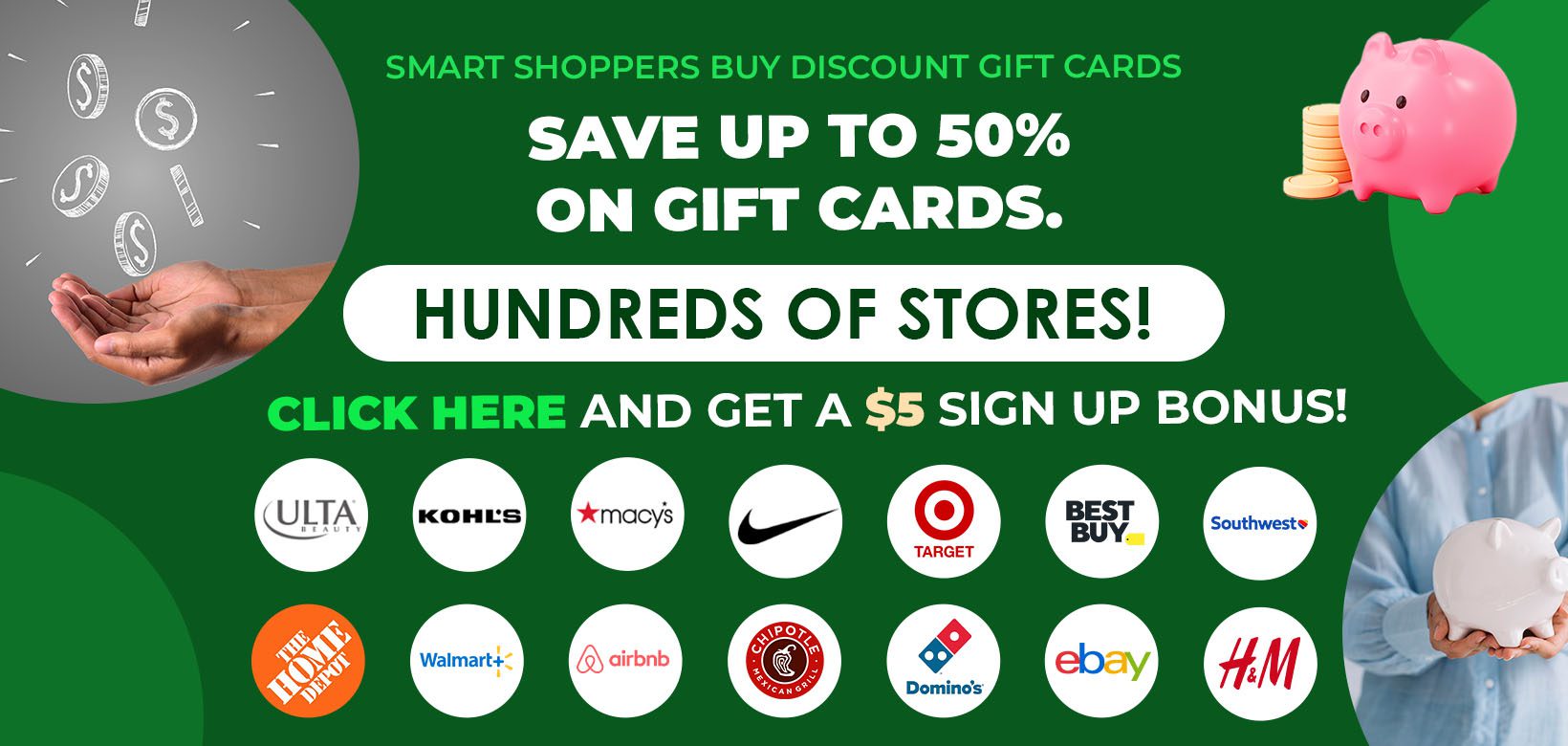 What are the best free social media courses?
Here's a quick video with free online courses for learning social media marketing.
3. Become an Online Tutor
Today, eLearning has become even more mainstream as a valuable resource for students and advanced learners. Online tutoring for college students is the perfect side hustle.
There are many advantages of being an online tutor in college:
No travel time – Save on travel costs
No geographical limits – You can teach a student anywhere in the world at any time of the day
Healthier – No concerns about catching or transmitting any illnesses
Flexibility – Choose a schedule that works for your school schedule or body clock
Explore different tutoring jobs from platforms seeking actual students who need academic help. Otherwise, you could seek out companies that specialize in offering lessons on specific topics, like Cambly for English and StudyPug for Mathematics.
If you have any subject or activity that you're proficient in and you're confident in your ability to teach others, consider online tutoring to earn money.
Alternatively, you can place an ad offering your online tutoring skills and get paid via Paypal and working directly with students vs. working for a platform.
What are the best tutoring sites to work for?
The best legal tutoring sites to make money include:
See our guide with Legit Sites To Get Paid To Do Homework For Money.
4. Learn Day Trading Online
This option is riskier than prior ways to make money as a college student. It requires ample research on your end before you can really dive in. Day trading basically deals with the exchange of financial instruments, such as stocks. You open and close your investment position within the same day and try to profit from the volatility.
The big risks come with big rewards, but they can also lead to significant losses. A good example of this in recent memory is the Gamestop fiasco. Individuals who bought and sold the company's stock benefited from its sudden surge in the share price. While many made a decent profit, they also had to pay an increased amount of tax. You must understand the risks of day trading before you can try making money.
Here's a video on Robinhood investing for beginners:
5. Earn Income from Investing in ETFs
Exchange-traded funds are another way to invest in securities, and they tend to be less risky than stocks when it comes to potential loss over profit. Starting safer is a good idea.
Beginners will likely have a much smoother process by first targeting more reliable types of ETFs. Though still volatile, gold ETFs are a place to start if you are interested in commodities, don't want to own physical gold, are looking for liquidity, and a potential hedge against future inflation. Much like day trading, you simply need to open a trading account and pick the platform of your choice for transactions.
What are the best $0 commission brokers?
Though online trading platforms are similar, you want to find the best zero commission broker to keep more money in your pocket.
6. Invest in cryptocurrency
Cryptocurrency is seeing a new transition into the mainstream that is cementing its place in finance. Whereas it may have appeared to be a mysterious and unfounded financial innovation during its early years, cryptocurrency is now seeing record highs in its value as major commercial players are beginning to accept them as a payment form. Right now, the top cryptocurrencies are Bitcoin, Ethereum, and Cardano in terms of price.
The selection of Bitcoin ETFs is growing and range from owning physical Bitcoins to derivatives.
Robinhood Cryptocurrency Trading for Beginners
7. Start a Blog and Monetize It
If you like to share your experiences with others and have a good grasp of writing, setting up a blog to make money could be promising.
The best ways to monetize a blog can include advertisements, sponsorships, affiliate links, and subscriptions. It doesn't happen overnight, but it could become one of the best income-producing assets once you're established and start driving traffic to your site.
Because of that, this option is more of a "work now, get paid" later investment, though it can be well worth the wait if you're a slow and steady investor.
How to start a WordPress blog – Easy Steps
Here's a quick tutorial on how to start a blog, step-by-step for beginners:
8. Become a Freelance Content Writer
Another option for those comfortable with the written word is becoming a freelance content writer. There are lots of companies, brands, and projects that are searching for reliable freelance writer jobs.
How to become a freelance writer and make money from home?
Find a reliable platform that hosts freelancers and draws plenty of clients willing to pay for writers. Try one of the best freelance writing sites:
How to become a freelance writer with no experience
Freelance writing doesn't take the experience to get started, except for being a decent writer. If you need some help with your writing, consider using Grammarly to clean up your work.
How to Make Money Online as a College Student Summary
The ideas above are just the beginning of how to make extra money online as a college student. It's not impossible to make six figures with some of the opportunities. See our additional resources for saving money to supplement your income.
Also, see our guide on Jobs Where You Work Alone from Home.