The Curb app had a name change and reinvested from Taxi Magic. It is the best way to book taxis on your phone in over 60 cities across the U.S. This includes booking taxis in New York City as well as select cities in Canada, the United Kingdom, and Mexico. It's easy once you know your Southwest Airlines flight arrival time, just book for immediate pickup or book in advance.
Reasons to Use Curb Promo Code
Book a ride ahead of time. It's terrific booking a cab to pick me up a 5am the day before. The company will hire enough drivers to have someone waiting for me early in the morning.
No surge pricing. If I need a ride at 5:30 in the city, there will be surge pricing. Instead I book a cab at 5:30 to pick me up without surge pricing.
Taxi drivers are experienced. There have been many occasions I have gotten in an Uber or Lyft and the driver didn't even know exactly how to get to the airport. When using a Curb, most of the cab drivers are experienced and have many years behind the wheel.
Flat rate to airport. In Chicago, many of the taxi have a flat rate pricing sheet based on what town you live in. The price is the same no matter the traffic or weather.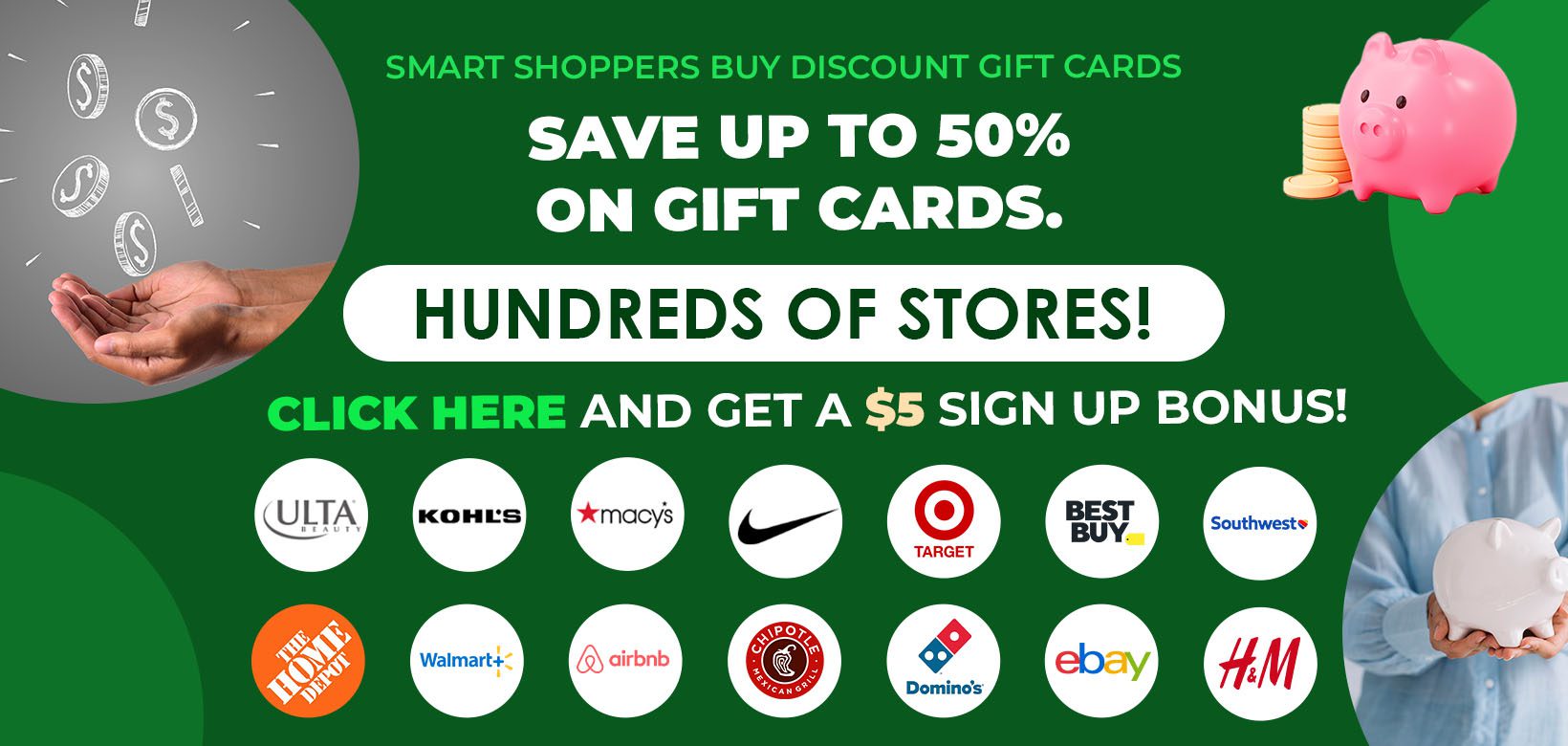 The Curb Referral Program offers new users a free $10 credit toward your first ride, and you can earn additional $10 credits for referring your friends. Curb is just like Uber, Lyft, and Sidecar, but it is only for taxis for now. Curb works with taxi fleets and drivers in your community to provide you quick and secure rides via the smartphone app.
You can book your ride in seconds just like Uber, track your taxi, pay with your phone, and get an eReceipt. You also have the option to pay the Taxi driver directly. You get ride alerts when your taxi is on the way and have the option to message the driver and let them know any special directions which comes in handy.
How To Get $10 New Curb User Credit Using Curb Promo Code:
Install the Curb App
Create a new Curb account when you open the app for the first time.
On the credit card registration page that appears after creating an account, click the "Enter Promo Code" text link for the Curb promo code.
Enter Curb promo code Z19T09 to receive $10 in Magic Credits added to your account instantly.
Complete the registration of your credit card with Curb.
The next time you ride and pay with your credit card in the app, the Magic Credits will be applied to your final ride total. If your ride is less than the amount of your credits, the remaining Magic Credits will roll over to your next ride.
You can earn free rides by referring friends and you send them $10 to sign up in the process. Each time a friend takes their first ride with your referral code, you'll both get rewarded $10 in Magic Credits. It will say Earn Free Rides in the app and you give out that link or code on your Twitter or Facebook or just text them. The promo section shows how many credits you have.
After you create an account or if you are an EXISTING USER use these codes to save even more:
I was able to use both but one expires this weekend!
1. DINELA – $10 credit, for new and existing users, gets you $10 off your next ride as well as a chance to win a $50 credit – valid for use through 3/2/2015
2. SURPRISE15 $5 Credit expires January 31.
3. GOPATS or GOHAWKS – Also vote for who you think will win the Superbowl for another $5 credit
This adds up to $25 to $30 in free credits!!
What is Curb Taxi?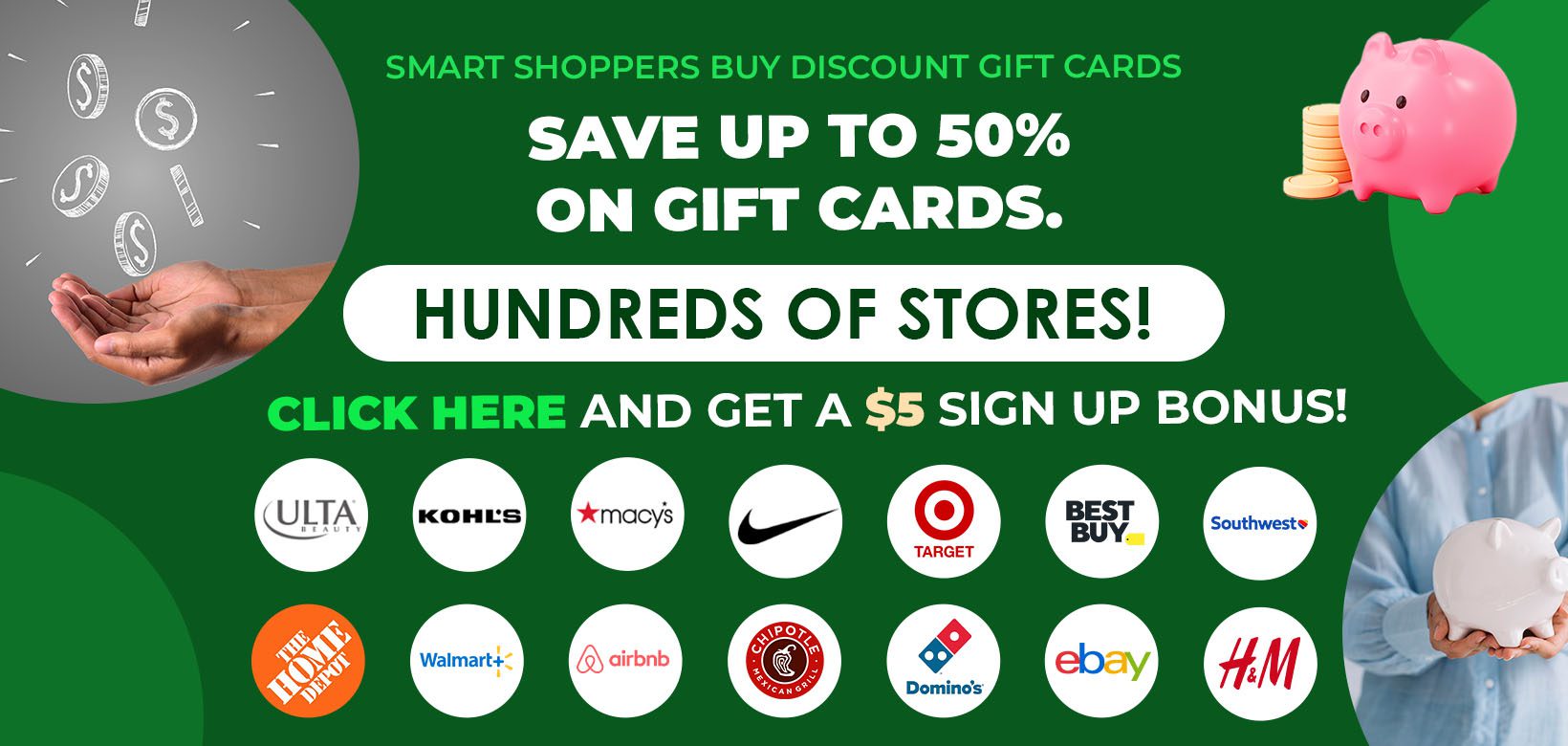 Please let us know any new CURB promo codes to add in the app in the comments or on our Facebook page!