Harbor Freight is the retailer of Badland winches. Its winch kits are designed to provide a balanced mix of great quality and competitive prices in a growing and competitive industry. The Badland brand is relatively cheap and a good choice for those searching for a winch made from high-quality materials at a fraction of the cost.
Do I Need a Winch?
Badland winches have been steadily growing in their popularity due to their trademark reliability and power. You might wonder if you really need a winch. This mechanical device can come in handy and help you reduce costs, especially in sticky situations.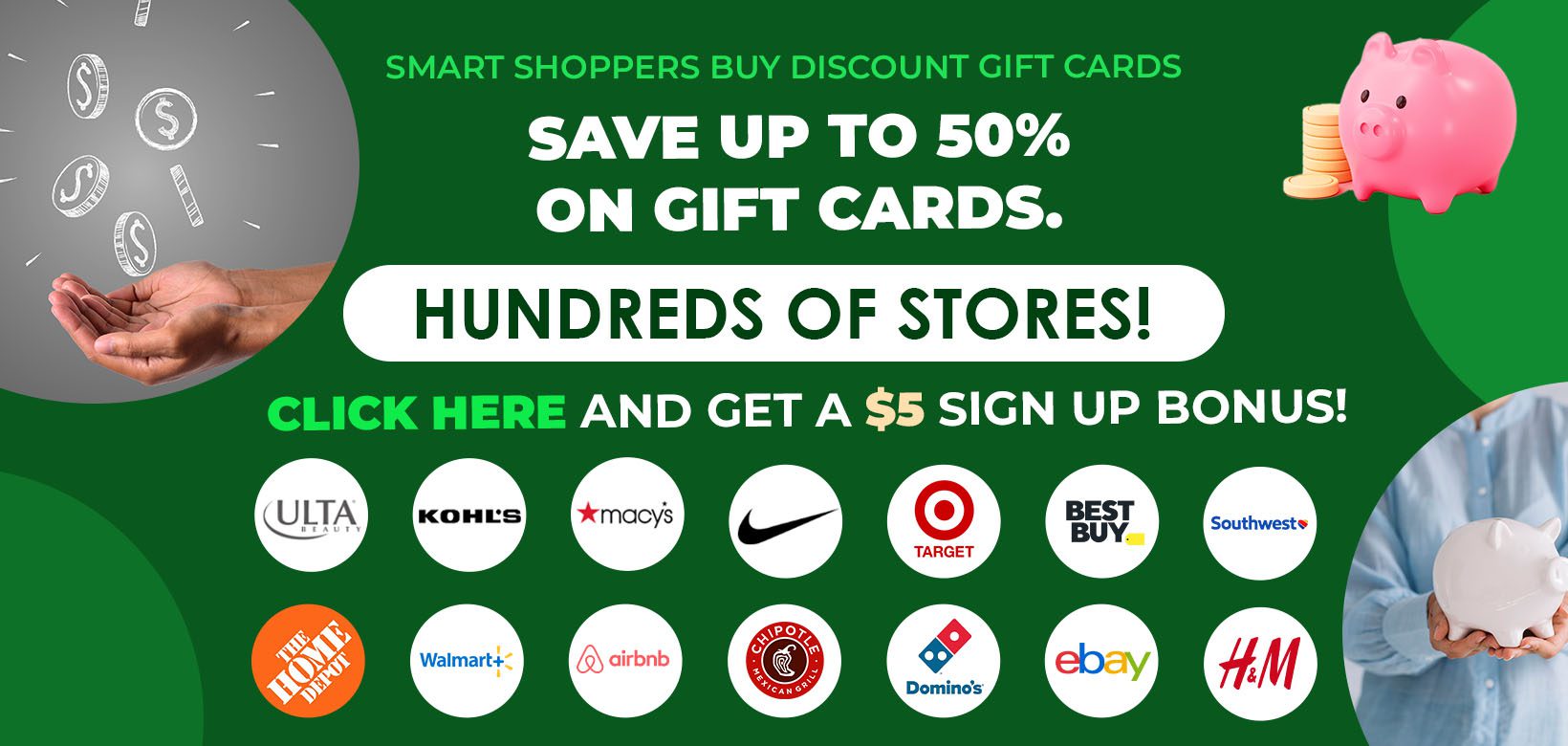 For instance, with a good winch, you can clear any hazards such as boulders or fallen trees off the trail without involving a professional service that could end up costing more.
Trying to find the right winch that suits your needs can be quite daunting, considering you need to search through various options before settling on a single one. In this article, we've done the hard work for you by reviewing the best Badland winches available on the market.
There are a few things you should note when buying a winch. First, the roader's loaded weight must be 1.5 times lower than your desired winch's weight capacity. It will help you get the best result without cracking the winch cable.
Best Badland Winch Reviews
To help you determine the best Harbor Freight Badland winches for you, the post will highlight the various features, general performance, and pros and cons of the best Badland winch models.
Let's begin our Badland Winch review!
1. Badland 1500 Lb Capacity 120 Volt AC Electric Winch
We earn a commission if you click this link and make a purchase at no additional cost to you.

The Badland 1500 Electric is the smallest winch by load capacity on our list. Due to its size, the winch is perfectly suited for users that don't haul around heavier loads. In addition, its compact size makes it easy to mount and operate.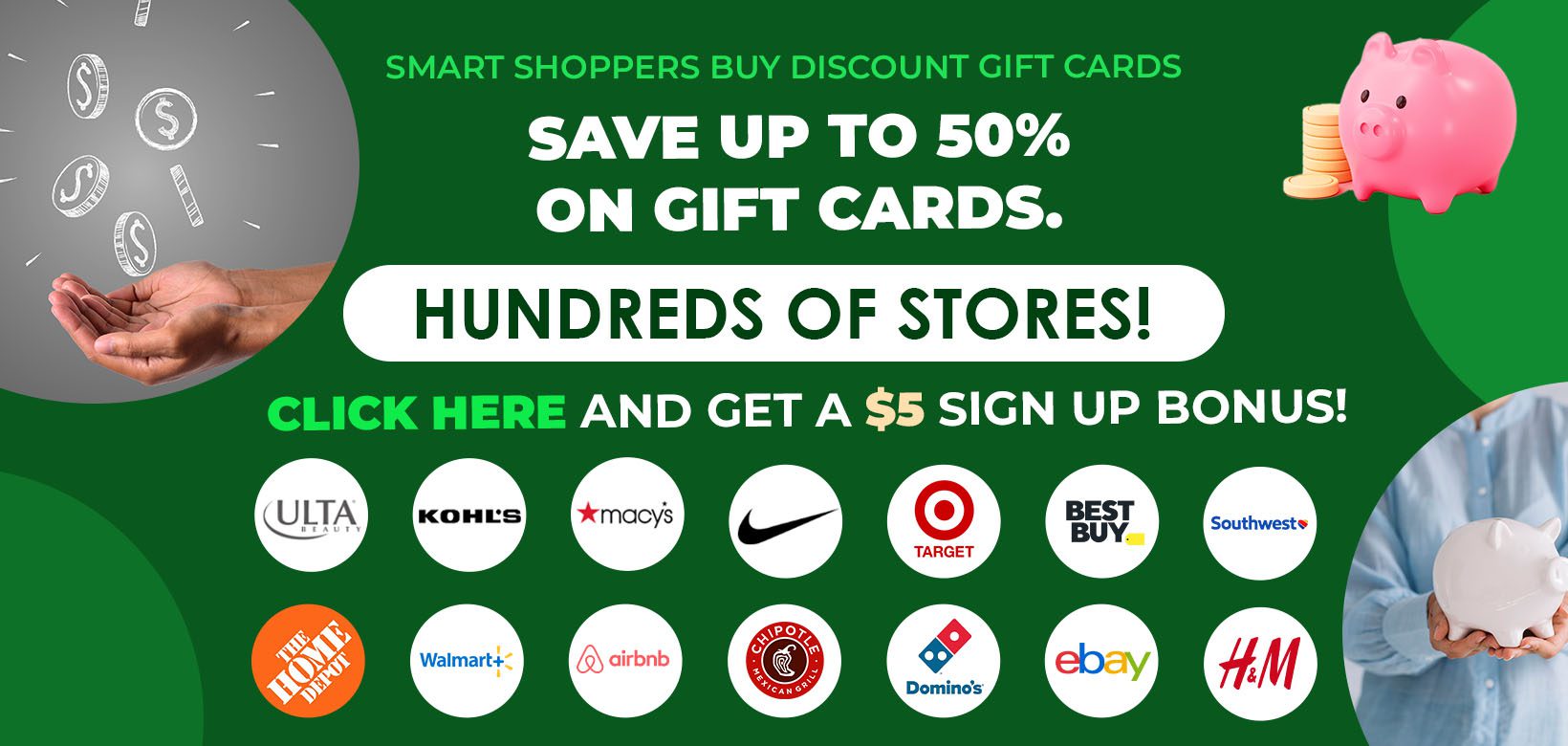 It can still seamlessly pull its rated load without causing undue strain on the winch box despite its size. In addition, the Badland 1500 winch comes with built-in mechanics to ensure it doesn't overheat during operation.
It's perfectly suited to horizontal towing of vehicles such as a motorbike or small boat. Users can expect the performance of a 2-stage planetary gear system with a circuit breaker that prevents a thermal overload from happening.
The tethered remote control provides users with an unrestricted vision and movement field, ensuring winch operation remains safe at all times. The 35-foot cable is made from aircraft-grade steel coupled with a drop-forged sling hook and Hawse fairlead.
Features
Thermal overload protection circuit breaker
2-stage planetary gear system
Tethered remote control
35 feet aircraft-grade steel cable
Pros
Despite its size, it is considerably powerful
Seamless operation compared to other good winches in this price point
Created for pulling horizontal loads and garage use
It comes with tethered remote control for increased freedom of movement
Cons
Short cable length leaves a lot to be desired
The lightweight winch is only suitable for smaller loads
2. Badland 2500 Lbs ATV/UTV Winch with Wireless Remote Control
We earn a commission if you click this link and make a purchase at no additional cost to you.

The Badland 2500 utility and ATV winch is created to handle loads below the 2500 lb range, making it a great little hoist. In addition, its electric motor is capable of towing UTVs and ATVs out of any tricky situation.
By design, the Badland 2500 leans towards daily use rather than heavy-duty professional use. It can be purchased at a very affordable cost, and thanks to its sturdy construction, the machine is very durable. Also, operating the machine is pretty easy because of the wireless remote function.
While the maximum cable length is shorter for some, its length is perfect for those who understand that this model is simply for recovering smaller UTVs and ATVs. One issue that might plague users is that the mounting plate, an integral component in operating the winch, needs to be purchased separately.
In all, the Badland 2500 is definitely a good winch to have at this weight, and it's also a good value at this price point.
Features
Wireless remote control with an operational range of 20 feet
Single-stage planetary gear system increases spooling time
50-foot aircraft-grade winch cable
Automatic load-holding brake
Created for rugged and hardy work conditions
Inline circuit breaker helps provide overload protection
Pros
Easy to install and use
Reliability and durability in an affordable package
Decent water resistance
Automatic brakes provide additional safety
Seamless load control
Wireless remote makes ATV recovery convenient
Cons
Size restriction makes it unsuitable for larger loads
Length of the wire might be insufficient for certain users
Mounting plate needs to be bought separately
Remote control is a little on the large side
3. Badland 61383 3500 Lb UTV ATV Electric Winch
We earn a commission if you click this link and make a purchase at no additional cost to you.

The Badland 3500 electric winch is an upgrade from the 2500 model by offering similar features such as a durable and robust build yet with additional functions. One such function of this good winch is the addition of an IP 67 rating, which makes it stand up better to wet conditions.
The Badland 3500 is designed primarily for UTV and ATV towing, making it a great addition to any off-roading adventure.
The frame is built to have incredible stability to make the machine more reliable for ATV and UTV recovery. In addition, the powerful motor allows users to tow the appropriate load without any issues.
Features
It comes with a permanent magnet motor designed to reduce overheating and use less current
Automatic load-holding brake provides extra safety
50 feet of aircraft-grade steel cable
8-foot handlebar control
12-foot remote control
Free-spooling feature
The single-stage planetary system aids fast line speed
IP 67 water-resistant rating
Pros
Seamless installation and operation
Lightweight and compact design
Motor efficiently handles stress and makes it work for longer periods
Durable 50 feet steel cable comes with roller fairlead to eliminate entanglements
Free spooling feature
Water resistance rating
Cons
Steel cable is much heavier than a comparable synthetic rope on other winches
4. Badland 9000 Lb Electric Winch with Automatic Brake
We earn a commission if you click this link and make a purchase at no additional cost to you.

The Badland 9000 electric winch comes with a three-stage planetary gear system, remote switch, and an automatic brake. While it comes at a slightly higher price point, with a 9000 lb rated load capacity, it's capable of recovering most vehicles. In addition, it makes it great for heavy ground use.
Users of the Badland 9000 Electric winch are more than likely to be satisfied with their investment. It has a powerful motor equipped with a quiet and efficient cooling system. That means it can work for much longer without any issues. In addition, the durable and stable performance of Badland winches is evident in this product, with a free spooling feature for a fast line out.
The Badland winch assembly comes with an automatic load-holding brake system to protect both the machine and the operator. In addition, the remote switch has a 12 ft lead, which increases operational safety at all times. Finally, the rope used is Aircraft-grade wire rope, capable of handling the machine's 4-speed rollout.
The price of the Badland 9000 might be a tad too high for some customers. However, users getting this winch for professional or side hustles with pickup trucks will quickly come to appreciate the mix of attractive features and efficiency available with their purchase.
Features
Powerful 5.4 HP motor delivering smooth performance for its size
The free spooling feature ensures line out and line ins are much quicker than on comparable systems
The electric series wound motor remains cool to prevent the system from overheating during heavy lifting
Aerospace-grade steel cable
Automatic load-holding brake
IP 66 waterproof rating
Remote control with 12 ft lead
3-stage planetary gear system provides quicker line speed and efficiency
Roller fairlead and cable tensioner to make a line out smoother
Pros
Installation and operation is pretty straightforward
The remote control makes single user handling easy
Load control streamlines line in and line out movements
Impressive water-resistant quality
Aircraft-grade winch cable
Power motor
Cons
More expensive than other models
5. Badland ZXR 12000 Lb IP 66 Weather Resistant Winch with Automatic Load-Holding Brake
Sale
Last update on 2023-10-03 / Affiliate links / Images from Amazon Product Advertising
The Badland ZXR 12000 winch has an 80-foot aerospace-grade wire rope, which is said to be 60% stronger and more durable than traditional steel ropes. Moreover, this winch is sturdy and can withstand water streams of over 1200 PSI.
The ZXR is known for its durability and has an IP 66 waterproof rating. In addition, the machine can put on an impressive performance time and again in any terrain with reliability and ease.
When functionality at a great price is mentioned, the ZXR 12,000 is unbeatable. The wireless winch remote feature comes equipped with a magnet that makes it a great choice for all-weather conditions that could prove operating a non-remote winch arduous.
Features
80 ft cable length
Aircraft-grade wire rope
IP 66 waterproof rating
Magnetic wireless winch remote control
210:1 gear ratio
Aluminum Hawse fairlead
Automatic brakes with load holding capabilities
12 ft remote range
Can support 12,000 lbs
Seamless mounting
65 ft cable
Pros
Installation is easy
Budget-friendly costs for the performance
Seamless spooling operation
Extremely sturdy winch cable
Designed to suit larger off-road vehicles
Cons
What to Consider When Choosing Between Badlands Winches
If you're looking to buy a Badland winch from Harbor Freight, but you're confused by all the pros and cons and key features of each of the different Badland winches, it can be helpful to look at which factors should be taken into consideration when choosing a winch product.
Firstly, you'll probably be interested in the price. Most Badlands winches have a reasonable price range while also being made from high-quality material. In addition to the affordable price, you should look for a powerful product that meets the needs for which you'll be using it. For example, if you need a winch for heavy vehicles, then you need to ensure you buy the correct size winch for heavy loads.
That also includes checking that the winch has a sturdy cable that's capable of carrying a heavy load and many pounds of weight. Sturdy materials are essential when it comes to lifting and pulling heavy objects. The winch rope should be made from durable steel that can carry a heavy load capacity even when there's a cable under tension.
Another factor to consider is the warranty. As with buying any professional product, you want to ensure that you get a reliable winch — and quality winches come with warranties. Some may offer a lifetime warranty or an extended warranty, while others may only offer a 2-year warranty, a limited warranty, or none at all.
It's also important to look at the energy requirements of the powerful winch you want to buy to make sure that it's energy-efficient and that the battery capacity and battery life suit your needs. You also want to check whether the battery will be used when you're not using the winch.
It's also a good idea to look at reviews and ratings of any product you want to buy, and winches are no exception. There are countless reviews of Harbor Freight Badlands winches which you can use to help you make your decision about which winch is top-rated and which one is the best in your price range. Reviews can help you discover and discern the average winch from high-quality winches and give you insight into competitive prices.
The ease of installation is another determining factor to take into consideration when buying a winch. You might be buying an excellent product, but if it's super complicated to install and use, that may deter you from actually using it.
If you're lucky, you may find some great Harbor Freight discounts on some of the Harbor Freight tools — whether you're looking to buy the Badland 2500 Lb winch, the Badland 9000 Lb winch, or any other heavy-duty professional winches.
And finally, it's a good idea to look at the special additional features or helpful features that the various different winches have, as some can be quite nifty and may not cost much more than a competitor product.
Badland Winch Review Conclusion
The Badland ZXR 12000 winch is the standout Badland winch in this article. Not only is it the top-rated in load capacity, but it also offers more than the next Badland winch model (Badland 9000).
Users concerned about the slight downside of heavy deep battery drain would be pleased to learn that a snatch block can be used to prevent this. It ensures the entire towing process is more efficient and a lot easier. We suggest buying the best 12V battery for your winch for the best results and to maximize its capabilities.
The Badland ZXR 12000 winch is the best on this list because it combines nearly all the top winch features of all the models below. Users can look forward to seamless installations, easy setup, and mounts, coupled with the robust and bespoke muscle drive system that ensures operating the machine conveniently.
In addition to that, users of the ZXR get a two-year warranty, which shows the manufacturer completely stands by the quality of its product and its reliability.
While the ZXR is our top pick on the list, just about any Badland winch is capable of handling any task you throw at it, as long as the task is within its rated load capacity. From the Badland 1500 to the ZXR 12000, you really cannot go wrong with Badland.
Alternatively, you can buy winches and accessories at your local Lowe's, Menards, or a nearby 24-hour superstore, like Walmart, for new batteries.