If you're attending online classes several hours a day, let your ears rest from those headsets and invest in a monitor with built-in speakers for learning. The monitors provide audio without connecting to any third-party device anymore.
Third-party wireless earbuds and headphones with batteries always need to be recharged. Plus, all rechargeable used batteries ultimately die and need replacement. In some cases, new batteries cost almost as much as a new device.
It's much more convenient and reliable to buy the best monitor with built-in speakers for online learning.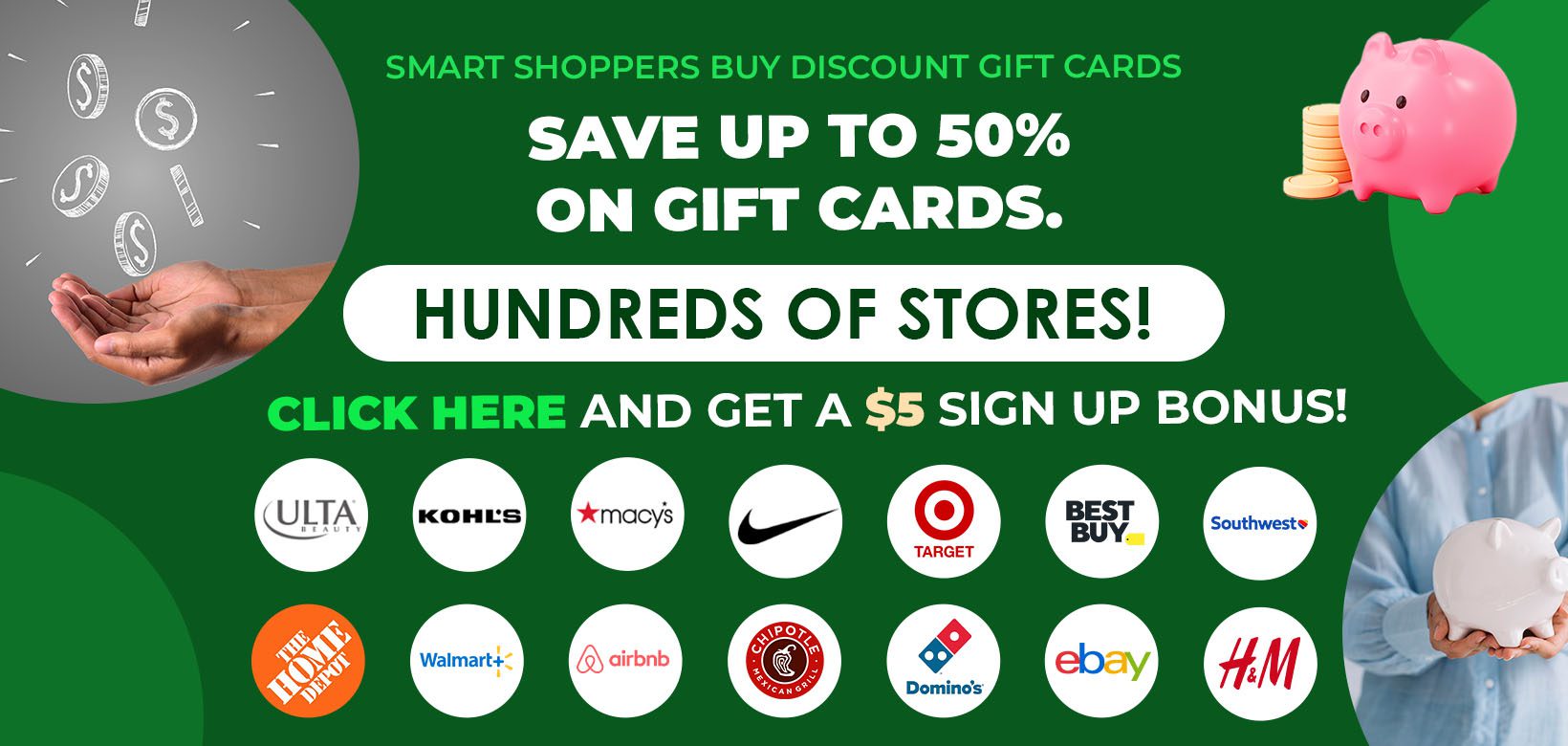 Reasons to Buy a PC Monitor with Speakers Built-In
There are three reasons why people decide to go with displays featuring built-in speakers:
Fewer cables: If you are building a minimalist computer setup, monitors with speakers built into them means no more bulky speakers taking space from your table. Also, it eliminates the issue of tangled cables, which can be frustrating to untangle and organize.
No headset required: Sometimes, wearing a headset too long can give you headaches. To solve this, you can pair a standalone microphone and a monitor with built-in speakers. If you don't need audio input, skip the mic and save money on fewer gadgets connected to the computer.
Enjoy videos with friends: Did you buy a large monitor screen that's big enough as a TV alternative? You can turn your computer in your dorm room or at home into a complete entertainment system. Watch movies, videos, or FM radio through an app with your friends and family.
Best Monitors with Built-In Speakers
Monitors with the best built-in speakers are becoming more important to consumers. It's because people spend more than 10 hours per day looking at their screens for work, homework, and entertainment.
Below are the best monitors with built-in speakers for gaming, 4k resolution, and display sizes from 24 to 27 inches.
Best Gaming Monitor with Built-In Speakers
1. Asus VG248Q: It's designed as a gaming monitor with built-in 2W stereo speakers. The Asus VG248Q is also G-Sync compatible that has a fast 165Hz refresh rate and extremely low motion blur.
ASUS 24" 1080P Gaming Monitor (VG248QG) - Full HD, 165Hz (Supports 144Hz), 0.5ms, Extreme Low Motion Blur, Speaker, Adaptive-Sync, G-SYNC Compatible, VESA Mountable, DisplayPort, HDMI, DVI-D , Bl...
24 inch Full HD (1920x1080) display with an overclockable 165Hz (supports 144Hz) rapid refresh rate and 0.5ms (GTG) response time
NVIDIA G-SYNC technology removes stutter and screen tearing for the smoothest gaming experience
ASUS Eye Care technology with flicker-free and blue light filter to minimize eye fatigue
We earn a commission if you click this link and make a purchase at no additional cost to you.

2. Spectre E255B-1658A: Perfect for those looking for gaming monitors but have limited budgets. The ultra HD, Korean-branded Spectre E255B-1658A monitor, supports over 16.7 million colors with a contrast ratio of 1000:1. In addition, it's equipped with FreeSync technology and is compatible with VESA mounts.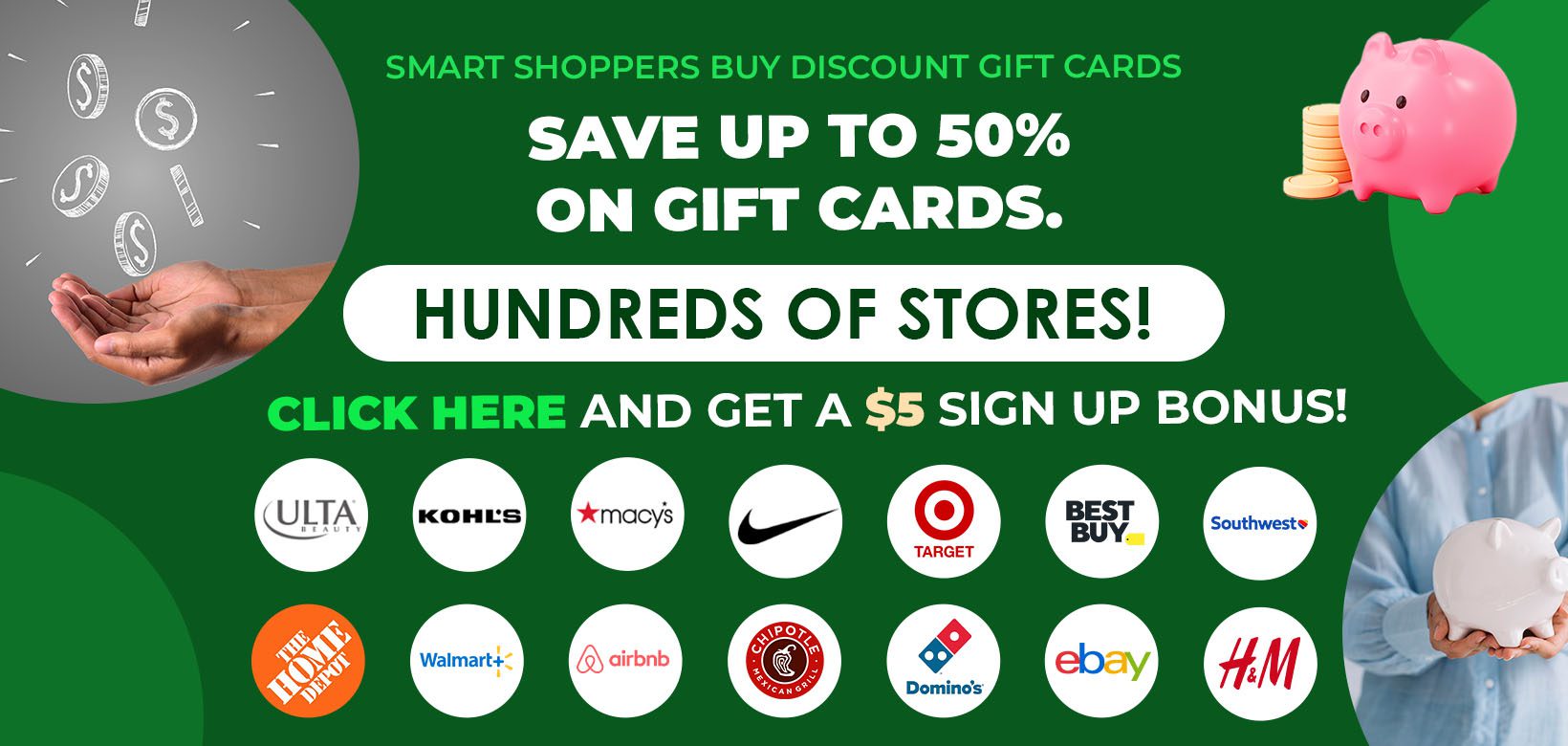 3. Acer Nitro XV272U: The gaming QHD monitor is G-Sync compatible and offers a 1440p screen. The picture quality is exceptional, thanks to its impeccable vibrancy and brightness. In addition, it's designed with powerful dual 2Q stereo speakers.
Monitor with 2 HDMI Ports and Speakers
Not all monitors with built-in speakers are designed with multiple ports. Check monitors like AOC i2769Vm and Samsung C27F591 if you need two or more HDMI ports with your display. A monitor with multiple ports will allow you to charge your phone next to your computer while studying.
4k Monitor with Built-In Speakers
4. BenQ EL2870U: The BenQ's 28-inch 4k monitor with AMD Free Sync and Eye Care comfort is perfect for strain-free online learning. It's an affordable gaming display option with built-in speakers, but it isn't for creative professionals due to its 10-bit color depth.
We earn a commission if you click this link and make a purchase at no additional cost to you.

5. LG 32UD99-W: LG's monitor is built for professionals who need impeccable image quality capable of displaying a whopping 1.07 billion colors. The IPS panel with 4k resolution features two 5-watt speakers built into the display.
6. ViewSonic VX2776: This Viewsonic 4k IPS monitor features a 75Hz refresh rate, 2ms response time, and above-average video quality. That's not to mention its built-in speakers.
27-inch Monitors with Built-In Speakers
We earn a commission if you click this link and make a purchase at no additional cost to you.

7. Asus MZ27AQ Designo: This series of Asus monitors are available in 27-inch and 23-inch through 34-inches. It's equipped with a subwoofer and built-in stereo speakers, FHD resolution dual HDMI port, and a gorgeous almost-frameless design.
8. AOC Agon AG271QX: Many professional gamers choose the AOC Adaptive Sync 27-inch monitor. It's a powerful gaming monitor with QHD resolution, FreeSync, 144Hz refresh rate, TN panel with 1ms response time, and a fully adjustable stand.
24-inch Monitor with Built-In Speakers
9. HP VH240a: The HP VH240a comes with 2W dual integrated speakers built into the IPS panel. If you have a limited budget but want a 24-inch monitor with built-in speakers, the HP monitor will make your online studying much better.
We earn a commission if you click this link and make a purchase at no additional cost to you.

10. Sceptre E248W-19203R: The Sceptre has been one of Amazon's best-sellers in the world of built-in speaker monitors. It's affordable but can compete with other brands in its price range.
Best Computer Monitor with Built-in Speakers Summary
Note that built-in speakers are just ONE feature to consider when buying a monitor. When buying a new computer monitor, other factors include screen size, resolution, ports, refresh rates, and even the purpose (work, gaming, entertainment, etc.) Combining all these factors will help buy the best display FOR YOU.
For example, if you plan on using the computer for home use and school presentations, maybe a portable monitor that allows mobility is your best choice. On the other hand, if you're buying a monitor as a second display in a dual-monitor setup, the best vertical display could be more appropriate. 
Of course, if portability is important, then consider buying a good laptop for online college.
As such, the "best" computer monitor for your friend might not be the best for you. Always buy based on YOUR preferences and not because a particular display is most recommended.
Also, consider our article on how to make money while in grad school.