You need to buy a special battery if you're using a winch. The best battery for a winch has to be very strong and enough to supply the necessary power at all times. It should also save you money and time.
It's the main reason why traditional car batteries are not to be used for demanding tasks like winching unlike old used car batteries. To power your winch, you'll need a 12-volt battery rated over 55 amps that meets the standards associations like the Battery Council and PRBA.
How Much Power Does a Winch Need?
Understand the factors to maximize the power of a winch.
Top 12v Batteries for Winches
We have included a buying guide that discusses the factors to consider when buying a battery for a winch.
1. Best 12V Battery for Winch
We earn a commission if you click this link and make a purchase at no additional cost to you.

XS Power is a well-known brand producing high-quality batteries to satisfy the needs of customers for years now.
The XS Power D6500 is the best 12V winch battery that provides 150 minutes RC and 1070 CCA. The power is extremely useful for winches and has various options up to 14V or 16V 30 pounds.
Its build is made from pure lead. The absorbent glass mat and lead plates make sure that it delivers the best possible performance. The XS Power HF IntelliCharger for AGM batteries is designed with a microprocessor to avoid overcharging. It comes with two split lock washers, two terminal blots, and an instruction sheet.
In summary, this winch battery is very powerful with the highest energy density and power regulation.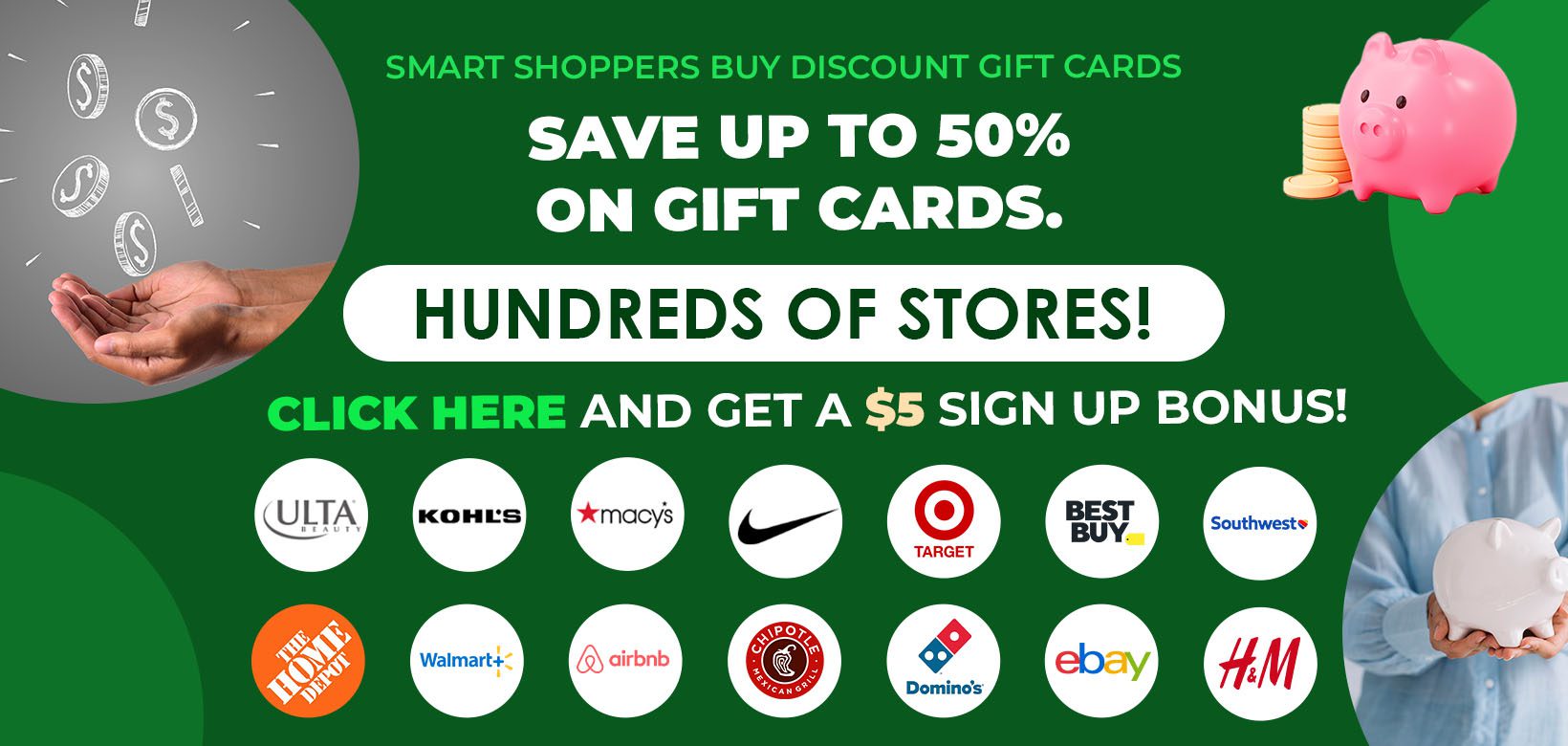 It's a little pricey but worth the benefits due to its power and its built-in technology.
Pros
Well-sealed
Spillproof
Withstand any weather condition
Its handle ensures easy installation, carrying, and handling
It can be mounted in any position
Cons
Heavy at nearly 60 pounds
It's expensive but worth it
2. Best ATV Battery for Winch
We earn a commission if you click this link and make a purchase at no additional cost to you.

The YTX14-BS ATV battery is very durable, and it features high shock-resistant qualities. Don't expect to hear annoying vibrations, and the lead-acid battery won't overheat even if you run it for long periods.
The YTX14-BS ATV battery for a winch can be recharged about 2,000 times and has deep discharge recovery. It's due to the very durable cell construction, which results in minimal maintenance issues.
It won't have to be refilled due to its absorbed glass mat AGM technology. In addition, the SLA battery can be mounted in any direction and is spillproof.
The Foreman Rancher has a 30-day refund policy, a full-year manufacturer warranty, and excellent customer service.
Pros
Durable and weather-resistant
Shock and vibration-resistant
Rechargeable
Spillproof and low maintenance
Heavy-duty and very durable construction
Cons
Cold crank amperage is low
3. Best Battery for Trailer Winch
Odyssey 31M-PC2150ST-M Trolling Thunder Marine Dual Purpose Battery
Cold Crank Amp (CCA)- 1150. Better warranty: Limited 3 and 4 year full replacement warranty: not pro rata; Longer service life: 3-10 years of service life: save consumers time, money and aggravation
Longer cycle life: 70 percentage longer cycle life compared to conventional deep cycle batteries, up to 400 cycles at 80 percentage depth of discharge- high stable voltage for longer periods of time
Recharge: Highest recharge efficiency of any sealed lead battery on the market, capable of 100 percentage recharge in 4-6 hours; Mounting flexibility: Non-spillable design
We earn a commission if you click this link and make a purchase at no additional cost to you.

The Odyssey 31M-PC2150ST-M battery for a trailer winch produces over 13,000 pounds. It's a dual-purpose marine battery that's designed with starting functions and a deep cycle. So you can power electronic devices on a boat, start a trolling motor, or power a winch on a trailer. It works perfectly with aluminum wires, as well as synthetic.
It has the power to easily pull a car on a trailer with powerful 1150 thrust and cranking amps. The fast-charging trailer winch battery takes only 4 to 6 hours. Its cycle life is 70 percent longer than most deep cycle batteries and has a service life of 3 to 10 years.
The Odyssey is designed to withstand vibration and shock from trolling motors. It can also endure extreme temperatures and is sealed to prevent leaks and spills.
It's a high-end battery with a 4-year manufacturer warranty.
Pros
Great for car mounting and trailer recovery
Works well in all-weather
Extended warranty and better longevity
Great for enduring rough driving, jerking, and bumps
Cons
Priced higher compared to its competitors
4. Best Stand Alone Battery for Winch
ACDelco Gold ATX16BS1 12 Month Warranty Powersports AGM JIS 16-BS-1 Battery
This battery is shipped dry with separate acid pack and requires an initial charge before installation which gives the product a very long shelf life
Convenient acid bottle for the correct amount of acid for the battery, no left over acid to be disposed
Absorbed Glass Mat design makes the battery spill-proof and eliminates water loss
We earn a commission if you click this link and make a purchase at no additional cost to you.

The ACDelco Gold 48AGM is very effective in pulling cars. Its total temperature is cooler compared to most models due to the manufacturer's circulation technology.
The ACDelco ATX16BS1 battery is designed with efficient energy use. The 760 amps of the CC provides enough power to lift about 12,000 lbs. capacity. As a result, it's one of the best stand-alone batteries for a winch.
Pros
Advanced technology ensuring it stays cool
Handles rough and powerful tasks
Durable and strong battery
Cons
Some lacking in the build quality
5. Best Battery for Jeep Wrangler with Winch
Odyssey 34-PC1500T Automotive and LTV Battery
Cold Crank Amp (CCA)- 850; Dimensions L x W x H (in): 10. 85x6. 76x7. 82
Better : Limited 3 and 4 year full replacement - not pro rata
Longer service life: With 3-10 years of service life, ODYSSEY batteries save consumers time, money, and aggravation
We earn a commission if you click this link and make a purchase at no additional cost to you.

The Odyssey 34-PC1500T is the best battery for a Jeff Wrangler with a winch. It delivers the required power to run recreational vehicle accessories effectively. It's a pure lead battery weighing 50 pounds with a high 850 CCA and 1500 PHCA.
Compared to competitors, the winch battery for the Wrangler offers super cranking with higher cold and hot cranking amps. It's designed for all weather conditions.
The quick recharge only takes 4 to 6 hours, is vibration resistant, and has an unspillable design.
The expected life cycle is 3-10 years. It has 850 CCA, as well as long service life. It comes with a not pro-rata limited 3 and 4-year full replacement warranty.
Features
Speedy recharge
Lifespan ranging from 3 to 10 years
Longer cycle life
6. Optima Battery for Winch
We earn a commission if you click this link and make a purchase at no additional cost to you.

Optima is a well-known brand for manufacturing top-quality batteries for winches and is perfect for side jobs with pickup trucks like the F150. The Optima OPT8042-218 offers a sealed case construction and has a cylindrical and pure lead design to top performance.
Given most people don't use winches daily, the Optima is a seasonal battery with an extremely low self-discharge rate. As a result, it can be stored over the winter without recharging it for a long time.
It's one of the lightest batteries weighing in less than 38 pounds. It's more resistant to shock and vibrations and also leakproof. The leakproof design allows you to mount it in any position in your car or truck.
Pros
Resists vibration and shock
Recharges quickly
Mounts in all positions
Spillproof
Cons
It lacks a handle for easy carrying
Top 12V Winch Battery Buying Guide
Important Things to Consider Before Buying a 12V Winch Battery
Recharge Time
As expected, the most efficient batteries usually recharge very fast.
Compatibility
The majority of winches usually include a battery rating. Ensure the battery you're buying is compatible with your vehicles and winches.
Warranty and Durability
Winching batteries are expensive equipment. Therefore, choosing one with a longer life expectancy, durability, and extended manufacturer warranty is ideal. 
Reputable brands usually provide professional after-sale services. Therefore, we recommend buying from a reputable brand, even if it's expensive.
Low Maintenance, Spillproof, and Pattern of Mounting
Most winch batteries today are usually vibration-resistant or spill-proof. In addition, the most reliable ones are usually maintenance-free.
Power Ratings
Understand your needed power ratings such as Ah, CCA, and RC. CCA is also Cold Cranking Ampere. CCA is the battery's capacity to start an engine during cold temperatures.
Ah and RC refers to the Ampere Hour, and Reserve Capacity are the battery's performance and quality. Therefore, it's always advisable to choose batteries having the highest Ah, RC, and CCA.
Frequently Asked Questions
Do you need two batteries for the winch?
You don't need two batteries all the time. But, it's a smart move if you want less stress on your batteries. Another critical factor is if you'll be doing long pulls. If this is the case, you will need two batteries because one battery may not last for long periods.
Why buy a winch battery vs. a conventional battery?
Most conventional batteries cannot supply large quantities of power consistently to a winch. Because of this, you'll have to get a particular battery for winch rather than using a starter.
What battery type should I use for a winch?
Most winches usually come with a recommended battery rating. Use our list of the best 12V batteries for winches to buy one that's high-power and long-lasting.
Does a winch battery drain when not in use?
The winch does not draw power when not in use. Most deep cycle batteries are long-lasting and will last over the winter or in extreme conditions when not in use.
Are Winch Batteries All Similar?
All winch batteries are not similar. The majority of them vary in power, size, quality, recharge and discharge time, CCA and weight.
Can you use a deep cycle battery for a winch?
A deep cycle battery cannot handle a winches task. For example, winches for Jeeps need instant and consistent high power.
Best 12V Battery for Winch Summary
All the batteries we have reviewed above are of excellent quality. However, if you're confused about choosing the right one, we chose the XS Power D6500 as the best 12V winch battery. It features the ability to withstand any weather condition; it's spillproof and can be mounted in any position.
Alternatively, you can buy winches and accessories at Menards or a local Lowe's.