Are you in need of free storage for old items? Or do you simply need extra containers to refurbish and spruce up your place? Look no further than wooden crates. Whether your items are lightweight, extremely heavy, or fragile, these self-supporting containers are excellent for storing and moving.
Wooden crates are usually lighter and less expensive, making them a popular choice for home storage. But, did you know you can get wooden crates for free?
There are many benefits to getting old crates for free. You can also help reduce carbon emissions by upcycling and recycling reusable containers. Fortunately, recycling is an ongoing trend, with a 30% increase in recycling and composting rates in the US. So you get them for free and help save the environment at the same time!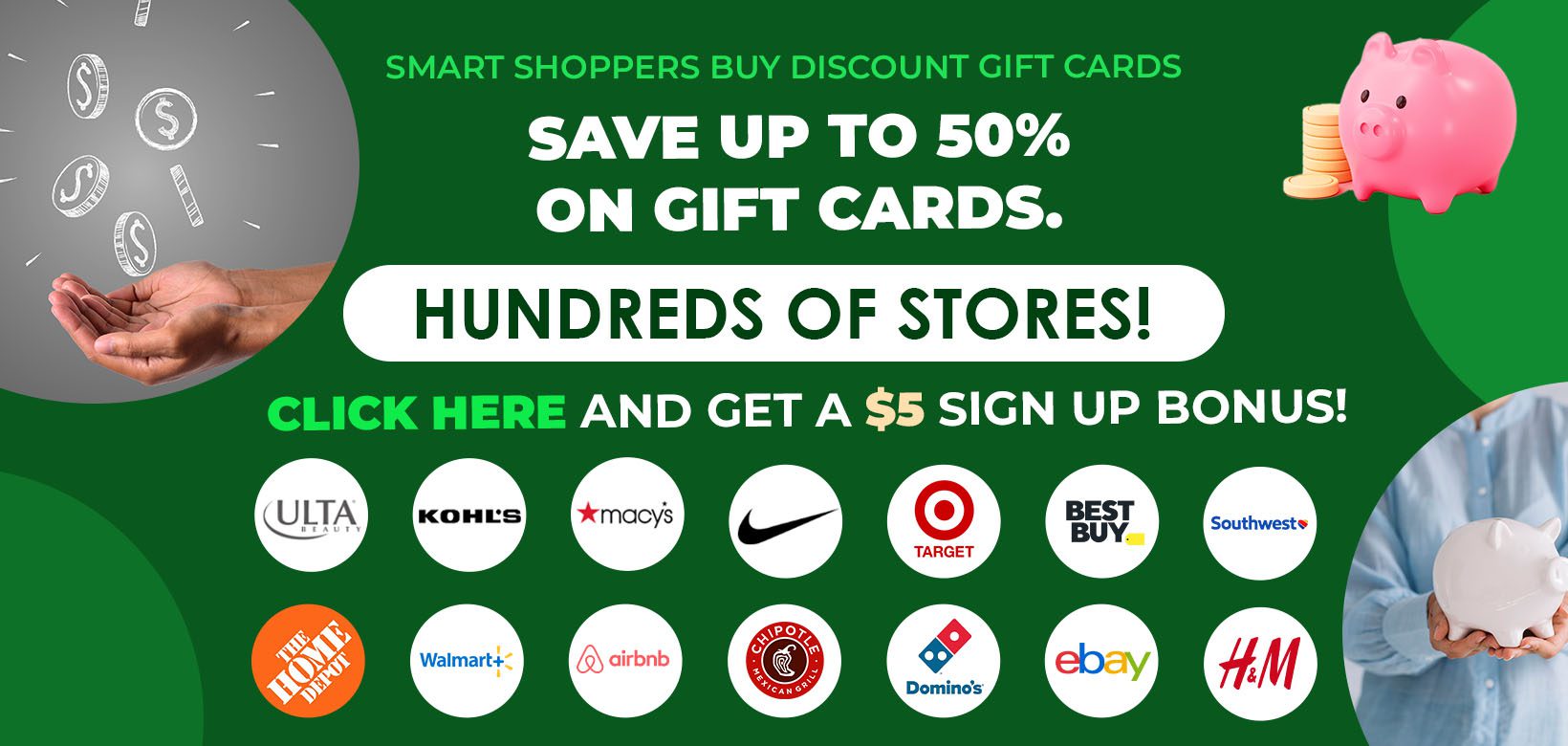 So, where do you get wooden crates for free?
Quick answer: You can get wooden crates for free at nearby stores, such as local groceries, furniture stores, pet stores, hardware stores, and warehouses that are giving them away. Also, visit local wine and liquor stores that may give free wine crates.
Where Can I Get Wooden Crates For Free?
Before searching for "free wooden crates near me," it's important to remember that wooden crates serve various purposes and come in different quality levels.
Wooden storage crates are typically made from pine or other softwoods and are not as sturdy as shipping crates, making them popular for home storage. The crates are refurbished and commonly used to store items ranging from tools and kitchen supplies to clothes and toys.
Wooden shipping crates are also designed to be durable and protect the items inside during transport. Typically, they are made of plywood or lumber and have reinforced corners and edges. Shipping crates come in many sizes and are suitable for moving items from small boxes to large furniture or hauling large appliances.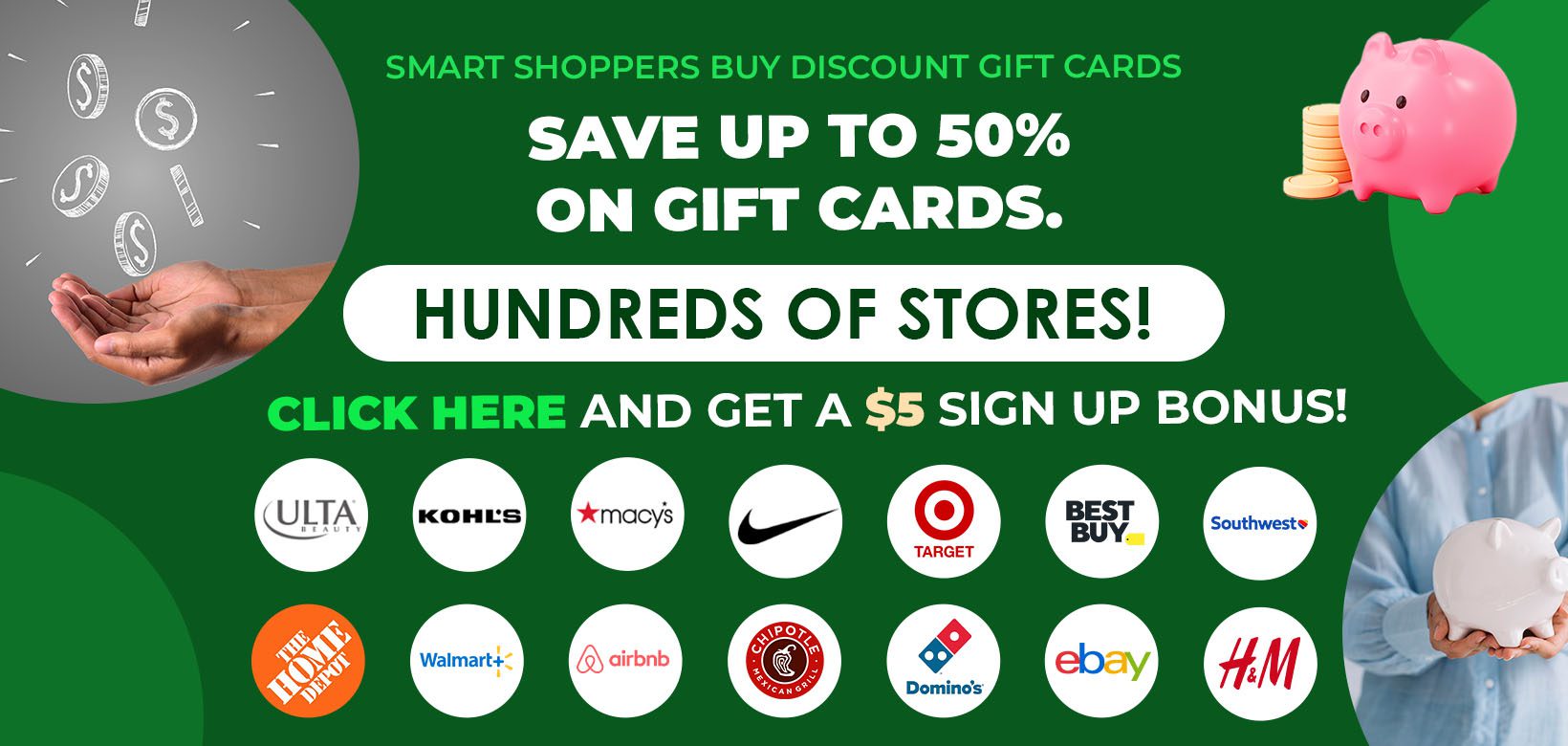 Here are places you can get wooden crates for free:
1. Online Marketplaces
Online marketplaces offer a wide range of products. In addition, each platform has people offering freebies, including wooden crates and pallets for free.
Here are popular online marketplaces that offer free items for pick up:
Depending on the site, search for things like "free" or "for sale" or "freebie" sections. Take precautions when meeting someone online to haul away free stuff.
See our guide on the best other sites like Craigslist for free stuff.
2. Liquor Stores
Liquor stores often have crates since alcoholic drinks, such as wine, are transported and stored in wooden crates. Pallets and old wooden crates are usually charged a haul away fee, so stores prefer to give them away to save money.
Get in touch with your local liquor store to see if you can get used wooden crates for free.
3. Grocery Stores
You can typically get apple crates for free at your nearby grocery store. Supermarkets have an assortment of containers used for things like produce and wine.
However, big-box supermarkets like Walmart are unlikely to give away crates and pallets for free because they reuse them in warehouses.
We recommend looking for smaller family-owned grocery stores in your area. They likely prefer giving wooden fruit crates for free instead of paying extra for haul away fees.
Expect to find a variety of smaller crates, such as wooden fruit crates and wooden milk crates.
See our guide on Kroger liquor store open and close hours.
4. Home Improvement Stores
Hardware stores sell building supplies, appliances, and furniture, which are usually shipped on pallets. Smaller home improvement stores may provide you with unused pallets.
There is no guarantee that big-box hardware stores such as Home Depot will give away free containers, so ask the customer service desk or manager.
Learn about the Home Depot 11% Rebate and the Menards 11% rebate dates.
5. Construction Sites
Construction sites get many of their materials delivered in wooden shipping containers. While it's not common, some construction companies give away used wooden shipping crates for free.
A quick way to locate nearby construction companies is by Googling "construction companies [your area]." A list of potential contractors should appear.
There's no harm in politely asking to haul away used shipping crates for the construction sites.
6. Dealerships
Dealerships often use wooden containers to store and ship automotive parts. If you are looking for used wooden crates and containers, try calling your local motorcycle or car dealer first.
However, most national car dealers have a hardware system that enables them to reuse their containers.
See our guide on local dealerships that pay off negative equity.
7. Pet Stores
Pet stores often get shipments of pet care products and bulk supplies on pallets and wooden crates. It's a good way to get free wooden crates or pallets in good condition.
Although many pet stores will reuse the containers, others pay to recycle.
8. Furniture Stores
Furniture stores often receive valuable or fragile furniture in sturdy wooden crates. It's a safe and environment-friendly choice.
Wooden crates and pallets are a good way to deliver furniture since their dry goods.
See our guide on the best stores that buy used furniture.
9. Recycling Centers
Recycling centers have a treasure trove of goods. However, recycling centers around you tend to have worn-out goods, such as old crates, for free.
Some people may try reclaiming the wood as home storage containers with a reclaimed aesthetic.
Search Google for "wooden pallet recycling near me" to find a local center.
See our guide for aluminum can recycling prices to make money.
10. U-Haul Customer Connect
U-Haul Customer Connect lets you search for free moving boxes nationwide. In addition, through the U-Haul Box Exchange, you can find people looking for moving boxes and people seeking to dispose of moving boxes.
Enter your zip code in the search box to see where you can get wooden crates near you.
Learn more about the exchange program at U-Haul Customer Connect.
Where Can I Get Wooden Wine Crates for Free?
Wooden wine crates are a popular DIY project staple. The wooden boxes give off a rustic vibe while being a good way to store items in a compact space.
Do you want to add some flare to your space with these boxes?
Here are places to get wooden wine crates for free:
Warehouse Stores
National warehouse clubs often sell alcohol, including wine, so they have an ample supply of wooden wine crates.
Here are the largest warehouse clubs that have wooden wine crates:
Pro-Tip: Costco is likely to let you take empty wooden wine boxes. If you see them, it's OK to take empty boxes piled high at the checkouts. You can generally move bottles to different wine crates if it contains less than four.
Local Wine Shops and Liquor Stores
Most wine stores that purchase high-end wines keep the bottles in the delivered crates. They make great shelving because the used crates are like-new and in good condition.
Here's how to prepare and refurbish a wine crate:
Ask your local wine shop if they give away wine crates for free.
See our guide on what time Walmart stops selling alcohol.
Where To Buy Wooden Crates?
Quality wooden crates are not always easy to find. You may prefer to buy a new one since untreated wooden crates are more likely to get damaged and deteriorate.
Most common places to buy wooden crates:
Hardware Stores
Hardware stores sell good-quality wooden crates that are ideal for storing goods or moving.
The largest home improvement stores that sell wooden crates include:
In addition, you can visit your nearby mom-and-pop hardware store for storage containers.
Craft Stores
Craft stores sell cheap wooden crates, which are perfect for decoration.
Here are crafts stores to buy small and large wooden crates:
See our guide on places to buy hay straw bales near me.
Amazon
Amazon is the leading e-retailer with over 12 million products, including various wooden crates.
Here are the type of wooden boxes sold at Amazon:
Unfinished
Small
Large
Decorative
Rustic
Stackable
Lids
Wooden dog crate furniture
No products found.
See our guide on Amazon delivering to a PO box.
Retailers
Many retailers sell decorative wooden boxes for cubbies, storage, an ottoman, bookcase, organize crafts, and more.
Here are nearby retailers that sell wooden crates:
Uline
Uline specializes in shipping and business supplies. It sells durable wooden shipping crates. You can buy its heavy-duty, commercial, and large wooden crates that offer "vault-like" protection for your shipments.
Here are some of the specifications of its wooden shipping boxes:
Ships flat for easy storage
1/4″ thick plywood
Assembles in minutes with only a screwdriver
Export certified and meets ISPM 15 requirements
Wood pallet is heat-treated and stamped for export shipment
See our guide on places to sell recycled wood pallets for money near me.
Get Wooden Crates For Free Summary
Many nearby stores give away old crates for free, including grocery stores, furniture stores, pet stores, hardware stores, and warehouses. In addition, alcohol and wine shops may offer free wine crates for decoration.
We recommend contacting local stores, as they're likely to give used crates away instead of paying for hauling fees. You can also check online marketplaces for people giving away free wooden boxes and pallets for recycling or upcycling.
See our guide on places to get free 55-gallon metal and plastic drums near me.