Cheesecloth is a loosely-woven cotton cloth that mimics gauze. It is available in several weave qualities, ranging from open to extra-fine. The number of threads per inch constructed in each direction determines the grade.
A cheesecloth is primarily used for making cheese, but it's also a great kitchen tool used to drain liquids and capture solids during food preparation, such as fresh fruit juice, yogurt, etc.
So, where is Cheesecloth in Walmart?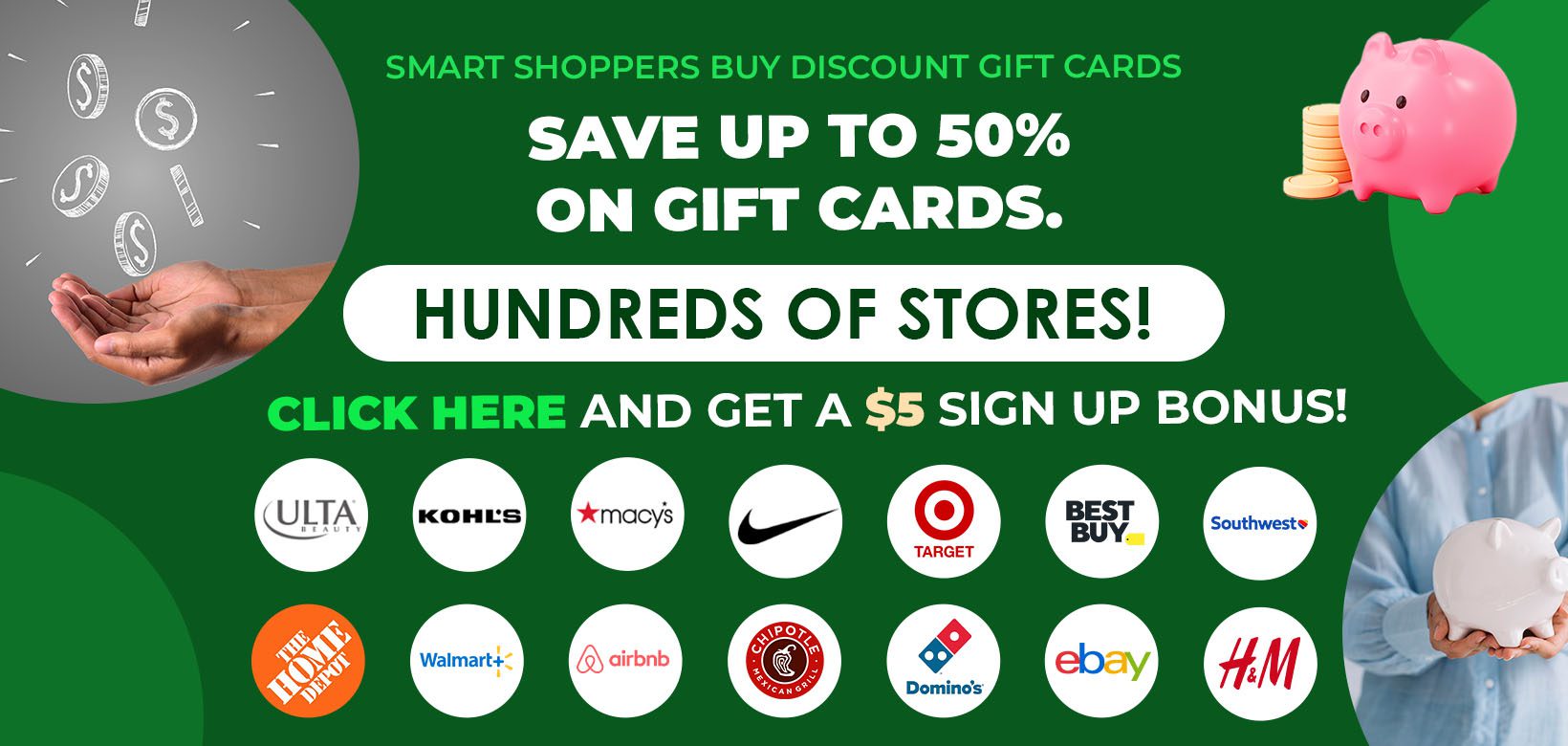 Short Answer: The cheesecloth is located at Walmart in the baking supplies aisle and near the cooking tools like parchment paper and aluminum foil. However, the location of a cheesecloth varies depending on your local Walmart layout.
Our handy guide also gives you directions on how to find a cheesecloth at your nearby grocery store, retailer, auto parts store, craft store, home improvement store, and online stores.
Where is a Cheesecloth Located in Walmart?
The location of cheesecloth varies depending on the Walmart store you're shopping.
Best places to find a cheesecloth in Walmart include:
Kitchen utensils aisle
Near other cooking supplies like tea towels, strainers, and cooking utensils
Paper goods aisle next to the paper towels
Craft department
Ask a Walmart associate or go to the Walmart Money Services desk to locate a cheesecloth in that store.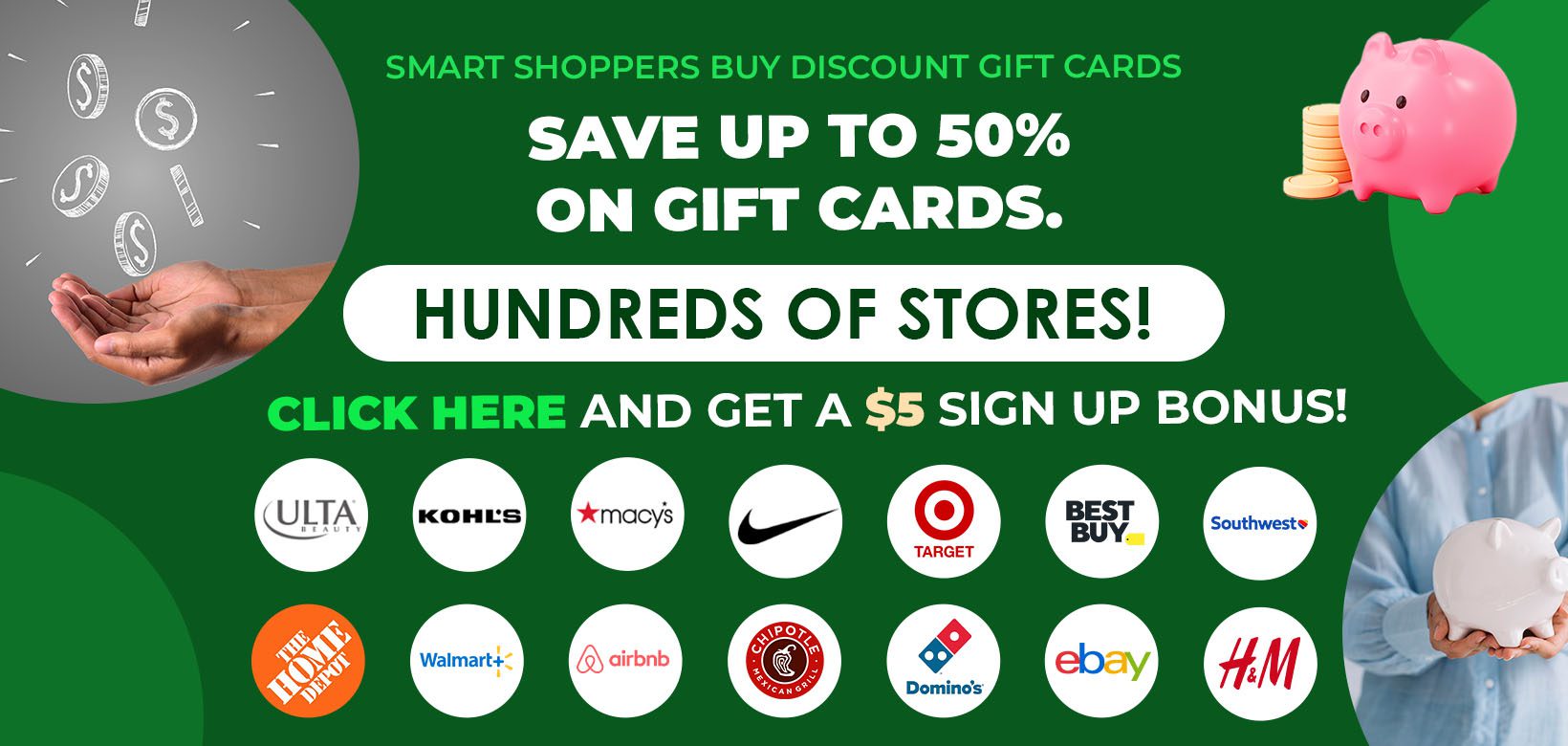 In addition, you can use the Walmart app to find the aisle number of the cheesecloth at your local store.
See our guide on 24-hour stores open now to buy groceries and liquor. 
What Types of Cheesecloths Does Walmart Sell?
Walmart sells different types, including 100% unbleached cotton fabric, extra-fine, grade 10, grade 40, grade 50, grade 60, grade 80, grade 90, natural, scrim fabric, nut milk bags, gauze wiping rolls, and more.
Cheesecloth grades differ by the number of threads per square inch. For example, grade 10 is the lowest grade and the most common. However, 40, 50, and 60 are medium grades while 80 is fine, and grade 90 is referred to as an extra-fine weave. Therefore, the best grade cheesecloth you can buy is 90.
Walmart sells cheesecloths used for the following:
Cooking – Making homemade almond milk, cheese, ketchup, fruit drinks, infused oil, and more.
Basting Poultry – Wrap turkey or chicken breast in a mixture to keep it moist.
Straining – Coffee, tea, wine, yogurt, seeds from jams, removing curds, and more.
Polishing – Polish tile to bring back its shiny and bright finish
Faux Finishing Projects – Rag painting finish
Dusting – Add a dusting of cocoa or sugar to your baked goods
Buffing – Use a little baking soda and the cloth to polish silverware and pots
Bandages – Covered a wound with a clean piece of cheesecloth
Protect Food – Cover and protect food from insects and bugs
Wax a Car – Helps remove dirt and residue from the finish
See our guide on buying wonton wrappers at Walmart.
Where to Find a Cheesecloth in a Grocery Store?
You can find a cheesecloth in the grocery store with other ingredients you'd use for cooking, such as 00 flour, bread bowls, sugar, nuts, spices, etc.
A cheesecloth can be found in many grocery stores, including Meijer, Kroger, Target, Publix, Safeway, Vons, Hobby Lobby, Stop and Shop, and Whole Foods. It's typically stocked next to the strainers, tea towels, and kitchen gadgets in the kitchen utensil aisle in most supermarkets.
Where Can I Buy a Cheesecloth Near Me?
If you're looking for a cheesecloth near you, it can be purchased at most grocery stores, home improvement shops, and bulk foods stores such as:
Ace Hardware
Bed Bath and Beyond
Do It Best Hardware Store
eBay
Instacart
Jo-Ann Stores
Meijer
Michaels Stores
O'Reilly Auto Parts
Sears
Vons
William Sonoma
In addition, you can buy a reusable cheesecloth online from Amazon. With Amazon Prime, all products can be delivered fast and same-day in some cases.
Sale
Regency Wraps 100% Cotton Cheesecloth For Basting Turkey, Canning, Straining, Cheesemaking, Natural Ultra Fine, 9 sq ft (Pack of 1)
NATURAL ULTRA-FINE, CHEF-GRADE REGENCY CHEESECLOTH: Made of 100% natural, unbleached heavy-weight Cotton; Lab Tested Food safe, No Metals, No Bleach, No Dyes; 9-sq ft, Pack of 1
GRADE 90, TIGHT WEAVE, FOOD GRADE CHEESE CLOTH: Ideal for straining soups and sauces, basting turkey and poultry, steaming vegetables; Also great for making cheese and yogurt, pressing tofu, making nut milk and kombucha
CANNING, POACHING, STEAMING: Excellent choice for canning fruits and veggies, jellies, jams; Steaming food, straining sauces, wrapping citrus and even keeping fish intact when poaching
Last update on 2023-03-31 / Affiliate links / Images from Amazon Product Advertising
Where To Buy a Cheesecloth by the Yard?
Cheesecloths are available at your nearby Walmart or Walmart.com in various lengths ranging from 2 to 15 yards.
You can also buy a cheesecloth by the yard at stores like Bed Bath and Beyond, Jo-Ann Stores, Michael's, The Home Depot, and Amazon.
Sufaniq Cheesecloth, Grade 90 (9 Sq Feet), 100% Pure Cotton Reusable Cheese Cloths for Straining, Unbleached Ultra Fine Cheese Cloth Fabric, Premium Butter Muslin Cloth for Straining - (1 Sq Yard)
Food Grade Reusable Cheesecloth: A true Nature's gift that brings out the real chef in you, Sufaniq cheese cloths for straining reusable is made of 100% pure cotton cloth that is unbleached, dye-free and odorless so do not impart any color or odor to food.
Premium Cheese Cloth Fabric: Unlike others, Sufaniq cheesecloth for straining are densely weaved with fine mesh. Our muslin cloth for straining works efficiently to strain milk, yogurt, broth, fruit & vegetable juice without any need to fold or layer it.
Master Cloth Strainer: Are you troubled by the unwanted small particles that just glide in while straining? No more trespassing! Nothing passes the sight of our stretchable cheese cloth Halloween having a tight weave count of 44 x 36.
Last update on 2023-03-31 / Affiliate links / Images from Amazon Product Advertising
The cheesecloth price by the yard usually ranges from $2 to $10, which depends on the size, thread count, grade, and brand.
Is There an Alternative for Cheesecloth?
There are alternatives for cheesecloths if your nearby retailer doesn't sell them. In addition, you may have some of these substitutes around your house, including:
Coffee Filters: They're absorbent and can be reused, making them a more sustainable option. Coffee filters are available in Walmart in the tea and coffee aisle.
Cotton Handkerchiefs: Handkerchiefs are another alternative for reusable cheesecloth. They're very inexpensive, but you will need to wash them after each use.
Cotton handkerchiefs are available at dollar stores and many supermarkets, including Walmart. It can be found in the men's clothing section near ties at Walmart.
Kitchen Towels: Kitchen towels are a good substitute for a cheesecloth. They're usually made from cotton or linen and range from 18 by 28 inches to 28 by 29 inches.
You can buy kitchen towels at Target or Walmart in the paper goods aisle.
Muslin Fabrics: Muslin fabrics are 100% cotton and come in various colors, including white, black, and natural. It's sold in different weights, such as lightweight, medium, and heavyweight. It's sold at Walmart in the fabric section.
Where is Cheesecloth in Walmart Summary
Most cheesecloths at Walmart are found in the kitchen essentials aisle with cooking oil and canned vegetable. Alternatively, other places that sell cheesecloths include grocery stores, craft stores, home improvement stores, and online retailers.
See our related guide on the Walmart return hours.