IKEA is a Swedish multinational company that designs and sells high-quality yet affordable ready-to-assemble furniture, appliances like refrigerators and microwaves, and home accessories. The home furniture giant currently has over 450 stores in more than 50 countries. Plus, they serve their famous Swedish meatballs that are a must-try!
Over 60 million people visited an IKEA store in the US and love the experience. There are several factors why customers keep coming back; the first is affordability. IKEA offers high-quality furniture at prices that are much lower than other furniture retailers. It makes IKEA a popular choice for budget-conscious shoppers.
Another thing that sets IKEA apart from furniture competitors is its unique design philosophy called Democratic Design. IKEA believes in using simple, minimalist designs to create stylish and functional products.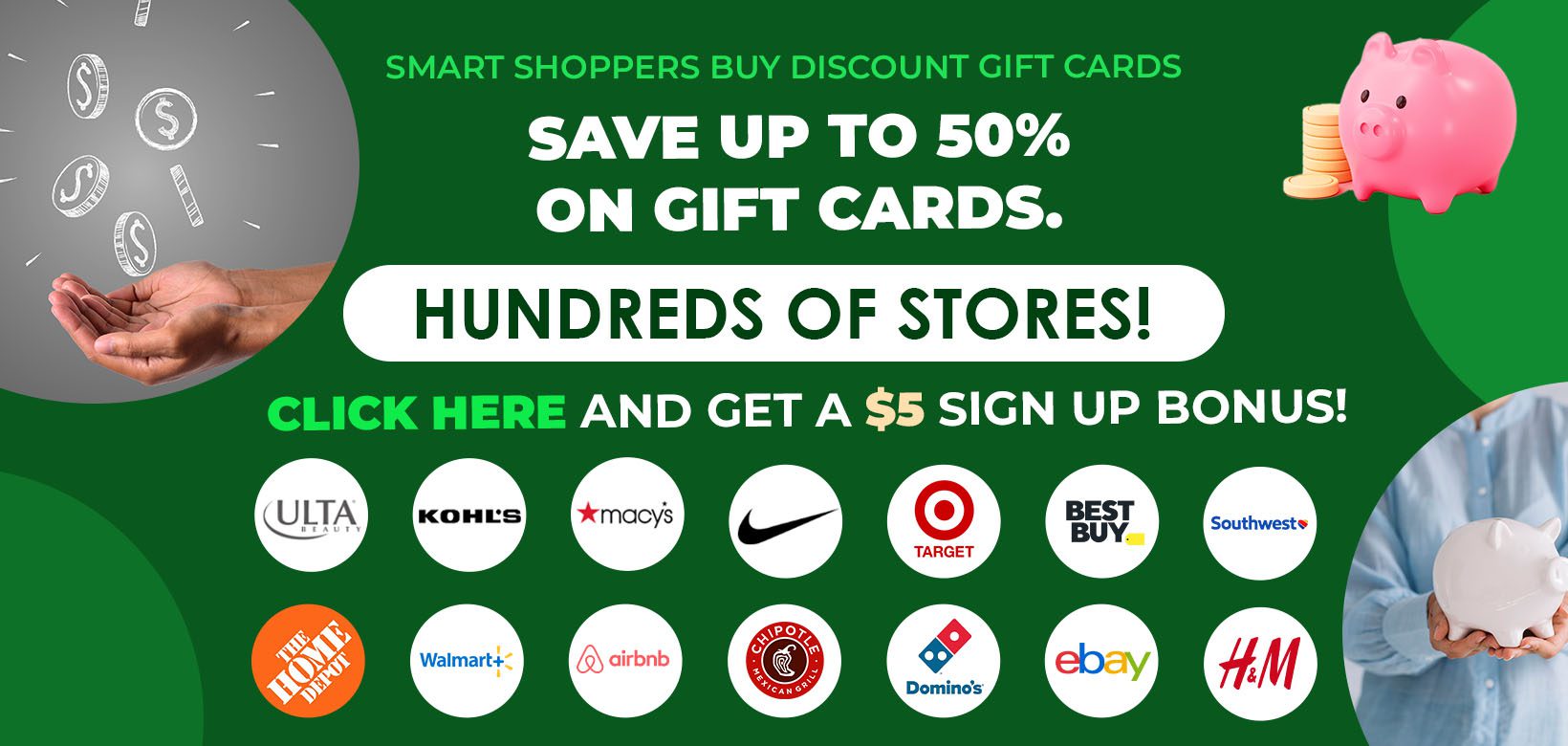 Finally, IKEA prides itself on its customer service ethos. IKEA places a strong emphasis on providing excellent customer service through initiatives such as offering free delivery and assembly services. It helps ensure that customers have a positive shopping experience every time they visit an IKEA furniture store.
With that said, you're probably wondering if the items are in stock when you visit IKEA next.
So, is there a way to know when IKEA restocks your product?
Short Answer: Yes, the IKEA furniture page will update and tell you if your product is in stock or not. Learn more about how often IKEA restocks below.
When Does IKEA Restock?
IKEA restocks items based on the item's demand, fabrication, seasonal styles being discontinued, and the delivery time from the distribution center. With those considerations, IKEA restocks smaller items every one to two days and furniture every one to three weeks.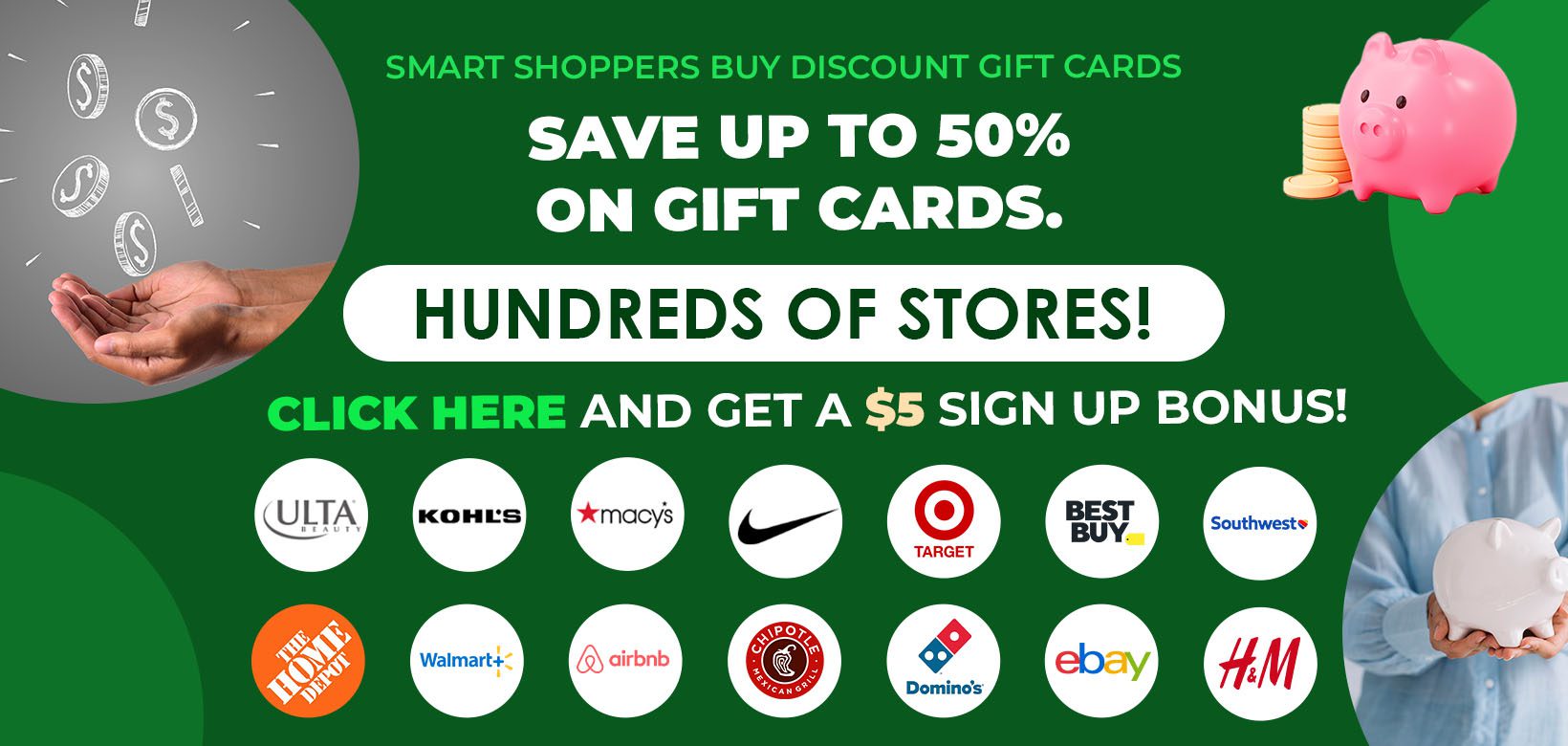 A unique business model of IKEA is that they encourage customers to visit the stores to see, touch, and feel the furniture before purchasing. The perfect experience for IKEA shopping includes setting the expectation, items available, current stock is in-season, and how often everything is restocked.
Here's a list of how often IKEA restocks items in-store:
Small Items: Every 1-2 days
Oversized Items: Every 1-3 weeks
Plants: Every 1-7 days
As-Is Section: Every 1-7 days
Furniture: Every 1-3 weeks
You can also browse IKEA.com and click "Check in-store stock" to see if the item you like is in stock. From there, you will be given a list of all IKEA stores and if the item is available in a store near you. 
In addition, you can search for a specific IKEA store by city or state. IKEA updates the website when they restock items every day in-store. Therefore, if a product is not in stock at your chosen store, you can register to be notified by email or text when IKEA restocks your item.
When will IKEA Restock Online?
IKEA online restocks items every day. You can get notifications when something is available at any time because IKEA online restocks 24 hours a day.
It's helpful to shop at IKEA online because there are only 50 retail stores in the US. Restocking times for IKEA items are determined by the store's location to the warehouse and how popular the item is. The company will restock furniture or any item faster if it's selling well.
It's important to remember that the closer the store is to the warehouse, the faster it will take to restock items. How long it takes for items to be restocked is also affected by the popularity of a specific item. It will supply a specific product more if it is selling well.
You can always check availability online 24/7, even though IKEA isn't a 24-hour superstore that's open late at night.
When Does IKEA Restock Furniture?
IKEA usually gets shipments from suppliers 3-4 times a week, but some take as long as five days. In addition, more oversized furniture may ship slower because it's more expensive, and a high-priority item may get preferential treatment.
Since IKEA receives its furniture stock in large shipments, restocking can take a few days, from one to three weeks or even longer. However, smaller and more popular items may take less.
Here is the estimated IKEA furniture restock times for each category.
Small Furniture is restocked every 1-2 days, including:
Bedding 
Cupboards
Curtains
Dressers
Lighting
Mirrors
Rugs
Single chairs
Small tables
Stools
Large Furniture is restocked every 1-3 weeks, including:
Beds
BILLY bookcase
Cabinets
Couches
Sofas
MALM chest
Patio furniture 
PAX wardrobe system
See our guide on the Pottery Barn sale schedule every year.
How to Check if Something Is In Stock at IKEA?
The best way to check if something is in stock at IKEA is to check availability online. If you shop at the IKEA online store for the first time, you'll be asked to enter your address to locate the nearest store. Then, the website can filter and show you in-stock items at your nearby IKEA store. Of course, your local IKEA will restock items faster if located near a warehouse.
IKEA will restock items faster based on popularity. Even though IKEA buys in bulk, it can still take several days to restock large furniture and less popular items.
Is IKEA Online Stock Accurate?
Yes, the IKEA stock availability checker online is a reliable way to know what's in stock. Its online tracking system does a good job of tracking availability. It will help you track restocked IKEA furniture at your local store.
You can check out IKEA's Q&A and product availability here or contact your local store.
Why is Everything Out of Stock at IKEA Online?
One of the most common reasons for the stock shortage is the high demand for specific products and the inability to keep up with the current production levels. But, a major factor to consider today is the COVID pandemic, causing various supply chain issues across a range of industries, including price hikes on lumber and other materials, production delays, wood pallet and packing supplies, and congested ports.
IKEA has released a statement that up to 10% of a total stock shortage may last until this year. 
Despite the frustrating situation, IKEA is working hard to meet customer requests, and patience is needed during these challenging and unprecedented times.
Alternatively, IKEA has a buyback and resell program. It's a nationwide place that buys used furniture at its local stores. Use its buyback estimator tool to get an estimate. Then, bring the used furniture to your nearby IKEA store and get an IKEA gift card if you like the estimate.
It's a terrific way to recycle used furniture or get rid of large furniture when moving for quick cash. You may not be able to flip the furniture for a profit, but it's a quick way to make 100 dollars!
When Does IKEA Restock In-Store and Online Summary
Undoubtedly, IKEA is loved by customers because of its excellent customer service and unique business model. Their wide variety of products at affordable prices that focus on simplicity and function appeal to most households. The home decor and furniture store sells mattresses, appliances, and extension cords for refrigerators.
As a result of the high demand, it may be difficult to determine when IKEA will restock items you are looking for online and in-store. Checking IKEA online is the best way to see if they've restocked your furniture at your nearby store.
In addition, they sell used IKEA furniture, but don't sell used electronics purchased from there.
See our guide on Macy's sale schedule during the year.