In the most prosperous nation in the world, every person deserves an equal opportunity to pursue happiness. Can you be happy with loads of unpaid bills? Absolutely not! But that's what may happen when you're unemployed. For instance, many people lost their jobs due to the economic downturn from the COVID-19 pandemic.
To cushion the unemployed population, the US Department of Labor runs a joint state-federal program that provides cash benefits to eligible workers. You must have become unemployed through no fault of your own to qualify for unemployment insurance benefits. You can file a claim or certification in person, online, or by phone in the state where you worked to start receiving unemployment benefits.
Once approved, you can have your unemployment benefits deposited directly to your bank account, a dedicated prepaid debit card with a chip, or receive paper checks in some states. Many states partner with US Bank to distribute unemployment benefits through the USBank ReliaCard.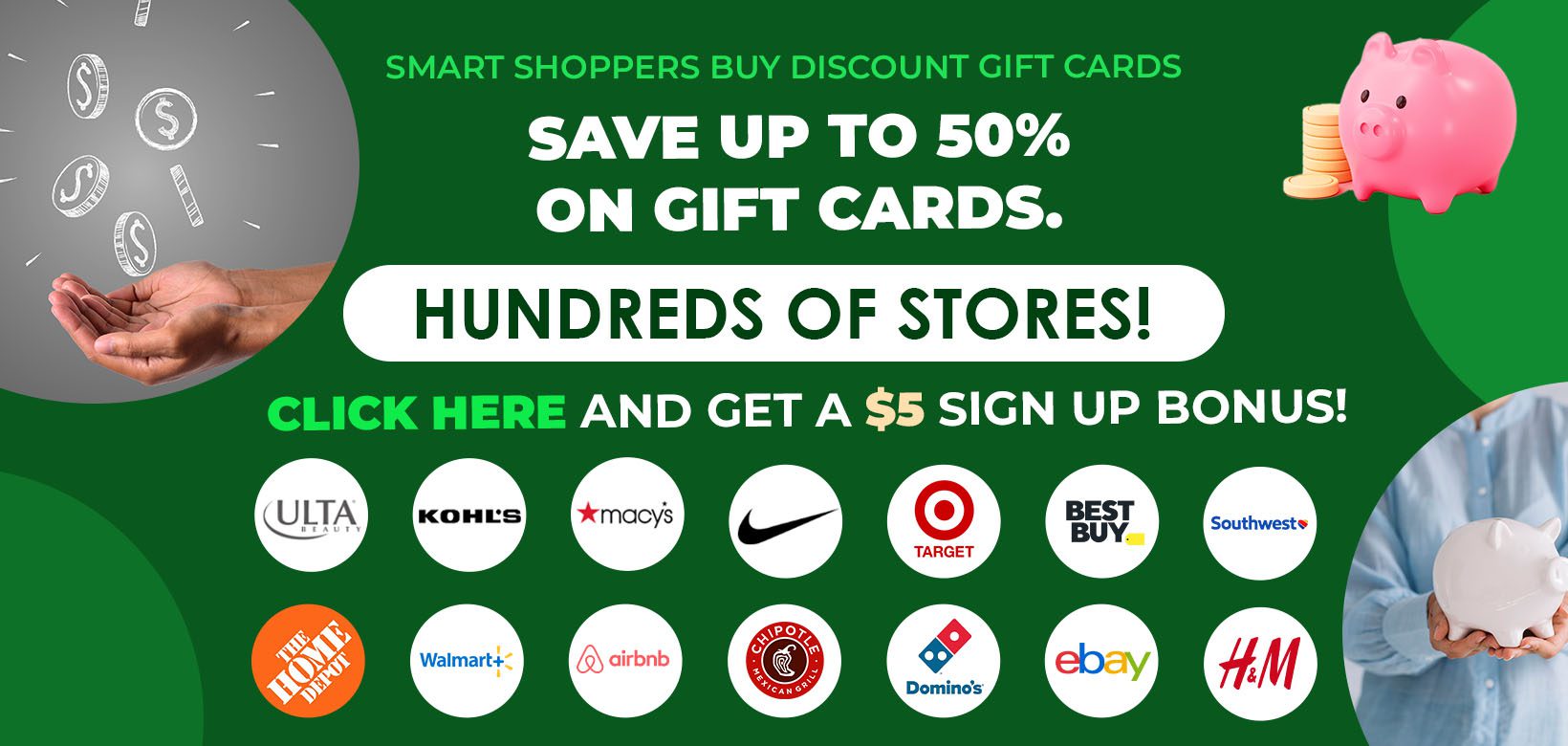 About the ReliaCard
Issued by the US Bank, ReliaCard is a dedicated Visa or Mastercard prepaid debit card used by the US Department of labor to distribute unemployment insurance benefits to eligible workers. Once you file a claim and get approved for unemployment benefits, your file is submitted to US Bank. It then opens a prepaid debit card account under your name and mails you the ReliaCard in 10 days.
Your benefits will be automatically loaded to your card each payment period. You can then use the card to pay bills, get cash back on purchases from stores that give the most cash back, withdraw cash at in-network ATMs that dispense $5, $1, $50 and $100, or make purchases at places where Visa and Mastercard prepaid cards are accepted.
The question is: What time does the money go on ReliaCard?
Fast Answer: According to a US Bank customer representative, money goes on Reliacard the next business day after the state loads Reliacard unemployment benefits into your account. That means you'll be able to access your funds one business day after your state releases the funds.
Weekends and holidays may also have a bearing on ReliaCard deposit times. Allow a day or two to receive your ReliaCard unemployment benefits when the payment schedule coincides with a weekend or a holiday.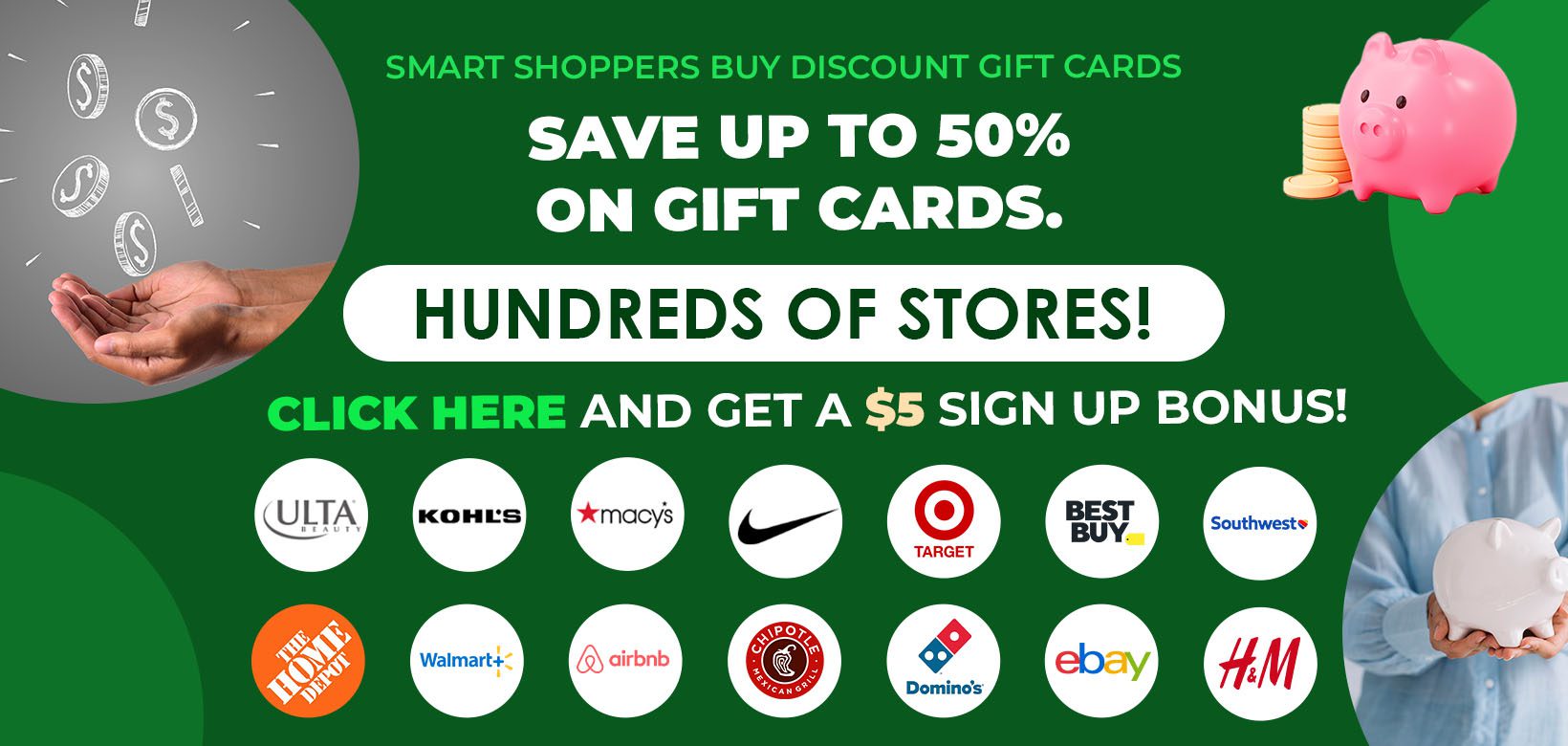 That said, the exact ReliaCard deposit times may vary from state to state based on the specific program's disbursement policy in your state or the approval process.
Your take away: ReliaCard deposit times may vary by state, but once submitted by the payor, your unemployment benefits may take one to two business days to post on your ReliaCard.
What Time Does Reliacard Deposit Times?
Reliacard deposit times vary from state to state based on when you receive your weekly or bi-weekly certification. The standard period is 1-2 business days after your state agency loads money into your ReliaCard account. For instance, if your state agency deposits your ReliaCard unemployment benefits the day after your weekly certification, money likely goes on your ReliaCard within 24 hours after certification.
Therefore, it's safe to say that there are no one-time-fits-all cards for ReliaCard deposit times. For instance, you can't say Reliacard deposit times are every Friday at midnight. What time money goes on ReliaCard varies from state to state based on when they deposit the money into your account.
Remember that your ReliaCard is a dedicated payment method for receiving government unemployment benefits. You can't deposit money on the card. As such, deposit times vary based on your state's program's disbursement policy and the exact day or time when you receive your weekly certification.
To avoid the guessing game on what time money goes on ReliaCard, sign up to receive text or email notifications when your unemployment benefits are posted. You can easily do that by login into your ReliaCard account through USbankreliacard.com or the US Bank Mobile app.
What Time Does Reliacard Post Deposits?
There's no set time when Reliacard posts deposits. ReliaCard deposit times vary depending on when the money is paid onto your ReliaCard account by your state agency. US Bank Reliacard posts deposits the same day the funds are released onto your ReliaCard account by the state agency. But the funds are not available for use until the next business day. That means deposits won't be available to spend until the next day unless it's a weekend or holiday.
To remove the guesswork and the anxiety of waiting, sign up for text or email notifications on the US bank's website or the US Bank mobile app. You'll receive alerts immediately after Reliacard posts deposits.
How Long Does it Take to Get a Reliacard?
How long it takes to get a Reliacard depends on how long your state unemployment agency takes to approve your claim. Once your claim is approved, your state contacts the US Bank to create your account and mail you a ReliaCard.
Typically, US Bank mails your ReliaCard within two business days after your file is submitted to the bank. But it may take the postal service another 7-10 business days to deliver your card. That means it may take up to 10 days or more to receive your ReliaCard.
US Bank allows you to check your ReliaCard status using the Card Status Tracker on their website to lessen the anxiety of waiting. Simply select your program, enter your birth date and social security number to see the progress.
If you can't find any information there, contact your state unemployment agency to get more information on your unemployment claim processing progress.
How do I Track My Reliacard?
To track the status and activity on your ReliaCard, visit USbankReliacard.com and use the Card Tracker on their website. Alternatively, you can track the status of your card using the US Bank mobile app.
Simply select your unemployment program from the list, enter your date of birth and social security number to view your card details. Both methods and processes can be data-consuming, especially if you don't get free internet or low-cost internet at home.
A better way to track the activity on your ReliaCard is to sign up for email or text alerts. You'll receive alerts about Reliacard deposits, low account balances, pre-authorizations, purchase transactions, purchase declines, and transactions made without a card present or outside the United States.
Signing up for email and text alerts via the US Bank website or mobile app is easy. Simply follow the prompts when you activate your card. If you are not that tech-savvy, you can text 90831 to keep tabs on your ReliaCard activities as follows:
To check your balance, text "BAL."
For recent transactions, text "TRANS.
For customer service, text "HELP."
That's four simple ways to monitor activity on your ReliaCard.
How do I Activate Reliacard for Unemployment?
You can activate your ReliaCard at the US Bank ReliaCard website or via the mobile app. To activate your card via the ReliaCard website, visit usbankreliacard.com and click the "Activate Card" link on the top right corner. You'll be required to enter your 16-digit card number and follow the prompts to activate your card. You can also scan a QR code on the site to activate your card.
To activate your ReliaCard via the mobile app, visit the App Store or Google Play to download and install the mobile app. Once downloaded, tap on the Setup Online Access/Activate New Card link. You'll be prompted to create a password to activate your card.
I Lost My Reliacard, how do I Get a Replacement?
If you lost your ReliaCard, you could get a replacement by ordering through the US Bank ReliaCard automated system. Simply call the US Bank Cardholder Services via 855-282-6161. The number is a 24-hour place where you follow these steps:
You'll first be put through the automated system to answer a few prompts from the automated phone script before speaking to a live agent. For instance, you'll be prompted to enter your ten-digit phone number, your 16 digit card number and select the reason for your call.
For a lost card, you'll need to select 1 or any other number requested. If you can't remember your card details, select an option to talk to a ReliaCard customer service representative for further help.
The holding period for a live agent can be as long as an hour during busy times. The agent will ask a few questions like your name, program name, address, and date of birth to verify your identity. If they ask for your social security number, don't give it out. Instead, request the agent to use your name, date of birth, and address for identification.
Your new card will be mailed in two days to the address on file. You can also ask the agent to mail your card to a different address.
Important: Always take immediate steps to report a lost or stolen ReliaCard. Someone may use your debit card without a PIN and charge fraudulent purchases on it. Call card member services using the number above to deactivate your lost or stolen card and have a new one sent. Any balance on the lost or stolen card will be transferred to the new card.
How Long Does it Take to Get a Replacement Reliacard?
It can take 7-10 days for your replacement Reliacard to arrive in the mail. That's the standard free shipping ReliaCard delivery time in most states.
Some states offer expedited ReliaCard replacement delivery in 3 business days. Maine is a good example, but you'll have to pay for speed and convenience. For instance, Maine charges a ReliaCard replacement expedited delivery fee of $15.
Also, if you receive your card and keep it to collect dust in the house, you'll be hit with an inactivity fee of $2 for not transacting with it for consecutive 365 days. You'll need to reactivate your expired debit card.
Generally, how long it takes to replace a ReliaCard depends on how soon you call the US bank cardmember services to request a replacement. Like getting a new card, US Bank mails you a replacement card within two days after receiving your request. But it may take the US Postal service 7-10 days to ship the card to your address.
Your take away: Allow 7-10 business days from the requested date for your replacement Reliacard to arrive in the mail
How Long Does it Take To Transfer Money from Reliacard to a Bank Account?
It takes three to five business days to transfer money from ReliaCard to a bank account. That said, not all states allow ReliaCard unemployment benefits to be transferred to other accounts. So you'll first need to check whether your program allows card-to-bank transfers.
If your state program allows it, log into your benefits account via the US Bank ReliaCard website or mobile app and click on the "Transfer Funds" link to initiate an ACH transfer. You'll be taken to the Bank Transfer page.
From there, complete all the required fields, such as your routing number. Once you complete the transfer, the transaction will appear on your card's transaction history as an ACH withdrawal.
Unlike wire transfers, where funds are available within a few minutes, ACH transfers require bank account hold and take a few days to clear. Thus, it'll take 3-5 business days for the funds to post in the other account.
What Are The Benefits Of Being A ReliaCard User?
While the Covid pandemic has certainly made life much more difficult for a lot of people who weren't able to work from home, using the ReliaCard offers benefits that can certainly make life easier.
Fast: Funds are automatically deposited into your card account when you're a ReliaCard member. That means no waiting in line, no bureaucratic hoops to jump through, and no depositing cash or checks. You have easy access to your funds anytime you need.
Convenience: ReliaCard lets you make purchases easily and conveniently by giving you the option to use it like a normal debit card. You can use it in retail stores, restaurants, pharmacies, movie theaters, and even use them for withdrawing cash from ATMs.
Security: It's not always safe to carry around too much cash. Having a card that gives you access to your funds at all times is a secure way of keeping your money with you.
Savings: The fact that you don't have to go to a check cashier every time you need some money also lets you save money.
Tracking Expenses: One of the most important aspects of online banking that people rely on is the option to track every expense. You can see all the transactions you've made, where you've withdrawn cash from, where you've swiped your card, and much more.
You also get access to customer service throughout the day, making it easier to keep track of your spending.
Purchasing power: While credit cards require a credit check and might rack up interest if the bill isn't paid on time, a Reliacard gives you the purchasing power and protection that you get from Visa or Mastercard cards without having to go through a credit check.
Safety: Your funds are insured by FDIC, which means that they're safe against loss or theft. If your card gets stolen and your funds are used without your authorization, you'll get a complete refund on your replaced card.
Reliability: If you rely on conventional, old school methods of banking, you might experience delays. Checks are also sometimes stolen or misplaced, which can cause more problems. With the ReliaCard, you'll always receive your money on time.
What Time Does Money Go On ReliaCard Summary
If you have lost your job for no fault of your own, you may be eligible for ReliaCard unemployment benefits. To claim benefits, file a claim in person, online, or on the phone in the state where you worked.
If you are approved, you'll receive a ReliaCard within ten days from US Bank. Your state agency will pay your weekly or bi-weekly benefits. Once your state agency releases the money into your account, it takes 1-2 days for the money to go on your card. ReliaCard will post deposits the same day after the money is loaded into your account. In most cases, funds will be accessible the next business day after your weekly certification.
If your card is lost or stolen, call the US Bank cardmember services via 855-282-6161 to deactivate the card and request a new replacement.