With the rising inflation and ongoing pandemic, the shopping experience has changed quite a bit. Customers are growing significantly more cautious with their purchases as the consumer price index continues to rise as much as 7.5% compared to last year. It means that prices for everyday products, including fuel, vehicle maintenance like wheel alignment and oil change, and food, are all rising.
Shoppers at Walmart are no different. Even though Walmart is confident in its customer base and trusted services, with 140 million Americans visiting their physical and online stores every month, people feel the pinch.
Walmart offers affordable prices on its products, but did you know that ‌they lower prices on certain items using a patented limited-time offer? It's called the Walmart Rollback, one of their distinctive brand advantages.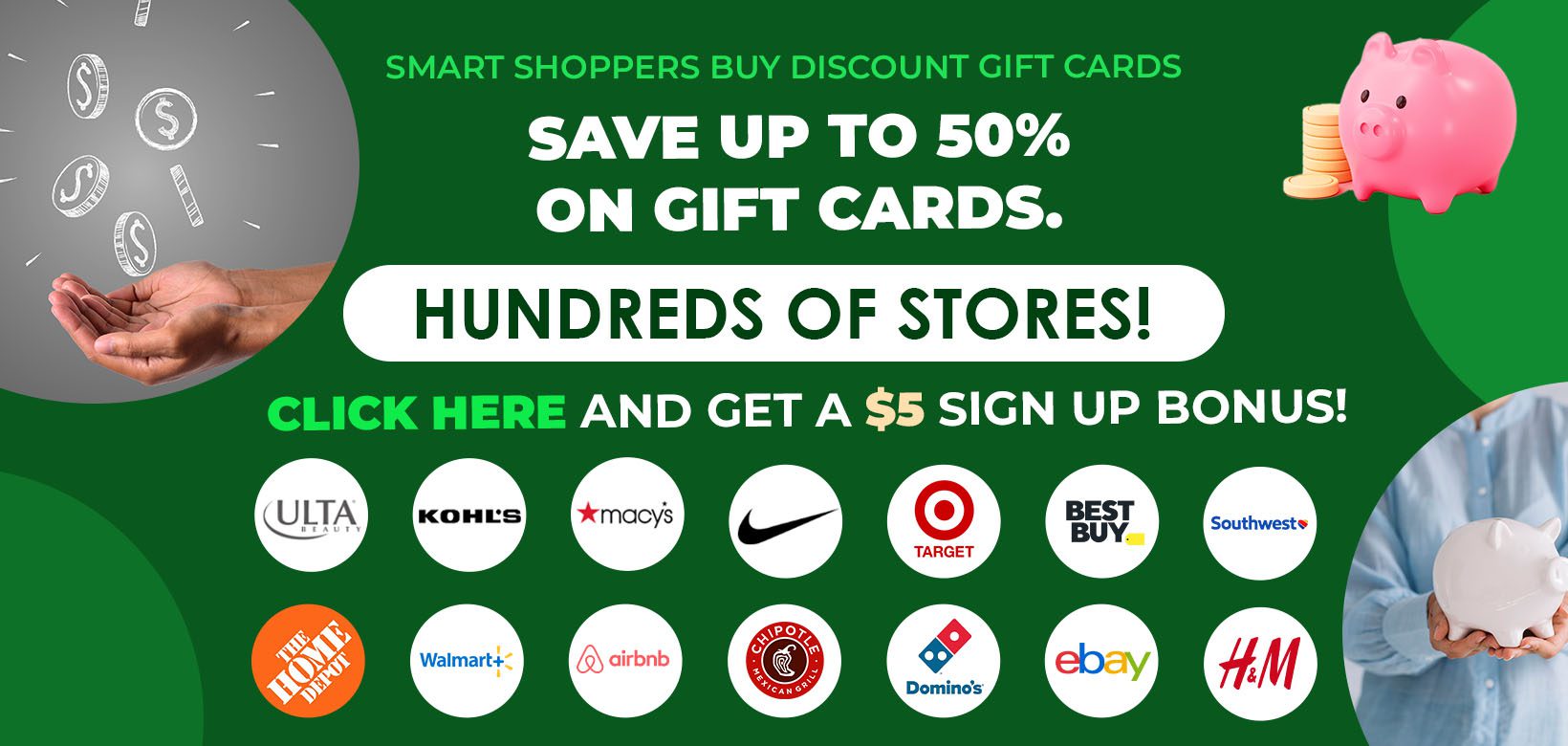 So, what is Walmart Rollback?
Quick Answer: The Walmart Rollback is Walmart's approach to implementing temporary price reductions on select products. In contrast to clearance items, Walmart Rollback prices are negotiated with the supplier and last for weeks. It leaves people plenty of time to pick up essentials at affordable prices. Once the temporary Rollback deal expires, the price goes back up to its regular price.
Walmart Rollbacks are a great way to get specialty items you may have wanted to purchase for a while – and save cash while doing it. 
What Does Rollback Mean at Walmart?
Walmart Rollback refers to rolling back an item's price to its old prices. It's an enticing offer because the rollback price is often lower than the regular one. The Walmart Rollback sale will be identified with a "Was/Now" sign.
Walmart Rollback deals can be mutually beneficial for all parties. Customers can buy stuff at lower prices, vendors remove overstocked items, and Walmart gains more shoppers who also buy other items and services on their shopping list.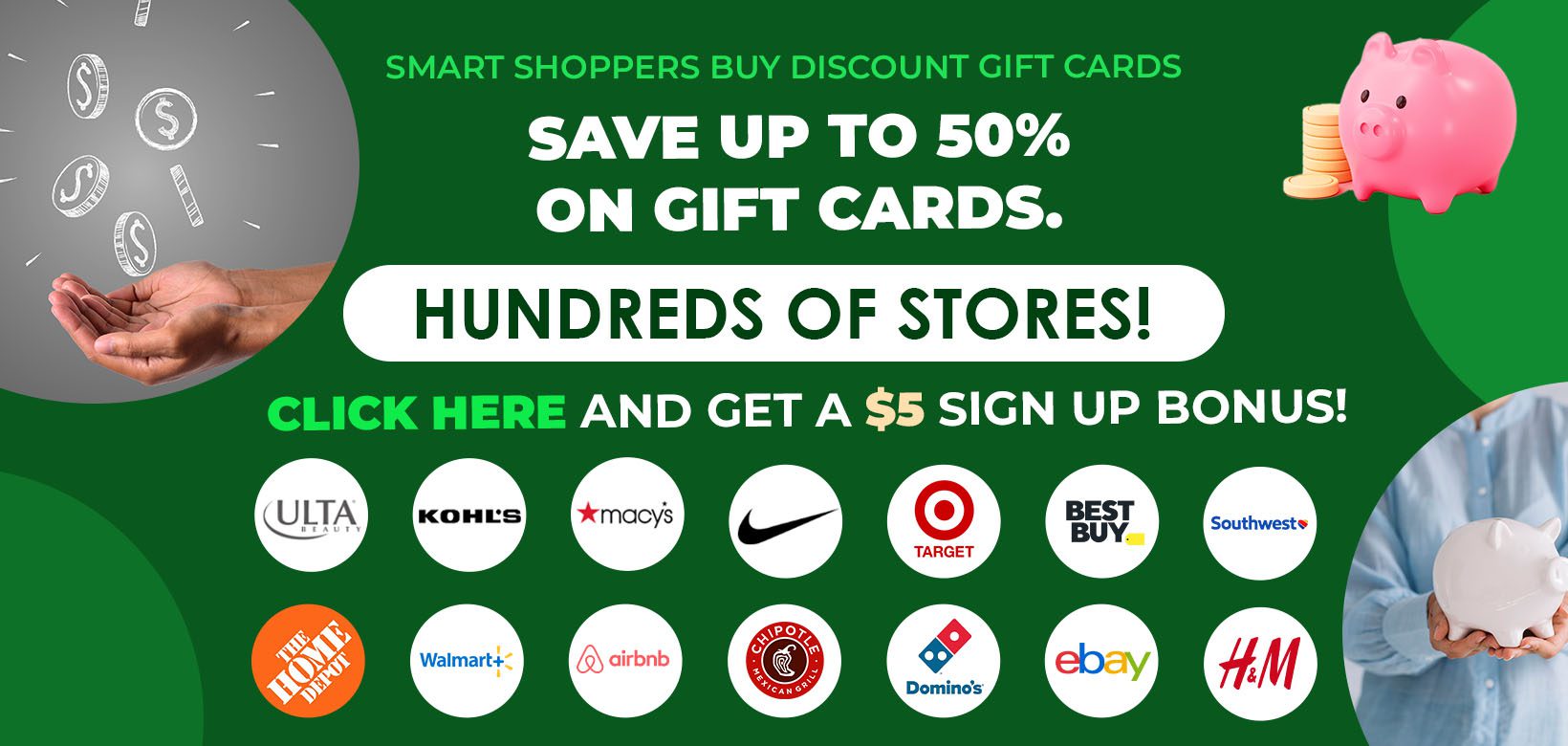 Rollbacks can be caused by "overpriced items" which do not meet market prices, "overstocked items" which do not sell as fast as expected, or "outdated items" which will soon be replaced by more current versions.
Are Rollback Items Restocked at Walmart?
Yes, Rollback items are restocked at Walmart stores and online.Walmart will restock when the rollback period ends, and the prices will return to normal unless the item is outdated. The remaining inventory will be placed on clearance.
See our guide on how often Walmart restocks shelves.
How Long Does Walmart Rollback Last?
Walmart Rollback can last a varying length of time and is based on the item. For example, some rollbacks last weeks, while others can last for several months.
Usually, Walmart Rollback deals last up to 90 days before returning to their original price. However, keep in mind that Walmart does not specify the rollback period for any given item.
How Often Does Walmart Rollback Prices?
There is no set date for Walmart Rollbacks nor a set sale schedule. Walmart regularly performs rollbacks on specific items based on various factors, such as supply and demand. However, we know that Walmart Rollback sales are a standard promotion technique.
What's the Difference Between Walmart Rollback and Clearance?
Walmart Rollback and clearance sales may seem similar by offering discounted items, but they are different.
Here's the difference between Walmart Rollback and Clearance items:
Pricing Information – During a clearance sale, items are usually discounted based on a percentage, while Walmart Rollback prices are indicated by "Was/Now" labels.
Specific to an Item – A rollback can be as specific as a single bag of chips, whereas a clearance sale more likely involves multiple items within one category.
Clearance and Rollback – Clearance items clear out inventory due to overstocks or seasonally irrelevant items. However, Rollbacks are regularly sold store items and will return to their regular prices once the deal ends.
Can You Return Rollback Items at Walmart?
Yes, you can return Walmart rollback items. Unlike clearance items that cannot be returned, Rollback purchases can be returned since they are permanent store items. So, just like any regular-priced item you buy in the store, you can return your Walmart Rollback purchase in-store with your receipt.
See our guide on the Walmart return hours and policy for items like TVs, car batteries, mattresses, and air mattresses.
Does Walmart Rollback Online Items?
Yes, Walmart offers Rollbacks for online items and in-store purchases. Customers can find items on the Walmart website marked as "Rollbacks," showing current and previous prices.
Here are the latest Walmart Rollback deals online.
The forms of payment accepted on Walmart online for Rollback deals includes credit cards, debit cards, gift cards, PayPal, Affirm buy now pay later service, and Reliacard and EBT cards for eligible products. However, you cannot use Google Pay or Apple Pay at Walmart.
Can Any Item Be Placed on Rollback?
No, Walmart Rollbacks are limited to products previously sold at Walmart. It means that new products sold are not immediately part of the Walmart Rollback pricing strategy.
New items will not have any "Was" prices to refer to because the Rollback promotion refers to "Was/Now" signs placed on items. As a result, new items are ineligible for the program.
How To find Walmart Rollback Deals?
Watching the Rollback deals is an easy way to save money at Walmart. Because Walmart shoppers are so thrifty, its website has a dedicated page for special offers, including Walmart Rollback deals.
You can find thousands of current Walmart deals here on its deals page online.
What Are Popular Walmart Rollback Items?
Walmart offers some sought-after products in its Rollback deals to save money.
Here are some popular Walmart Rollback items:
TVs – 32" to 65" with Roku, Google, Android
Tires – Replace your used tires or buy motorcycle oil, a loud subwoofer box, or a car vacuum
Toys – Disney products, play kitchen sets, Star Wars
Groceries – Protein shakes, snacks, cheesecloth, organic food
Laptops – Inexpensive, high-end, for students, work, and laptops for Cricut Makers
Patio Furniture – Hammocks, firepit tablet, picnic table
iPhone – Older models
Treadmills – Incline, jogging, and folding flat sprinting treadmills
Electronics – Cameras, video games, Chromebooks, Fire Sticks, speakers
Bicycles – Cruiser, retro, commuter, accessories like tires
Trampoline – Indoor, outdoor, safety enclosures, anchor kits
Vacuum – Upright, cordless, robot vacuum, carpet cleaner
Grill – Infrared, gas, propane, smoker, portable
Lego – Star Wars, Friends, Technic, City, Harry Potter, Disney
The store even offered a 10 cent discount for Walmart gas rollback about ten years ago; that was a huge hit!
See our guide on Sam's Club gas discount price on regular, diesel, and kerosene stations nearby.
Walmart Rollback Summary
Walmart Rollback is when it rolls back the price of an item to an older price. As a result, the rollback price is usually lower than the regular price. Walmart's Rollback sale identifies items with "Was/Now" signs, and the promotion typically lasts a few weeks to several months.
Rollbacks are a great way to save money and buy stuff at a lower price. Walmart physical stores and its online store offer Rollback deals every day.
Many shoppers use Walmart as a one-stop-shop for shopping, weekend pharmacy hours, auto services like new car batteries, custom cakes, film development, the optical department with eyeglass donation, and financial services like check cashing, Walmart to Walmart money transfer, Netspend withdrawal, and cash Canadian checks.
See our guide on ESA dogs allowed in Walmart – pet-friendly?