Savvy shoppers know that the best time to buy is during a sale. Sales are a terrific way to get products you've been eyeing at a discounted price. You can stretch your budget and get the most bang for your buck by taking advantage of deals.
West Elm is a home furnishing and decor with over 100 stores located throughout the US. The furniture store offers high-quality, contemporary products for the living room, bedroom, dining room, and home office.
Customers can shop online or in-store to find furniture, decor, and accessories. In addition to furniture, West Elm also sells a variety of housewares, including textiles, dinnerware, and kitchen gadgets.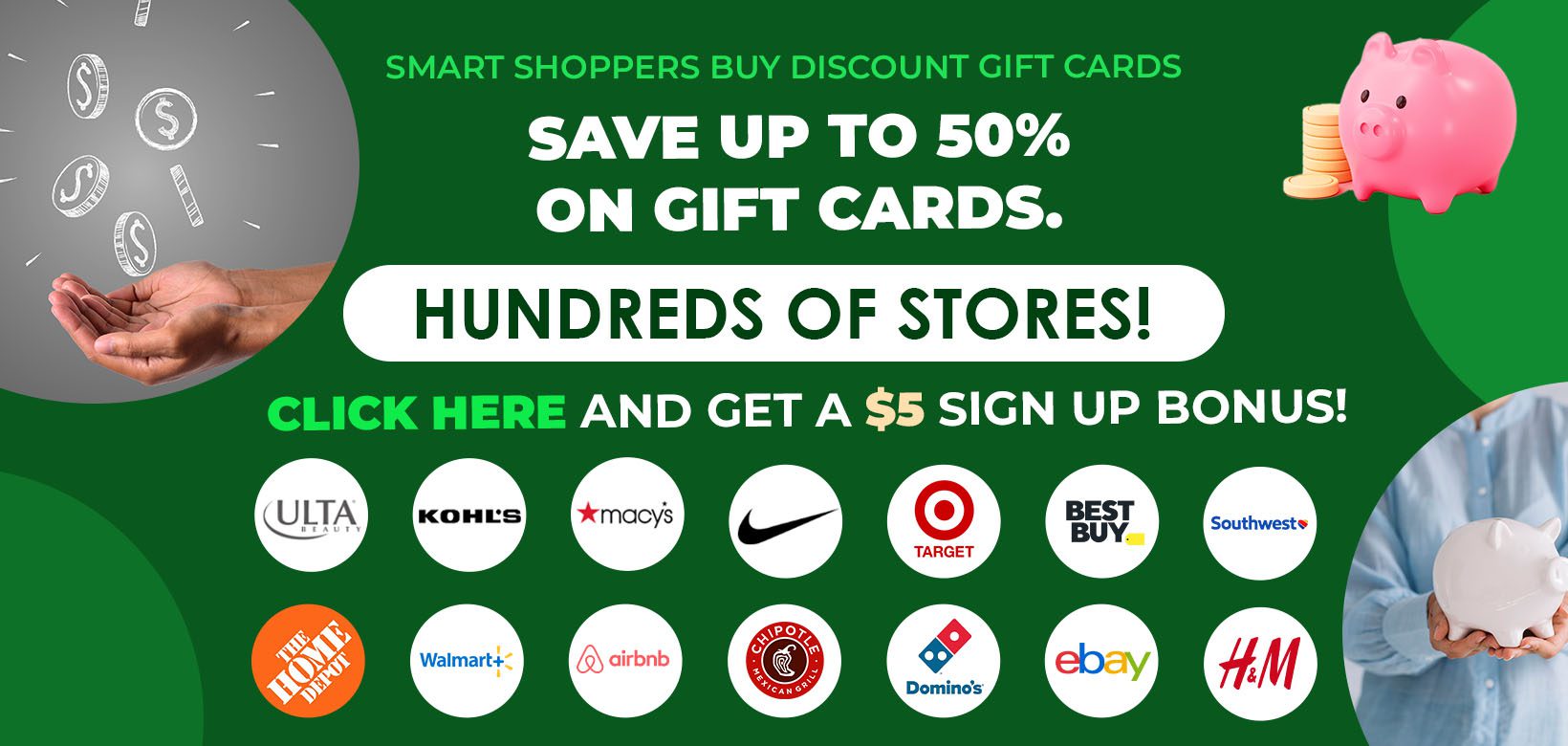 West Elm has upcoming sales events scheduled where customers can save money on their purchases, such as a new coffee table, couch, bed frame, or sofa slipcover.
So, when does West Elm have sales?
Fast Answer: West Elm has sales dates scheduled throughout the year, including Black Friday, Memorial Day, President's Day, and July 4th. It also offers monthly and seasonal promotions with its rewards program.
What is the West Elm Sale Schedule?
If you're a furnishing enthusiast, you know that the West Elm sale schedule is always something to watch. The West Elm sale schedule lists items like sofas, dining tables, and smaller accessories during the year.
Here's West Elm's sale schedule calendar, so you don't miss a furniture discount.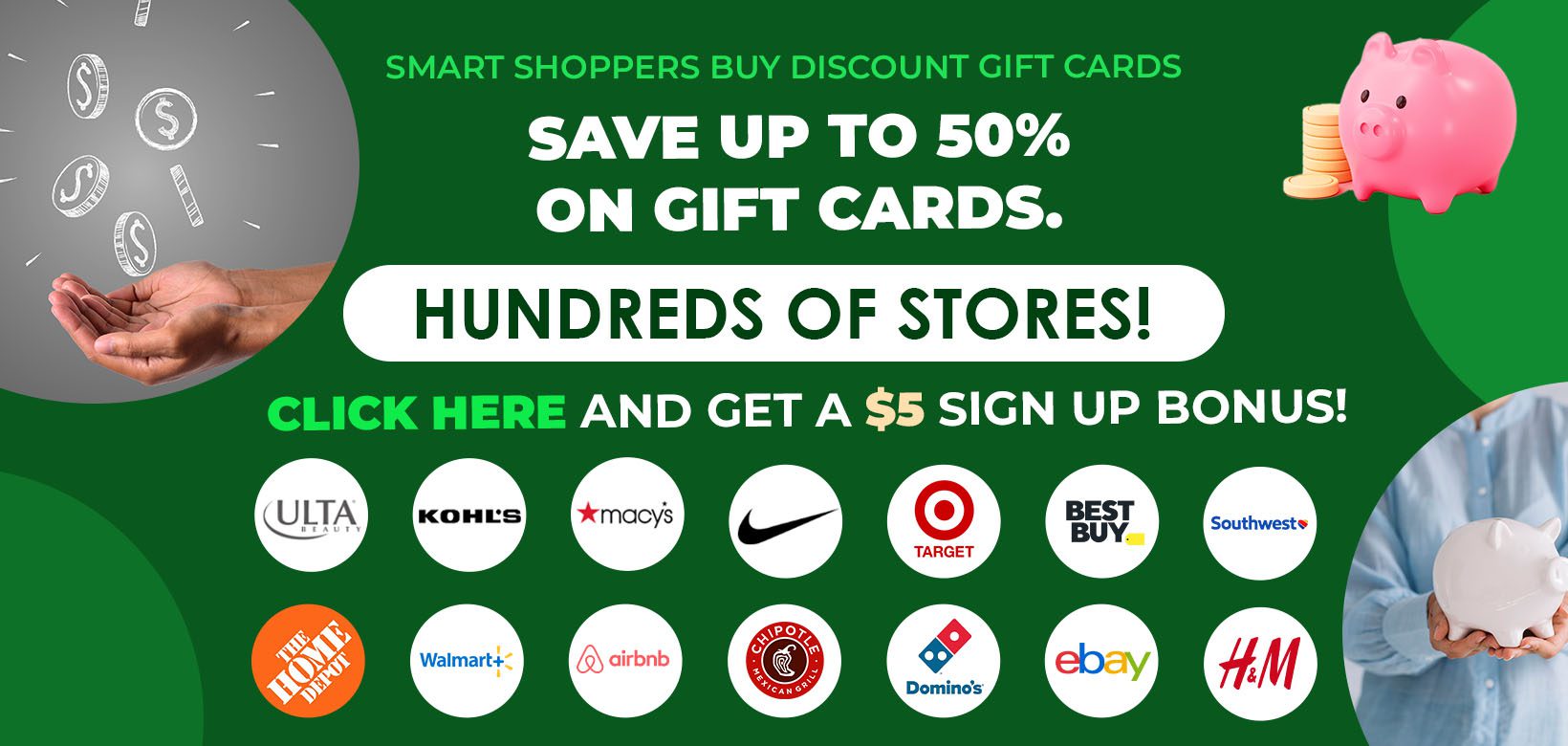 West Elm White Sale
The West Elm White Sale usually happens in January. During the White Sale, you get discounts and save money on bath, bedding, pillows, duvet, shams, bedspreads, etc.
West Elm President's Day Sale
The West Elm President's Day Sale has markdowns on new furniture. The sale usually starts around the third Monday in February with discounts on furniture and home décor.
You can update your home for less during the West Elm President's sale, from items like sofas and chairs to rugs and pillows.
West Elm Easter Sale
The West Elm Easter Sale starts around mid-April and depends on how Easter falls on the calendar. For example, the Easter Sale is between the 15th – 18th of April this year.
You can get discounts on home décor and furniture during the West Elm Easter Sale. It's the perfect time to shop for springtime items like outdoor furniture, patio decor, and planters.
West Elm Memorial Day Sale
The West Elm Memorial Day sale is the perfect opportunity to shop for new summer furniture and decorations for the warmer months ahead.
The Memorial Day sale at West Elm is a four-day event that usually happens at the end of May.
West Elm Independence Day Sale
The West Elm Independence Day sale is around July 4th. It features discounts on patriotic home decor, Fourth of July party supplies, outdoor table settings, wine totes, portable gas pizza ovens, picnic baskets, grill accessories, etc.
West Elm Labor Day Sale
The West Elm Labor Day sale is a 4-day sale in September each year. As summer comes to an end, many people are looking for ways to save on their fall decor.
The Labor Day sale offers discounts on some of the store's best products, including furniture to home accessories.
So whether you're looking to update your home for the new season or just save a little money, check out the West Elm Labor Day sale.
West Elm Black Friday Sale & West Elm Thanksgiving Sale
West Elm Black Friday and Thanksgiving sales are combined, making it one of its most prominent sales. The Black Friday Sale is held on the day after Thanksgiving. It's when you'll find the deepest discounts on furniture, home decor, and more.
The sale typically lasts about a week, so plan ahead to save big on holiday gifts.
West Elm Cyber Monday Sale
The Cyber Monday Sale is on West Elm online and takes place on the Monday following Thanksgiving. It's a furniture sale to buy accents, floating shelves, bookshelves, home décor, upscale furniture, and a good place to buy a mattress at a discount.
West Elm Outdoor Furniture Sale
The West Elm Outdoor Furniture Sale lets you save up to 30% off outdoor furniture purchases. It's the best time to buy things like patio tables, outdoor dining tables, bistro tables, sectionals, fire pit tables, outdoor rugs, lanterns, flameless candles, pillows, heater lamps, and more.
West Elm End-of-Season Discounts
West Elm offers end-of-season discounts to clear out inventory. In addition, it offers markdowns on seasonal and clearance items such as furniture, home décor, and holiday decorations to make room for new inventory.
West Elm Family and Friends Sale
The West Elm Friends and Family Sale includes everything in stock. You can save 20% on everything with the code FFSALE at checkout, even if it's already on sale. In addition, some newly discounted and clearance furniture is marked down by 40%.
The entire West Elm website is on sale for some of the best deals.
The friends and family discount is valid for in-stock items only. Also, It excludes Sonos electronics, Leesa mattresses, SMEG appliances, Stikwood Adhesive Paneling, West Elm gift cards, and any prior purchases.
West Elm Monthly Product Theme Sales
There are monthly West Elm product theme sale items based by category.
West Elm has monthly themed sales for items, including:
Bedding
Carpet
Chairs
Coffee Tables
Couches
Desk
Dining Chairs
Dishes
Dresser
Lamps
Lighting
Mirrors
Patio Furniture
Quilt
Rug
Sofa
Here's a tour of the West Elm outlet sale prices.
See our Macy's sale dates schedule and ways to save money on furniture.
What is the West Elm Sale Return Policy?
The West Elm sale return policy lets you return the item within 30 days of purchase or delivery, including upholstery items.
The items you cannot return or exchange at West Elm include:
Monogrammed personalized items
Items made-to-order
Damaged Items by basic wear and tear
Items on Clearance sale – these can be identified by their price tags ending in $.97 and $.99
Items without the gift receipt from the sender cannot be returned
No original receipt
See our guides on return items for Walmart, Zara, Ulta, Sam's Club, Best Buy, Costco, Plato's Closet, Home Depot, Target, and Lowe's.
Does West Elm Have a Birthday Discount?
Yes, West Elm offers a special birthday discount to its customers. You'll receive a $25 birthday certificate during your birth month.
Sign up for the West Elm email newsletter to receive your birthday discount. You'll get a birthday reward annually via email.
See our guide on the Anthropologie sale calendar schedule and birthday coupons.
Does West Elm Offer Teacher Discounts?
Yes, West Elm offers a 15% teacher discount off your purchase. Register with a valid teacher ID in-store or with an EDU email address online get a discount.
The 15% promotion applies to teachers, faculty, and students.
See our Pottery Barn sale dates scheduled guide.
Are Cyber Monday Discounts Better at West Elm than Black Friday?
Black Friday is usually the best time to buy newer, higher-priced items at West Elm. However, Cyber Monday is a better day to buy gadgets, new and used electronics, and smaller gifts online.
For decades, Black Friday has been the quintessential shopping day. However, Cyber Monday has recently surpassed Black Friday as the biggest shopping day of the year.
Its online retail store is open 24-hours for online shopping during its sales events.
See our guide on 24-hour retail stores open now.
West Elm Sale Dates Schedule Summary
The West Elm sale schedule has multiple days to save money on furniture. You'll get discounts when buying a mattress, furniture, bedding, bath products, patio tables, and home décor in-store and online.
Watch for the West Elm sale dates and take advantage of their great deals. As you see, the sale schedule coincides with holidays and national events. It also has seasonal, clearance, and outlet sales that offer substantial savings off regular prices.
In addition, West Elm offers birthday and teacher discounts annually.
Save up to $10,000 a year by visiting stores that buy used furniture.