Wells Fargo has 7,300 bank branches in the US, making it the fourth-largest bank in the country in assets. The bank's retail banking network, large deposit base, and focus on millennials through mobile financial services have contributed to its success.
With over 700 million customers, Wells Fargo is a respected bank that offers a wide range of financial services, including ATMs that dispense $10 and ATMs to withdraw $100, $50, and $5. As a customer, you may be curious about its notary services.
Notarization is an important step in ensuring the validity of legal documents. By having a document notarized, both parties can be confident it's been properly executed and reviewed before signing.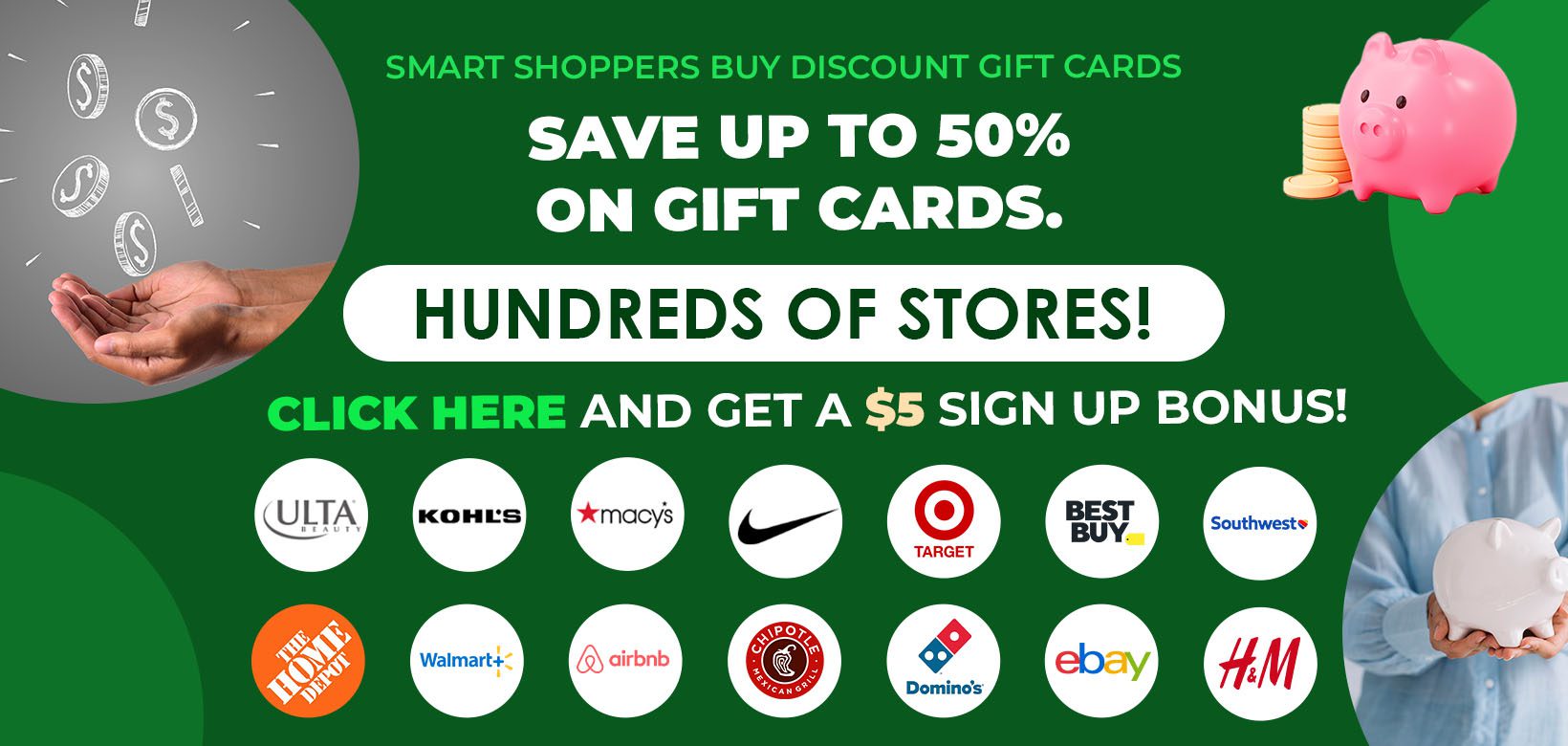 So, does Wells Fargo have notary services, and what's the Wells Fargo notary fee?
Short Answer: Yes, Wells Fargo provides notary services for its customers. It offers the service free of charge to account holders.
However, Wells Fargo notary public services are available only upon appointment; walk-ins are not permitted. Contact your nearest Wells Fargo Bank branch to determine which types of documents can be notarized before your appointment.
Bring your valid ID and the witness or co-signer of the document to your appointment. Wells Fargo's notary public will witness and stamp the document to authenticate your signature.
Our guide will walk you through the entire Wells Fargo notary process and its requirements.
Does Wells Fargo Have a Notary at All Locations?
Yes, Wells Fargo Bank offers notary services at all of its branches. You can get documents notarized for free, assuming you made an appointment and someone is on-site that day.
Some Wells Fargo bank locations offer notary services on select days of the week or during specific hours.
In some cases, one notary is shared among several Wells Fargo banks. As a result, the employee floats from one location to another depending on the time and day. Therefore, it's best to contact your nearest Wells Fargo bank location and set an appointment to get the notary services on the days and times that work best for you.
Keep in mind that some notaries are authorized to certify and emboss common documents under a dollar limit. For example, some notary publics have dollar limits for estate planning, direct deposit forms, prenuptial agreements, medical authorization forms, and more. On the other hand, many banks cannot certify six-figure and seven-figure deals like deeds for free state land grants.
See our Chase Bank notary service costs guide.
What's the Wells Fargo Notary Fee?
The Wells Fargo notary fee is waived for active Wells Fargo account holders. However, non-customers may be able to pay a fee to get documents notarized. Availability and fees vary by state, so contact your local Wells Fargo Bank for more information.
Keep in mind that not all banks offer notary services to non-customers. Therefore, you'll likely get a free or cheap notary public at your local bank for its customers.
Consider joining a credit union or bank to get free financial services such as help filling out a money order, used car loans, cash third-party checks, buy free money orders, and more.
How To Make a Wells Fargo Notary Appointment?
Wells Fargo's online appointment system makes scheduling notary appointments easy.
Here's a step-by-step guide to make a Wells Fargo notary appointment online:
Sign in to your Wells Fargo account or continue as a guest to make an appointment at a branch with a personal banker.
Complete the reason for your visit.
Select your nearest bank location by entering your ZIP code, city, or state.
Specify your preferred date and time for the appointment.
Finalize and confirm.
Tips to do when making your Wells Fargo notary appointment:
Wells Fargo appointments can be scheduled up to 42 days in advance. So it's never too early to schedule a date.
Use the Wells Fargo mobile app to schedule an appointment. It's available on iOS and Android devices by selecting "Help & Support" from the bottom bar, then tapping "Make an Appointment."
A Wells Fargo specialist will assist you in re-scheduling another date if you need to miss or cancel.
See our guide on PNC notary public services.
How To Find Wells Fargo Notary Services Near Me?
Wells Fargo has over 7,300 branches nationwide. Use its online branch locator to find Wells Fargo banks and financial services nearby. You can look up Wells Fargo banks and services near you.
Steps to Find a Wells Fargo notary public near me:
Visit the Wells Fargo website.
Locate the "ATMs/Locations" tab.
Check the box with "Notary Services" and enter your ZIP code, state, or city.
Click "Search."
After selecting your preferred location, contact the branch to schedule an appointment with a notary public.
Don't forget to bring your government-issued photo ID and required documents to your appointment.
Use a nearby credit union or a bank with a physical branch instead of online banks like Chime, Cash App, Zelle, or Venmo.
See our Capital One notary appointments guide.
What are the Wells Fargo Notary Hours?
Wells Fargo notaries are typically available Monday through Thursday from 9 am to 5 pm and Fridays from 9 am to 6 pm. In addition, most banks are open on Saturday morning from 9 am to 12 pm.
However, you won't find a notary open on Sunday or late at night since Wells Fargo is closed. Since the bank has limited hours, customers use the best check cashing apps for mobile deposits for banking needs. Most banks are not 24-hour stores near me, so you'll need online services.
See our guide on how to cash a check without an ID or bank account.
What Documents Does Wells Fargo Notarize?
Notary seals add an element of credibility to valuable documents, which is the service is so important.
Wells Fargo can notarize the following documents for you:
See our guide on cashier's check near me without a bank account.
What Places Offer a Free Notary Public?
Notaries typically charge a fee for their services, ranging from $2 to $20 per signature. It can add up quickly, so you may consider using free notary services that banks or other institutions offer if you need a notarized document. By doing so, you could save money.
Here are some places that notarize documents for free:
Alliant Credit Union
BECU
Huntington Bank
KeyBank
Public Libraries
Regions Bank
TD Bank
USAA
US Bank
AAA Offices
See our guide on places to deposit a money order at an ATM.
Wells Fargo Notary Service Summary
Wells Fargo offers free notary services to all its customers. However, you may be charged for some services depending on your state. Notaries typically cost up to $20 per signature, so you should look for places that offer free notary services, such as your local credit union or bank.
The requirements and availability may vary depending on location, so contact your nearest branch for confirmation.
See our guide on how to withdraw money from Varo without a card.