No one ever said that life was fair. And when it comes to cars, sometimes the good ones seem to last forever while the crappy ones fall apart within a few years. Avoiding a lemon of an automobile can be challenging!
So, what do you do if you own a junk car? There are several ways to turn your old clunker into cash.
Here are tips for getting the most money for your scrap car.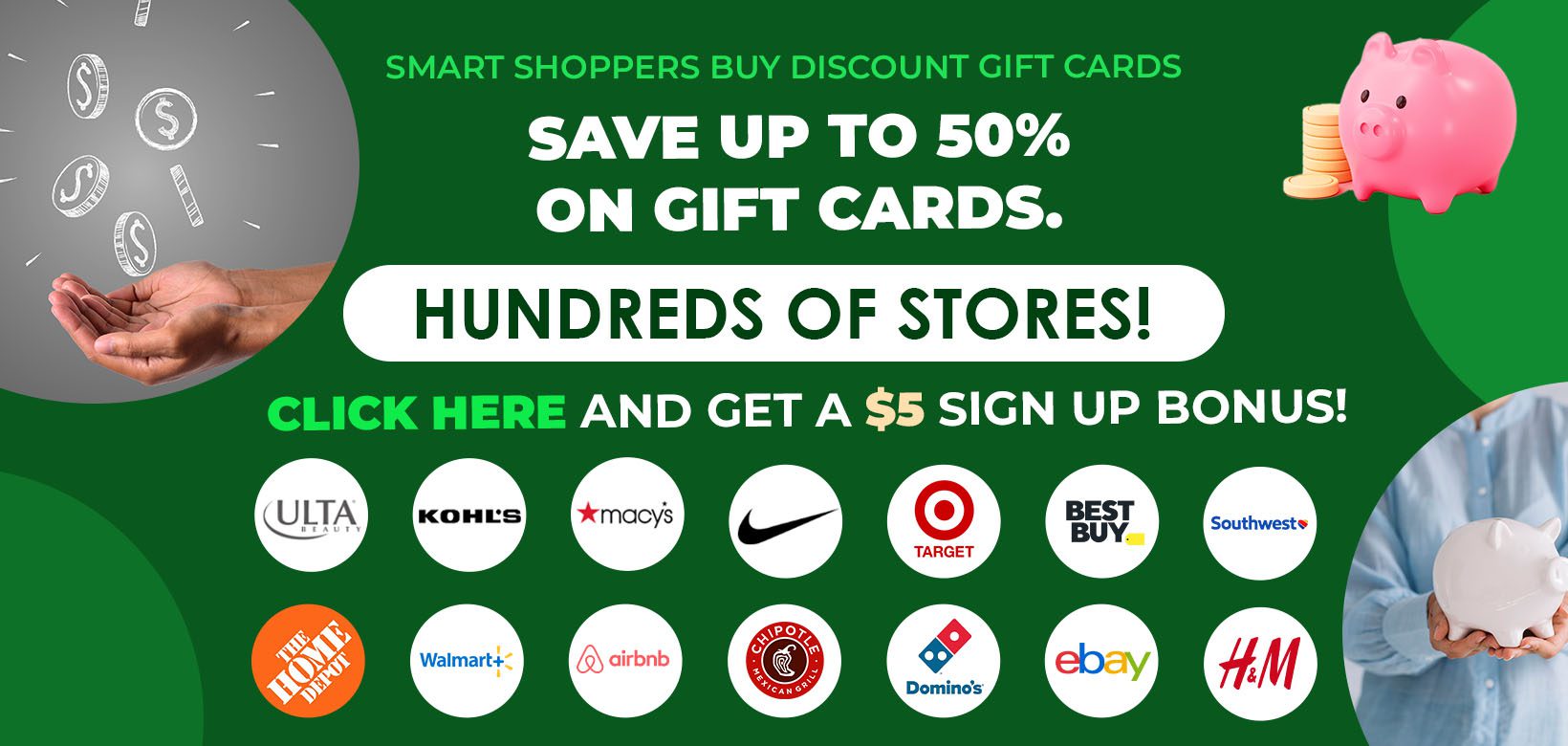 1. Sell It to Junkyard
If you're looking to get rid of an old car, selling it to a junkyard is a good local way to recycle your car. In addition, junkyards usually pay the best price for cars for scrap metal. So, if your car is beyond repair, selling it to a junkyard is the best way to earn money.
However, when you want to sell non-running car to a junkyard, ensure you have your paperwork in order. It will help ensure that the title transfer process goes smoother.
Remember to remove personal possessions from the car before selling it because junkyards often resell cars to other buyers. The last thing you want is to have someone else drive around in your old car with all your stuff inside.
2. Look for Scrap Metal Companies Online
Another way to sell your junk car is to look for scrap metal companies online. The companies buy old or broken cars and sell scrap metal to recycling centers.
You can find reputable scrap metal companies listed online by doing a quick internet search and starting your research. When looking for a scrap metal company, read through the listings to understand the different local scrap metal prices paid; the prices can vary.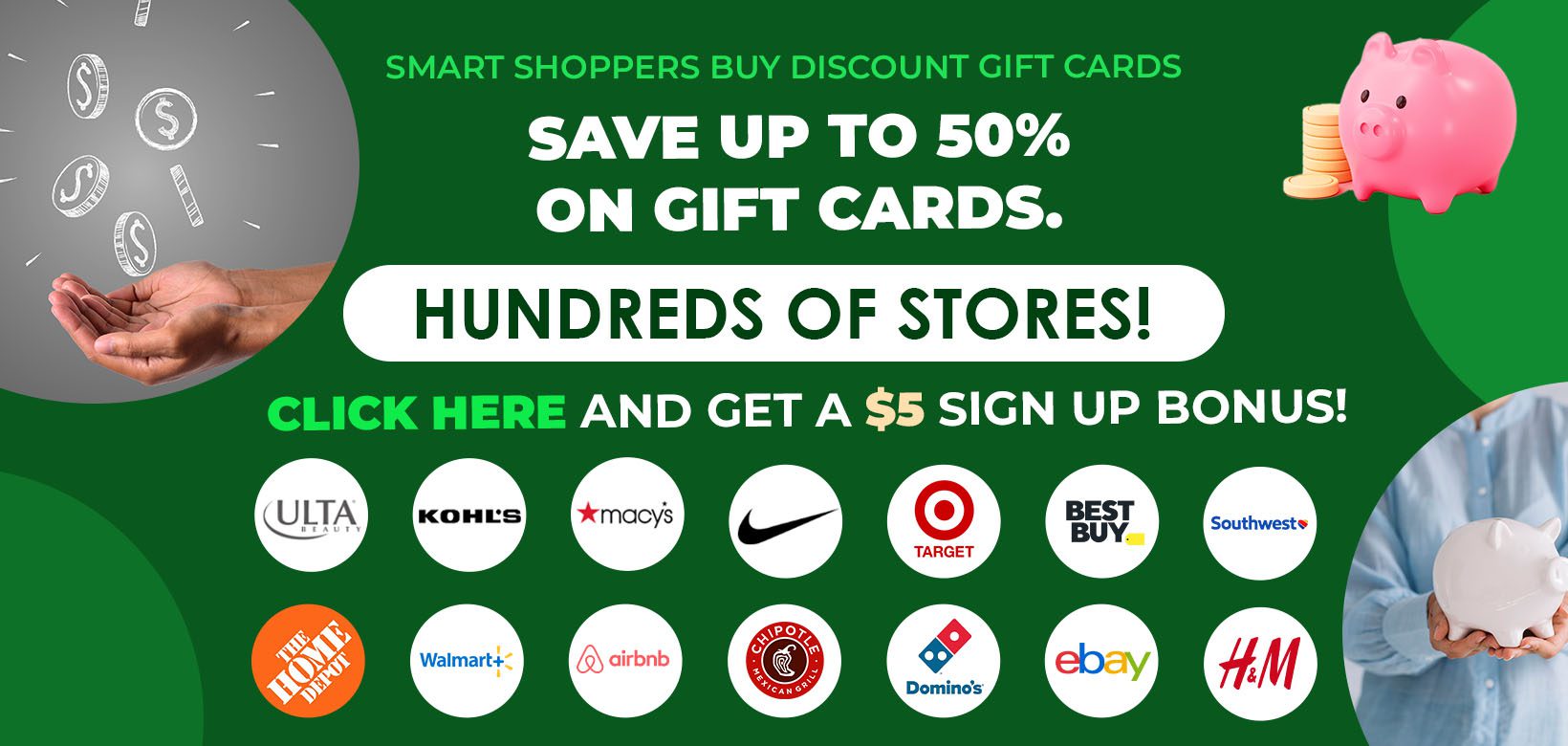 3. Research Local Buyback Programs
Look in your area to sell your junk car to a buyback program. Many cities offer programs to incentivize residents to get rid of old, broken cars.
Most buyback programs offer cash or gift cards in exchange for your car, which can be a great way to get extra money.
Search on the Internet for a buyback program near you under "buyback program" and the name of your local city or town.
4. Consider Donating Your Car to a Charity
If you don't need money for your junk car, consider donating it to a charity instead. Many charities accept old and broken car donations to generate funds for essential programs and services.
Best of all, most charities will tow your car away for free. So, even if your junk car isn't in the best condition, it is still worth donating to a good cause.
Make the Most Money From a Junk Car Summary
There are several ways to get rid of a junk car. One of the best ways to get the most money for your old car is to sell it directly to a junkyard or scrap metal company.
You can also look for a local buyback program or donate your car to charity. No matter your choice, it's important to research and ensure you're getting the best deal possible for your old car.